This summer, experience a French Riviera yacht-charter Provence Cooking class. Cruise the French Riviera on the yacht of your choice. Either before or after your itinerary, enjoy a few days in a Provence Cooking Class.
French Gastronomy
French gastronomy's fame goes well beyond the borders of France and Provence. In this region, the pleasures of food and the art of living intertwine. In the lively and colorful local markets, you'll find a bounty of local produce. During your stay, enjoy gourmet dinners, tables d'hôtes, cooking classes, discovering the truffle, Provençal markets, organic foods, and more. Immerse your senses in unsurpassed fragrances and flavors!
French Riviera Yacht Charters
French Riviera yacht charters are available on a variety of yacht types. Sailing yachts, sail and power catamarans, small to super motor yachts. Luxury Yacht Charters will be able to assist you with all arrangements from scheduled flights, private jets, expert tour guides, and ground arrangements.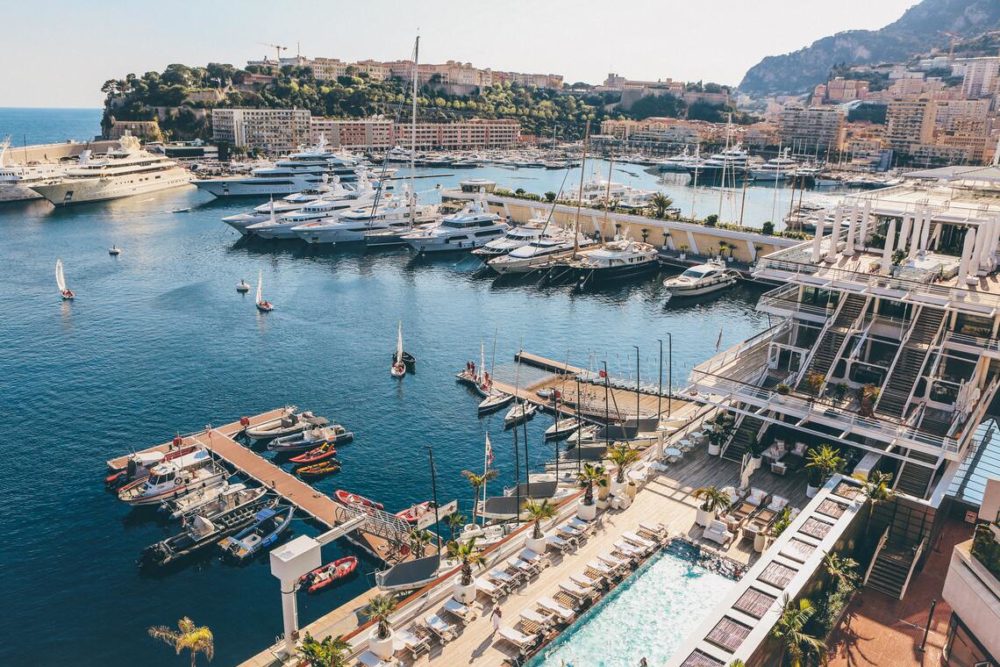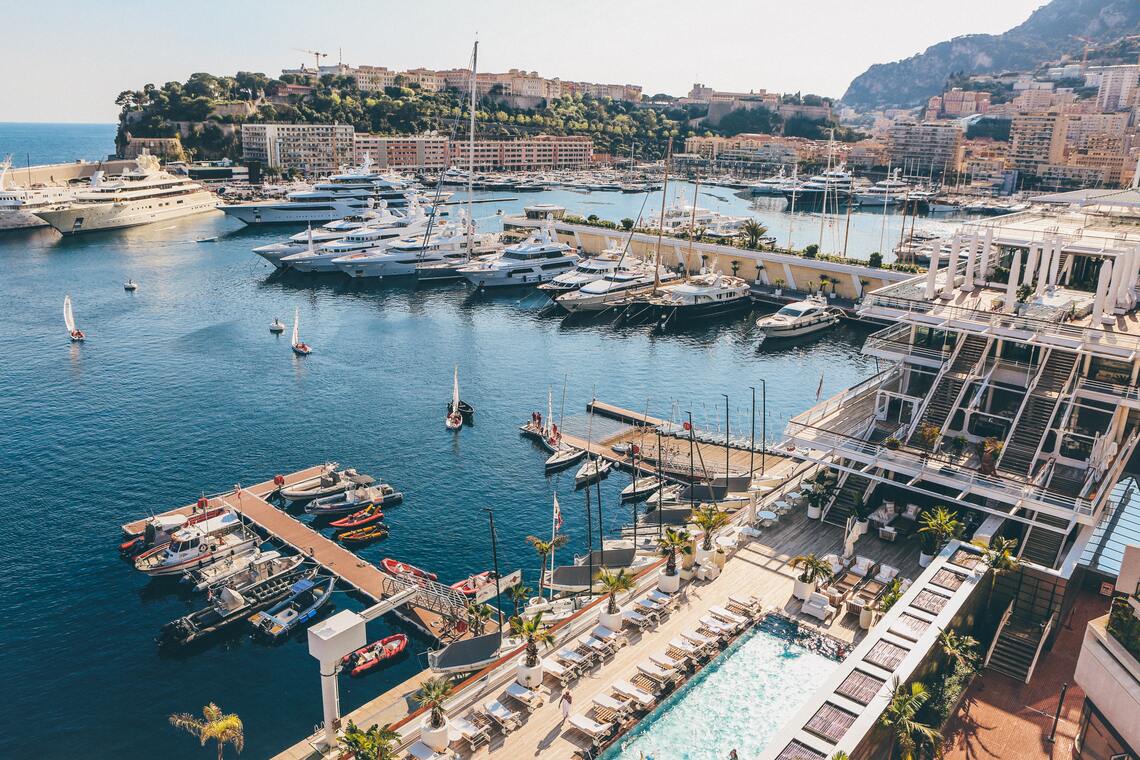 What is the ideal charter period for a French Riviera Charter? There is no correct answer to this question. There are many areas to savor. Because there is so much to see and do, it is better to plan on doing multiple trips to the area. In addition to the coastline, there are islands near and further away like Corsica and Sardinia.
French Riviera things to do and see:
Go to the beach.
Visit a vineyard.
Explore Old Town in Nice.
Walk the Promenade des Anglais, a famous street along Nice's Mediterranean waterfront.
Let us help create your French Riviera yacht charter with Provence cooking class. We will work to make your vacation dreams come true.
Contact us at 321-777-1707.