Have you ever imagined yourself sailing the Greek Isles on your own, private, crewed yacht? Making your dream vacation a reality is actually easier than you might have thought. After you've scheduled time off of work, you can follow our process for booking a luxury yacht charter in Greece. We have many options for families and groups of different sizes and budgets. If you're ready to start planning your trip, skip the steps below and contact CKIM Group now to more quickly make your dream a reality. Call 321 777-1707.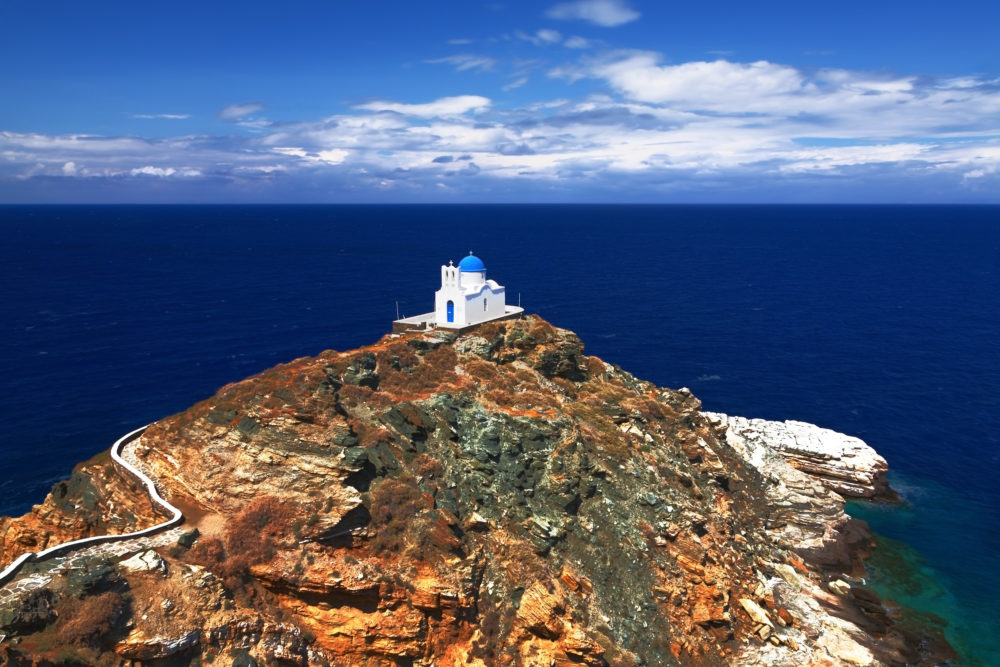 Step 1: Explore the incredible yachts in Greece
Browse our many yacht charters in Greece, and narrow down the top yachts you're most interested in. Here, you can see the many options ranging from motor yachts to power catamarans, sailing catamarans, and sailboats. Depending on your group's size and desired activities, we will help you find a boat suited to you. In fact, Greece is one of the few places where you can also charter a unique motor-sailor. 
Step 2: Contemplate the experiences you wish to have
Explore the many experiences you can have onboard your yacht charter in Greece. While Greece is home to ancient ruins, gorgeous islands, and an abundance of food and wine. However, the fun doesn't stop there. Greece is also home to incredible wind sports, including kiteboarding, windsurfing, and traditional surfing. Add to that, secluded beaches, hidden coves, and a vibrant nightlife scene, if you want one, Greece has something for everyone. Come discover the many groups of islands waiting for you in Greece. 
Step 3: Contact CKIM Group and Start Planning Your Greek Yacht Charter
No matter what stage of planning you're on, it's never too early to contact us. We can help guide you through the entire process of chartering a yacht in Greece. We also have many options in neighboring Mediterranean countries and across the world. 
Let us help you escape to Greece aboard your very own private Greek yacht charter. Call us today (321) 777-1707.