Our luxury yacht charter blog shares the latest news, crewed charter specials, and more. We feature superyachts, motor yachts, catamarans, and sailboats that charter around the world including the Caribbean, Bahamas, Virgin Islands, Mediterranean, and Asia. We also have the latest news on private yachts in South and Central America. If you don't know where to begin, or can't find what you're looking for, don't hesitate to contact us for help.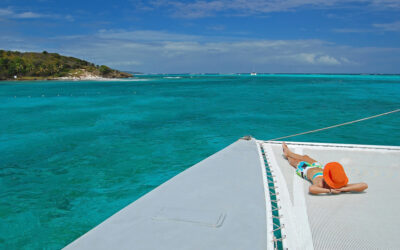 Chartering a yacht might be one of the most luxurious ways to travel, but it can also be a big investment. The exact cost of luxury yacht rental depends on many factors, including the duration of...
Please fill out this short form if you're interested in a yacht charter vacation.