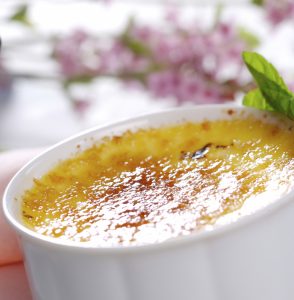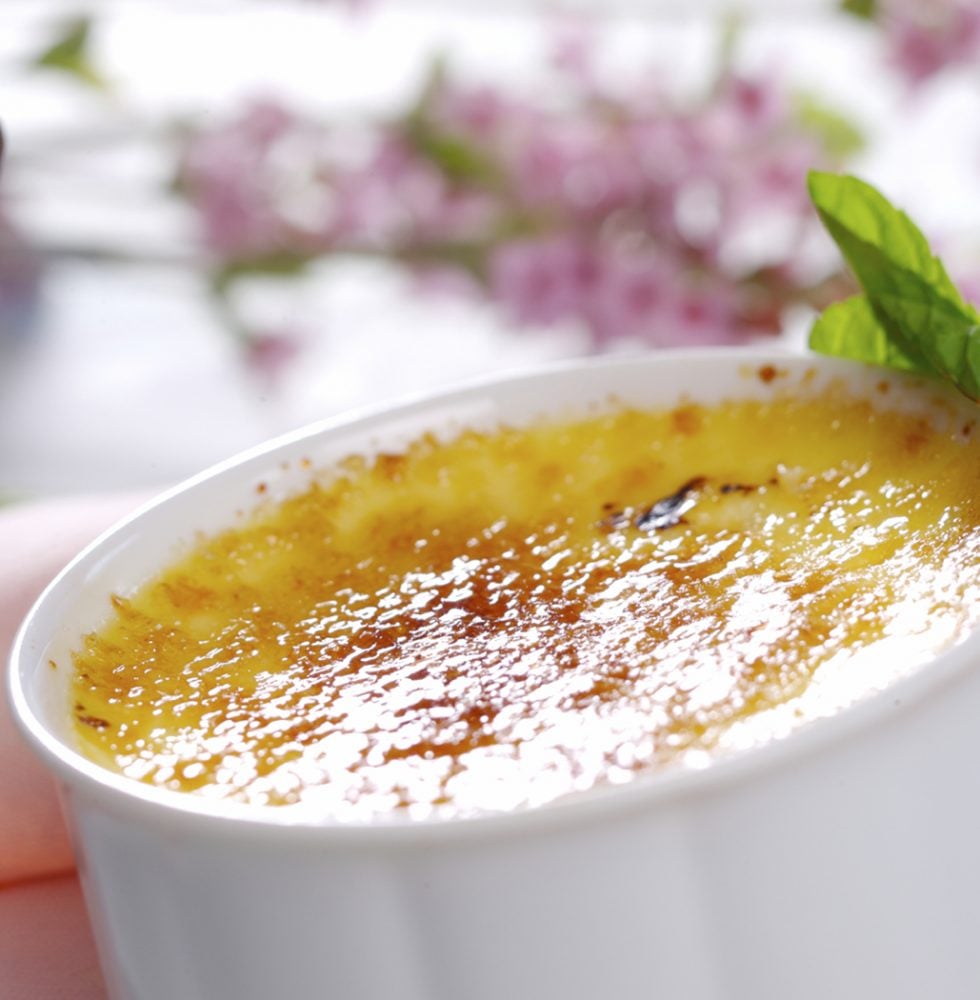 Winner of the Marmaris Yacht Show Chef Competition 2015 !!!!! M/S Turkish Delight's Chef Elizabeth Lee will be featured in a Travel cooking show in Hong Kong
M/S Turkish Delight and Chef Elizabeth Lee have been chosen as the location and Chef in a cooking show that will broadcast on the Phoenix channel in Hong Kong.
After visiting the fresh markets of Bodrum, Chef Elizabeth Lee and Chef Danyi Gao spent the day cooking up a storm on board M/S Turkish Delight. They created a fabulous fine dining experience for their guests and joined them as they wined and dined on the aft deck surrounded by the beautiful azure waters of the Turkish Riviera.
Here is a description of some of the dishes that were created that day!
Sous Vide Saddle of Lamb
Saddle of lamb roundels stuffed with a mushroom duxelle, caramelized onion, and fresh basil served on a bed of Israel couscous with sun-dried tomatoes and fresh basil finished with oven-dried heirloom tomatoes and microgreens.
Grilled North Aegean Lobsters
North Aegean lobsters fresh off the fisherman's boat halved and slow-cooked on the grill while being basted with lemon, dill, and garlic butter.
Tortilla and fresh fig salad
A beautiful salad with fresh green and black mission figs, buffalo Caprese, St. Andrew prosciutto, fresh herbs, DOP olive oil, and a fig balsamic reduction. The salad was accompanied by a steamed potato, okra, cherry tomatoes, Parmesan, and fresh herbed Spanish tortilla.
Ripe vine tomatoes
Oven-roasted tomatoes on the vine seasoned with basil oil, DOP olive oil, and a smoked balsamic reduction.
Book M/S Turkish Delight today for a true culinary experience!
M/S Turkish Delight focuses on gourmet cuisine, sailing, hiking, cycling, professional photography, and of course, having fun !! Chef Elizabeth Lee is now offering Cooking Lessons!
Let us help you plan your yacht charter vacation. Contact Luxury Yacht Charters, a division of CKIM Group, at 321-777-1707