There are plenty of reasons to vacation aboard a luxury yacht in Croatia! With stunning beaches, scenic inland lakes, and lively cities, it's no wonder it's so popular among travelers looking to charter a luxury yacht in Croatia. Here are five reasons to add Croatia to your list of places to visit on your next superyacht vacation!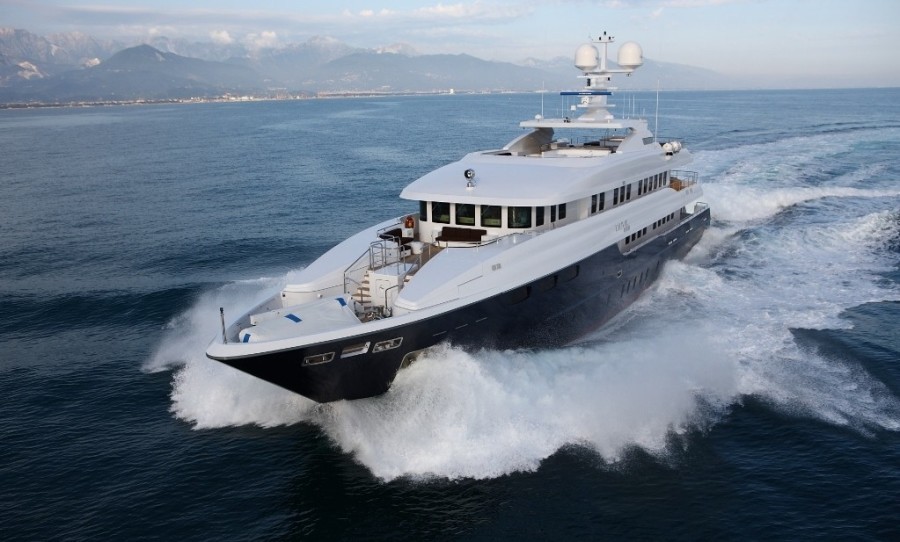 1. Customization

Being on a luxury yacht gets you up close to some stunning scenery. On your yacht, you have an unobstructed view of everything surrounding you. You can do what you want when you want. The endless options are entirely up to you: play golf, jet ski, explore new ports – participate in as many or as few activities as desired!
Even better, your Croatia luxury yacht charter is not limited to just a week. Two weeks or longer allows you to travel leisurely and see everything without feeling rushed. We will work with you to create the best itinerary based on your interests and preferences. Take a look at yachts, LADY GITA and ALEXANDRA!
2. Experience the Sea and the Land

The sea is fantastic, and so are some of Croatia's coastal towns. For example, Split, an old Roman town called one of Europe's most beautiful cities, sits on Croatia's Dalmatian Coast. Wander its UNESCO-listed Old Town for a glimpse into ancient history and world-class architecture. With many streets still paved with stone and surrounded by preserved 16th-century walls, you will have plenty of time to stop for gelato between all your sightseeing adventures.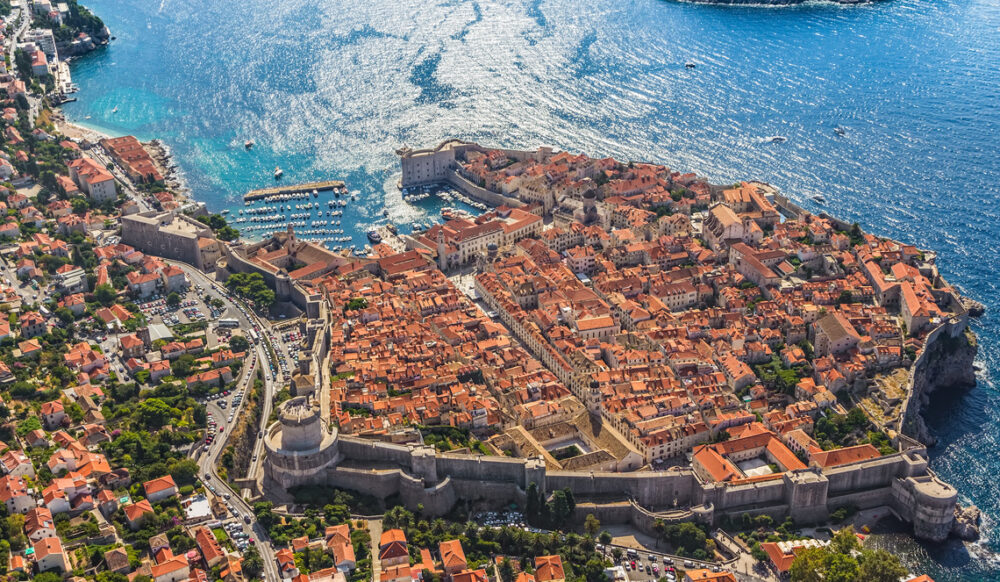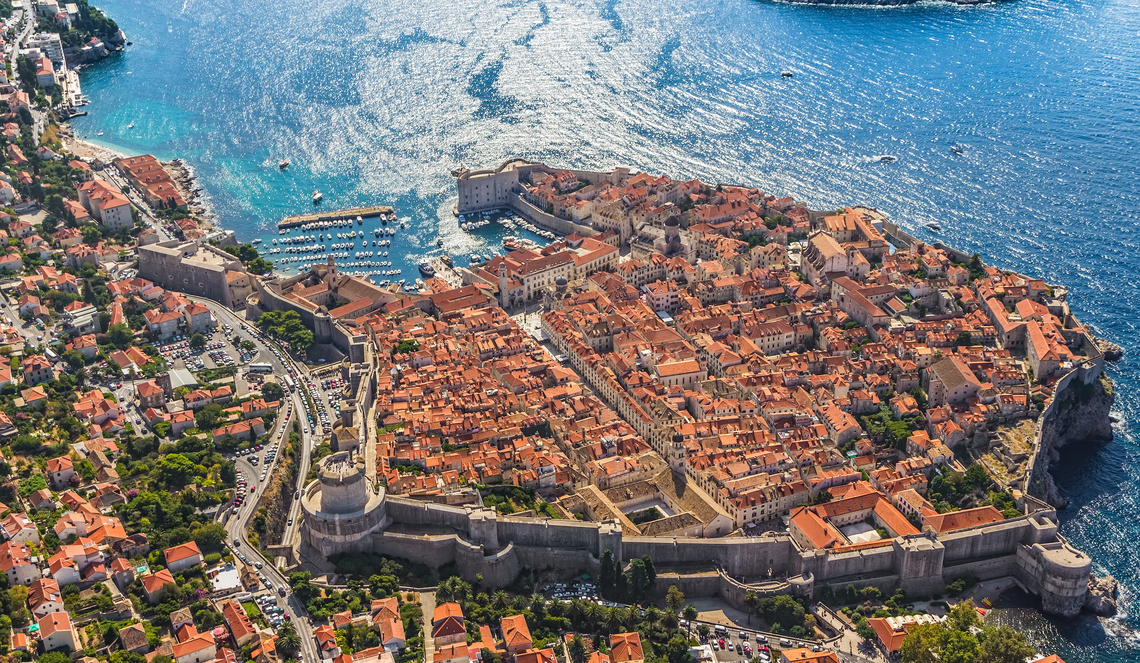 Along the coast, Dubrovnik also deserves a visit. It was voted one of the best places to visit in the world because of its medieval beauty and cultural significance. You can walk along its famous Stradun street, which features shops and cafes lining the pedestrian promenade or go up to the Minceta Tower for panoramic views of the city below.
3. Explore Incredible History

There is undoubtedly a great deal of history in Croatia. Hvar, for example, is a gorgeous island of villages, vineyards, and beaches with miles of deep blue waters that kiss the shores.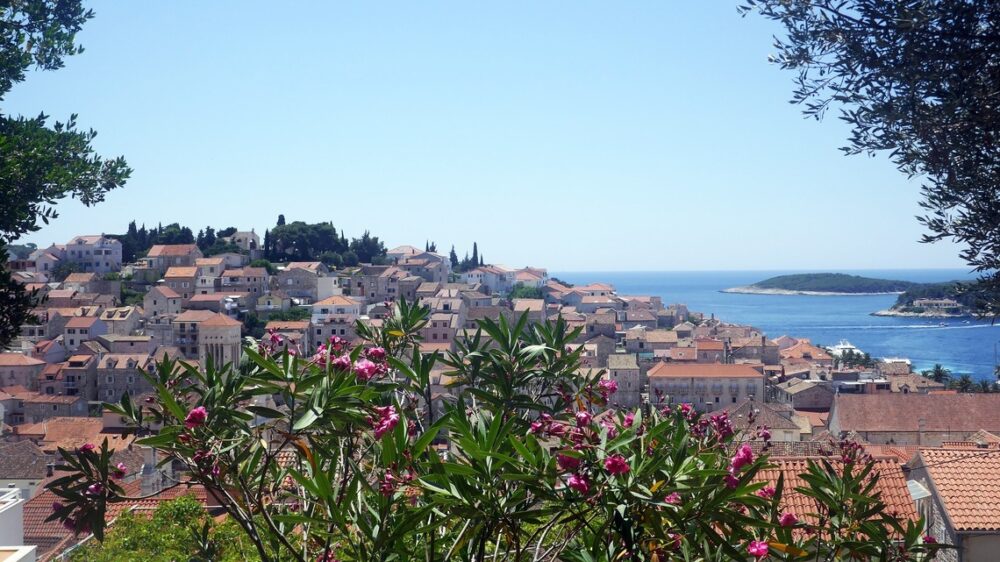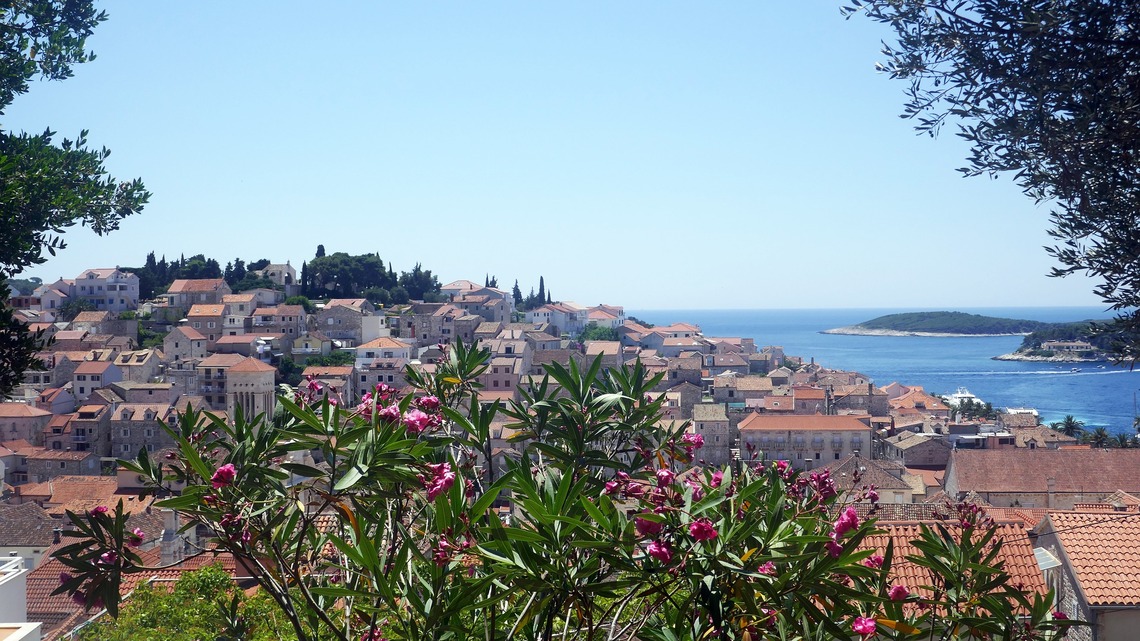 This island has been inhabited since prehistoric times and was home to significant religious shrines, many built by ruler Ivan Draskovic in honor of Saint Mary (Sv Marija). Today you'll find several functioning churches on Hvar, including Catholic (Sv Luke), Orthodox (St Stephen), and Franciscan chapels. Admire centuries-old frescoes inside St Stephen's church, where you'll also see an ancient tomb covered with stone-carved reliefs of angels dating back to 1313 A.D.
The cathedral overlooks the town from a small hill; you can also enjoy spectacular views of Hvar harbor and its picturesque old town. In addition to all these historical sites, plenty of other activities are available for your enjoyment.
4. Diverse Activities for Everyone

If you're thinking about a luxury yacht charter in Croatia, plenty of choices will make any traveler happy. No matter what you are looking for—be it beaches, culture, adventure, or something else entirely—Croatia has it. There is plenty to see and do for everyone, from toddlers to grandparents.
Some activities you may enjoy include:
Taking a "Game of Thrones" walking tour of Dubrovnik
Exploring the beauty of the Kornati National Park
Spending a carefree day at the beach
5. Relaxation at Its Finest on Your Croatia Luxury Yacht Charter

There's no better way to kick back when it comes to relaxation than on board a luxury yacht. On a superyacht charter vacation in Croatia, you'll have access to exclusive amenities. Some yachts have massage rooms, saunas, swimming pools, and extensive wine cellars that can make your trip one to remember.
Choose from an extensive list of activities such as biking, boating, and hiking for family fun. For added excitement, why not go deep-sea fishing? To top off a great day, maybe attend a wine tasting and enjoy a night on the town. Whether you want to experience Croatian culture or relax by the water, take a look at our suggestions below.
Browse Croatia Luxury Yachts for Charter
[ci-search area=EAST_MEDITERRANEAN min_price=21000 form=fixed_area sort=-lowPrice]
Please call us today at 1 (321) 777-1707 or describe Your Vacation Vision to help you plan your fully-crewed private luxury yachting vacation! Inquire as soon as possible about your custom, crewed yacht charter.
You make the memories. We make the arrangements.