Indonesia Yacht Charters
Indonesia fascinates those who choose to visit. It is an untamed tropical wilderness and is, in fact, the largest island group in the world. The Indonesia archipelago offers many coastlines to explore and many miles to sail. Indonesia is huge! Hence, you will have many areas to explore when on your Indonesia yacht charter vacation.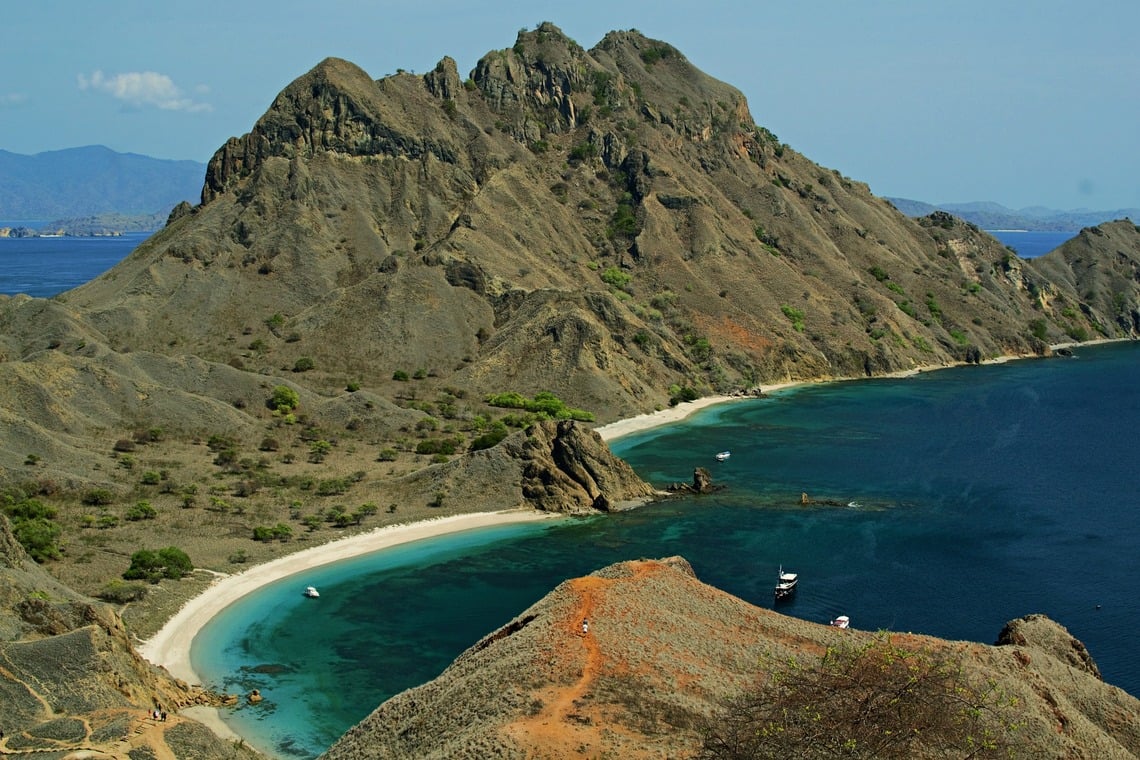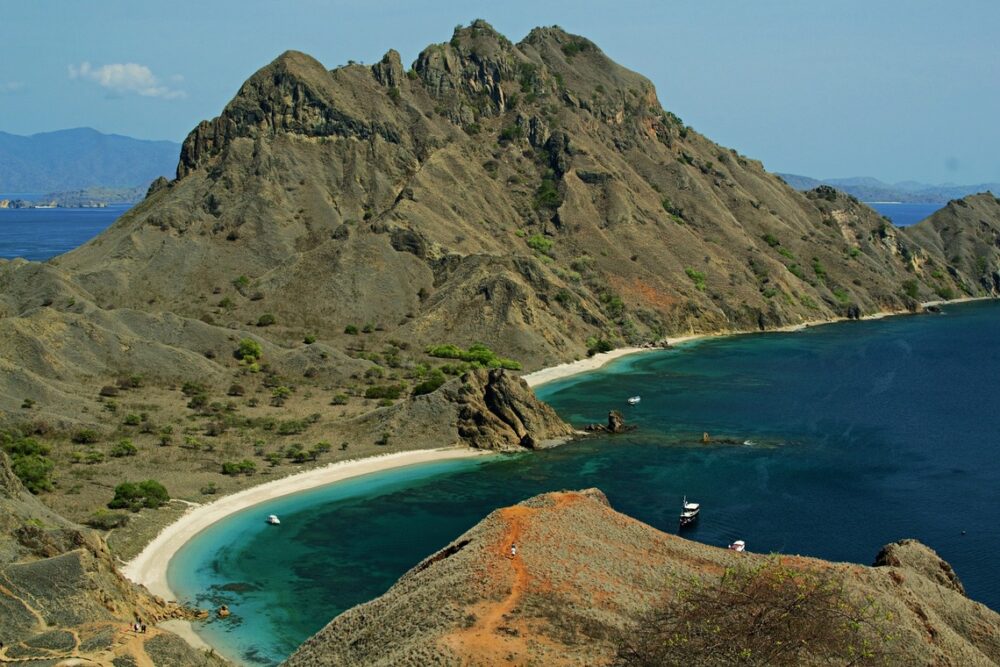 Location & Geography
The Indonesian archipelago comprises over 17,000 islands spread over ½ million square miles of ocean. These include Bali, Lombok, Flores, the Banda Islands, Raja Ampat, Sulawesi, and the Spice Islands. Komodo National Park and Raja Ampat are considered some of the last unspoiled areas in the world. Both have beautiful natural scenery on land and underwater.
Indonesia is the site of many volcanoes and earthquakes in Southern Asia. Indonesia has at least 150 active volcanoes, including Krakatoa and Tambora, famous for their eruptions in the 19th century.
Flora & Fauna
Lying along the equator, Indonesia has a tropical climate. Moreover, it supports the world's second-highest level of biodiversity (after Brazil). Large species such as the tiger, orangutan, elephant, and leopard were once abundant as far east as Bali. However, recently numbers and distribution have significantly reduced.
Indonesia has 80,000 kilometers of coastline surrounded by tropical seas. The seas have the world's most incredible diversity of coral reef fish. There are more than 1,650 species in eastern Indonesia alone.
Cultural Heritage
Indonesia's culture is diverse as well as colorful. About 500 languages and dialects are spoken. On your Indonesia yacht charter vacation, you will want to visit Ambon, Makassar, Jakarta, and Bali ports. If you want sanctuary, see Flores and Irian Jaya, with thousands of undisturbed islands.
The entire region has many ancient temples that are undoubtedly worth visiting. In addition, the music ranges from traditional to modern pop. Live music, dances, and rituals are the ways of daily life and vary between islands. Yet everywhere, visitors are welcomed by the warmth and friendliness of the Indonesian people.
The untamed tropical wilderness of Indonesia is yours to explore on an Indonesia yacht charter vacation arranged by Luxury Yacht Charters.
Featured Yacht
Dunia Baru is the finest luxury yacht available for charter in Indonesia. Graceful and stylish, she accommodates 14 guests in 7 cabins. This exquisite yacht combines a traditional Indonesian design and the finest Indonesian wood craftsmanship with the latest technology.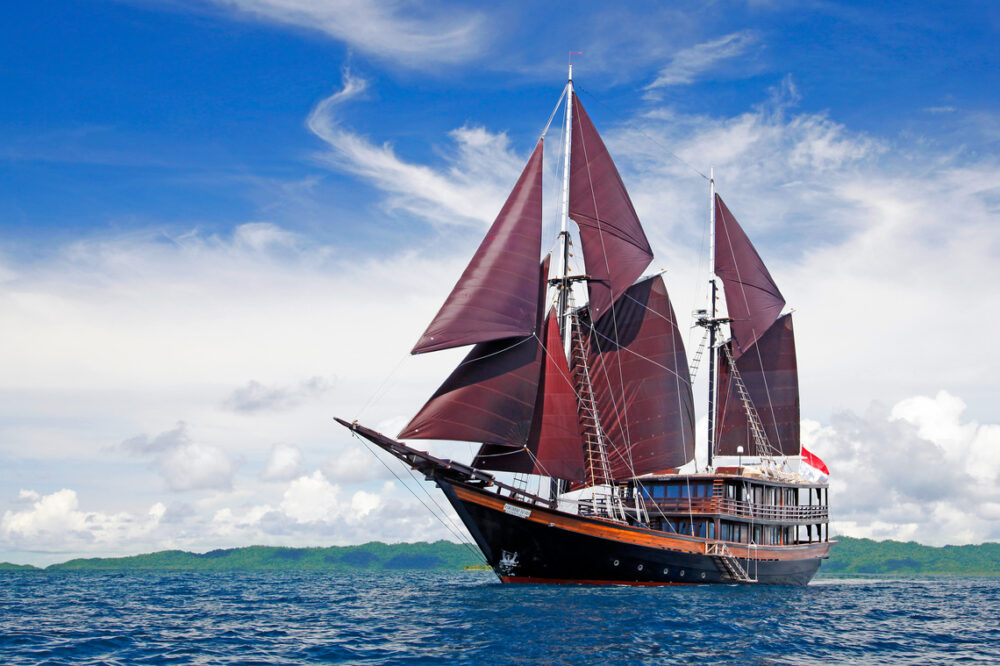 Dunia Baru's crew of 18, including an American Cruise Director, PADI Master Scuba-Diver Trainer, and talented chef, are at your service!
Brunei | Burma (Myanmar) | Cambodia | Indonesia | Papua New Guinea | Thailand | General Info
MAP – Indonesia Yacht Charters
Please contact us at 1 (321) 777-1707 or complete our contact form to start planning your yacht charter vacation! It's never too early, or too late to inquire about your bespoke private yacht charter.
You make the memories. We make the arrangements.