Athens to Saronic to Cyclades Itinerary
This Athens to Saronic to Cyclades Itinerary highlights some amazingly scenic Greek Islands. Please note that this itinerary is a sample. Your Captain will connect with you to create a personalized itinerary based on your preferences and desires.
Day 1: Athens – Poros (overnight)
Separated from the mainland Peloponnese by just a few hundred meters, Poros is practically a tale of two islands. Poros Town is the urban center. Larger Kalavria, green with olive groves, pine forests, and vineyards, is the choice for beaches, seafront tavernas, and watersports.
Day 2: Poros – Spetses, Zogeria Bay | Spetses, Zogeria Bay – Spetses Port (overnight)
Just a few kilometers from the mainland Peloponnese, Spetses has nevertheless kept its insular charm. A vibrant, living town, Spetses Town is large by island standards. The attractive Old Harbour is busy with yachts and the focus of the island's nightlife. The town has a good choice of tavernas, bars, and cafes as well as plenty of shops.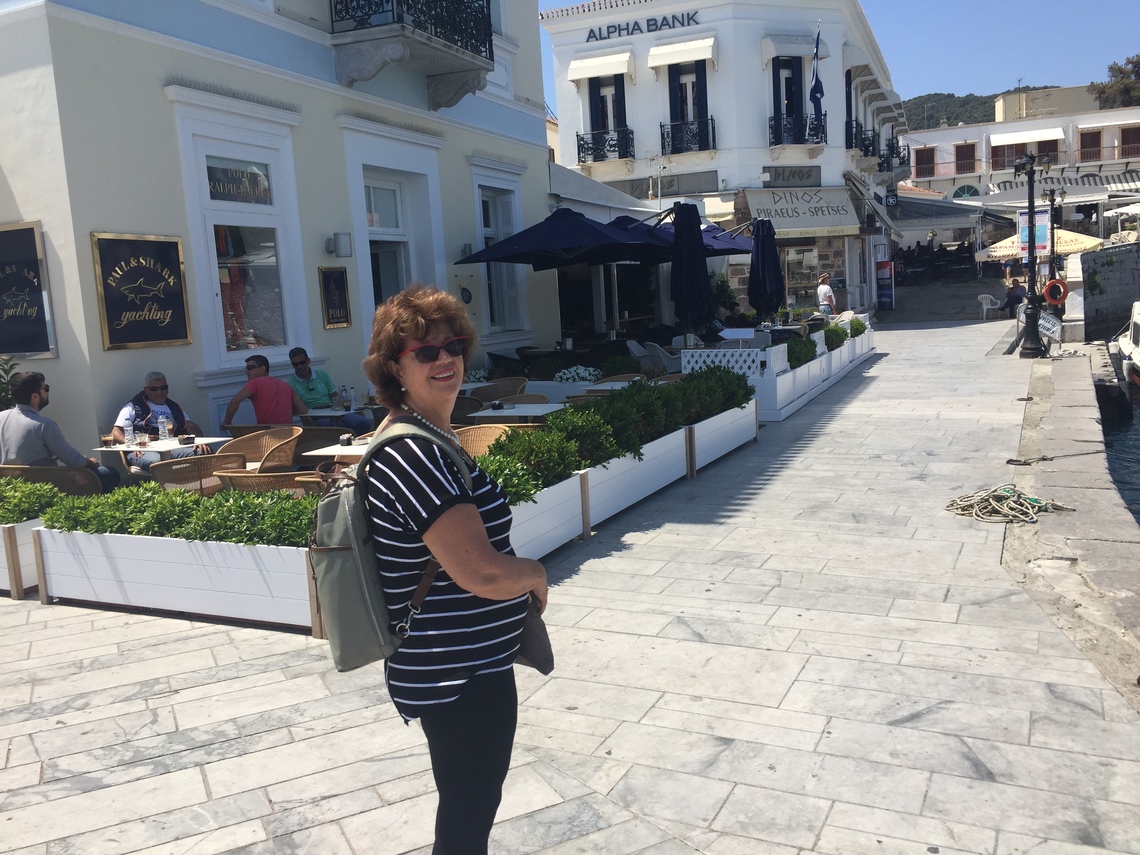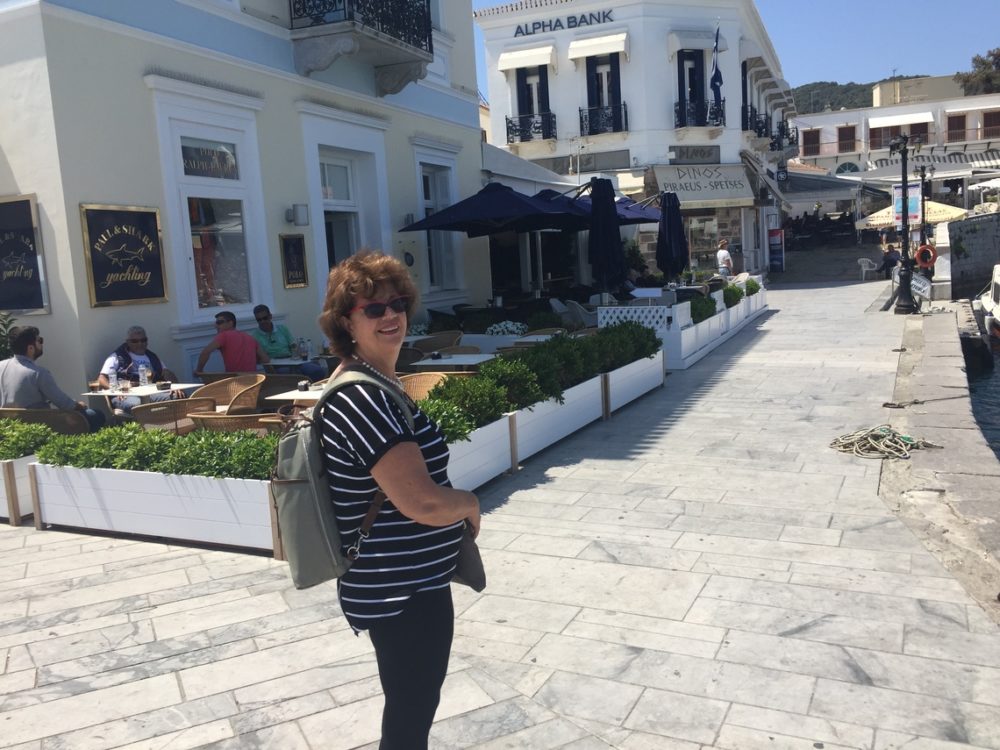 Day 3: Spetses Port – Korakia Bay | Korakia Bay – Nafplion
Elegant Nafplio makes a perfect base for exploring both classical ruins and vibrant beach life. Smart cafes, pleasant for a cool drink and people-watching, line the waterfront.
Day 4: Nafplion – Monemvasia |Monemvasia – Elafonisos, Simos Bay
The brooding fortress town of Monemvasia sits on a towering slab of rock. It's connected to the mainland by a narrow causeway and is almost surrounded by the Aegean sea. This is one of the area's undisputed highlights. Be sure to visit the Monemvasia Archaeological Museum and Agia Sofia Church.
Day 5: Elafonisos, Simos Bay – Milos, Kleftiko Bay | Milos, Kleftiko Bay – Polyegos
Much of the Peloponnese offers a ready supply of culture and history. However, the diminutive island of Elafonisos is an unashamed beach paradise. Snorkeling, swimming, and sunbathing are the only real activities here.
Milos, created a few million years ago by volcanic activity, remains largely undiscovered. It's known as the 'island of colors' because the volcanic activity has resulted in some dramatically hued beaches, rocks, and water.
Day 6: Polyegos – Sifnos, Vathi Bay | Sifnos, Vathi Bay – Serifos, Koutalas Bay
Located in the Western Cyclades, Sifnos is a mountainous island rich with fertile valleys, beautiful beaches, and charming towns. This island is a real feast for the senses. Breathe in the scent of wild lavender and jasmine, listen as church bells briefly chime, and taste delicious food. Gaze in any direction and drink in the endless blue of the Aegean, sparkling in the sunlight.
Serifos gleams with whitewashed villages, quiet harbors, golden beaches and beautiful landscapes. Serifos Town (also known as Chora) is a fairytale cluster of whitewashed houses overlooking the lively port of Livadi. Beach lovers will be in heaven here. There are over 70 beaches on the island. What's more, scuba divers will enjoy exploring old mines and a shipwreck from World War II.
Day 7: Serifos, Koutalas Bay – Kynthos, Kolona Bay | Kynthos, Kolona Bay – Athens
Kythnos is located in the Western Cyclades between Kea and Serifos. It has lots of natural hot springs, thus earning the second name of Thermia. The island has 100 km of coastline and more than 70 beaches. Don't miss the stunning crescent-shaped isthmus of fine sand at Kolona, gently lapped on both sides by crystal-clear waters.
The end of this sample Athens to Saronic to Cyclades Itinerary which is possible on a motor yacht and the weather.
Please contact us at 1 (321) 777-1707 or complete our contact form to start planning your yacht charter vacation! It's never too early, or too late to inquire about your bespoke private yacht charter.
You make the memories. We make the arrangements.