CKIM Team
CKIM Team is comprised of luxury travel veterans and international market specialists.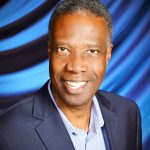 Christopher Patrick
Christopher Patrick has been a veteran of the yacht charter industry for the past 30 years. He lived in the British Virgin Islands for many years, where he fell in love with sailing and the yacht charter industry. And he will happily arrange yacht charters based on your particular requirements.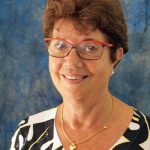 Karin Patrick
Karin Patrick has been a travel industry professional since 1978. A native of Germany, Karin has lived in many places around the world including Australia, India, and the United Kingdom. In 1983, she moved to the United States, residing in Connecticut, then California, and now living in Florida.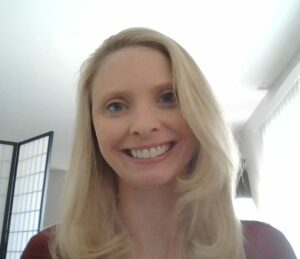 Jennifer Huffman
Jennifer enjoys travel, horseback riding, photography, and practicing Japanese Tea Ceremonies daily. At 16, she was already traveling the world, learning about new places, cultures, and philosophies, eventually falling in love with those travels' unique experiences. She has had the pleasure of going to Japan and being fully immersed at the Urasenke Professional College of Chado in Kyoto, Japan, delving into the Way of Tea.
Jennifer toured Toronto, Canada, the Caribbean Islands. She has enjoyed deep sea fishing in San Juan Del Sur, Nicaragua, and horseback riding in Jinotega, Nicaragua, to name a few. Jennifer calls Northwest Arkansas her home and is excited to bring these unique experiences to the CKIM Group Inc. She looks forward to helping others find their journeys.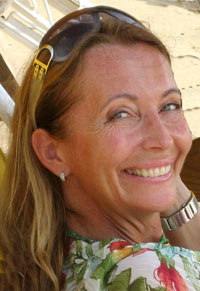 Sonja
A luxury yacht charter veteran, Sonja has over 26 years of diverse industry experience across Catamarans, Monohulls, and Megayachts. After beginning her career working on yachts in top destinations in France and Spain, Sonja moved to the Caribbean where she worked for 15 years. Throughout this time she worked charters in gorgeous locations including the Grenadines, St. Martin, and the Virgin Islands, to name a few.
Sonja's expertise doesn't end there, she is also a licensed Captain and has worked as a freelance chef on a variety of yachts. Her love for the industry and knowledge of many sides of the business-led her to become a broker and CYBA member in 2004. Since then, she's been using her vast knowledge to help clients realize their charter dreams around the world. Now residing in her native city of Vienna, Sonja stays connected by visiting all the boat shows in the Caribbean and Mediterranean.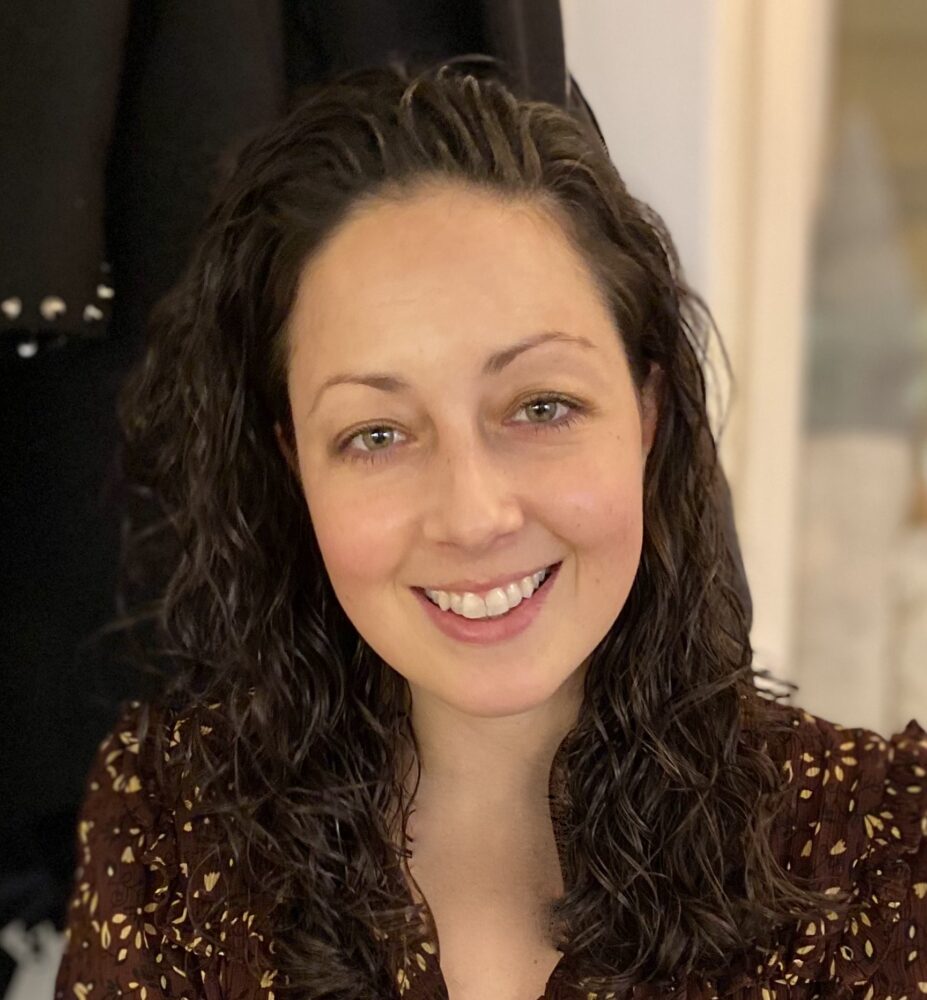 Meredith Gaffney
A travel enthusiast and marketer from New York, Meredith is currently based in Bologna, Italy. In search of great food and wine, she has traveled to numerous countries throughout Europe, Central and South America, the South Pacific, and the United States. Living in Europe for the past 4 years, she enjoys exploring the intriguing local traditions and history of cultures near and far.
With a background in media and entertainment, she's worked for Time Inc., Electronic Arts, and experiential marketing agencies. She's also a certified Italian Wine Specialist and has worked on organic vineyards across Italy. A boater from childhood, she combines her passions and experience at CKIM Group.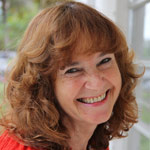 Anette Perry
Anette Perry, a native of Germany has called Miami/Florida home for many years. She treasures the melting pot of cultures this city has to offer. Anette's love for travel has had her explore many regions of Europe and North America. Anette is also an avid photographer, often chronicling her many travels.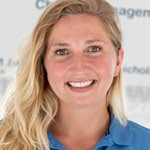 Julia Towne
Julia's charter portfolio is a mix between sailing yachts (60'+), catamarans, and power (70'+). Southern winds are her favorite sailing yachts; she enjoys their layouts for larger groups/families. With that being said, a majority of her more than five years of experience is in aligning families with family-friendly crews and yachts.  Julia focuses on family-friendly crew vs. crew that only prefer adults, but of course, this is all subject to the specific client, and she also facilitates couples-only charters.
Julia grew up in Maine and knows the New England charter area. Now a Newport, Rhode Island resident, she is in constant communication with the summer New England crews and yachts. Many relocate to Florida, the Bahamas, and the Caribbean for the winter charter season. Her hobbies include running and yoga.
Please call us today at 1 (321) 777-1707 or describe Your Vacation Vision to help you plan your fully-crewed private luxury yachting vacation! Inquire as soon as possible about your custom, crewed yacht charter.
You make the memories. We make the arrangements.