Asia Yacht Charters
Various cultures, histories, and locations unmatched worldwide await on Asia yacht charters. It is undoubtedly a remarkable place to sail and explore by yacht. This is due to the region's tropical coastlines, unique destinations, fantastic beaches, and a wide variety of marine life. Moreover, discovering this area by private yacht allows you to access pockets of unexplored territories, and some areas have been closed to foreign visitors for decades.
Asia Yacht Charters | Regions
Since six central regions in Asia offer unforgettable yacht charter cruises, it may be challenging to choose where to go. Therefore, let us help you decide! Asia, the largest continent in the world by land area, has countless beautiful destinations perfect for chartering a luxury yacht vacation.
Whether you're looking to have a quiet romantic getaway or go on an adventure with your friends and family, there's something in Asia that will make your trip unforgettable. From cruises in the Philippine Islands to local island hopping in Thailand, here are some of the most beautiful places to visit while chartering a private Asian luxury yacht. Travel to destinations such as:
Brunei. A tiny nation on the island of Borneo, surrounded by Malaysia and the South China Sea. It's known for its beaches as well as its bio-diverse rainforest.
Burma/Myanmar. Formerly Burma, Myanmar borders India, Bangladesh, China, Laos, and Thailand.
Cambodia. A nation with a landscape of low-lying plains, the Mekong Delta, mountains, and the Gulf of Thailand coastline.
Indonesia. A country in Southeast Asia and Oceania between the Indian and Pacific oceans with over seventeen thousand islands.
Papua New Guinea. Papua New Guinea is in the southwestern Pacific and encompasses the eastern half of New Guinea and its offshore islands.
Thailand. A Southeast Asian country with tropical beaches, royal palaces, ancient ruins, and ornate temples.
Brunei Yacht Charters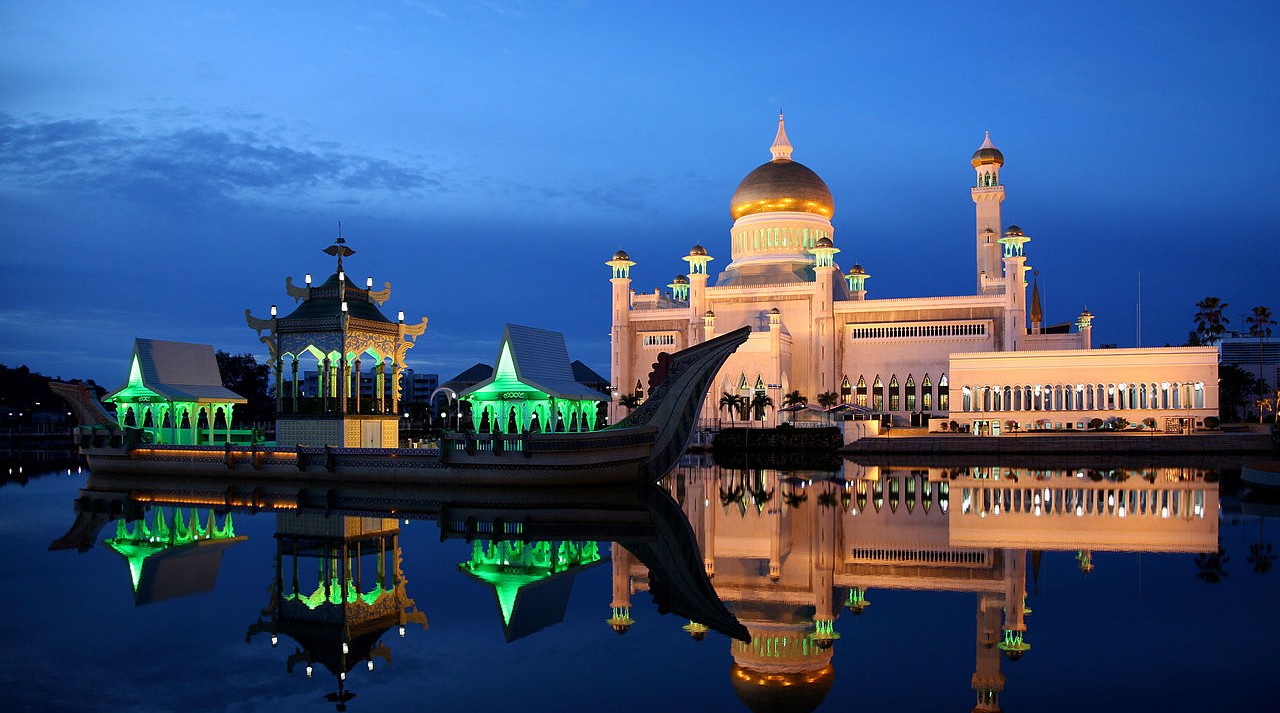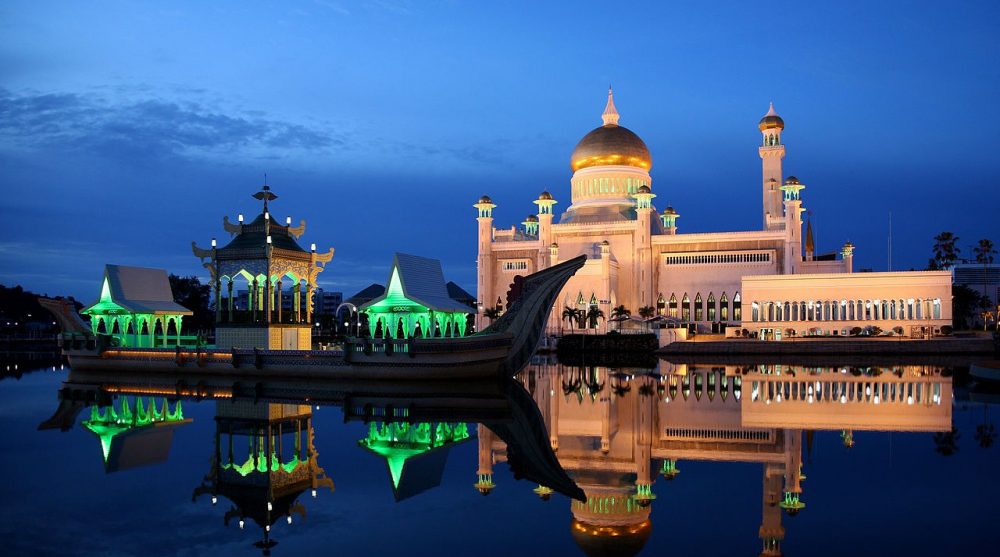 The Sultanate of Brunei is a small but very wealthy country located in Southeast Asia. It is surrounded by Malaysia and is strategically located in the South China Sea. Brunei yacht charters are an excellent way to experience this destination. Sultan Omar Ali Saifuddin Mosque, Brunei On a Brunei yacht charter vacation, you will experience not only the dense rainforests and the serenity of religious heritage but also delectable food. The calm sea and the beautiful beaches of Brunei provide ideal conditions for a unique Southeast Asia getaway. Brunei's Attractions Yacht charter vacations are a rare and special treat in this part of the world. There are only a handful of superyachts available for charter here. However, yacht cruises have gained popularity in Brunei in recent years. This region's uninhabited coasts, lack of freighters or ports, and calm seas make it an excellent destination for yachting. Also, the weather in Brunei is HOT as...
Burma Yacht Charters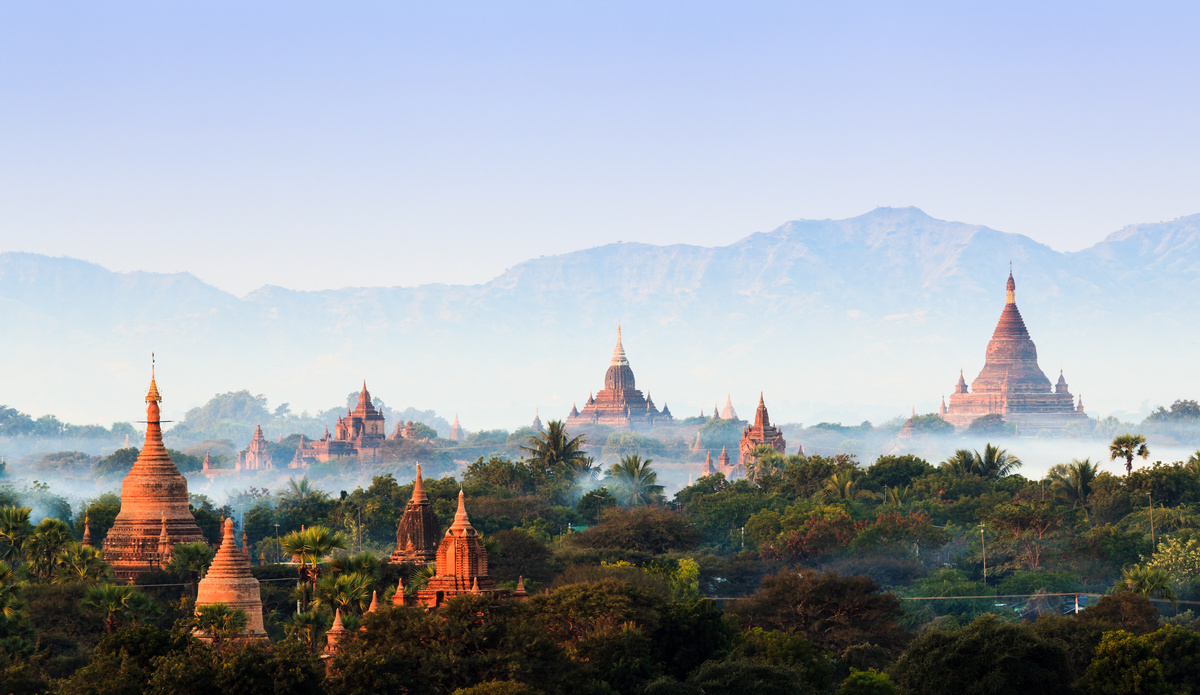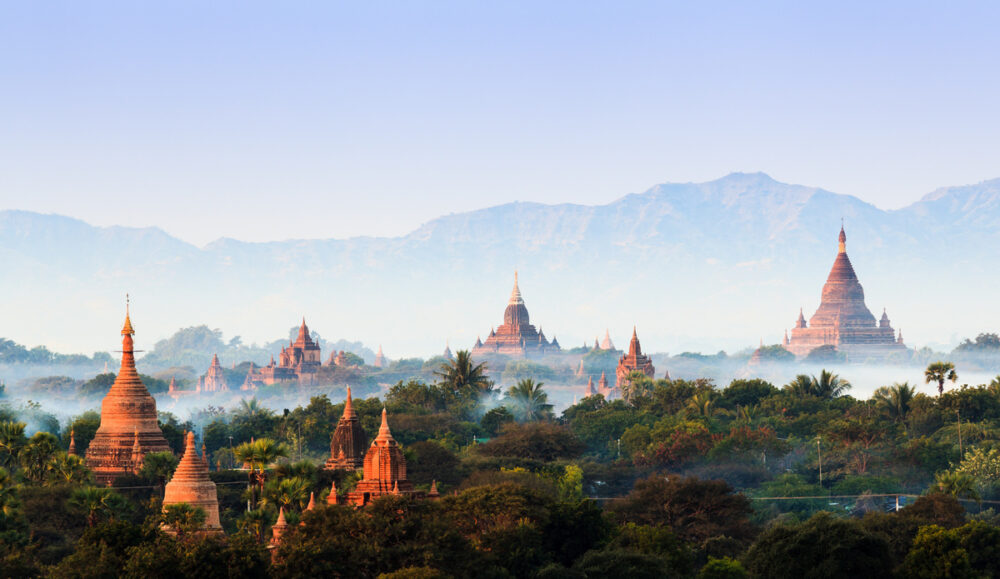 Deserted Islands of Solitude Still relatively undiscovered and sheltering some of Asia's most breathtaking sights is the profoundly spiritual country of Burma (Myanmar). Moreover, Burma occupies a compelling region of Asia, and Burma is an ultimate escape from the western world, bordering the Andaman Sea and the Bay of Bengal. In addition, the country is still heavily entrenched in its spiritualism and cultural history. Sailing this magnificent coastline by luxury yacht is the perfect way to explore this once-isolated nation. On a Burma yacht charter vacation, you have many options. You will explore the Mergui Archipelago's deserted islands and tour Yangon's Buddhist shrines. Or you could cruise the elegant Ayeyarwady River and visit the spiritual city of Mandalay. Mandalay, Thailand Mergui Archipelago The Mergui Archipelago is a group of 800 deserted islands at the heart of this sailing area. Located in Burma's remote south, this sailing area is virtually unknown to...
Cambodia Yacht Charter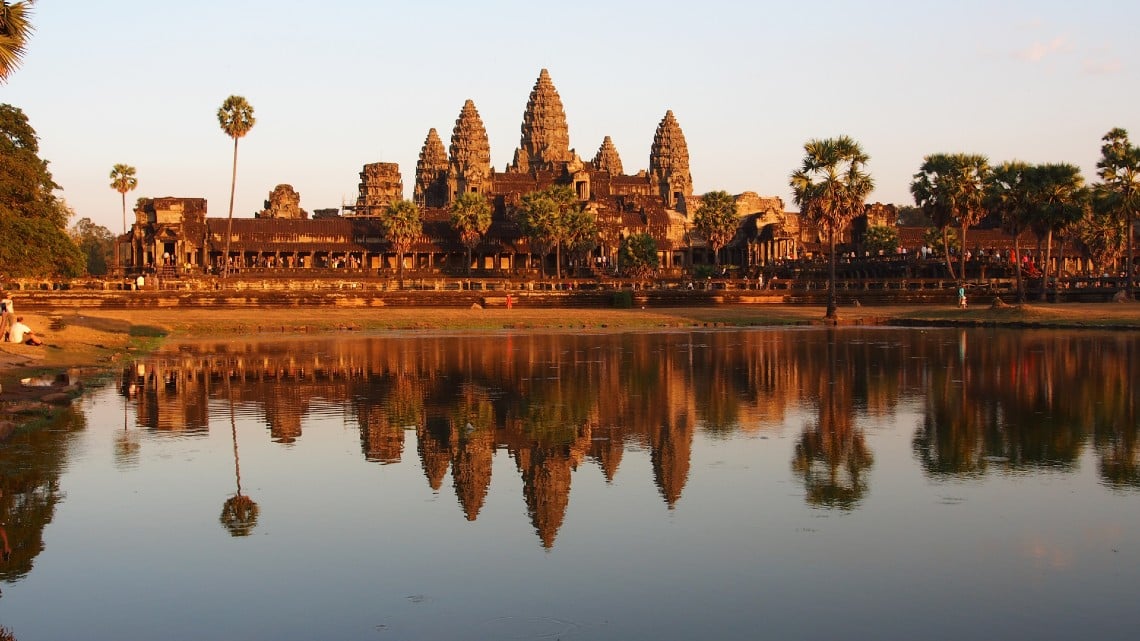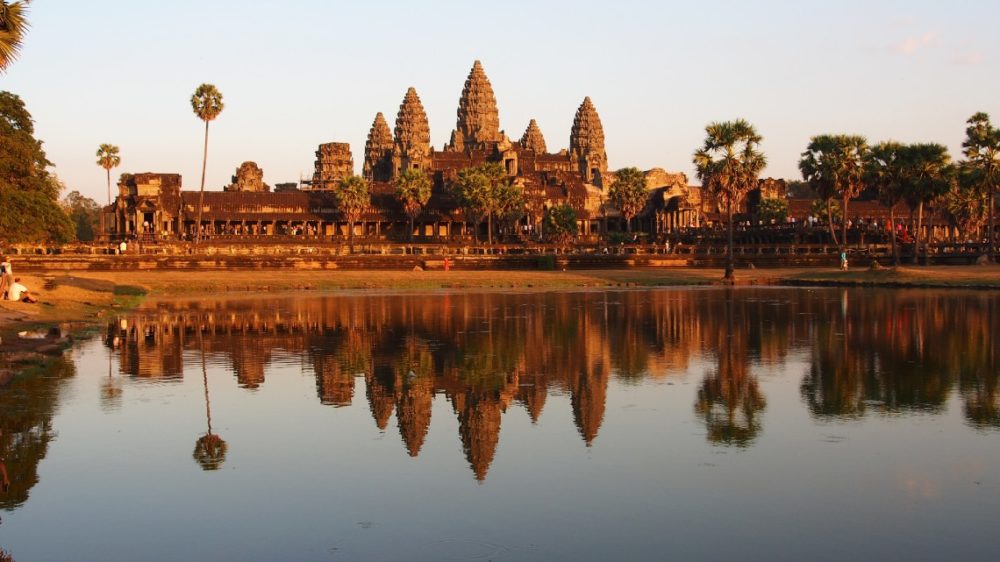 Experiencing Cambodia on a private yacht charter is undoubtedly a once-in-a-lifetime adventure. There is a wealth of luxurious opportunities, wild adventures, and amazing experiences. From cloud-capped mountain peaks to ivory shores, this is a majestic paradise. Indeed, this is one jungle paradise that should not be missed. Buddhist monks in front of Angkor Wat, Cambodia, Asia Your yacht charter crew will ensure you visit these not-to-miss locations during your Asia yacht charter getaway in Cambodia: Phnom Penh, Sihanoukville, and Koh Dek Koule Island. Phnom Penh Phnom Penh is Cambodia's capital city and home to a wondrous bounty of culture and economic wealth. Sihanoukville Sihanoukville is the central port city. Since Sihanoukville is home to Cambodia's principal deep-water maritime port, this is a perfect base for exploring the nearby islands. Koh Dek Koule Island Koh Dek Koule Island is an exquisite jewel resting in the tranquil waters of Siam Bay. This island...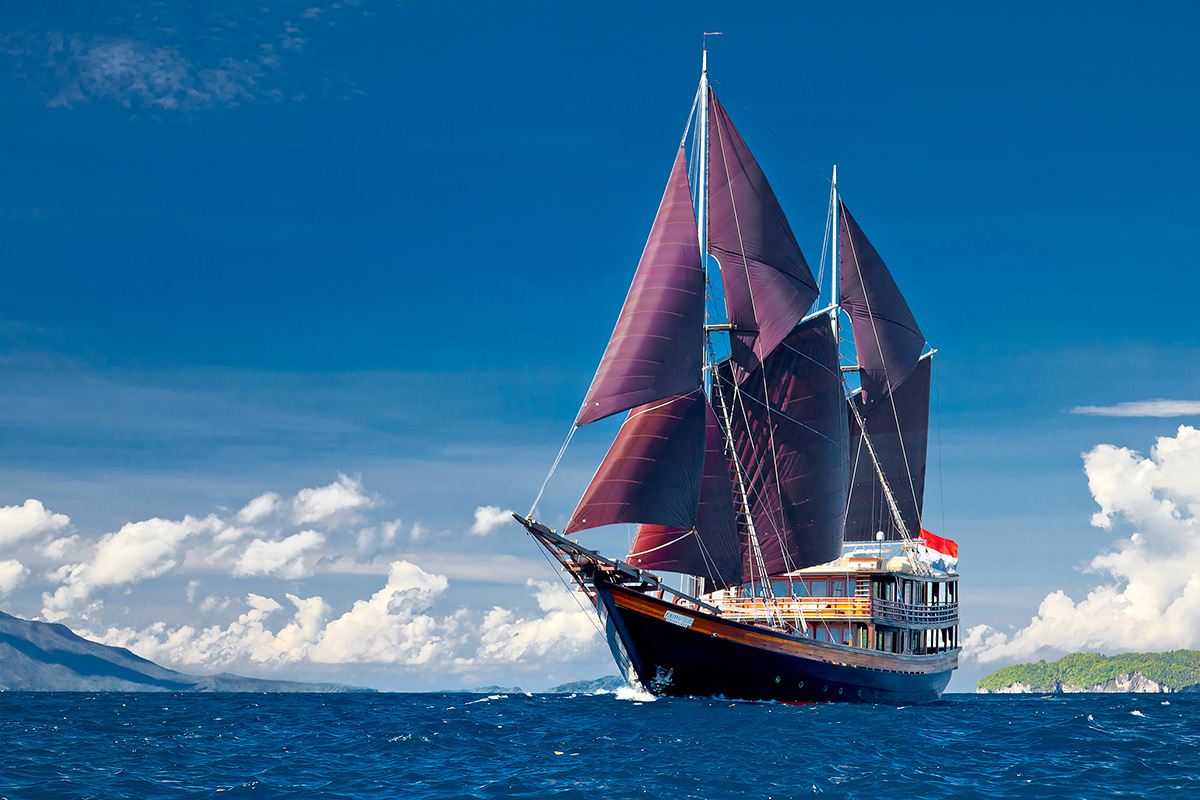 For more information about Asia yacht charters, please visit our general information.
Please contact us at 1 (321) 777-1707 or complete our contact form to start planning your yacht charter vacation! It's never too early, or too late to inquire about your bespoke private yacht charter.
You make the memories. We make the arrangements.