Experiences
Luxury Yacht Charter Experiences
What would you like to experience on your next luxury vacation? Are you passionate about history and exploring UNESCO-protected sites? Or maybe, you're a seasoned scuba diver looking to visit incredible reefs. Whether you're passionate about water sports or wine, we will tailor your experiences.
If you're looking to relax on a remote beach or spend your time doing yoga, we can make your wishes a reality. Our luxury yacht charter experiences can accommodate diverse activities ranging from a family reunion to a once-in-a-lifetime honeymoon trip.
Yacht Charter Experts' Recommendations
Our yacht charter experts will work with you to identify the right yacht and destination best to suit your group's unique personalities and desires. With five types of yachts and countless beautiful destinations worldwide, your luxury yacht experience with CKIM Group is waiting to be crafted.
Even the most extreme expeditions, like sailing in Alaska and helicoptering to nearby glaciers, can be arranged. Combining land adventures like trekking, ziplining, ancient temple, and volcano visits are all possible on a yacht charter. Instead, if you want to dive headfirst into the sea and remain on board your floating retreat, that's also possible.
While we've identified eight experiences, many destinations can deliver a combination of elements you're looking for. The best part is you can visit various places without re-packing or wasting precious vacation time in transit. Instead, you can relax in total comfort, with your needs being catered to by your professional crew and chef.
We suggest booking as early as possible to take advantage of the most yacht options. It's never too soon to start planning your custom, crewed yacht charter experience. If you've never chartered before, don't worry; head to our First Time Yacht Charter Guide to learn about the planning journey.
Secluded Beach Escape Experiences
Get away from it all. Far away. Set sail to remote islands, unspoiled coastlines, and pristine pink beaches. Unwind, disconnect, and breathe, far from crowds, stress, and noise. If like many, you need true peace, a secluded beach yacht charter could be right for you. From the Caribbean to the remote beaches of the South Pacific, there is a slice of paradise waiting for you.
Gastronomy and Wine Experiences
Do you daydream of sipping a crisp white wine while looking out over the shimmering Mediterranean Sea? Does your mouth water at the site of just-caught fish grilling alongside fragrant Sorrento lemons? Then a yacht charter focused on food and wine would be fantastic.
Action and Adventure
A luxury yacht charter doesn't have to be completely serene and easy-going unless you want it to be. For those who love the adrenaline rush that comes with high-octane sports and motorized toys, you're probably ready for an action and adventure yacht charter. From adrenaline-pumping kiteboarding to land adventures like zip-lining or four-wheeling through Costa Rica, the possibilities are endless.
Water Sports
A luxury yacht charter is an excellent vacation for those interested in water sports, both novices, and elite. With so many beautiful islands surrounded by coral reefs and UNESCO-protected ecosystems, the access you'll have to snorkel and scuba diving sites is phenomenal. Have you always wanted to try an e-foil or seabob? Well, a private charter is just the place to do it!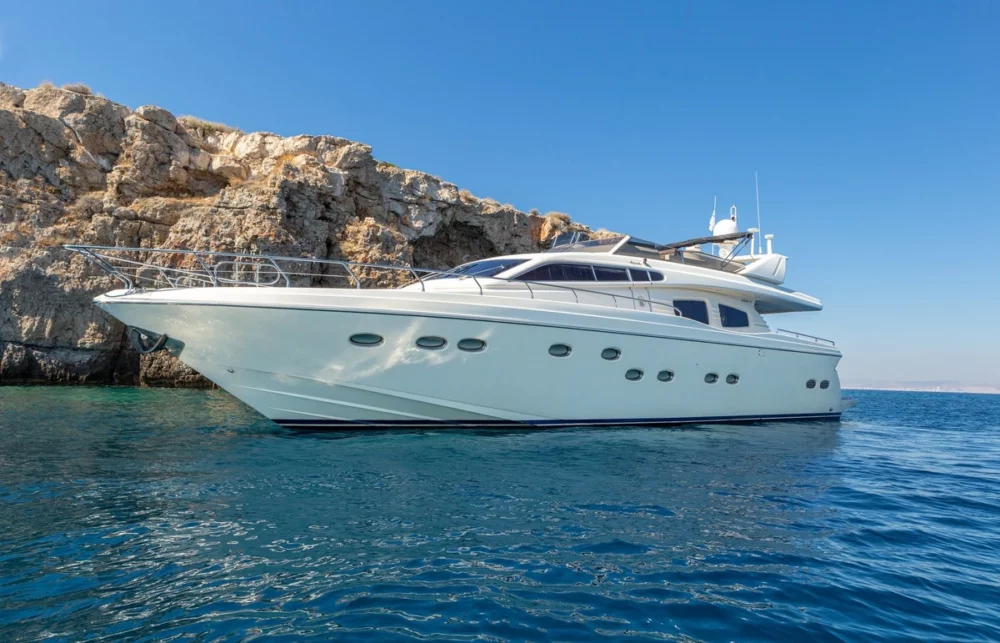 History and Culture
One of the most intriguing parts of travel entails learning about a destination's past. A luxury yacht charter lets you explore the history of numerous islands or even countries on one trip. Moreover, you can access remote places to witness lesser-known aspects of societies most people never see. A yacht charter affords you the chance to explore ancient settlements in places like Greece, Italy, or Turkey. On the other side of the world, navigate the complex past of places like the Cook Islands and Soloman Islands.
Nature and Wildlife Experiences
Why base yourself on land when you can experience a variety of sea life, birds, and mammals from the comfort of a luxury yacht? Wake up to whales outside your window and eat lunch alongside cheerful jumping dolphins. Nature and wildlife yacht charters provide an extraordinary opportunity to be immersed in tremendous ecosystems.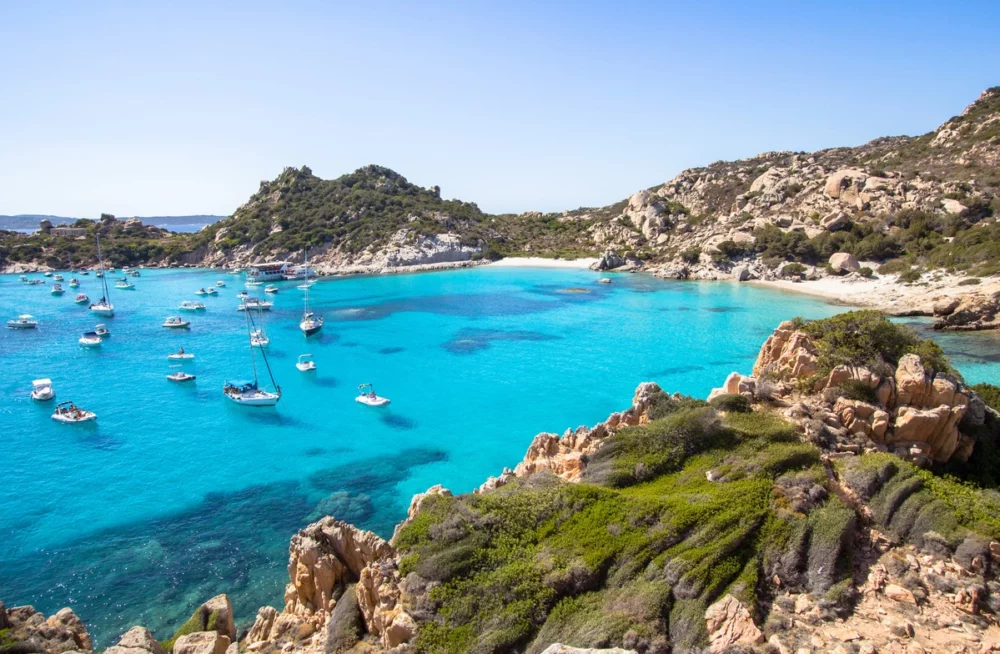 Lively Nightlife
While you can certainly have a lively and fun time onboard your yacht, some charter destinations also offer great bars, clubs, and restaurants. Many lively ports and marinas feature seasonal entertainment, from dance clubs, concerts, food, and wine festivals. Whether you want to enjoy the music scene of Ibiza, or the clubs of Mykonos and Santorini, a yacht charter will deliver.
Wellness & Spa
A luxury yacht charter is meant to relax and rejuvenate you. It will do just that from private onboard massages, yoga sessions, and onboard spas. Some larger yachts have gyms, saunas, pools, and hot tubs to enjoy leisurely. Enjoy the thermal baths of Ischia in Italy or the hot springs of Turkey. Greece is another destination for wellness.
Please call us today at 1 (321) 777-1707 or describe Your Vacation Vision to help you plan your fully-crewed private luxury yachting vacation! Inquire as soon as possible about your custom, crewed yacht charter.
You make the memories. We make the arrangements.