Sailing Center of The World
The Mediterranean has been the sailing center of the world for millennia. As a result, it has continued to attract more yacht charter vacations than any waters on the planet. The bright, azure waters of the Mediterranean hold culture, history, and sophistication. Luxury yachts and stunning beauty abound, all with a sophisticated energy which you can only enjoy through a Mediterranean charter.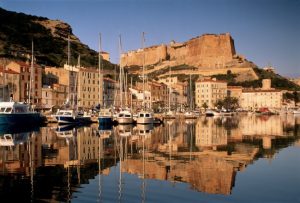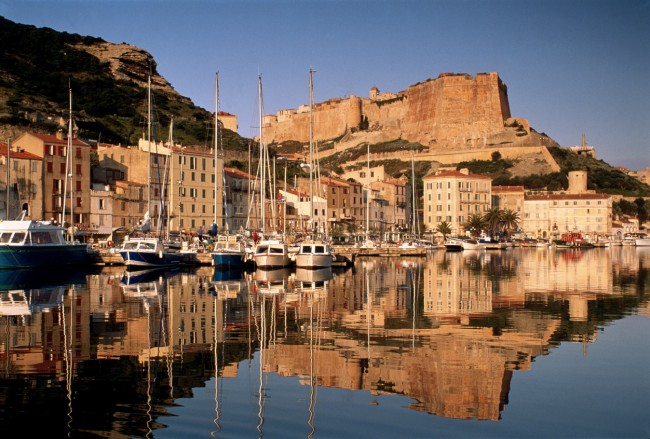 "The Med," as it is called, is divided into two culturally unique regions — the Western Mediterranean and the Eastern Mediterranean. Similarly, they both have stunning beaches, hidden coves, majestic ports and impressive luxury yachts.
There is the unrestrained extravagance of the French Riviera. Certainly, the Italian coast is known for its gravity and age-defying architecture. Likewise, the unexploited charms of Croatia lure the adventurous. The fragrant, verdant orange groves of Spain stir the senses in vibrant ways. The exotic lure of Turkey beckons those enamored with diverse cultures. Finally, the historical, yet timeless, the grandeur of Greece offers a fascinating bridge between past and present.
Mediterranean Yacht Charter Vacations
Dreaming of an unforgettable Mediterranean yacht charter vacation? This sailing region is unequaled in its blend of natural beauty, cultural heritage, passion, glamour, and style. There is no better time than now. Hence, allow Luxury Yacht Charters to help you to start your journey aboard your Mediterranean yacht charter vessel.
This fabled yacht charter playground, traversed by sailing vessels for more than 5,000 years, provides something for every discriminating traveler's tastes. Some Mediterranean yachts are helicopter-equipped super motor yachts as large as small cruise ships. Other yachts are sleek sailing yachts oriented for speed, while many other boats are geared to a slower-paced, comfortable cruising style. Whatever your taste, Luxury Yacht Charters will pair you with the perfect Mediterranean yacht charter for you and your family.
Croatia | Greece | France | Italy | Spain | Turkey
CONTACT US today at (321)777-1707 to discover your Mediterranean yacht charter vacation!
You make the memories. We'll make the arrangements.