Italy Charter Itineraries
Italy Charter Itineraries provide sample sailing routes. Explore the Italian Riviera and the Tuscany region. Or, travel south to Rome, Sardinia, and southern Italy.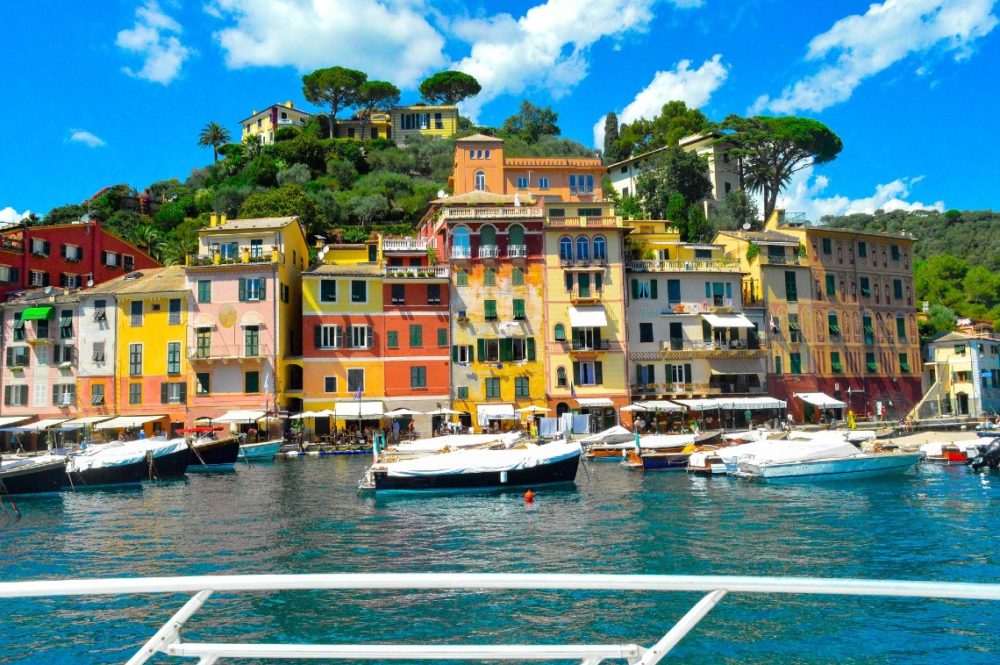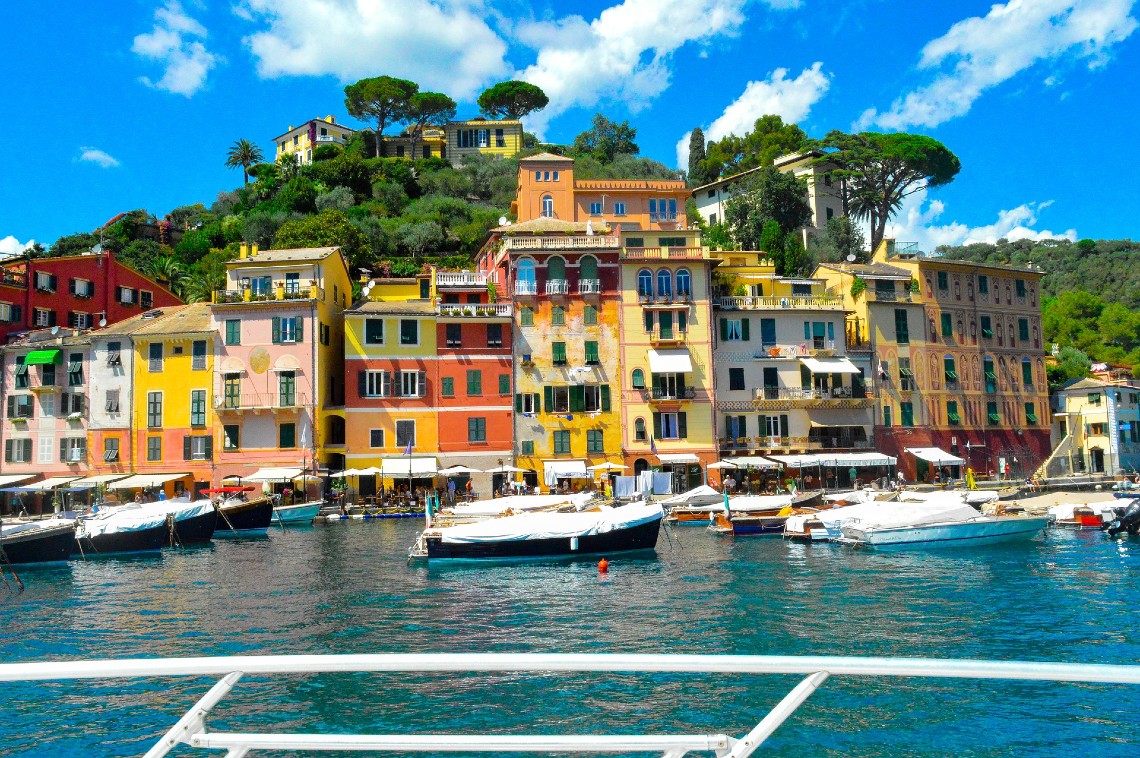 Places to see
The Italian Riviera. This area stretches from San Remo to La Spezia, and Portofino and Cinqueterre are the main attractions.
The Tuscan Archipelago. Visit Montecristo, Giglio, Capraia, Pianosa, Gorgona, and Ginnutri. These islands belong to the Arcipelago Toscano National Park.
The islands of Ponza, Palmarola, Zannone, and Ventotene.
Naples, the Amalfi Coast, and Capri. These vibrant areas are waiting for your once-in-a-lifetime visit.
Sicily and the Aeolian Islands offer Italy's best food and wine.
Things to do
Since seeing so many beautiful places takes time, we recommend chartering for at least 10 to 14 days. Indeed, it is necessary to visit several times to cover a larger area. Similar to visiting Greece, there is so much to see and do that it takes multiple trips.
Italy Charter Itineraries | Climate
Italy has a Mediterranean climate with hot, dry summers and cool, wet winters. July is the hottest month, with temperatures up to 30C (86F), and January is the coldest month. Summer is the best time to sail in this area, although it is also the busiest. At that time, marinas and anchorages are filled with yachts.
Italy Charter Itineraries | Gastronomy
Italian cuisine varies between regions. However, overall the cuisine is straightforward with fresh ingredients. Typical dishes include risotto, polenta, lasagna, ravioli, and osso buco.
In Northern Italy, fish, potatoes, rice, sausages, pork, and cheese are the most common ingredients. Pasta dishes with tomatoes are popular. In the South, tomatoes dominate dishes, which are either served fresh or cooked into sauce.
Italy is the world's largest wine producer. In addition, it is home to some of the oldest wine-producing regions in the world.
Please call us today at 1 (321) 777-1707 or describe Your Vacation Vision to help you plan your fully-crewed private luxury yachting vacation! Inquire as soon as possible about your custom, crewed yacht charter.
You make the memories. We make the arrangements.