Sunny days and balmy nights, warm turquoise water, white sandy beaches, and swaying palm trees. You'll find all this and more on our Caribbean Yacht Charters.  Luxury, as well as relaxation, await you in the Caribbean. Practice your favorite water sports, scuba dive, watch wildlife, explore the history, or simply take a walk on the beach.
Leeward Islands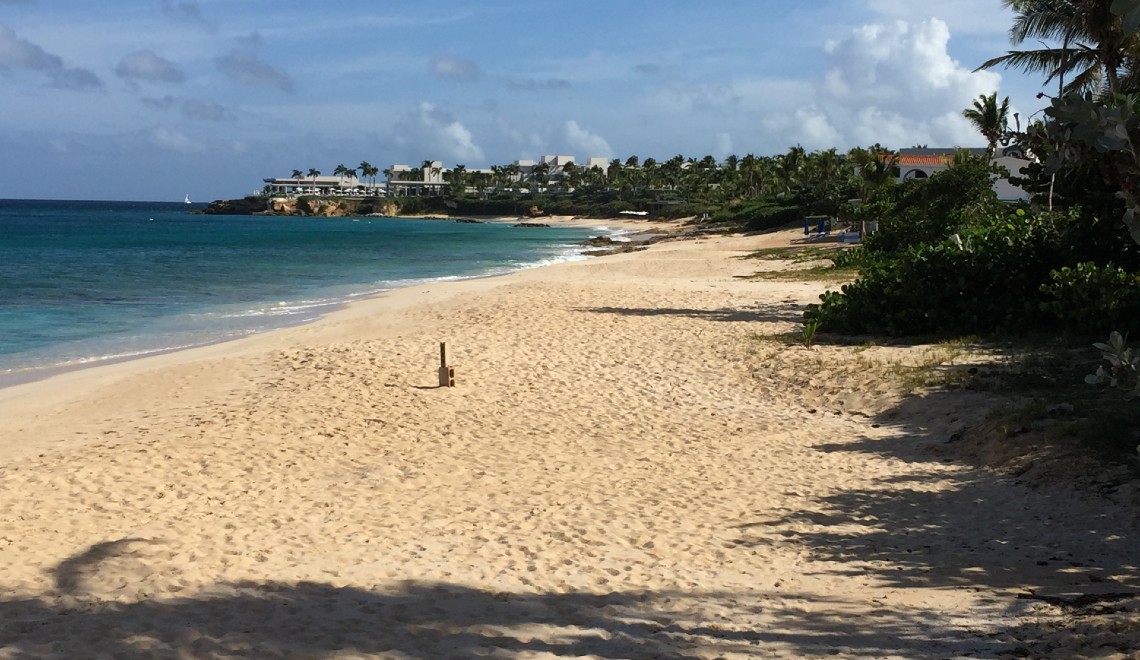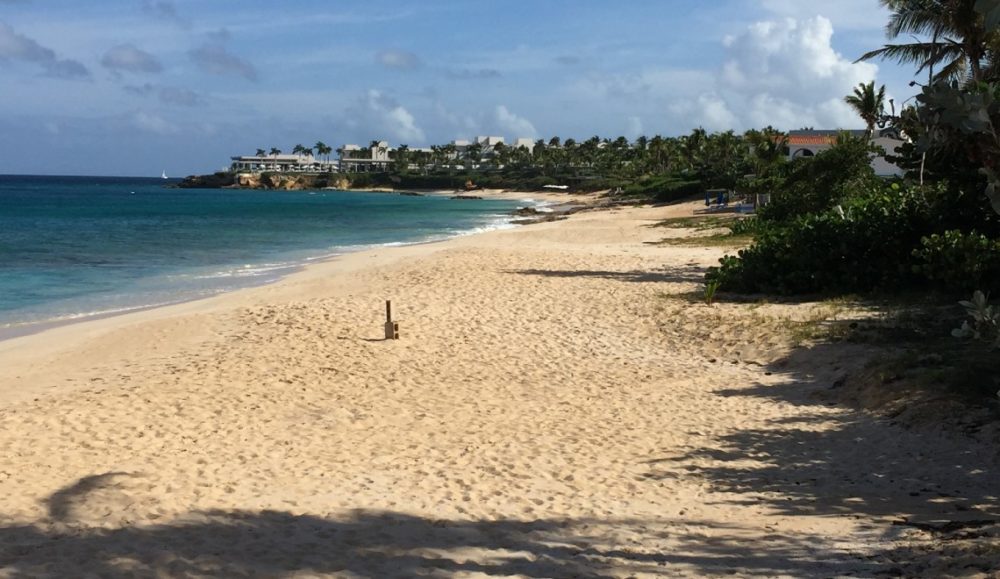 The Leeward Islands, also known as the northern islands of the Lesser Antilles, are from the Virgin Islands to Guadeloupe. However, for this listing, we are excluding the US and British Virgin Islands, which are under their own sections. The Leeward Islands Anguilla, not only for its laid-back vibe and beaches but also fine dining, caving, hiking, and snorkeling at Shoal Bay East.Antigua and Barbuda for its 365 beaches, music, historic sites, Nelson's Dockyard National Park, Shirley Heights, safaris, fishing, scuba diving, and more. Birding is excellent on Barbuda.St. Martin...
Windward Islands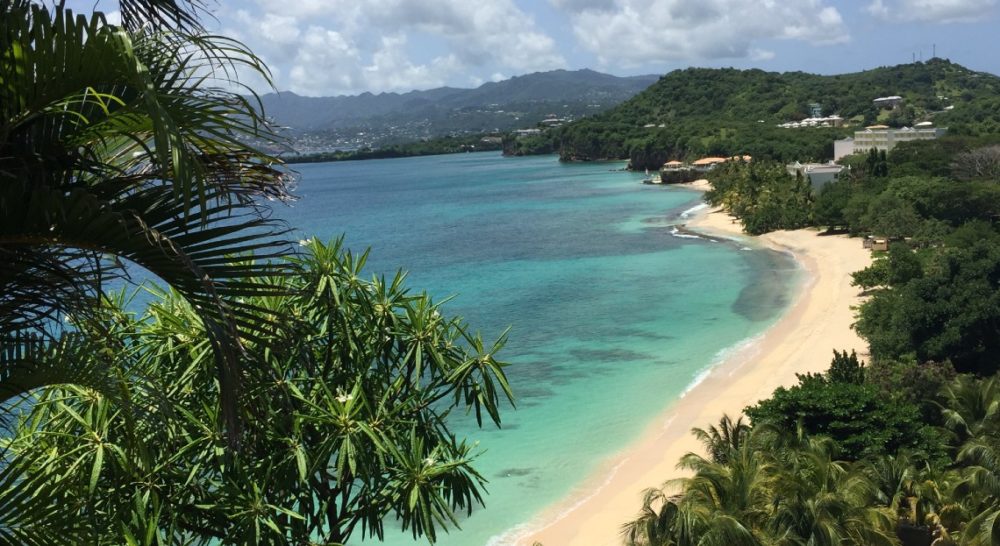 The Windward Islands are stunning with high mountains, lush green vegetation, waterfalls, and beautiful beaches surrounded by shimmering blue water. On the windward side, the Atlantic Ocean washes the shoreline while on the leeward side the Caribbean Sea is calmer. As a result, the nicer beaches are on the leeward side of many of the islands. The French island of Martinique is north of St. Lucia followed by St. Vincent and the Grenadines then Grenada. Each island has its charm. Since the islands are near to one another, in one...
Caribbean Yacht Charters  | Places to see:
There are countless interesting places to see in the Caribbean. The following are just a few ideas.
The Baths (Virgin Gorda) in the British Virgin Islands.
Cruzan Rum Distillery (St. Croix), U.S. Virgin Islands.
Virgin Islands National Park (St. John), U.S. Virgin Islands.
Turks & Caicos National Museum (Grand Turk)
Grand Anse Beach (Grenada) in the Southern Caribbean.
Waitukubuli National Trail (Dominica)
Things to do:
Hike
Scuba dive and snorkel
Beachcomb
Golf
Dine
Stargaze
Birdwatch
 Caribbean Climate:
The Caribbean enjoys a tropical climate. Therefore it is warm to hot year-round. Humidity is high. The wet season usually coincides with the Atlantic hurricane season, which runs from June 1st until November 30th of each year. With this in mind, be sure to keep an eye on the forecast when planning activities.
Caribbean Yacht Charters Gastronomy:
Traditional Caribbean cuisine combines traditions from many other parts of the globe. It's a fusion of African, Creole, Cajun, Amerindian, European, Latin American, Indian/South Asian, Middle Eastern, and Chinese. For this reason, you'll find an abundance of delicious meals, snacks, and drinks.
Typical Caribbean foods include roti, plantains, breadfruit, rice and peas, and callaloo, a stew made with the leafy vegetable callaloo. For those who like heat, be sure to try jerk chicken. It's a dish that incorporates peppers and spices such as Scotch bonnets, nutmeg, and pimento. Following a spicy meal, cool your palate with the popular rum punch, which you can find throughout the islands.
Typical ingredients include rice, cassava, cilantro, bell peppers, chickpeas, tomatoes, sweet potatoes, and coconut.