Antigua & Barbuda Sailing Itineraries
Below is an example Antigua and Barbuda sailing itinerary to consider when you charter a yacht with CKIM Group. In some anchorages, you might wish to stay longer than one day, so all of the following would be changed, and that's why they call it cruising!!!
Day 1
Pickup in English Harbour. Tour the old harbor and Shirley's Heights. At nearly 500 ft above sea level, you'll have great views of the island and surrounding waters. What's more, you'll be able to see and learn about the old military fortifications of the area.
Day 2
Early departure for Barbuda. Thirty-seven miles to Coco Point anchorage. We need to come in with the sun still high to see reefs. Great beaches, snorkeling. Fresh seafood.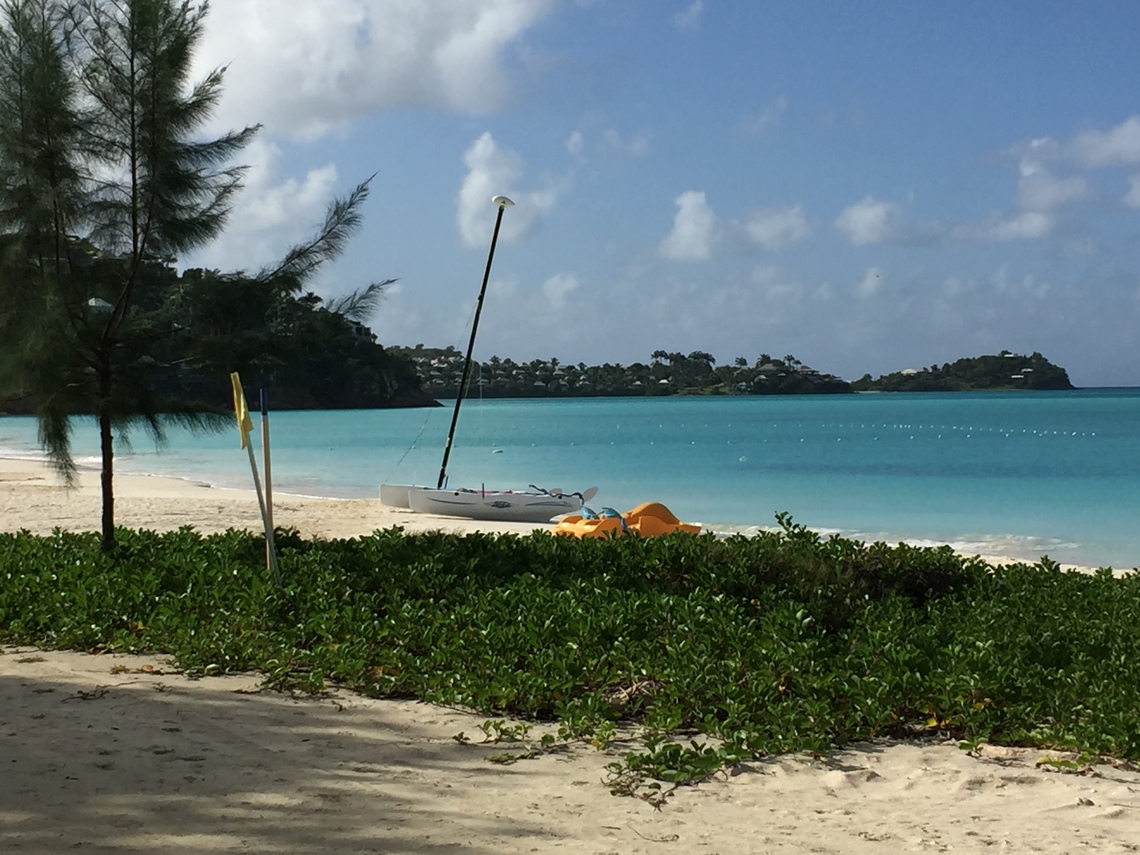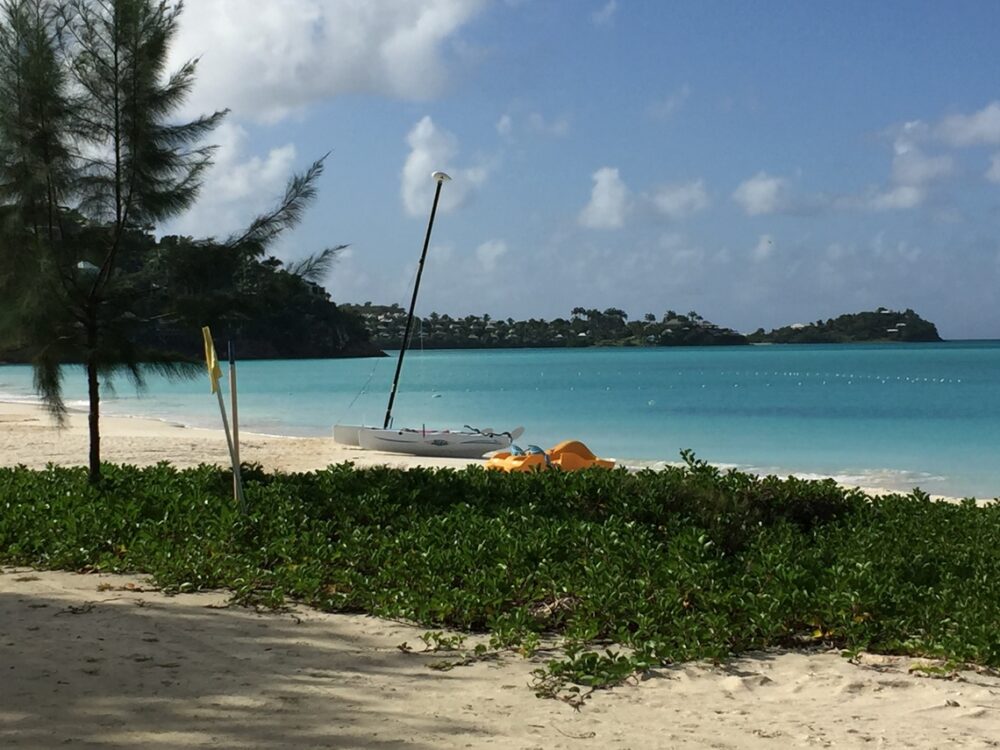 Day 3 | Antigua Sailing Itineraries
Move to the west coast of Barbuda or tour the island and Frigate bird colony. Also, Spanish Point is excellent but harder to enter unless your motor is up from the west with the sun at your back.
Day 4
Sail down the west coast of Antigua to Five Island Harbor, 32 miles. Go ashore and have sunset drinks at Hermitage Hotel. There are also restaurants, shops, and bars to see by Jolly Harbor Marina.
Day 5 or 6
Sail back around to Falmouth or English Harbour by Goat head Channel, stopping at Cades Reef for snorkeling. 15 miles.
Day 6 or 7
Enjoy the day in Falmouth or relax back in English Harbour. Tour the historic British defense sites, head to the beach, or perhaps sample the local cuisine. Falmouth has many great bars and restaurants to take in the sights and tastes of the island. Check out Bumpkins Beach Bar for a fun and delicious snack or meal.
To view more Antigua sailing itineraries please see our Antigua to St. Martin Charter Itinerary. Please remember all itineraries are for example purposes. Your charter will be tailored to your group's preferences and take into consideration weather conditions.
Please contact us at 1 (321) 777-1707 or complete our contact form to start planning your yacht charter vacation! It's never too early, or too late to inquire about your bespoke private yacht charter.
You make the memories. We make the arrangements.