The Windward Islands are stunning with high mountains, lush green vegetation, waterfalls, and beautiful beaches surrounded by shimmering blue water. On the windward side, the Atlantic Ocean washes the shoreline. While on the leeward side the Caribbean Sea is calmer. As a result, the nicer beaches are on the leeward side of many of the islands.
The French island of Martinique is north of St. Lucia. Then St. Vincent and the Grenadines, followed by Grenada. Each island has its charm. So in one week of sailing, you will experience many different cultures.
To sail these islands is to experience the Caribbean. Enjoy a roti on the beach in Bequia under the grape trees. While drinking a local Carib beer.Fishermen in colorful locally-made fishing boats offering freshly caught fish and lobster. Which they will cook on the beach for you.
Grenadines Yacht Charters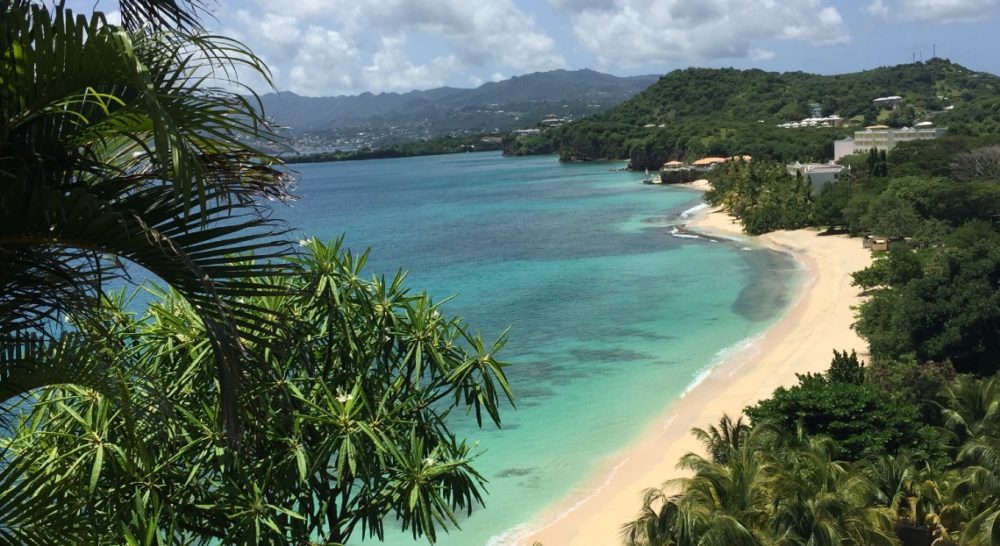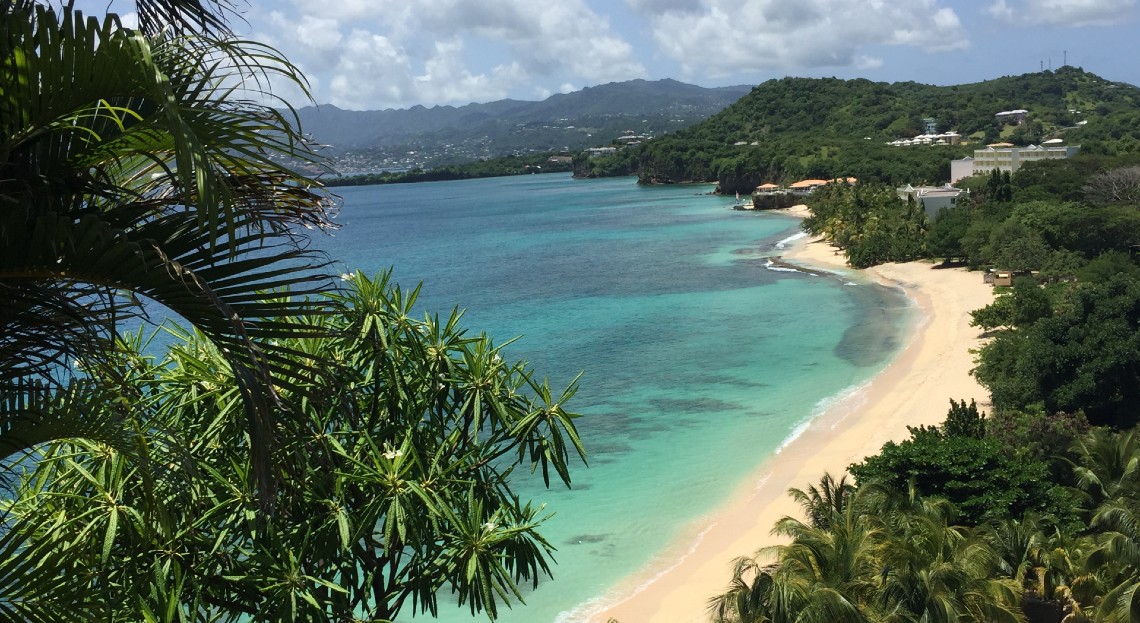 Showcasing A Natural Treasure Chartering a sailing or motor yacht in the Grenadines is to experience the Caribbean as it...
Martinique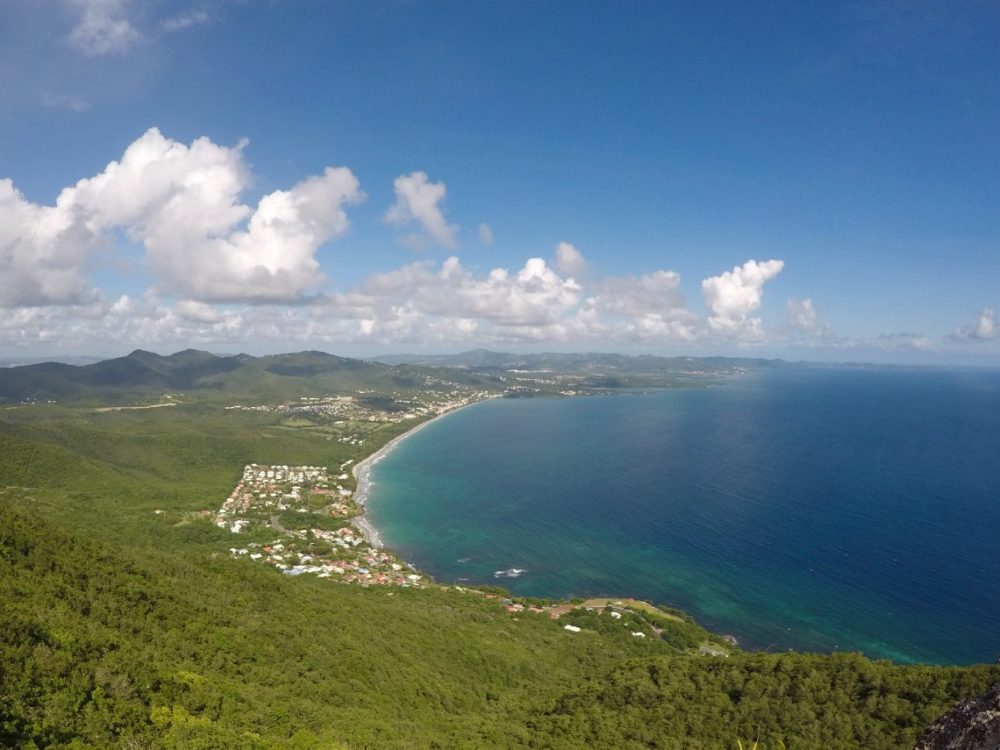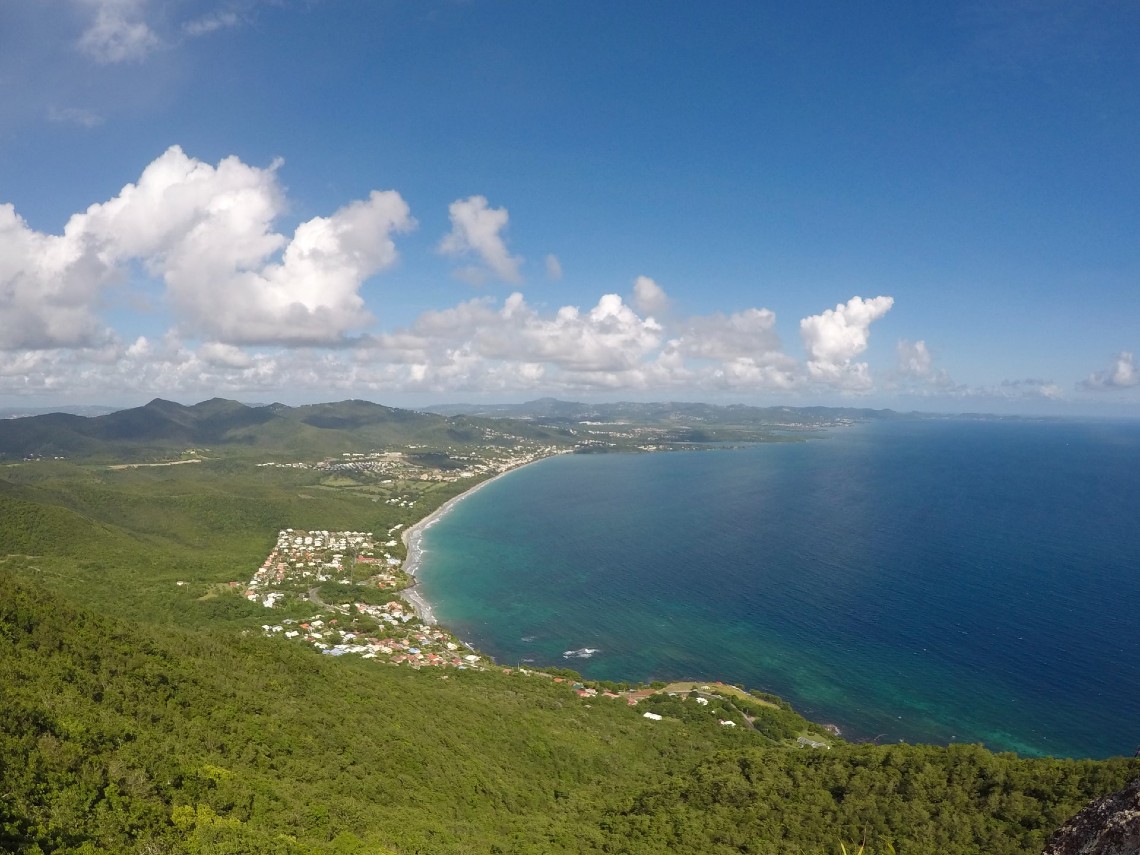 Martinique is an overseas region of France and the largest of the Windward Islands. This Caribbean island reflects a unique...
St Lucia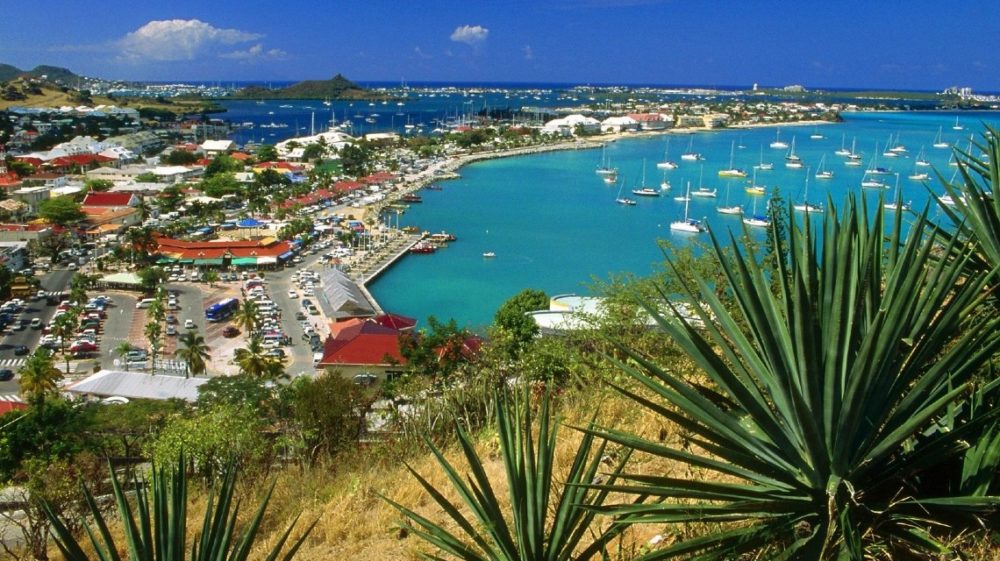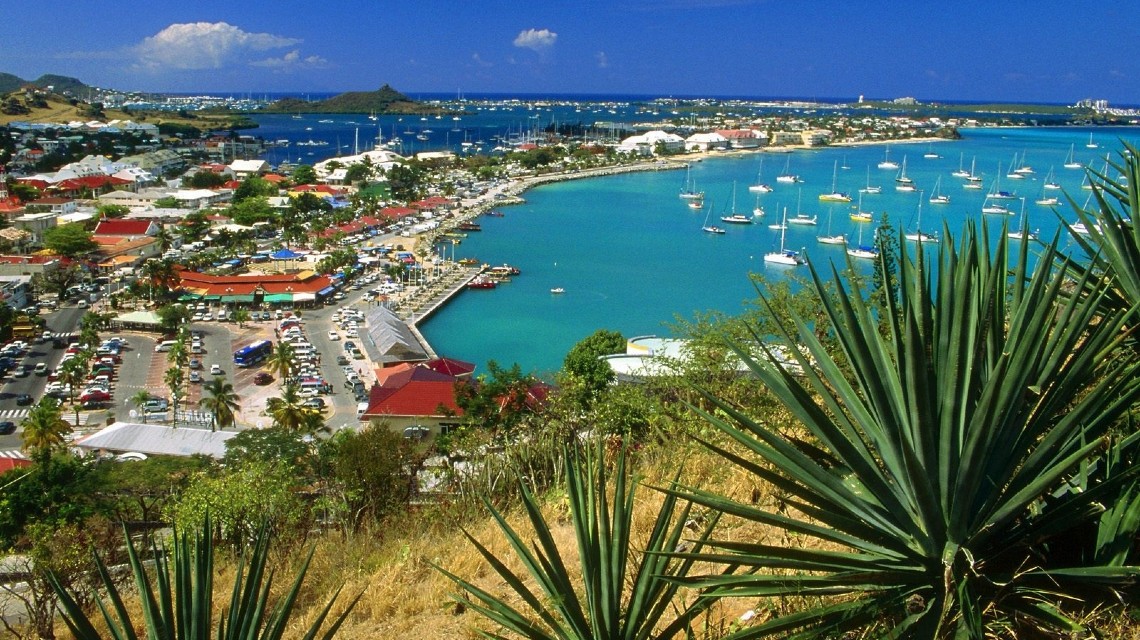 Saint Lucia is a 250-square-mile island in the Eastern Caribbean. Two mountains, the Pitons, dominate the landscape. The varied terrain,...
List of Windward Islands
Dominica offers natural experiences. Rivers, Carib Settlements, excellent scuba diving, and fishing.
Martinique part of the French West Indies is a piece of France. Excellent rums, bakeries, and supermarkets.
St. Lucia with its stunning Pitons, waterfalls, and Creole ambiance.
St. Vincent and the Grenadines from lush green St. Vincent to the dry Grenadines. With beautiful white-sand beaches on Bequia, Mustique, Canouan, Mayreau, Palm Island, and Union Island.
Grenada, Carriacou and, Petit Martinique form the country of Grenada. Excellent beaches, waterfalls, river rafting, and Grand Etang Lake. Grenada is world-renowned as the Spice Island.
Things to see and do
Windsurfing on St. Lucia.
Hiking the mountains in St. Lucia, and Grenada.
Scuba Diving.
Rafting in Grenada
Kayak Tours
Fishing
Kiteboarding at Union Island in the Grenadines.
Spice Shopping on the Spice Island of Grenada.
Chocolate tasting and making on Grenada.
Rum Factory tours.
Bird Watching
Hashing on Grenada.