Windward Islands
The Windward Islands are stunning, with high mountains, lush green vegetation, waterfalls, and beautiful beaches surrounded by shimmering blue water. On the windward side, the Atlantic Ocean washes the shoreline, while the Caribbean Sea is calmer on the leeward side. As a result, the more excellent beaches are on the leeward side of many of the islands.
The French island of Martinique is north of St. Lucia, followed by St. Vincent and the Grenadines, then Grenada. Each island has its charm. Since the windward islands are near to one another, in one week of sailing, you will experience many different cultures.
To sail the windward islands is to experience the Caribbean. Enjoy a roti on the beach in Bequia under the sea grape trees. Drink a local Carib beer. Watch fishermen in colorful fishing boats bring freshly caught fish and lobster, which they will cook on the beach for you.
Charming Martinique | Yacht Charter Paradise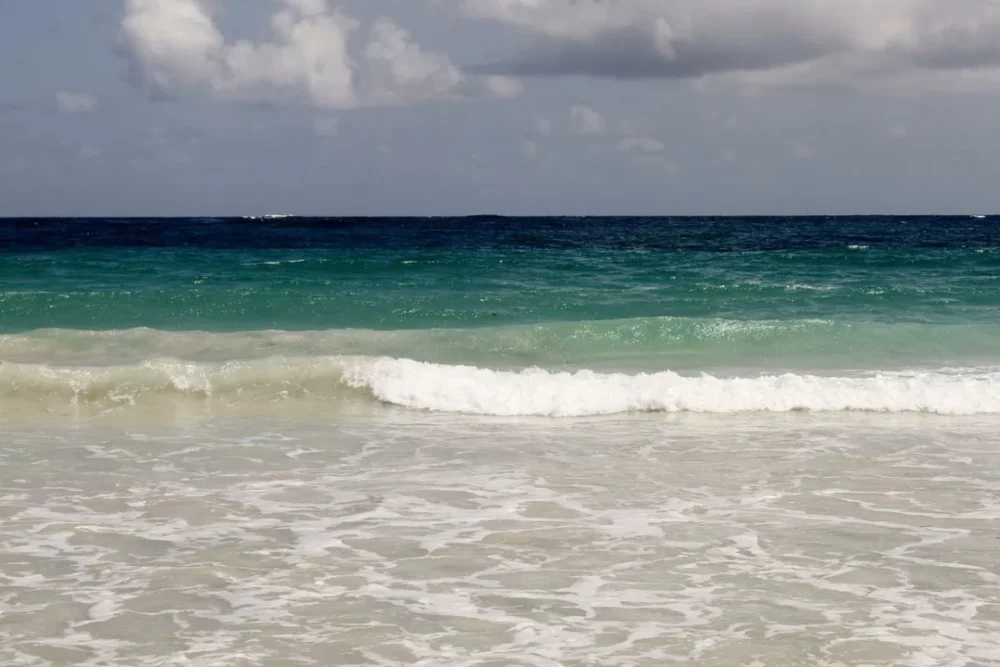 Martinique is an overseas region of France and the largest of the Windward Islands. This island in the Caribbean Sea reflects a unique blend of French and West Indian cultures. Its diverse landscape, beaches, mountains, cities, and towns await exploring. The name Martinique is from the Indian word Madiana, which translates to the Island of Flowers—aptly named as the island's fertile volcanic soil produces an abundance of flora. Le Diamant, Martinique Weather Martinique has a tropical climate that beckons visitors year-round. Its consistent warmth and gentle trade winds make it an excellent destination for yacht charters throughout the year. However, the high season typically spans from December to April, offering slightly cooler temperatures and lower humidity. The hurricane season falls between June and November, Places to See in Martinique Mont Pelée. This still-smoldering and active volcano destroyed the former capital of St. Pierre in 1902. Fort-de-France. The capital of Fort-de-France...
Discover Luxury | Grenadines Yacht Charters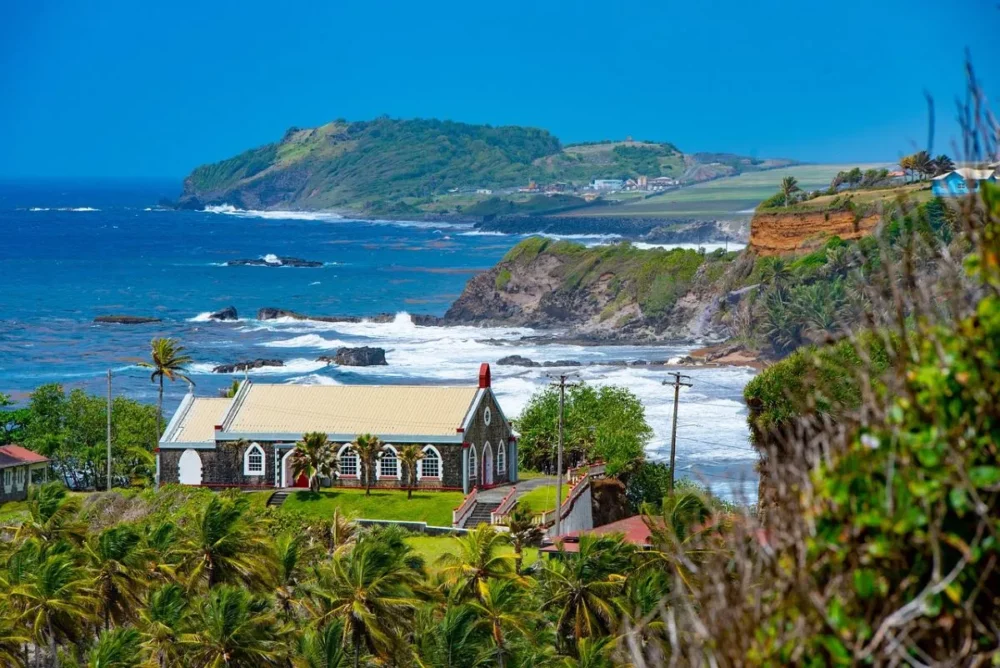 Chartering a sailing or motor yacht in the Grenadines is to experience the Caribbean as it was many years ago. Pirates no longer roam the tranquil waters of the Windward Islands, but an abundance of treasure remains. A natural treasure, that is! See it with a Grenadines yacht charter vacation arranged by Luxury Yacht Charters. Mayreau Beach in St-Vincent and the Grenadines - Tobago Cays With lush and abundant vegetation, soaring volcanic peaks, breathtaking vistas, and outstanding snorkeling, the Windward Islands of St Lucia, St Vincent and the Grenadines, and Grenada are genuinely spectacular. Your fantasy vacation can become a reality when you select a Grenadines yacht charter vacation. Since there's such a spectacular diversity of land and underwater scenery among the 32 islands and cays, every day of your sailing or motor yacht vacation will provide new opportunities for discovery and relaxation. Climate The Grenadines enjoy a tropical maritime climate with warm temperatures...
St Lucia | Discover Mountains and Beaches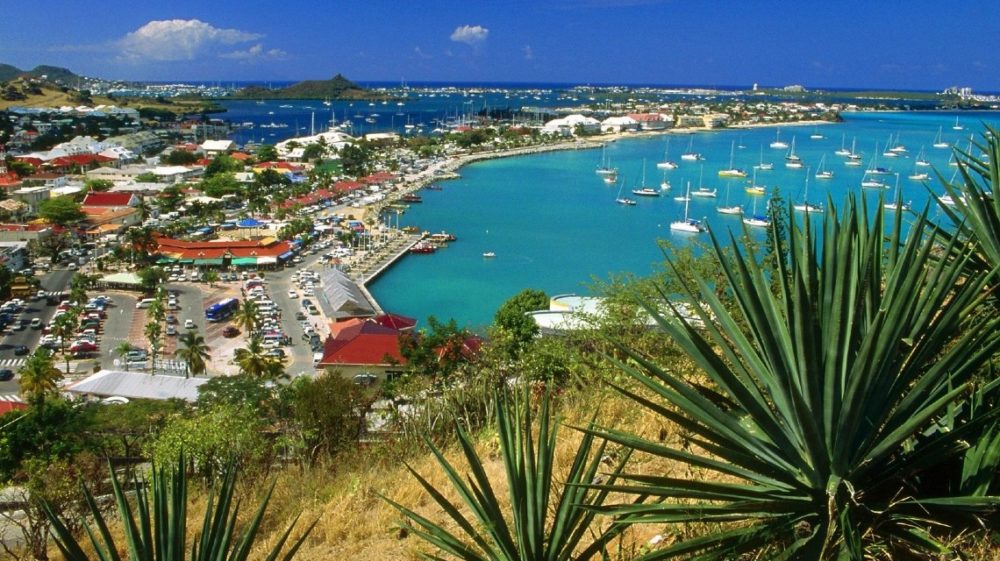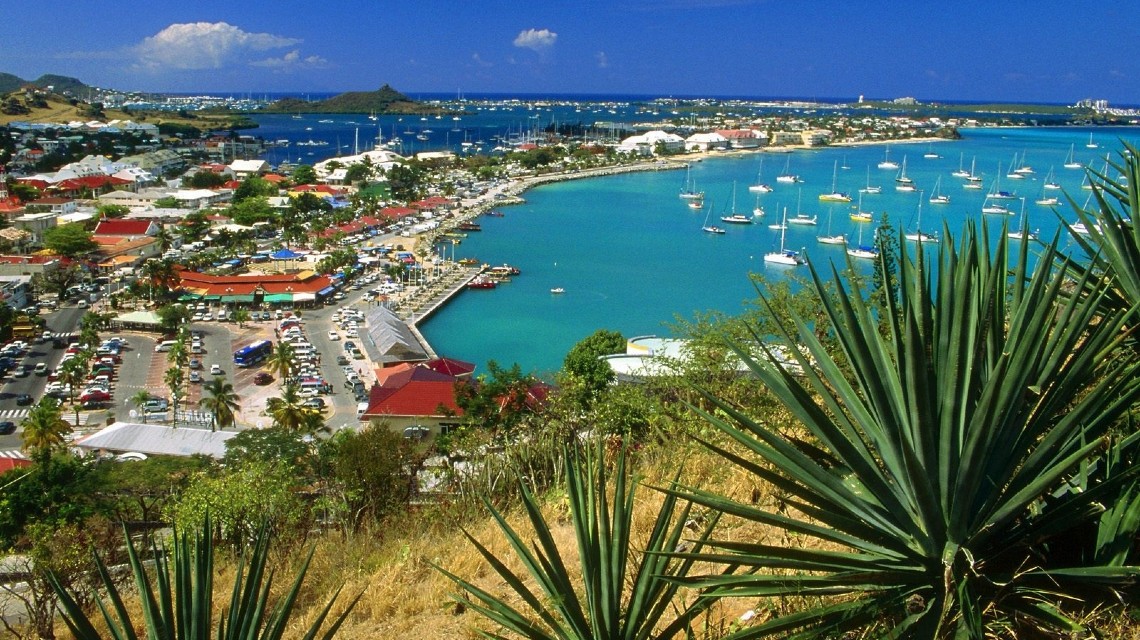 Saint Lucia is a 250-square-mile island in the Eastern Caribbean. Two mountains, the Pitons, dominate the landscape. St Lucia is a top Caribbean destination because of the varied terrain, volcanic beaches, and rainforest. Moreover, luxury resorts, villas, and boutique hotels offer quality accommodations. St. Lucia has two airports. Hewanorra Airport is the major International airport in the south of the island. European and North American airlines provide service. Vigie Airport is a smaller airport with inter-Caribbean flights. Sailing from St. Lucia to the Grenadines is the most comfortable option since the reverse sails against the wind and current. Moreover, the open water crossing between St. Lucia and the Grenadines can be exhilarating. Marigot Bay, St. Lucia Weather St. Lucia has a warm, tropical climate all year. The most popular travel time is between December and April. Rainfall varies depending on altitude and location. The northwest is the drier area of...
List of Windward Islands
Dominica offers natural experiences. Rivers, Carib settlements, excellent scuba diving, and fishing.
Martinique, part of the French West Indies, is a piece of France. Here you'll find excellent rums, bakeries, and small supermarkets.
St. Lucia has stunning Pitons, waterfalls, and a Creole ambiance.
St. Vincent and the Grenadines vary in scenery from lush, green St. Vincent to dry Grenadines. Beautiful white-sand beaches on Bequia, Mustique, Canouan, Mayreau, Palm Island, and Union Island exist.
The windward islands of Grenada, Carriacou, and Petit Martinique form the country of Grenada. You'll find excellent beaches, waterfalls, river rafting, and Grand Etang Lake. Grenada is world-renowned as Spice Island.
Things to See and Do
Windsurfing on St. Lucia.
Hike the mountains in St. Lucia and Grenada.
Scuba diving.
Rafting in Grenada.
Kayak tours.
Fishing.
Kiteboarding at Union Island in the Grenadines.
Spice Shopping on the Spice Island of Grenada.
Chocolate tasting and making in Grenada.
Rum Factory tours.
Bird Watching.
Hashing on Grenada.
Please call us today at 1 (321) 777-1707 or describe Your Vacation Vision to help you plan your fully-crewed private luxury yachting vacation! Inquire as soon as possible about your custom, crewed yacht charter.
You make the memories. We make the arrangements.