St Lucia
Saint Lucia is a 250-square-mile island in the Eastern Caribbean. Two mountains, the Pitons, dominate the landscape. Because of the varied terrain, volcanic beaches, and rainforest, St Lucia is a top Caribbean destination. Moreover, luxury resorts, villas, and boutique hotels offer quality accommodations. In addition, St. Lucia has two airports. Hewanorra Airport is the major International airport in the south of the island. European and North American airlines provide service. And Vigie Airport is the smaller airport with inter-Caribbean flights.
Sailing from St. Lucia to the Grenadines is the most comfortable option since the reverse sails against the wind and current. Moreover, the open water crossing between St. Lucia and the Grenadines can be exhilarating.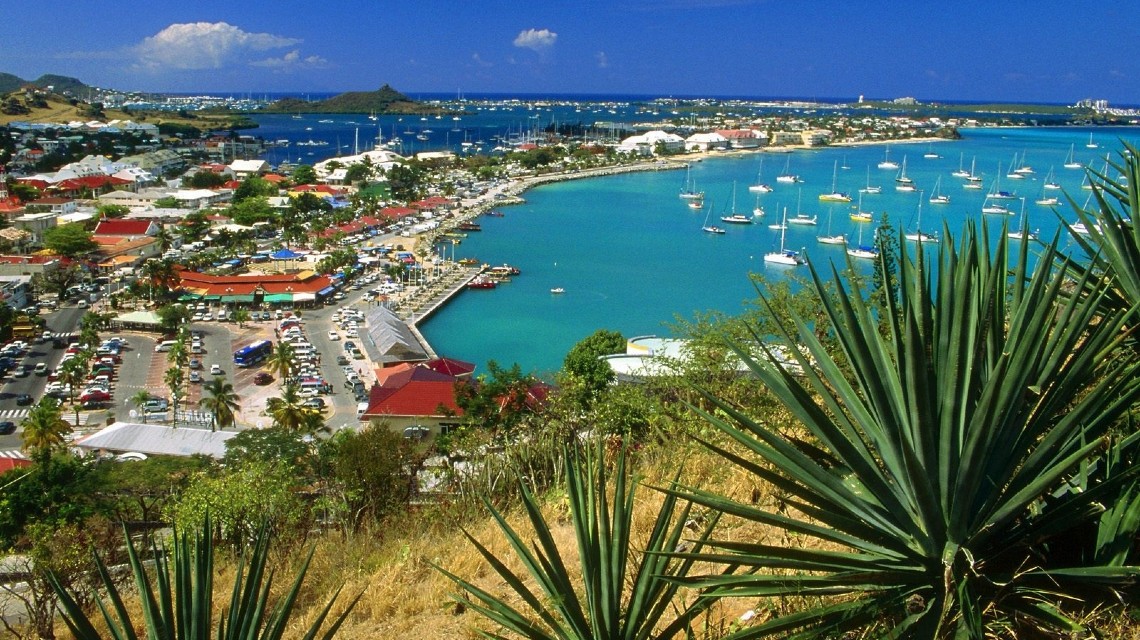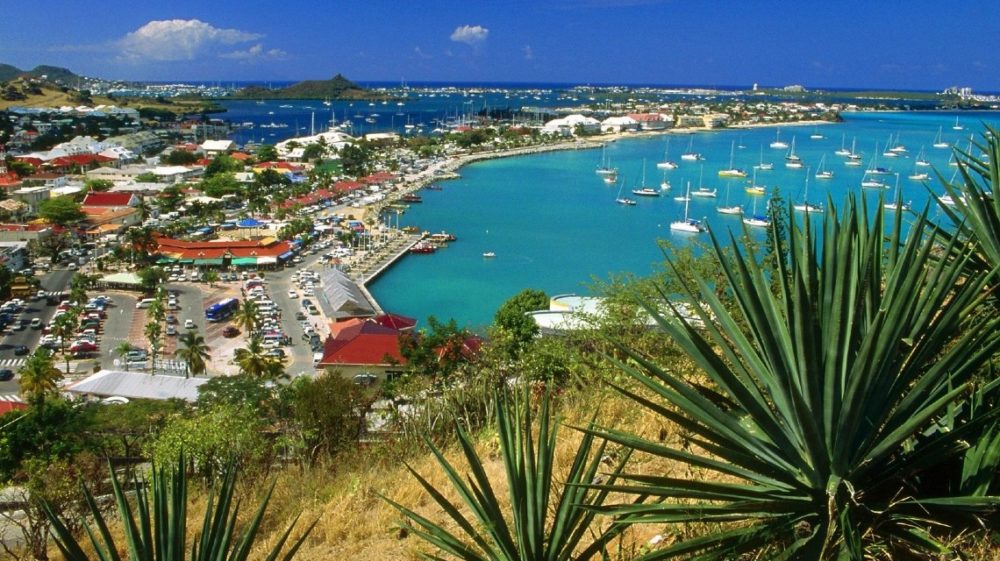 Weather
St. Lucia has a warm, tropical climate all year. The most popular travel time is between December and April. Rainfall varies depending on altitude and location. The northwest is the drier area of the island and is also home to some of the best beaches.
St. Lucia: Things to see and do
Hike. Try the Gros Piton or Eastern Nature Trail along the Atlantic coast.
Get wet. Go kayaking on the Roseau River. Or, try scuba diving with Snuba at Pigeon Island.
Enjoy flora and fauna. St Lucia is a botanical paradise. It is filled with over 1,300 species of wild flowering plants and one hundred and fifty species of ferns. You can see many of these species at Diamond Falls Botanical Gardens. There's also a nature trail, restaurant, waterfall, and mineral baths here.
Dine. Taste local favorites such as pepperpots, langouste, and bouyon. Boucan Restaurant offers fine dining infused with local flavors. For more local cuisine and vegetarian options, try Martha's Tables.
Beaches. Indeed some of the most popular beaches include Marigot Bay, Sugar Beach, and Reduit Beach.
Visit Soufriere to see colonial architecture alongside enormous volcanic peaks. For a unique adventure, visit the Soufriere Drive-in Volcano. This is a very active geothermal area with hot springs, bubbling mud pools, and steam vents.
Marinas in St. Lucia
This marina has 253 total berths, 32 megayacht berths, WiFi, private showers, full resort amenities, on-site shopping, and dining. Additionally, there are Customs and Immigration Services and a high-speed fuel dock. In addition, there are provisioning services, waste disposal services, and laundry services.
Marigot has 42 berths for yachts up to 280 feet and 20 mooring buoys. In addition, there's fuel, electricity, water, free WiFi, Cable TV, garbage disposal, and pump-out facilities.
Itineraries
Experiencing St. Lucia can also be combined with sailing from Martinique to the Grenadines. We recommend at least a 10-day charter when doing so. Please check out our sample St. Lucia to Grenada charter itinerary.
Please contact us at 1 (321) 777-1707 or complete our contact form to start planning your yacht charter vacation! It's never too early, or too late to inquire about your bespoke private yacht charter.
You make the memories. We make the arrangements.