Dominica
Quintessentially Caribbean, Dominica is a mountainous island nation filled with natural hot springs, tropical rainforests, and national parks. The island has many unique features, such as the highest mountains in the Eastern Caribbean, waterfalls, hot springs, black and white sand beaches, and abundant wildlife. Moreover, there are no poisonous snakes or plants on the island.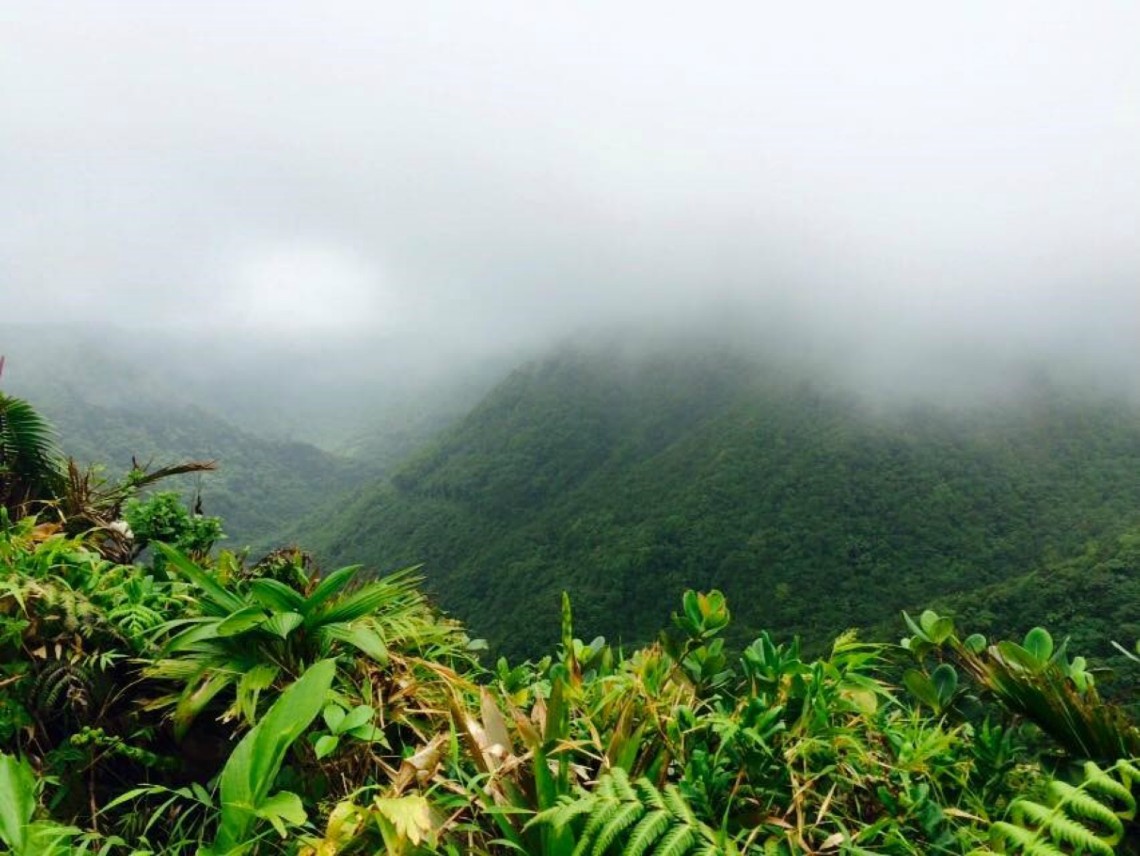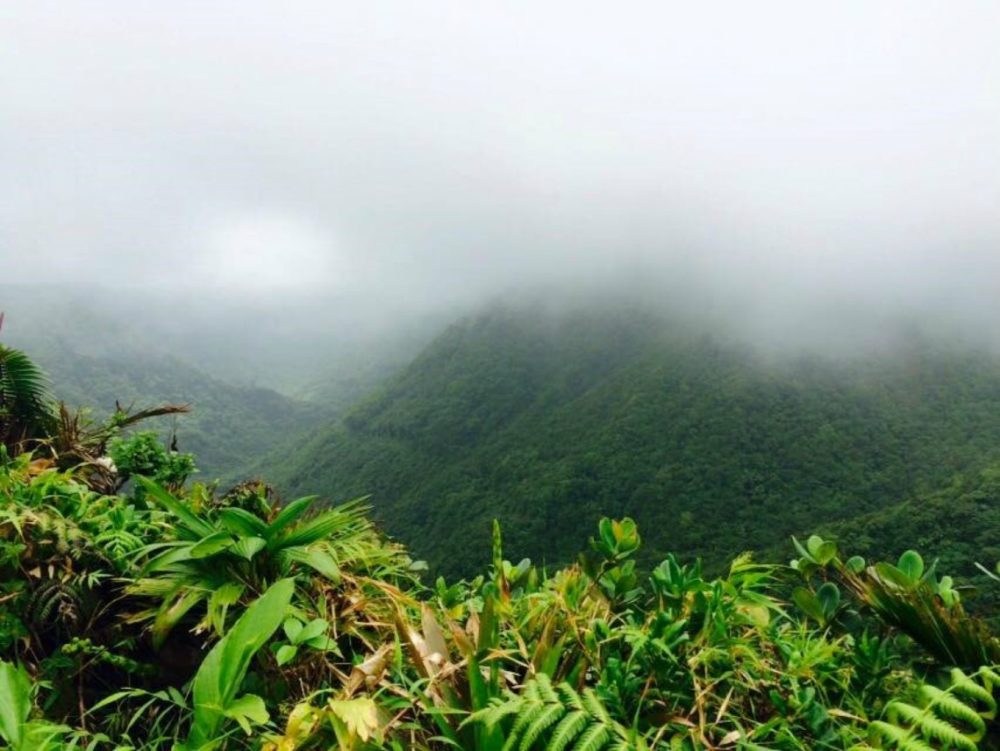 Climate
In Dominica, it is hot and humid all year with slight variations. Daily rain showers are common but usually pass quickly. For this reason, you may want to pack a light poncho for unexpected downpours. Evenings may be more relaxed, especially on the water so a light sweatshirt may come in handy.
Places to See
Boiling Lake. This hidden gem is one of the most popular attractions in Morne Trois Pitons National Park. It's about a three-hour trek to reach the bubbling, gray-green pool. Because it is a strenuous hike, it is best to journey with a guide.
Visit the capital of Roseau. The city is not touristy, yet it still has much to offer.
Visit rivers and waterfalls.
Things to Do
Hike. Dominica's interior has a network of hiking trails where you can walk from one end of the island to the other, discover waterfalls, or travel across an active volcanic caldera.
Dive. Dominica has an amazing underwater world. Explore shallow inshore coral reefs, seemingly bottomless drop-offs, pinnacles, and active volcanic vents. Several dive shops offer organized dives.
Gastronomy
The cuisine of Dominica is diverse and influenced by African, Caribbean, French, and English cuisine. The majority of Dominican meals contain chicken but pork and beef are also used. Sauces for meat dishes are usually made from local peppers and fruits.
Marinas
Because there are only narrow shelves near shore to anchor on with extreme drop-offs, there are only four viable anchorages in Dominica: Prince Rupert Bay, Soufriere, Charlotte Ville, and Grand Marigot Bay. Mooring balls are available around the island.
Please contact us at 1 (321) 777-1707 or complete our contact form to start planning your yacht charter vacation! It's never too early, or too late to inquire about your bespoke private yacht charter.
You make the memories. We make the arrangements.