Italian Riviera Charter Itineraries
An Italian Riviera Charter Itineraries overview with insights into the area.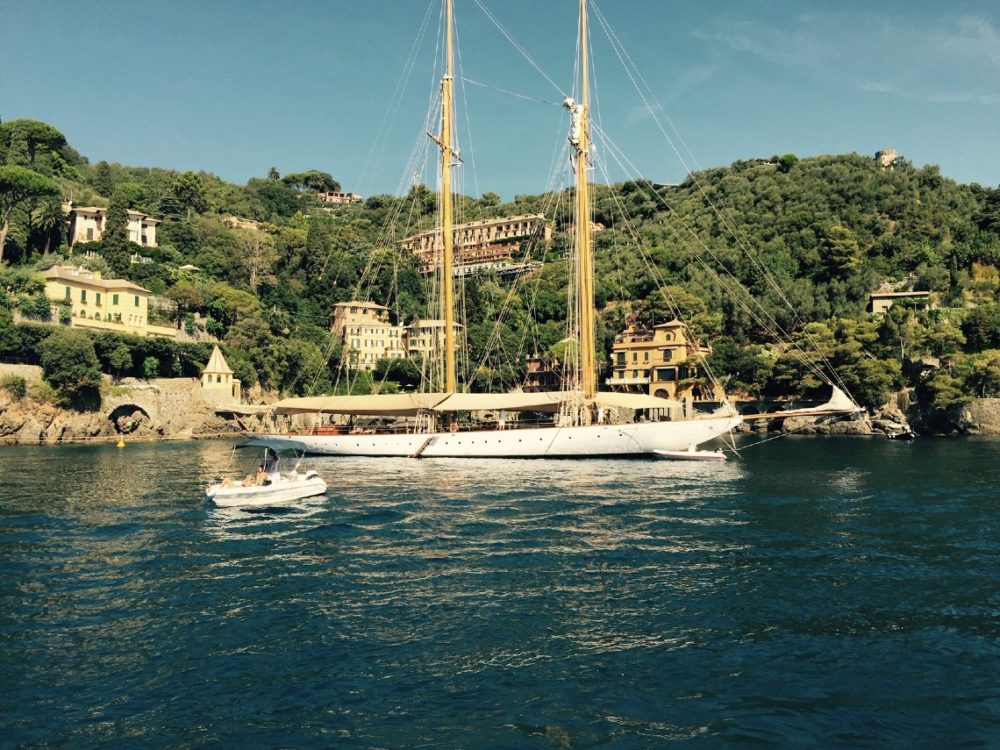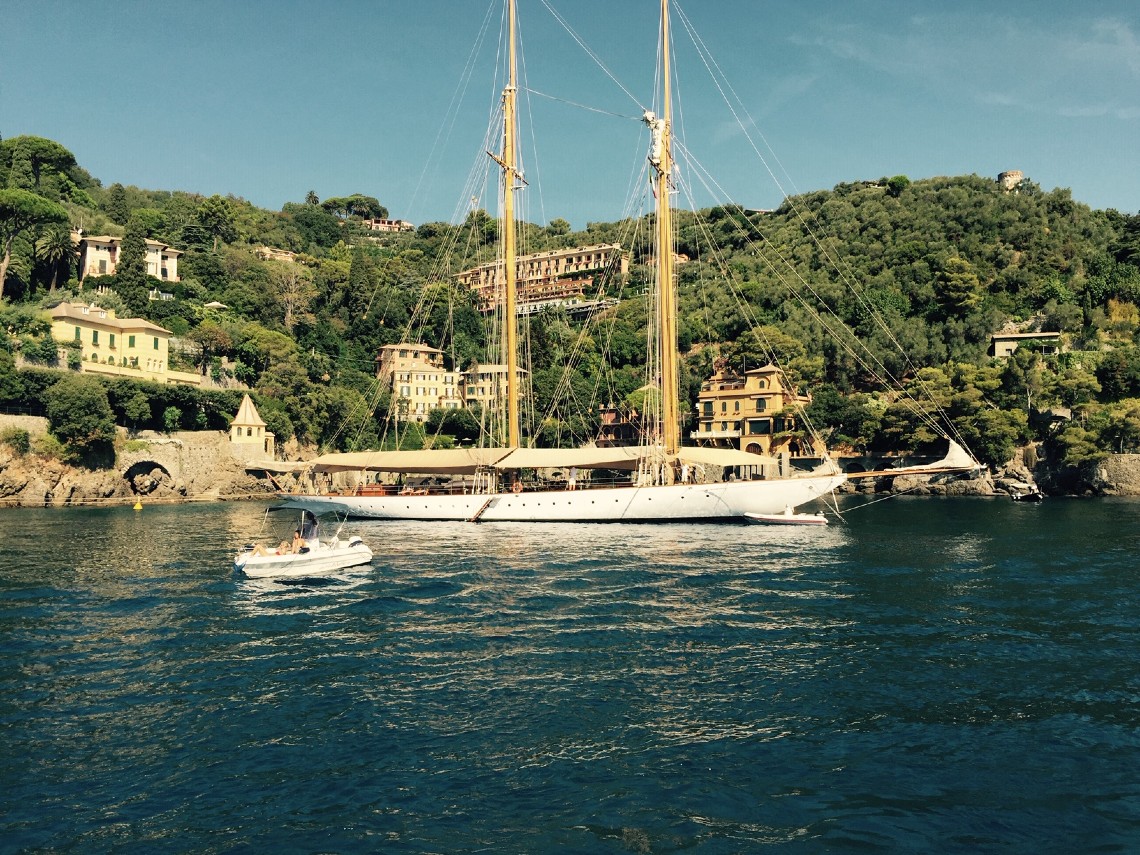 Italy's enviable position in the Mediterranean provides stunning coastlines in every corner of the country. One of the most captivating is the Italian Riviera, stretching the length of the region of Liguria. Protected by mountains, the 220-mile coast is divided in two by Genoa, historically one of the most important port cities in Europe. Moreover, the city's noble past can be seen today in the 42 UNESCO villas, the Palazzi dei Rolli, and Genoa's Strade Nuove.
East of Genoa, the colorful villages of the Cinque Terre (five lands), also a UNESCO site, adorn the steep coastline known as the Riviera di Levante. Abbeys, impossibly terraced vineyards, and old homes sit among the rugged cliffs. The western Riviera, known as the Riviera di Ponente, boasts olive groves, vineyards, flower gardens, and marine wildlife. In addition to its stretch of beach towns.
Eastern Italian Riviera
The best way to experience the Italian Riviera is from the water, with countless seaside hamlets, protected coves, and parks. While on the eastern coast, sail to Palmaria, Tino, and Tinetto. A trio of UNESCO islands makes up the regional park surrounding Porto Venere, a tranquil village known for its stunning Church of San Pietro, ancient towers, and fortresses guarding the waters below.
Up the coast, anchor the Cinque Terre with a trip to Fegina Beach in Monterosso. Or hike one of the many coastal paths, including the Sentiero Azzuro. Farther north, cool off by kayaking, snorkeling, diving, or swimming in the brilliant blue sea of the Golfo Paradiso. A visit to Portofino's elegant cafés is also a must after touring the nearby 16th-century Brown Castle and incredible San Fruttuoso Abbey. 
Western Italian Riviera
Sail to the western Italian Riviera to enjoy whale and dolphin watching around the island of Bergeggi. Continuing west, you'll reach the island of Gallinara, a beautiful wildlife preserve. Finally, near the border of France, explore Bordighera and Sanremo. The two towns are vibrant green with beautiful gardens, palm trees, endless flowers, grand villas, and crystal clear waters. Just inland, visit Dolceacqua, an art-centric medieval town made famous by Monet's paintings. Liguria's natural beauty, art, and architecture make it an undeniably perfect destination for your next Italian Riviera Charter Itineraries yacht charter.
Please call us today at 1 (321) 777-1707 or describe Your Vacation Vision to help you plan your fully-crewed private luxury yachting vacation! Inquire as soon as possible about your custom, crewed yacht charter.
You make the memories. We make the arrangements.