Are you planning on taking a Mediterranean yacht charter this year? If so, you're in luck. You can Save on Mediterranean Yacht Charters by chartering during the low season.
The Mediterranean is a premier destination for luxury yacht charters, and with the right tips, you can make the most of your charter experience without breaking the bank. Read on to discover the secrets to an affordable, unforgettable vacation in the Mediterranean.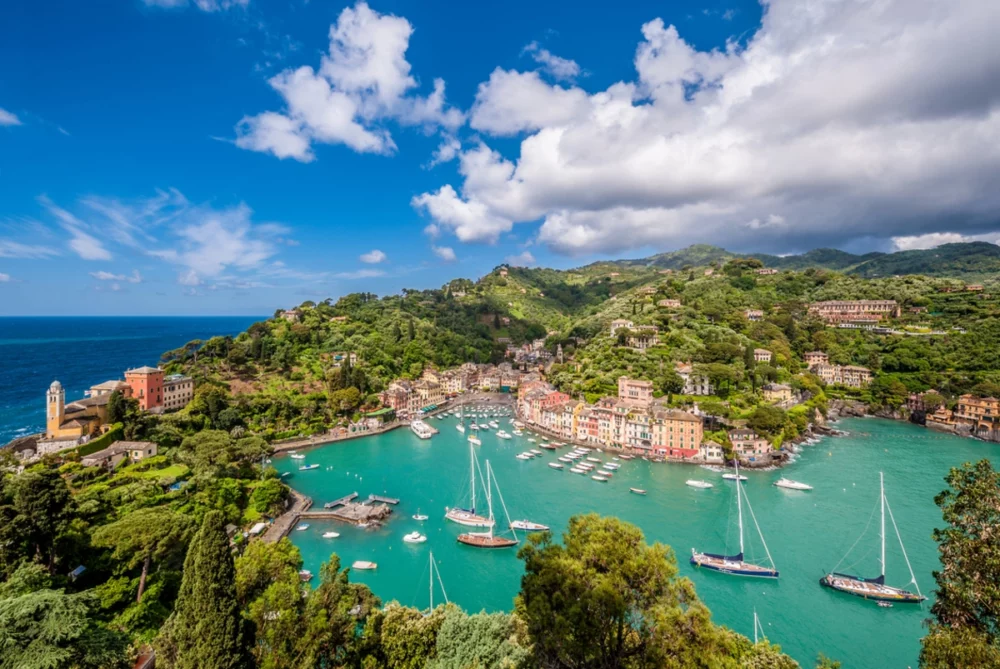 3 Tips for Saving on a Luxury Yacht Charter in the Mediterranean
The most significant factors for saving on a luxury yacht charter in the Mediterranean include researching deals, planning travel dates around peak seasons, and being flexible on your desired destination.
1. Look For Deals
One of the best ways to save money when chartering a luxury yacht in the Mediterranean is to look for deals. There are many resources available to help you find the best discounts.
Our Luxury Yacht Charters website offers clients a Specials page that lists all current discounts and promotions. Here you can find limited-time offers and exclusive discounts. Check the page regularly to stay up-to-date on all the latest deals.
Currently, there is a special on the Croatia motor yacht AGAPE ROSE. And during May, motor yachts Sunday, Endless Summer, Dragon, My Toy, and others have special offers.
Motor yachts, catamarans, and even motor sailers may sometimes have to "fill the gap" when not booked. Take advantage of these times, and with a bit of flexibility, you'll save significantly.
You can also save money by following Luxury Yacht Charters on social media channels like Facebook and Instagram. Social media is an excellent way to keep up with the latest promotions and special offers. Additionally, join our mailing list to receive exclusive discounts and news notifications.
2. Travel During the Low Season for Yacht Specials
Plan to travel during shoulder season to save money on a luxury yacht charter in the Mediterranean. April, May, June, September, and October are the off-peak travel times when prices for yachting charters are significantly lower.
Many larger yachts are unavailable during peak seasons and special events, such as the Film Festival in Cannes. To avoid disappointment, plan well in advance if you want to attend an event.
In addition to being cheaper than during peak season, there are other advantages to booking your charter during shoulder season. The temperatures are milder, so you and your guests will be more comfortable throughout the voyage. You may also spot more wildlife and enjoy fewer crowds at popular destinations.
3. Consider the Destination for Yacht Specials
When booking a luxury yacht charter in the Mediterranean, choosing the right destination and itinerary can make a significant price difference. Popular charter destinations in the Mediterranean include Turkey, Croatia, and Montenegro.
The Mediterranean is a popular charter destination year-round, but the prices drop significantly during the low season. In addition, one of the best deals for luxury yachts is in Croatia. Many motor sailers and catamarans offer an Early Booking Discount where you can get incredible discounts if you book a year in advance.
Also, consider the itinerary when planning a charter in the Mediterranean. During peak season, many yachts book up quickly, and prices will likely be higher. Plan an itinerary that avoids these times to get a better deal.
When selecting a destination and itinerary for your luxury yacht charter in the Mediterranean, it is essential to research and plan. This will ensure that you find the best deals and have a great time on your trip!
Time to Vacation
To summarize, if you can travel to Greece during April, May, and October, you will save on your charter rate. In addition, there could be special offers.
While if you are planning to visit Croatia, charter during late May, September, and early October. Book nine to 12 months in advance to benefit from an Early Booking Discount if available. Usually, this is for motor sailers and sailing catamarans.

Please call us today at 1 (321) 777-1707 or describe Your Vacation Vision to help you plan your fully-crewed private luxury yachting vacation! Inquire as soon as possible about your custom, crewed yacht charter.
You make the memories. We make the arrangements.