Explore British Virgin Islands NOW! BVI Sailing Itinerary
BVI Sailing Itinerary for cruising the British Virgin Islands. This is the most popular sailing area in the world and offers many options. What you see and do depends on the length of your luxury yacht charter vacation, the experience you seek, and the time of year you charter.
While only 15 are inhabited, the British Virgin Islands comprise approximately 50 islands, and the sailing conditions are spectacular year-round. Whether you're looking to soak up some sun on your yacht charter or sail through the crystal clear waters of the BVI's blue holes, plenty of options are available.
What to Expect on A BVI Sailing Charter
To get a feel for the natural beauty of the British Virgin Islands, you must book a BVI private yacht charter and see this extraordinary collection of islands in all their glory. You'll be able to snorkel around several hidden bays or cruise along the many sugar-sand beaches. Don't forget to stop by Norman Island and swim with the famed jellyfish—their sting is harmless, but boy, do they look fabulous!
Or visit one of the numerous uninhabited cays, such as Sandy Cay, to enjoy some solitude and seclusion. There's even a ghost town there called Rebecca Bay which was abandoned after Hurricane Irma hit back in 2017. And don't forget about Sir Francis Drake Channel, which separates Tortola from Jost Van Dyke, who purportedly landed for his final time during his voyages in 1595.
You're bound to have a great time in the BVI, even if you have only one week to spend on your luxury vacation. However, if you have more time, we recommend spending ten days to even two weeks exploring this incredible yachting paradise. We are happy to help arrange land excursions and transfers from your location. Please see below to learn about one of our favorite sailing itineraries in the British Virgin Islands.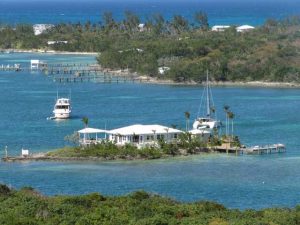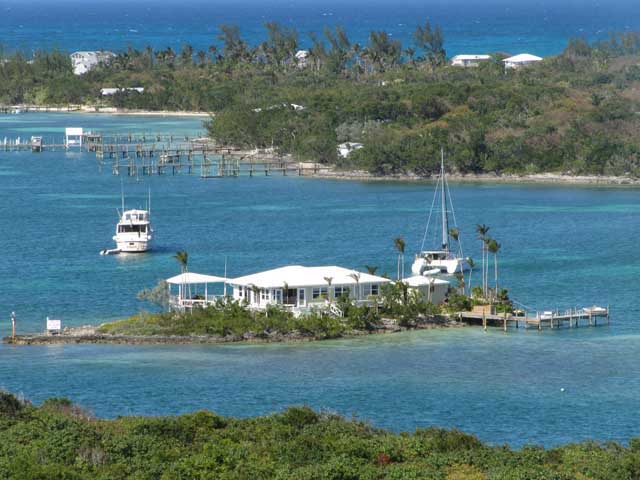 If you are sailing for one week (7 nights), here is an itinerary option:
Day 1 Tortola to Norman Island
Depart Tortola for Norman Island – home of the Bight, Willy T's, and the Caves.
Day 2 Norman Island to Peter Island
Norman Island to Peter Island via The Indians for snorkeling and scuba diving. Enjoy Deadman's Bay and the beach, and also snorkel at either point of the bay.
Day 3 Peter Island to Spanish Town
Peter Island to Spanish Town via the wreck of the Rhone and the Baths.
Day 4 Virgin Gorda
Spanish Town, Virgin Gorda to North Sound via The Dogs and Mountain Point for snorkeling and scuba diving.
Day 5 Anegada
North Sound, Virgin Gorda to Anegada. Rent scooters or a car or SUV to explore the island. Enjoy a lobster lunch on Loblolly Beach. Snorkel off the beach.
Day 6 Anegada to Marina Cay, Scrub Island
Anegada to Marina Cay, Scrub Island, or Trellis Bay. Enjoy snorkeling off Marina Cay.
Day 7 Marina Cay to Jost Van Dyke
Marina Cay to Jost Van Dyke via Sandy Cay and Green Cay. Snorkel and enjoy a deserted beach.
Day 8 – Your Last Day Aboard
Jost Van Dyke to Tortola for the end of your BVI sailing itinerary.
Remember that your professional crew will endeavor to fulfill your vacation dreams. They will do their best to deliver if you want to remain in a secluded anchorage for three days. Likewise, they can take you there if you're interested in exploring all the British Virgin Islands' hot spots.
What's more, the British Virgin Islands is a great sailing location for the first-time yachter, as it is protected with very little open water sailing, short sails, and lots of great beaches, marinas, and shore activities.
We look forward to finding the right yacht for your British Virgin Islands Yacht Charter Vacation.
Please call us today at 1 (321) 777-1707 or describe Your Vacation Vision to help you plan your fully-crewed private luxury yachting vacation! Inquire as soon as possible about your custom, crewed yacht charter.
You make the memories. We make the arrangements.