Anegada
Anegada is the northernmost of the British Virgin Islands and lies 15 miles north of Virgin Gorda. Unlike the other British Virgin Islands of volcanic origin, it is the only inhabited one formed from coral and limestone. While the other islands are mountainous, Anegada is flat and low. Its highest point is only about 28 feet above sea level, hence its name, the Spanish term for flooded land, "Tierra Anegada."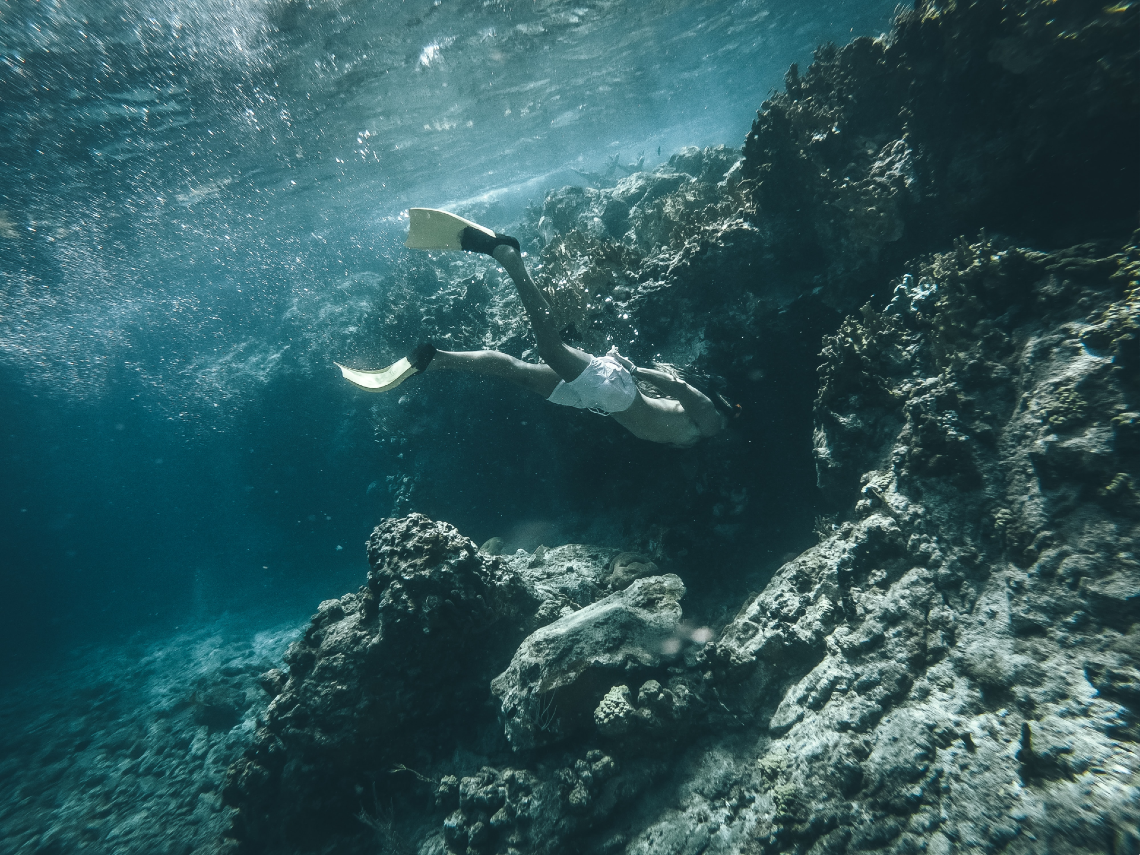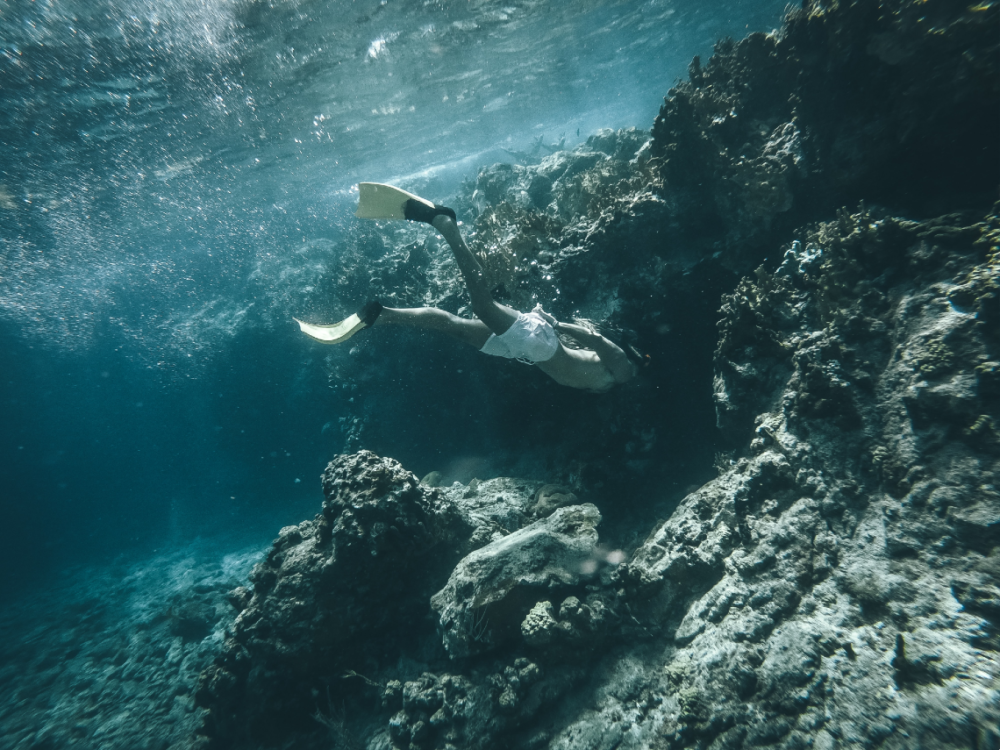 At about 15 square miles, Anegada is the second largest of the British Virgin Islands. Interestingly, it is also the most sparsely populated of the main islands, and most of the population lives in the only village, The Settlement.
Weather
On average, temperatures are always warm. The warmest months (with the highest average high temperature of 87°F) are August and September. Months with the lowest average high temperature of 73°F are January, February, March, and December. September has the most rain and March has the least. Because evenings may be breezy, you may want to bring a light sweater or jacket.
Anegada: Things to see and do
Snorkel or dive at Horseshoe Reef, the world's fourth-largest barrier coral reef. This marine conservation area is ideal for spotting colorful fish and sunken ships.
Enjoy a day at the pristine Cow Wreck Beach, Loblolly Beach, or Flash of Beauty Beach.
Birdwatch at Flamingo Pond.
Visit the Faulkner House Museum and learn about Theodolph Halburn Faulkner, a political activist who played a vital role in Anegada history.
Enjoy Anegada lobster at The Wonky Dog restaurant.
Take a walk on the nature trail at Bones Bight. You might spot a rare rock iguana native to the island.
Marinas
Anegada does not have any marinas. However, you can find designated anchorage sites and moorings around most other islands.
Please contact us at 1 (321) 777-1707 or complete our contact form to start planning your yacht charter vacation! It's never too early, or too late to inquire about your bespoke private yacht charter.
You make the memories. We make the arrangements.