7 Main Sailing Regions
Picture white sand beaches, sun-filled days, scuba diving in warm tropical waters and spectacular sunsets. South Pacific yacht charter bring you all this and more.
Boasting a vibrant culture, delicious food, and over 7,500 idyllic and intriguing islands. The South Pacific is so much more than just a palm-fringed paradise. From volcano-dominated wildernesses to wave-lapped shores to small humps of sand barely peaking above the waterline, there is so much to explore on a South Pacific luxury yacht charters vacation.
Australia Yacht Charters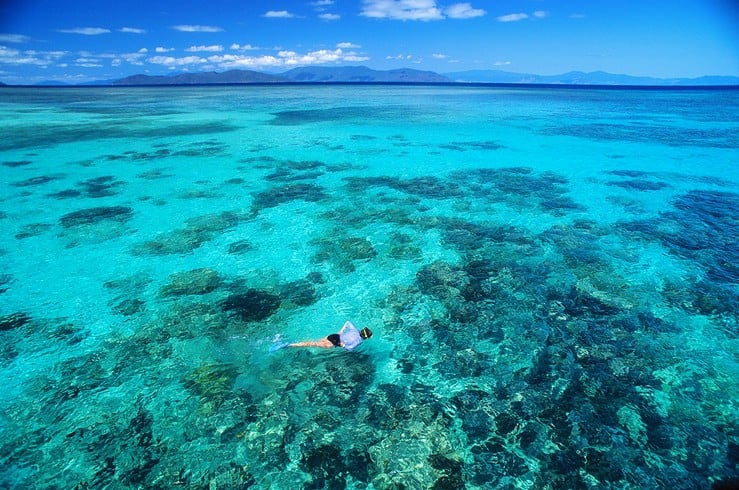 Experience one of the 7 Wonders of the Natural World Imagine the warmth and beauty of the South Pacific: spectacular scenery, superb facilities,...
Fiji Yacht Charters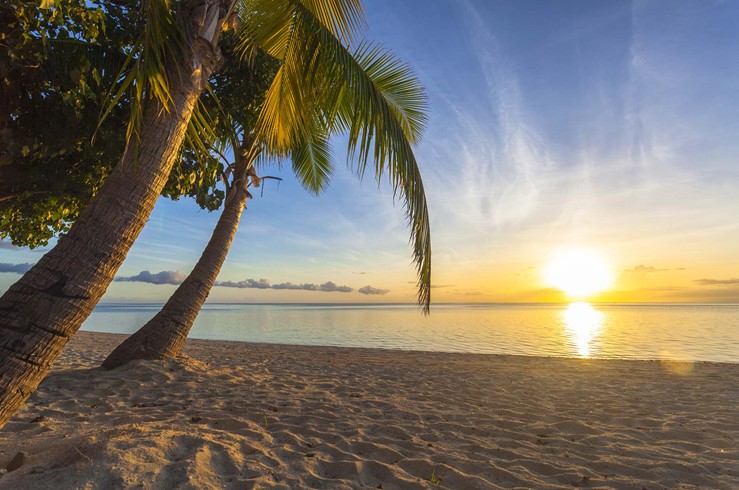 Escape to a Simpler World The south pacific islands are a special part of the world and a Fiji yacht...
New Zealand Yacht Charters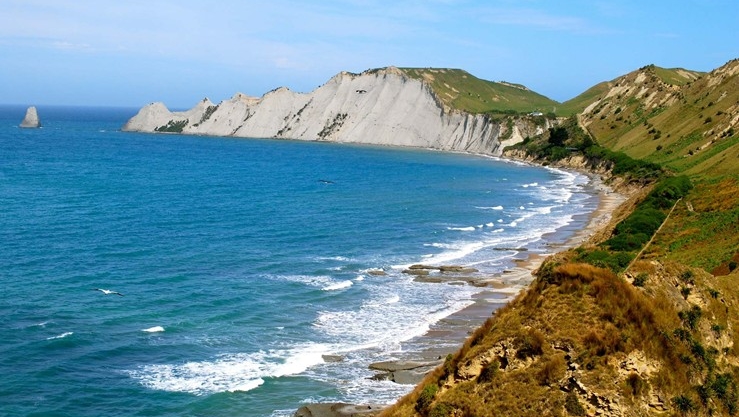 "Land of the Long White Cloud" New Zealand is a key player in the continued growth of the South Pacific...
The South Pacific is far less commercialized and crowded than other popular sailing destinations. On a private yacht charter, you will have the opportunity to escape to islands that haven't seen a tourist in years. You'll discover a dazzling array of spectacular countries that combine desert-island fantasies with a dose of adventure.
Its diverse customs and culture, the hospitality and friendliness of the islanders are legendary. And virtually all are happy to share their customs, traditions, and beliefs.
The fascination cultural melting pot of the South Pacific offers you 7 main sailing regions. All are spectacular, all are memorable, and all are within your reach.
Cook Islands
The fifteen small landmasses that make up the Cook Islands capture visitors' spirits with turquoise sparkling lagoons, white-sand beaches, tropical, lush scenery. The isles are a mixture of coral atolls and volcanic islands. Additionally, each offers something unique to the paradise-seeking traveler. Indulge in the beat of the native music and Pacific food, and explore the indigenous vegetation and crystal blue waters.
New Caledonia
What do green valleys, stunning waterfalls, vast plains, lush forests, sandy beaches, and a downtown with a French Riviera-like vibe share in common? Each of these characteristics can be found on the diverse island of New Caledonia. Furthermore, this destination is the go-to spot for nature, with thousands of varieties of plants and animal species. Without a doubt, you can embrace the island life at this tropical and multicultural French destination.
Solomon Islands
The Solomon Islands, an archipelago of nearly 1,000 South Pacific islands, offers as much to see below the sea as there is above it. Divers may encounter octopuses, mantas, and sharks as they explore waters ripe with unspoiled coral reefs and WWII wrecks. In addition, ammunition and machinery can be found littering the sea bed. Onshore, you can visit traditional villages, dormant volcanoes, WWII battlefields, and the botanical gardens of Honiara, the capital.
French Polynesia | Tahiti
Tahiti, the word brings visions of an island paradise. With 118 islands some with high, rugged mountain peaks, coral reefs, turquoise lagoons, white sand, and palm-fringed beaches. Also, each island paradise has something for everyone. Bora Bora, Moorea, Huahine, Taha'a, Raiatea, Manihi, Tikehau, Rangiroa, Fakarava, The Marquesas, and other exquisite Islands of Tahiti cover more than two thousand square kilometers of the South Pacific Ocean.
Australia | Fiji | New Zealand