Fiji Charter Itineraries: Exploring an Archipelago!
The Republic of Fiji is an island country in the South Pacific Ocean, about 1,100 nautical miles northeast of New Zealand. Above and beyond being a gorgeous place to visit, this is an excellent area to charter a yacht. With so many places to see and things to do, we've outlined some of our favorite Fiji charter itineraries to share with you.
First, Fiji consists of an archipelago of more than 330 islands and more than 500 islets. The most outlying island is Ono-i-Lau. The majority of the total population of 883,483 live on the two major islands, Viti Levu and Vanua Levu. About three-quarters of Fijians live on Viti Levu's coasts, either in the capital city of Suva or in smaller urban centers such as Nadi or Lautoka. Since the terrain in the interior of Viti Levu is quite rugged, it is sparsely inhabited.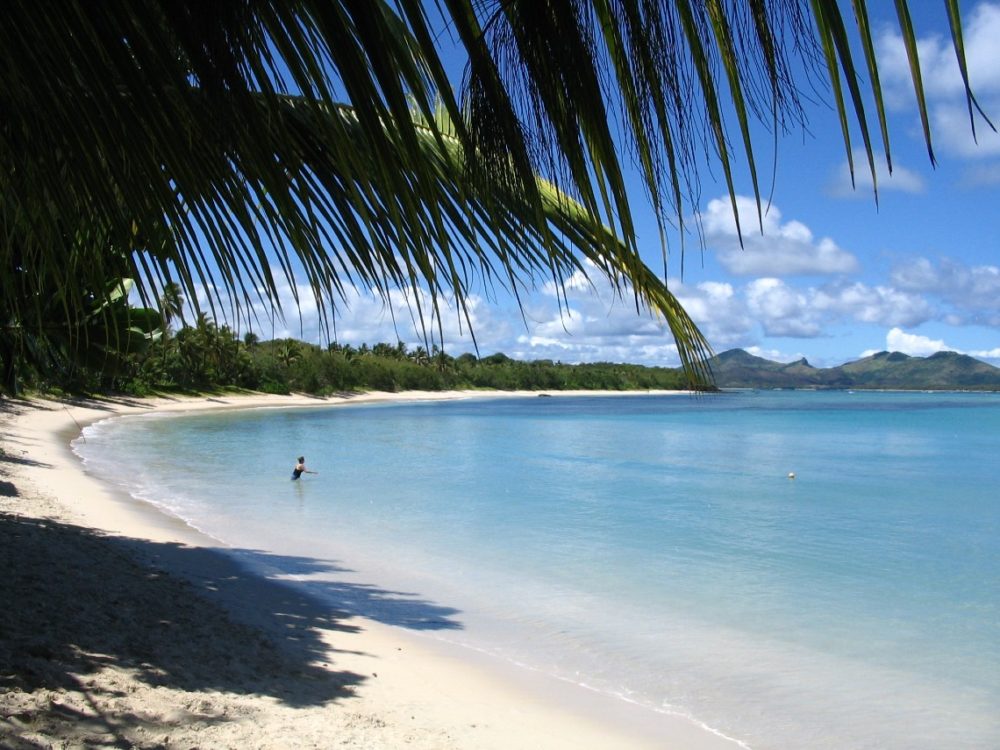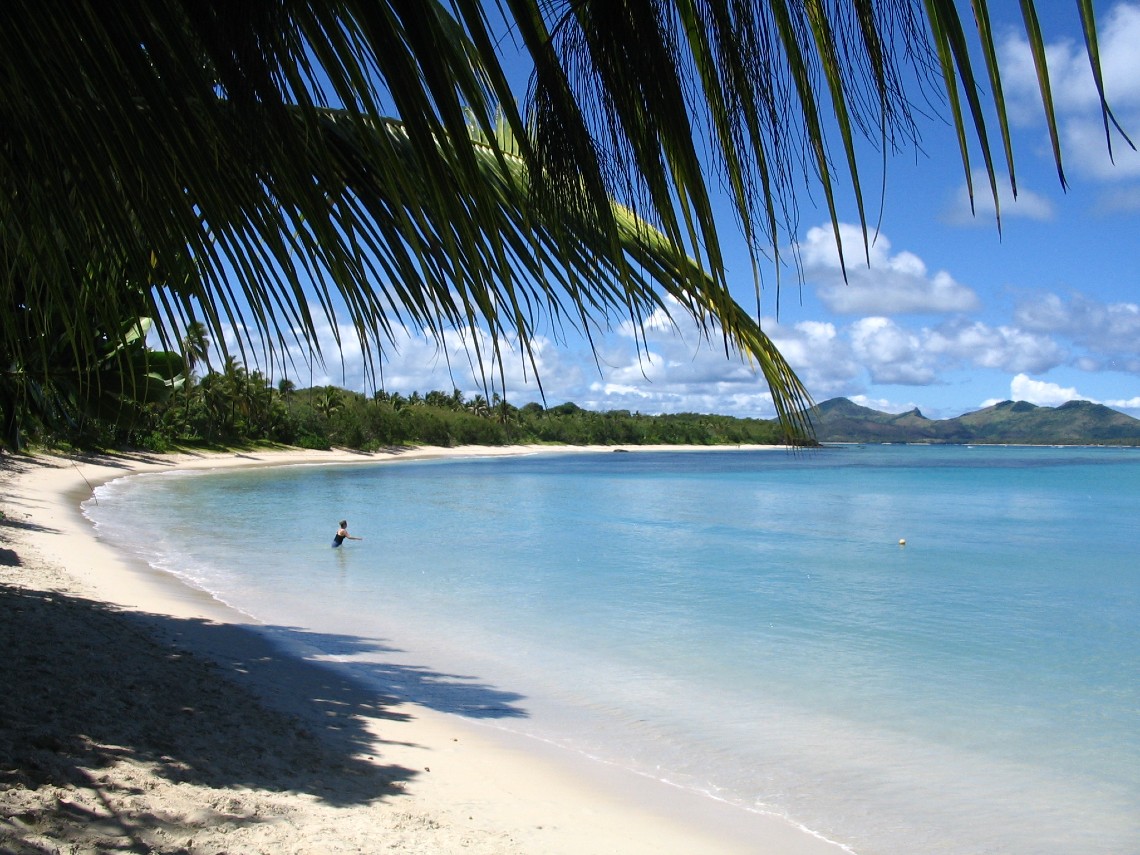 The beaches in Fiji are so blindingly beautiful that they almost look like a movie set. Some beaches have been the backdrop to movies such as The Blue Lagoon with actress Brooke Shields and Cast Away with Tom Hanks.
Sample Fiji Charter Itineraries
Fiji: Activities
There are countless activities to enjoy in Fiji. For example, consider the following water sports:
Scuba diving
Dolphin spotting
Swimming
Snorkeling with sharks
Exploring the islands
Fishing
Additionally, if you are interested in more land-based activities, consider the following:
Destinations to Visit | Fiji Charter Itineraries
The Yasawa Islands
The Yasawas, north of Fiji's main island of Viti Levu, is home to scenic lagoons and spectacular hidden waterfalls. Here you can take on a kayak for a bit of exploring or jump in a glass-bottom boat for an up-close look at some marine life like leafy sea dragons and sea turtles.
Fiji | Climate
Warm and tropical weather makes Fiji a sought-after holiday destination. Because the Fiji islands are located in the middle of the Pacific Ocean, the climate is impacted by winds and ocean currents. The islands' rainy season is from November to March.
The larger islands that contain tropical rainforests receive the heaviest rain during those months. In addition, the southeastern regions of the mountainous terrain also receive a lot of rainfall, resulting in very humid conditions. Fiji is prone to cyclones (hurricanes), specifically from November to April.
NOTE: It's important to bring items such as sunscreen, insect repellant, a rain poncho or umbrella, and a sun hat. These essentials may be expensive on the islands.
Fiji | Cuisine
Fijian cuisine has traditionally been very healthy, with a rich culinary heritage. The large Indo-Fijian community has greatly influenced the country's cuisine.
Many people from India came to Fiji in the 1870s as indentured servants to work in the sugarcane industry. They introduced many curries and chilies that make the country's cuisine distinct. Examples of the staples used to create unique Fijian dishes are sweet potato, rice, cassava, coconut, fish, and taro (a starchy root vegetable similar to yam).
Some traditional Fijian dishes include:
Kokoda (Fijian raw fish salad)
Lovo (a banquet cooked using an earth oven)
Duruka (Fijian asparagus)
Taro (a yam-like staple of Fijian cuisine)
Nama (Fijian sea grapes)
Roti (flatbread similar to Nan)
Topoi (Fijian dumplings)
Fish Suruwa (fish curry)
Palusami (mashed taro leaves with coconut cream)
Fiji chop suey
Cassava cake (traditional moist cake)
Rourou (taro leaves).
Thanks for exploring our Fijian charter itineraries. After you experience Fiji, let us help arrange a charter to French Polynesia to enjoy the Polynesian culture.
Please call us today at 1 (321) 777-1707 or describe Your Vacation Vision to help you plan your fully-crewed private luxury yachting vacation! Inquire as soon as possible about your custom, crewed yacht charter.
You make the memories. We make the arrangements.