A World Class Adventure! Spain Charter Itineraries
Spain charter itineraries are an excellent combination of world-class cities, laid-back islands, and delicious cuisine. Barcelona and Marbella offer ultra-modern marinas and over 1,500 km of coastline. The Balearic Islands and Boat Rentals await with their beaches, restaurants, and nightlife. Spain is also an upcoming wellness destination.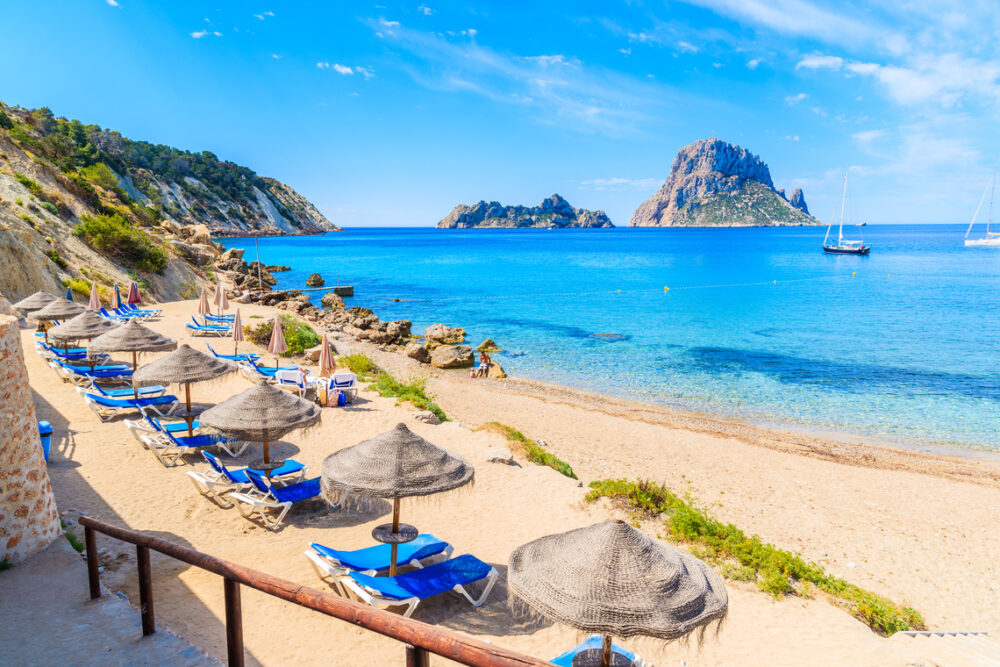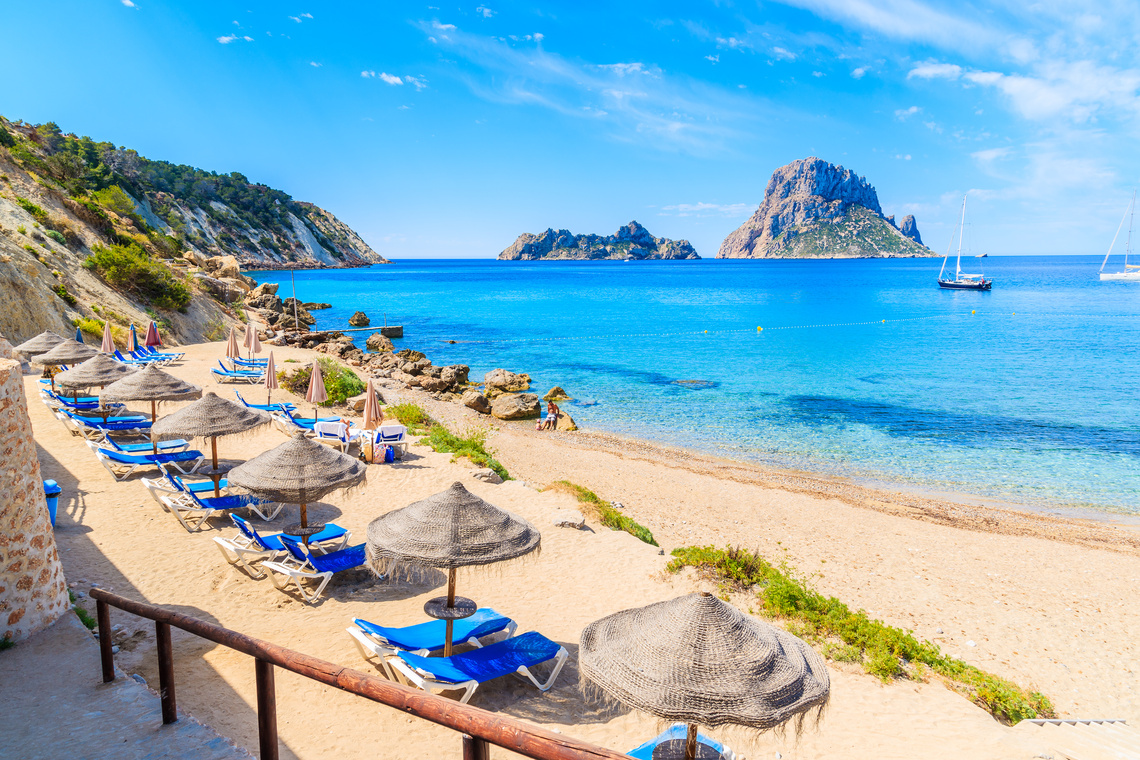 Spain Charter Itineraries Samples
Mallorca to Ibiza Charter Itinerary | Balearic Bliss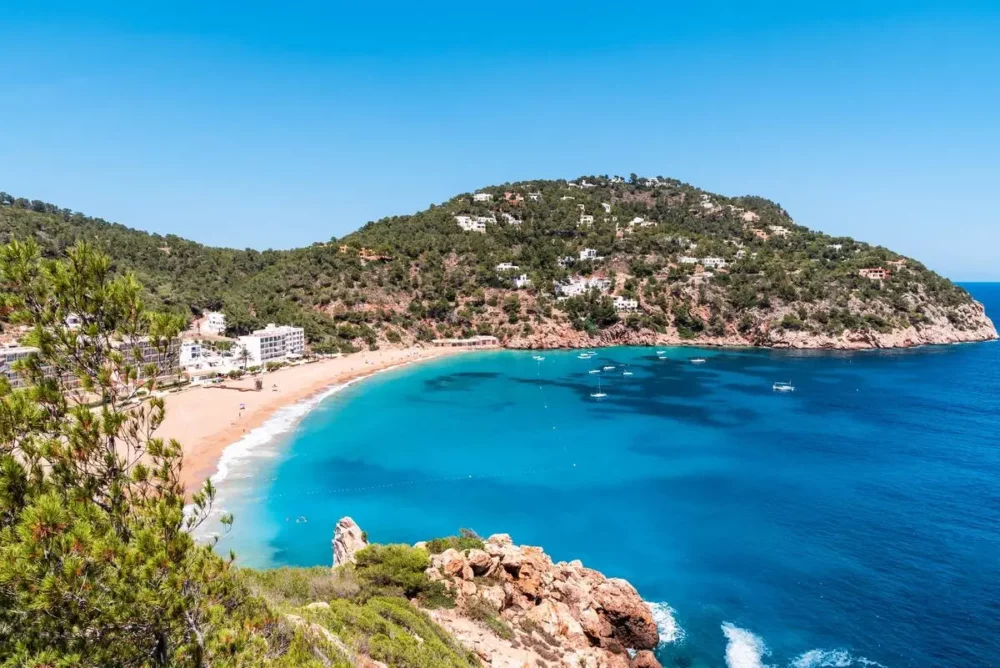 Uncover what you can do on a week-long experience on a Palma de Mallorca to Ibiza Charter Itinerary. This illustrates just one of many ways to discover the beautiful Balearic Islands. Note that this is just a sample. All itineraries...
Mallorca to Mallorca Yacht Charter Itinerary | Sun & Fun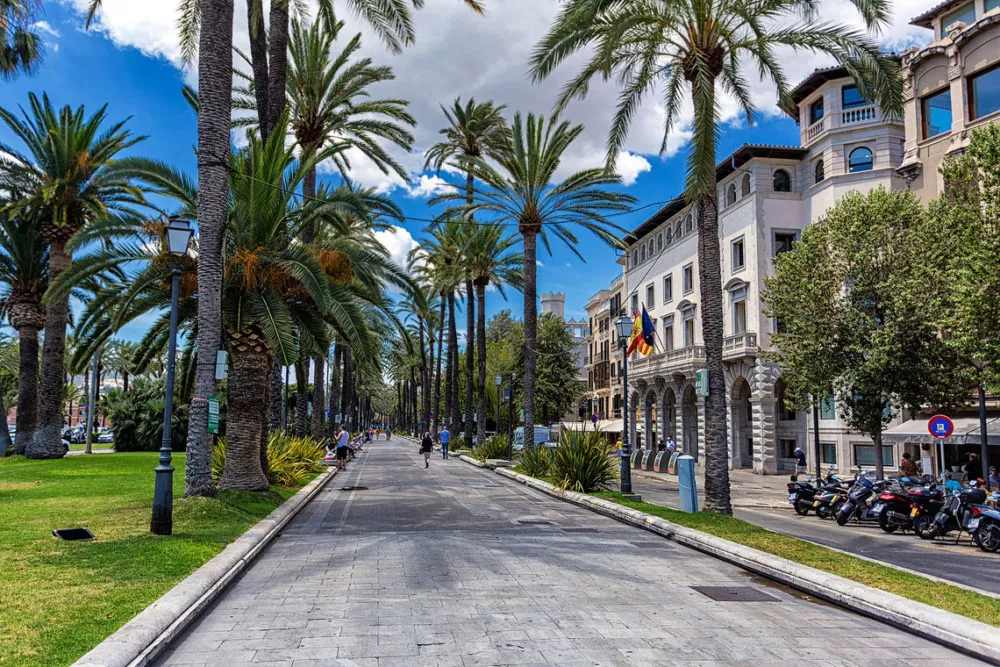 Discover Spain's Balearics on a week-long sailing charter from Palma de Mallorca. We've outlined great stops to consider on a Mallorca to Mallorca yacht charter itinerary. Please note that this is just a sample. All itineraries depend on weather conditions...
Palma de Mallorca Yacht Charter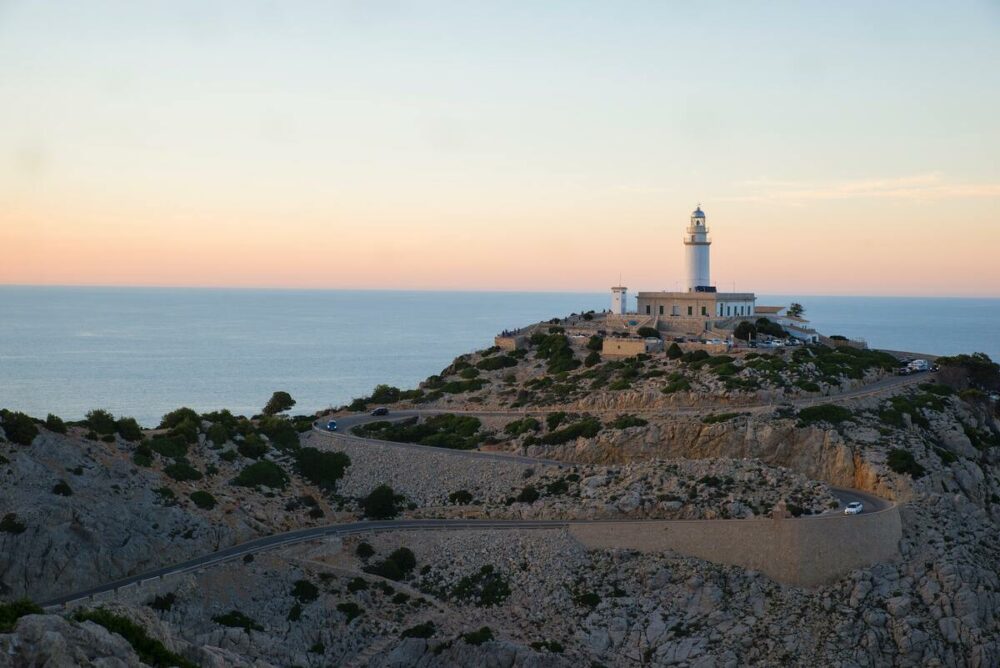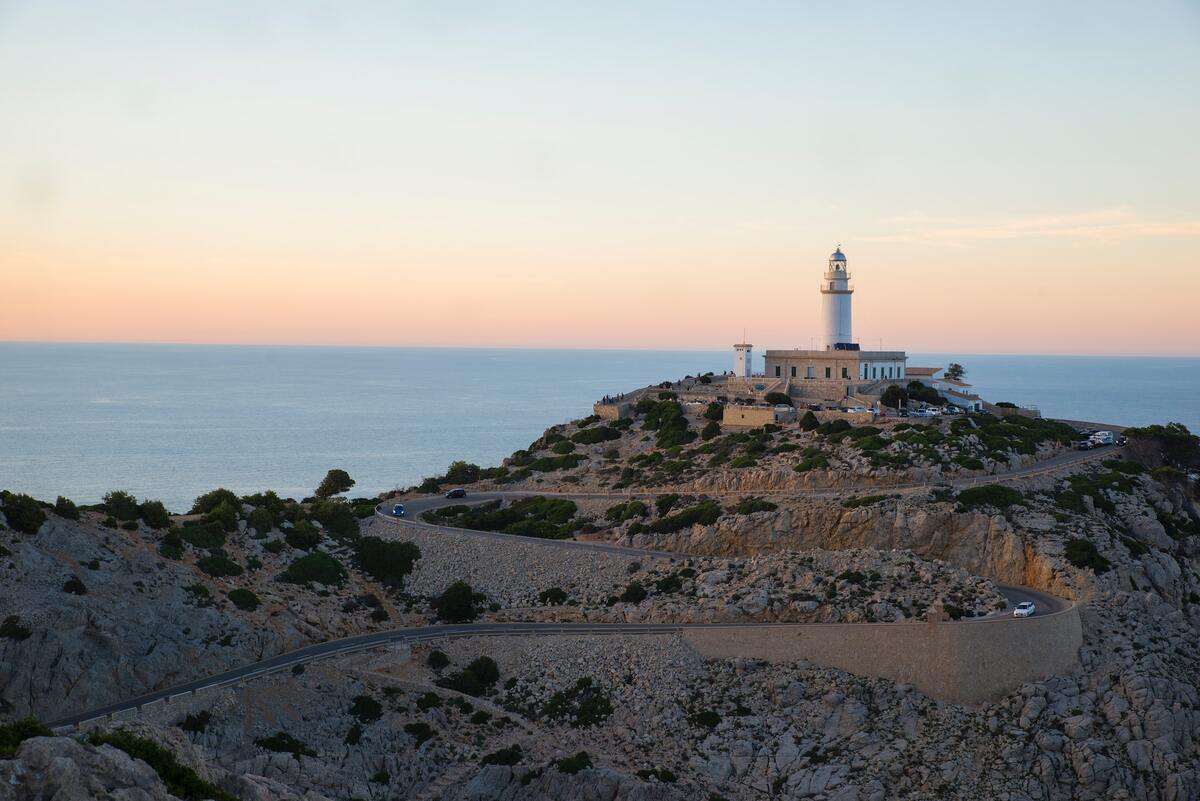 We offer a few insights to experience on a Palma de Mallorca Yacht Charter. Palma de Mallorca has long been Spain's most popular yachting destination. It is also one of the most ancient cities in Spain, and its history goes...
Climate
Your location while visiting Spain determines much of your weather forecast. You'll find that the north has milder summers and wet, cold winters. The south, however, has blazingly hot summers and enjoyable winters, and Spain is one of the warmest and sunniest places in Europe.
Spain | Activities
There are countless activities to enjoy in Spain. Whether you like water sports and fine dining or hiking and shopping, you'll find something interesting to do. Additionally, a few ideas are:
Visit the Balearic Islands.
Treat yourself to some well-deserved self-care. Choose from many spas, yoga centers, and wellness centers.
Party the night away since Ibiza is world-famous for its vibrant nightlife. Also, the Balearic Islands are fantastic for exciting bars, clubs, and restaurants.
Snorkel, swim, or play with your yacht's water toys around Formentera Island.
Enjoy the view from the deck of your yacht.
Take a walk through the Hams Caves in Mallorca. These incredible caves and rock formations are over 10 million years old.
Cuisine
You'll find that Spanish cuisine includes a lot of olive oil, and Spain is the world's largest olive oil producer. It is the base of many vegetable sauces (sofrito). Essential herbs such as parsley, oregano, rosemary, and thyme are hallmarks of many dishes. Traditional Spanish food includes paella and tapas.
Like other Mediterranean countries, Spain's cuisine incorporates plenty of fresh fruit, vegetables, herbs, and seafood.
Please call us today at 1 (321) 777-1707 or describe Your Vacation Vision to help you plan your fully-crewed private luxury yachting vacation! Inquire as soon as possible about your custom, crewed yacht charter.
You make the memories. We make the arrangements.