Spain Luxury Yacht Charters
Spain Luxury yacht charters are a delightful combination of relaxation and adventure. It is one of the most popular yacht charter destinations. Spain is situated in Southwestern Europe, occupying the Iberian Peninsula and bathed by the Mediterranean Sea, the Atlantic Ocean, and the Cantabrian Sea.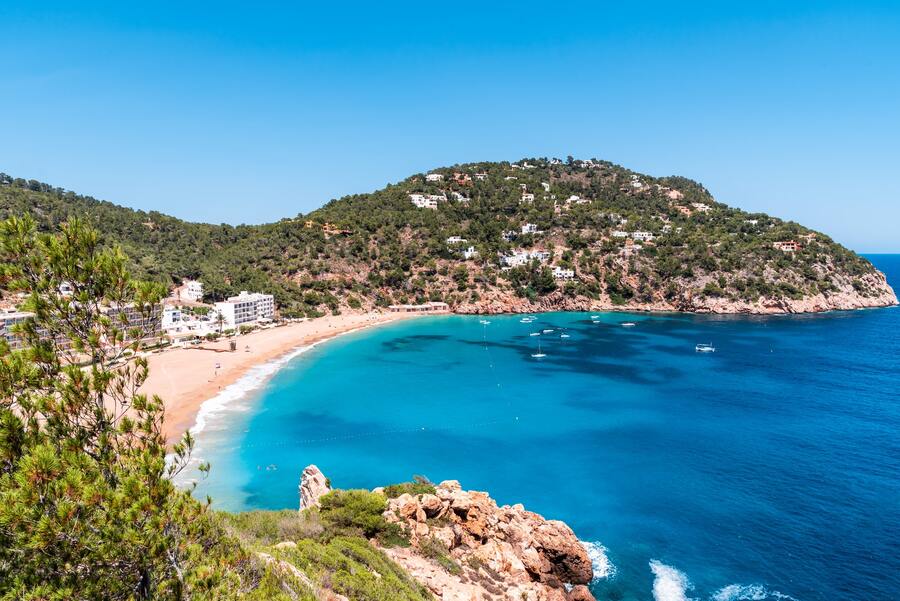 Visit The Balearic Islands
Balearic Islands Yacht Charters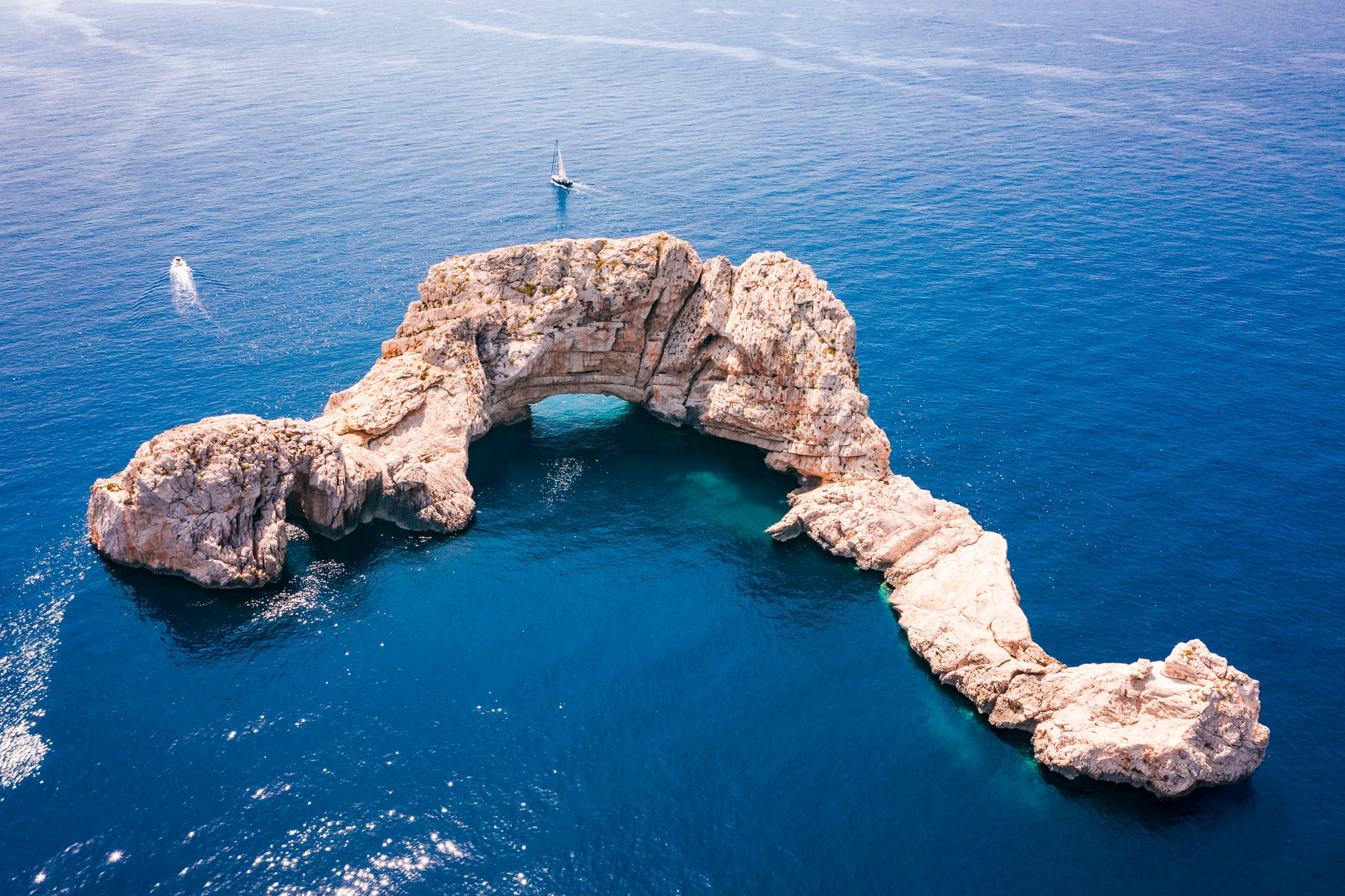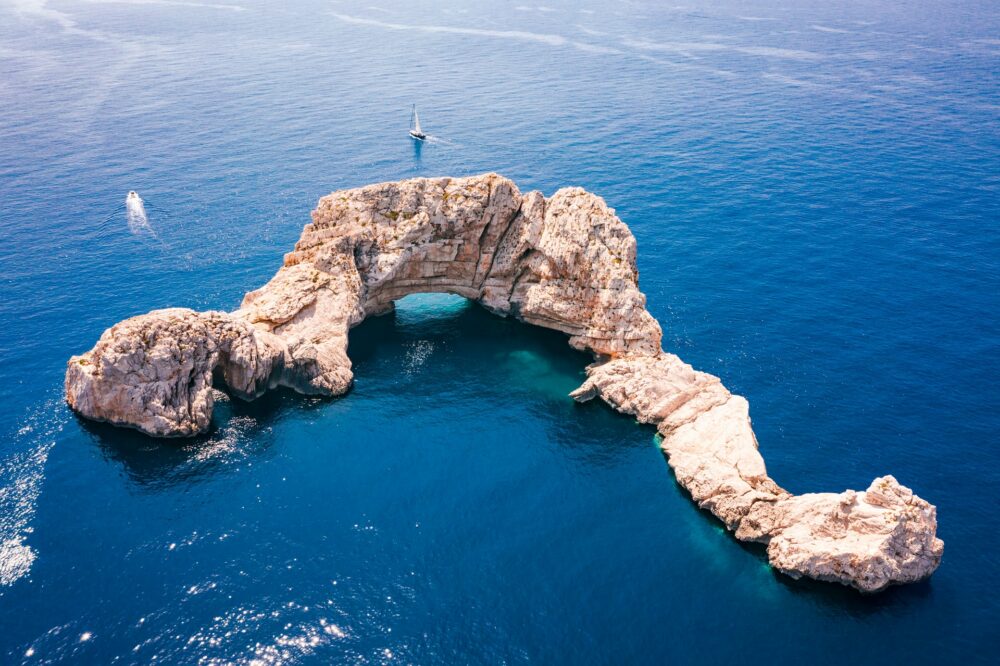 Spain's Balearic Islands are a popular cruising destination for yacht charters. The four main islands of Menorca, Ibiza, Mallorca, and Formentera are adorned with hidden gems just awaiting exploration. This archipelago is brilliantly diverse, and certain areas are only reachable...
Places to see:
Costa Blanca (Denia, Alicante, Valencia)
Balearic Islands (Palma, Mallorca, Ibiza, Menorca)
Canary Islands (Tenerife, Gran Canaria, Ibiza, Lanzarote),
Catedral de Barcelona in Barcelona. This beautiful cathedral honors Eulalia, a local girl who refused to accept the Roman emperor Diocletian's demand to recant her Christian faith.
Girona is a city in Spain's northeastern Catalonia region, beside the River Onyar. It's known for its medieval architecture, walled Old Quarter, and the Roman remains of the Força Vella fortress.
Things to do:
Hike. The most famous trail in Spain is the Camino de Santiago. Even if you aren't ready to walk the entire pilgrimage of 500 miles, many people go for a single-day stroll!
Snorkel and scuba dive. Either jump in the water from your luxury yacht or wade in from the beach. A wide variety of exciting sea plants and animals are waiting for you to discover.
Windsurf and kitesurf. Strong winds year-round make this an ideal windsurfing and kitesurfing location, and Spain is one of the top places in the world for these activities.
Kayak. Spain offers a wide variety of rivers and lakes where you can go canoeing or kayaking. You can enjoy these sports inland and along the almost 8,000 kilometers of coastline.
Dine at El Diablo restaurant in Lanzarote, where your food is cooked over a volcano.
Explore the walled Old Town in Ibiza. This ancient sandstone fortress defended the town against pirates and other invaders.
Climate:
Spain has a temperate climate and lots of sunshine. Summers along Spain's coast are moderate, while winters along the coast are partly cloudy and cool. Spain's interior weather consists of clear skies and hot summers. Spain luxury yacht charters are the perfect way to experience the fabulous weather in this destination.
Gastronomy | Spain Luxury Yacht Charters
Spanish cuisine includes traditional dishes such as paella, jamón serrano, jamón ibérico, queso manchego, tapas, tortilla española, and fabada, a stew made with beans and sausage. Olive oil and herbs such as parsley, oregano, rosemary, and thyme are crucial in Spanish cooking. Garlic is also very common. In addition to food, Spain is known for wine regions such as Rioja, Ribera del Duero, Penedés, Navarra, Rueda, Cava, Rias Baixas, Jeréz, and La Mancha.
Sample Itineraries
Please view our sample itineraries for Balearic Islands charters.
MAP - Spain Yacht Charter
Please contact us at 1 (321) 777-1707 or complete our contact form to start planning your yacht charter vacation! It's never too early, or too late to inquire about your bespoke private yacht charter.
You make the memories. We make the arrangements.