Majestic Mountains and Idyllic Islands
Italy Yacht Charter – The miracle of Italy is that all its treasures come packaged in a gorgeous country of majestic mountains, placid lakes, idyllic islands, splendid cities and wonderful walled villages. An ideal climate plus warm and gracious people make Italy a perfect destination for your next luxury yacht charter vacation.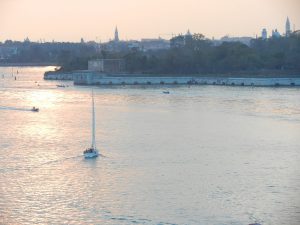 Situated in Mediterranean Europe, Italy has land frontiers with France to the northwest, Switzerland, and Austria in the north and Slovenia to the northeast. The peninsula is surrounded by the Ligurian Sea, the Sardinian Sea and the Tyrrhenian Sea to the west, the Sicilian Sea and the Amalfi Coast to the south, and the Adriatic Sea to the east.
Explore Sicily, Sardina, and Rome with an Italy yacht charter vacation. Sailing areas in Italy include: Sicily (Ustica, Aeolian Islands, Lipari, Stromboli, and Egadi Islands), Calabria (Vibo Valentia, and Reggio di Calabria), Sardinia (Madalena, Santa Teresa, Portisco, and Alghero), Naples & Salerno (Capri, Ischia, and Pompeii), Rome ( Ostia, and the Pontine Islands), and Tuscany (Elba, Argentario, Eastern Corsica).
Italy Yacht Charter Vacations
Italy is one of the most popular vacation countries in Europe, all seasons being good for a visit. In summer, Italy is an international playground, with visitors from all continents mingling with vacationing Italians at popular resorts. Spring comes early to Italy and autumn lingers. Most of the year the beaches are sunny and pleasant. With over 5 miles of shoreline, there's so much to explore on an Italy yacht charter vacation. You can usually find waters where the temperature is right for swimming.
History is always in season in Italy – choose any time of year to tour historic buildings and view the world's greatest art treasures. Italy is a land that has been writing and preserving its history for over three thousand years. You've worked hard in life to be a success. Allow Luxury Yacht Charters to work hard at making your Italy yacht charter vacation into an invigorating success.
Amalfi Coast & Aeolian Islands Yacht Charter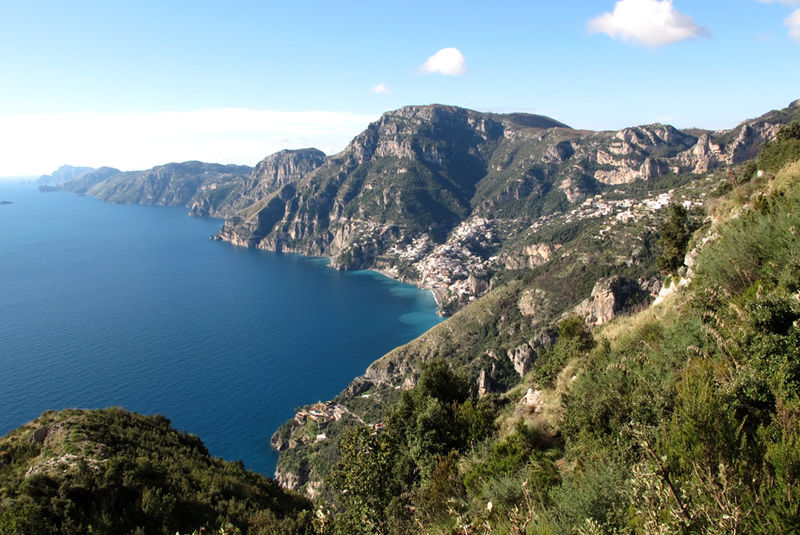 Amalfi Coast & Aeolian Islands Yacht Charter Sailing Itinerary Amalfi, Italy Experience vertiginous coastlines and volcanic island retreat on an...
Tyrrhenian Sea Yacht Charters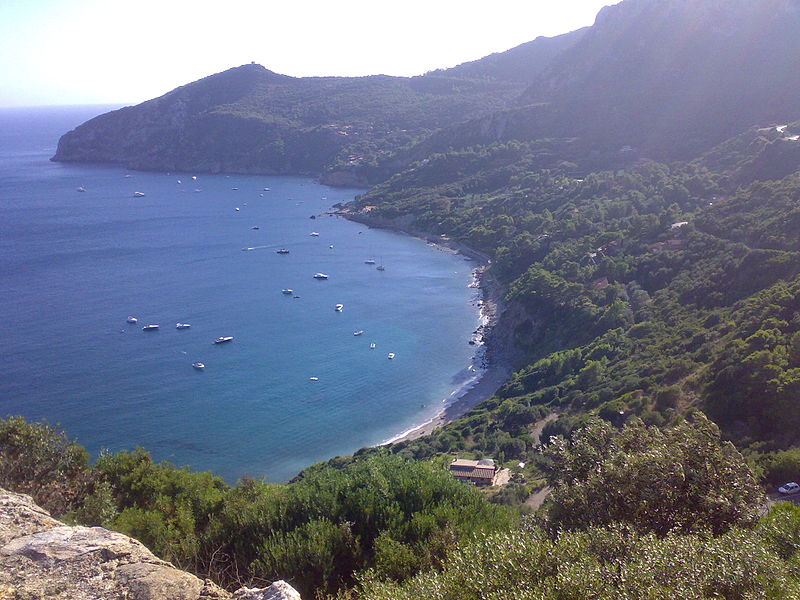 Tyrrhenian Sea Yacht Charter Sailing Vacation in Italy If you really want to experience the best that Italy can offer,...
Featured Italy Yacht Charters
Activities| Amalfi Coast | Tyrrhenian Sea
MAP - Italy Yacht Charter
CONTACT US today at (321) 777-1707 to discover your Italy yacht charter vacation!
You make the memories. We'll make the arrangements.