Calabria, affectionately known as Italy's toe, is one of the most ancient and wild regions. With half of its land covered in mountains, most of life revolves around its warmer coastal zones and hilly agricultural areas. Citrus orchards and a variety of nut trees do well in the more Mediterranean weather and hilly lands.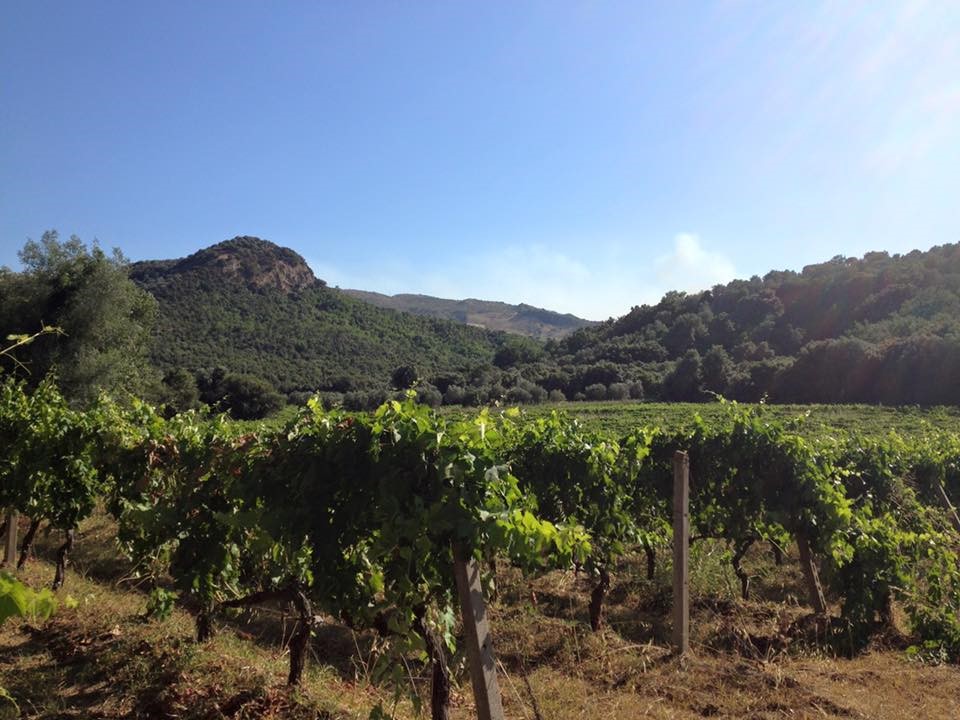 Calabria: Ancient Vineyards
Ancient vineyards sit alongside the orchards, which provide intense and intriguing grapes. Unfortunately, as Calabria remains Italy's most non-industrialized area, its wine industry has also suffered from underdevelopment. However, that started to change recently when a group of passionate winemakers began Calabria's wine revolution. 
For thousands of years, two major areas have produced wine in Calabria. One in the west, situated north and south of Cosenza, and the other on the Ionian coast north of Crotone. However, for much of the 20th century, bulk wine was favored over quality production. Calabrian wine, once served to Olympians, became forgettable. With little choice, farmers have been forced to grow wines to elevated alcohol levels and sell them to cooperatives. In turn, they would resell the wine to northern wineries to help increase color and alcohol.
In 2010, this began to change. The Cirò Revolution was born, and a path back to quality was forged. Winemakers knew their vineyards overlooking the Ionian coast grew some of the best grapes in the world. Subsequently, they set out to prove this to everyone else. For the past ten years, the Cirò denomination has helped like-minded winemakers return to their roots, make delicious wine, and respect the land. Specifically in Cirò, and most of Calabria, that means making great Gaglioppo, the number one grape of the region.
With countless interesting wines to try, a visit to Italy is a must. Explore more of Italy's winemaking past on a Southern Italy Yacht Charter.
Red Wines of Calabria
Gaglioppo is a deep violet grape with intensity and good acidity. As a late-ripening grape, it develops flavors and tannins without compromising acidity. Like Aglianico, many compare Gaglioppo to Nebbiolo from Piedmont. In Ciro, winemakers make bold single-varietal wines and those with a minimum of 95% Gaglioppo. 
Nearby, in the Melissa area, the vineyards are at a higher elevation and produce Gaglioppo wines lighter in body and more floral. Additionally, both areas also produce great roses of Gaglioppo. The top producers and revolution starters include A'Vita, Cote di Franze, and Sergio Arcuri.
Magliocco, another ancient robust red similar to Gaglioppo, has slowly been remerging in Calabria with excellent results. Slightly more subtle, it's full of black cherry notes and spice. Look for great Magliocco from Cantina Scala. 
In addition, other non-Calabrian grapes, like Nerello Mascalese, Nerello Cappuccio, Aglianico, and Cabernet Sauvignon, can be found primarily on blends throughout Calabria.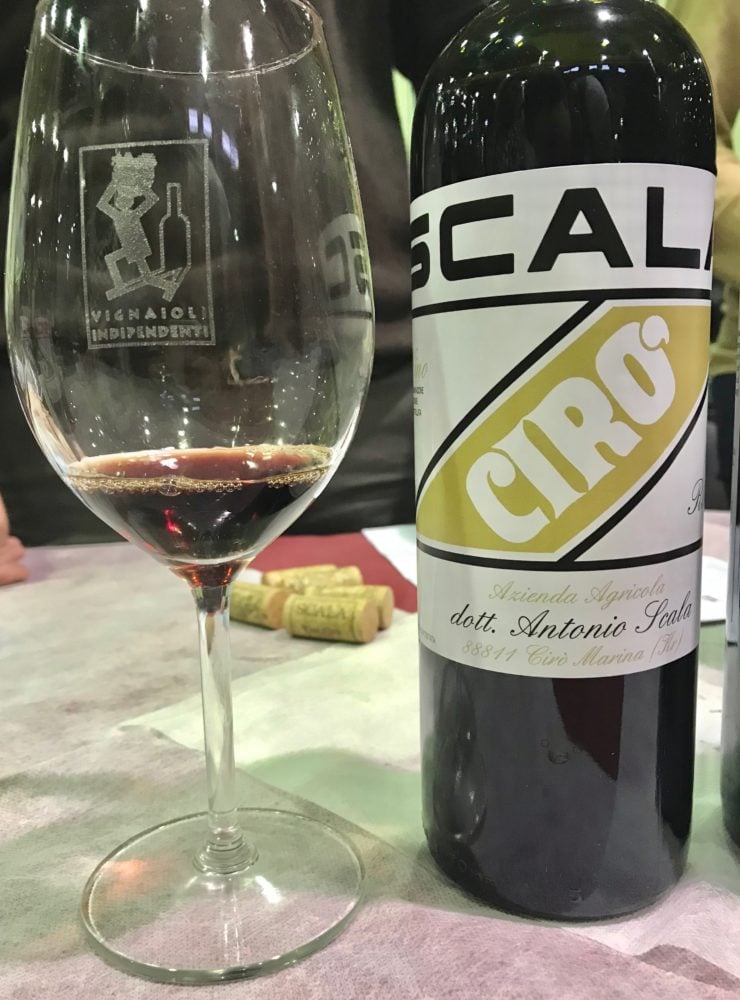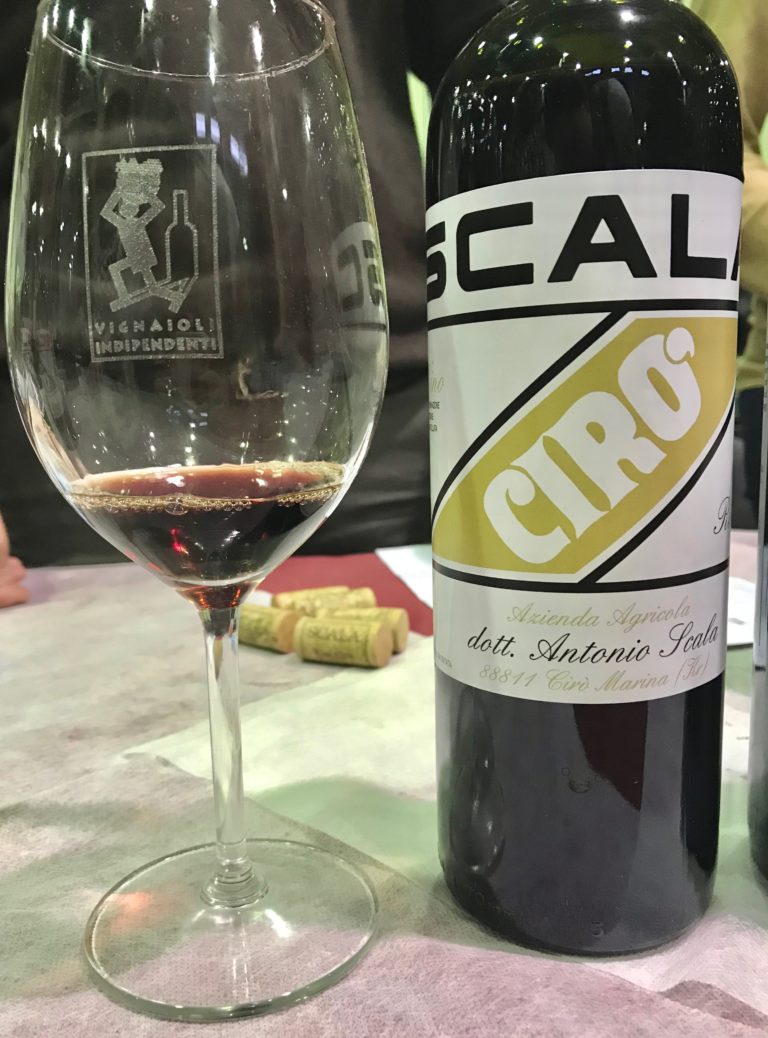 White Wines of Calabria
A white grape also benefitting from the Ciro Revolution is Grecco Bianco. Producers make full-bodied white wines in the Ciro region from at least 80% Greco Bianco. Here, they are very mineral with stone fruit characters like yellow plums. 
Mantonico Bianco is another grape also experiencing a revival in Calabria. Honey and peach flavors dominate these white wines, which can also be produced in the macerated style. Masseria Perugini makes excellent examples of Mantonico and other native grapes like Magliocco. 
Malvasia Bianca is also gaining momentum in the western winemaking areas near Cosenza. Moreover, these wines are full-bodied, aromatic, and great with food. Today producers like L'acino make truly unique and flavorful wines from Malvasia.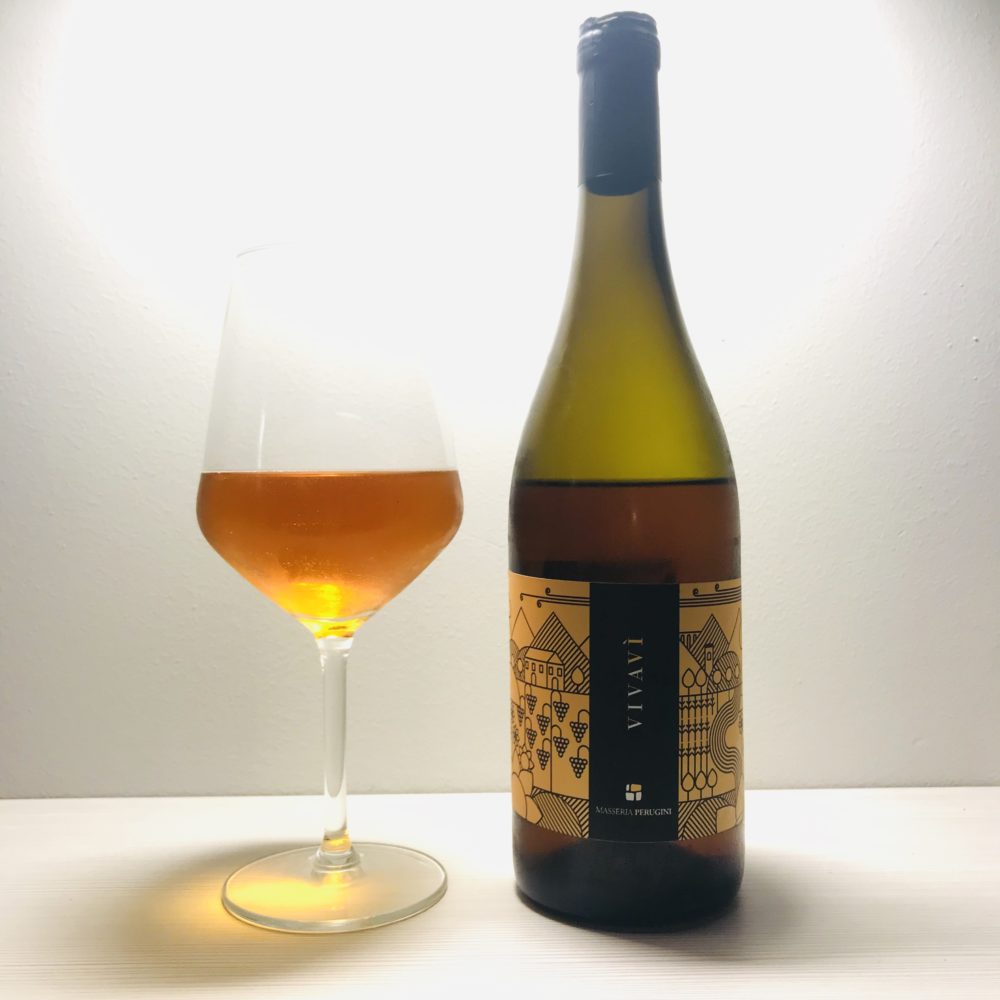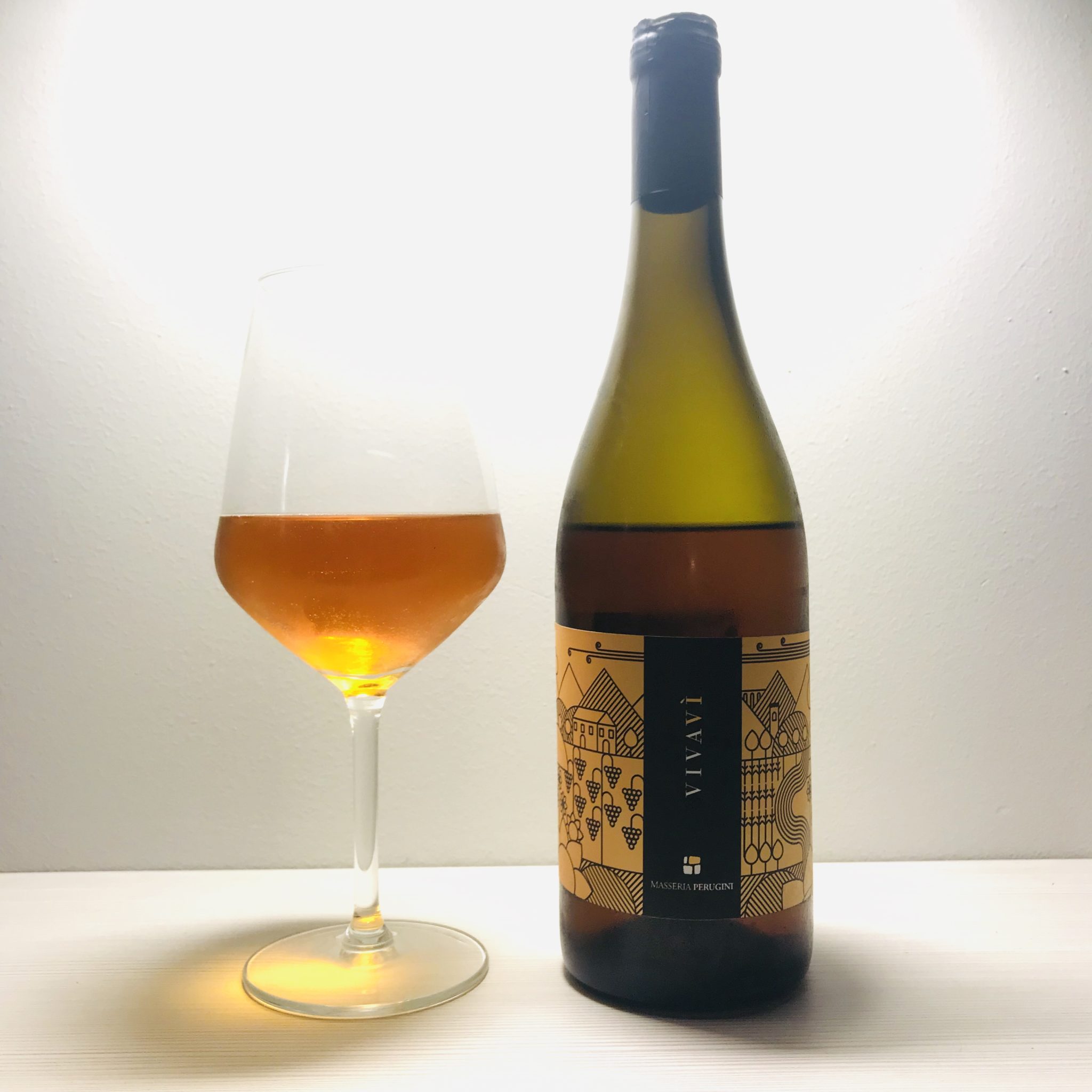 Remember, you can explore more of Italy's winemaking past on a Southern Italy Yacht Charter.
Please call us today at 1 (321) 777-1707 or describe Your Vacation Vision to help you plan your fully-crewed private luxury yachting vacation! Inquire as soon as possible about your custom, crewed yacht charter.
You make the memories. We make the arrangements.