Central America Yacht Charter
Warm Caribbean seas, brilliant white beaches, lush tropical rainforests, mysterious Mayan temples, and looming volcanoes wait for you on a Central America Yacht Charter. You may want to move this destination to the top of your bucket list!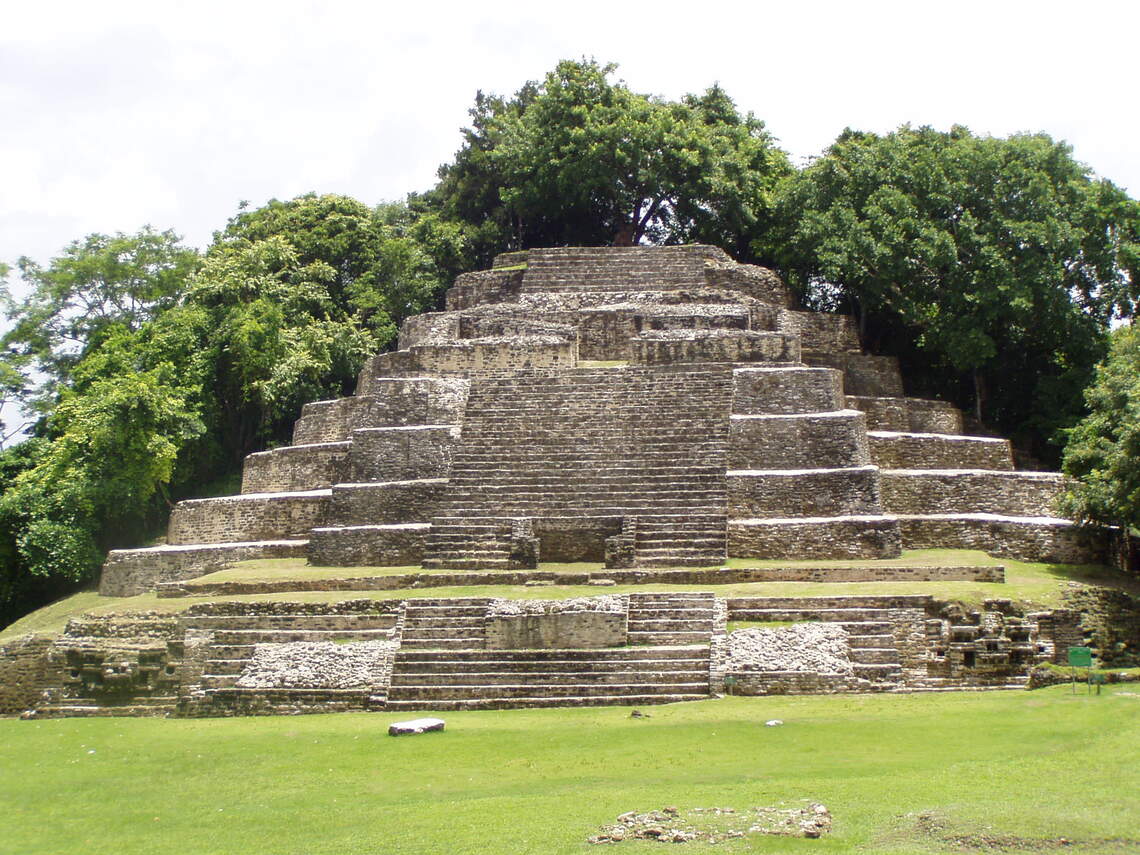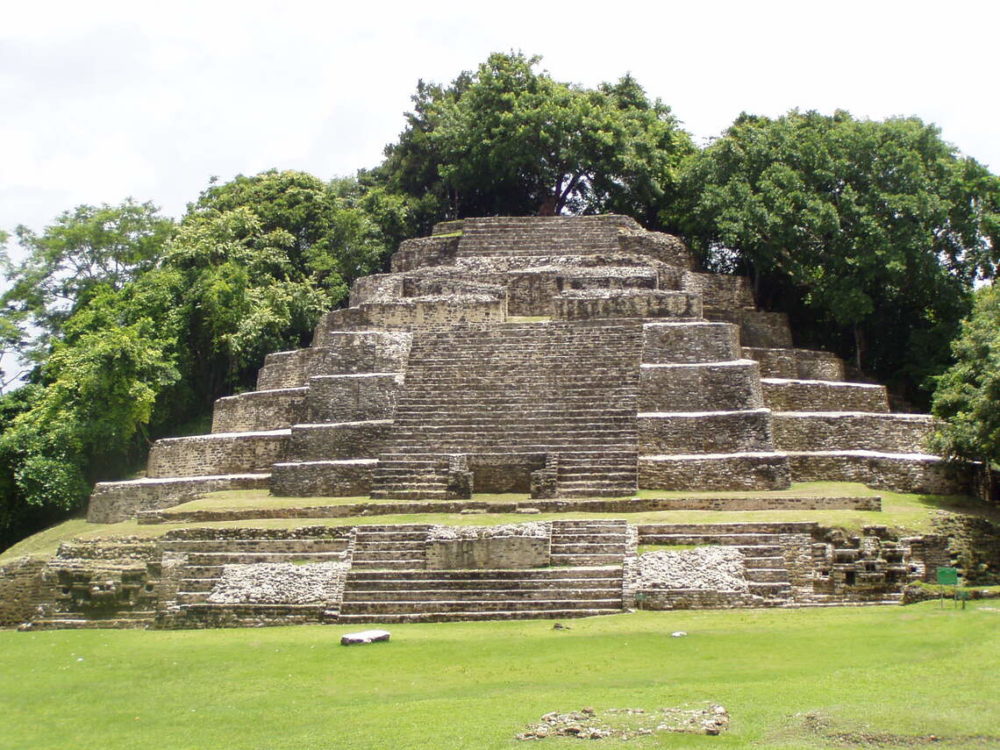 Climate:
Central America has a humid, tropical climate with distinct dry and rainy seasons. Temperatures in the region's hottest areas typically top out just below 90 Fahrenheit.
Places to See:
Corcovado National Park. If you're a nature lover, this park is for you.
Arenal Volcano. Geologically, this is considered a young volcano. It is estimated to be less than 7,500 years old. Arenal was dormant for hundreds of years; however, it erupted suddenly in 1968 and destroyed the town of Tabacón.
Chiquibul Forest Reserve, Belize. Miles and miles of rugged forest, Mayan ruins, wild animals, and birds.
Belize Luxury Yacht Charters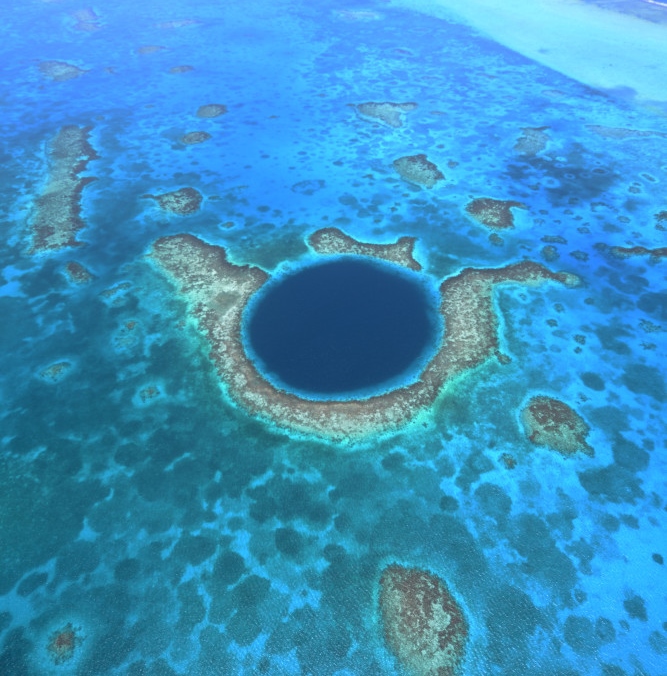 Sublime Diving in Clear Blue Waters Belize is the only English-speaking country in Central America. Furthermore, it offers a unique combination of richly rewarding experiences that make it unlike any destination on the planet. Swim with exotic sea life along the Western Hemisphere's largest barrier reef. Explore the fascinating mysteries of the Mayan culture, touring Mayan archaeological sites - the largest concentration throughout South and Central America. There are endless possibilities for your Belize luxury yacht charters vacation. Balmy trade winds blow steadily and surely, promising exquisite sailing as you explore the less traveled cruising grounds behind Belize's barrier reef system. This country's diverse ecosystems contain an abundance of terrestrial and marine species. Dive into the pristine waters, sample fish and lobster caught fresh by local fishermen, and experience the protection of Belize's famous barrier reef. This is Caribbean sailing at its best! The Great Blue Hole Jacques Cousteau called the...
Panama Yacht Charters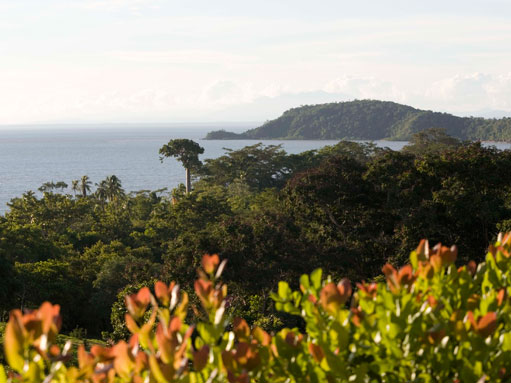 Adventure awaits. Adjust your preconceived notions. Panama has a new attitude and a great deal to offer the yacht charter adventurer and wildlife enthusiast. Furthermore, the enhanced infrastructure and better facilities. In addition to the enthusiasm from Panamanians to show off the best, their country has to offer. Has made a definite improvement in this vacation destination. Good beaches, strong tribal cultures, and natural adventure await you on one of the Panama yacht charters vacations. Situated between North and South America, Panama has justly been named the Crossroads of the Americas. Panama is known for its nature-rich and accessible rainforests and spectacular mountains and highlands. Sailboat Domicil on a Panama Yacht Charter Geography The southernmost of the Central American nations, Panama, is located south of Costa Rica and north of Colombia. The Panama Canal bisects the isthmus at its narrowest and lowest point. Thereby allowing passage from the Caribbean Sea to the Pacific...
Things to Do:
In Belize. Dive Belize's Great Blue Hole. This underwater sinkhole is located in Lighthouse Atoll on the Belize Barrier Reef.
Also in Belize, visit Maya Ruins. Belize was once part of the Maya Empire, which left amazing structures and ceremonial sites behind. Popular sites to see include Altun Ha, Lamanai, Caracol, Xunantunich, Cahal Pech, and Lubaantun.
Tour Actun Tunichil Muknal cave. The Mayas believe this cave to be sacred and connected to the underworld, Xibalba.
Windsurfing, rafting, or kayaking in Costa Rica. Surfing is also a favorite activity here. In fact, there are over 50 famous surf breaks in Costa Rica.
Birdwatch. There are nearly 900 species of birds here.
Scuba dive. Central America has some of the best diving in the world. Even better, the conditions are good year-round.
Cuisine:
While on a Central America Yacht Charter, try street food for authentic local cuisine. Indeed, other typical dishes include pupusa, a stuffed fried corn tortilla, which is very popular. Moreover, typically it has a filling of beans and cheese. In most towns, you can find Tamales, fish tacos, and Gallo pinto (rice and beans).
Marinas:
Marina Pez Vela
Costa Rica's newest, largest, full-service marina is located on the central Pacific coast in Quepos, near Manuel Antonio National Park.
The marina has 195 custom-built slips catering to yachts up to 200 feet. In addition, the marina offers:
State-of-the-art, floating concrete docks
Fiber optic to all 195 slips
Direct IPTV connections to allow for high-quality entertainment.
Plaza area with retail units, restaurants, and bike rentals
The Red Frog Beach Island Marina
The Red Frog Beach Island Marina is an IGY Marina located in a protected bay on Isla Bastimentos' leeward side, in Bocas del Toro, Panama.
The marina has facilities for vessels up to 300 feet with deep water access all the way into the marina.
95 Total Slips
12 Megayacht Berths
Please contact us at 1 (321) 777-1707 or complete our contact form to start planning your yacht charter vacation! It's never too early, or too late to inquire about your bespoke private yacht charter.
You make the memories. We make the arrangements.