First Time Yacht Charter Guide
Our Guide To Chartering A Yacht
Whether you've chartered before, or are new to luxury yacht chartering, our First Time Yachter Guide can help you. Packed with FAQs, a boat comparison guide, experiences, and infographics, it's a great way to learn all about chartering. Get started by viewing our 9 step yacht charter booking journey below.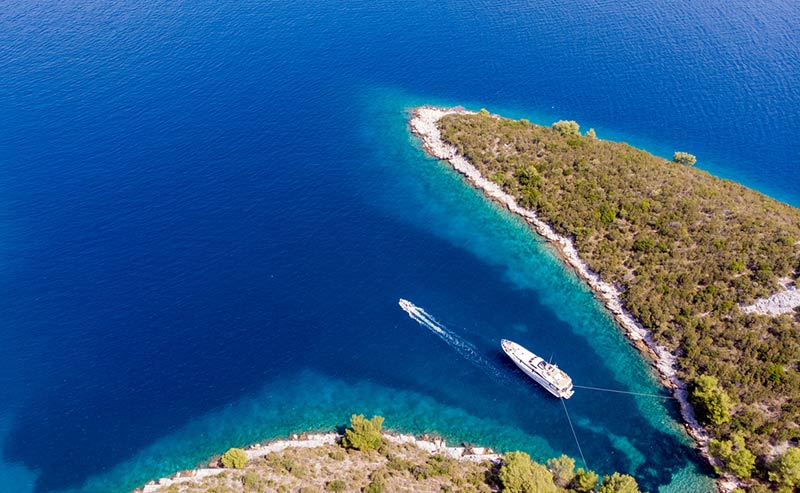 Our 9 Step Booking Journey​


Client Information Gathering
Your preferred dates?
Occasion?
Travelers and relationship?
Charter cost range?
Activities?
Interests?
Destination?
Yacht type?
CKIM provides quotes
Review yacht quotes and select a boat best-suited to your group's needs

Confirm charter availability
Sign contracts
Pay first deposit
Provide all group details to CKIM for Insurance quote & manifest

Complete preference forms
Introductory call with Captain & Crew
Receive Axus Travel App
Pre-departure call with CKIM 7-10 days prior to trip
Meet Captain at embarkation
Introduction to your crew and yacht
Safety briefing
Welcome activities

Daily briefings with Captain and crew
Receive check-in from CKIM Group

Settlement of APA balance if applicable
Payment of customary tips
Farewell to Captain and crew

Receive and complete your trip survey
Debrief call with CKIM Group
Dream of your next charter
First Time Yacht Charter Guide


Boat Comparison and Yacht Experiences


Frequently Asked Questions and Answers

Yacht Charter Vs. Luxury Vacation

How to Choose a Boat & Destination






Please fill out this short form if you're interested in a yacht charter vacation.