The excellent news about yacht chartering is that there is a yacht for nearly every group. Depending on where you would like to travel, how many people will be going, and the level of service you would like, a luxury yacht charter can cost anywhere from $15,000 to well over $450,000.
If you are looking for a holiday that combines privacy, luxury, and unique destinations, then chartering a private yacht is undoubtedly the way to go.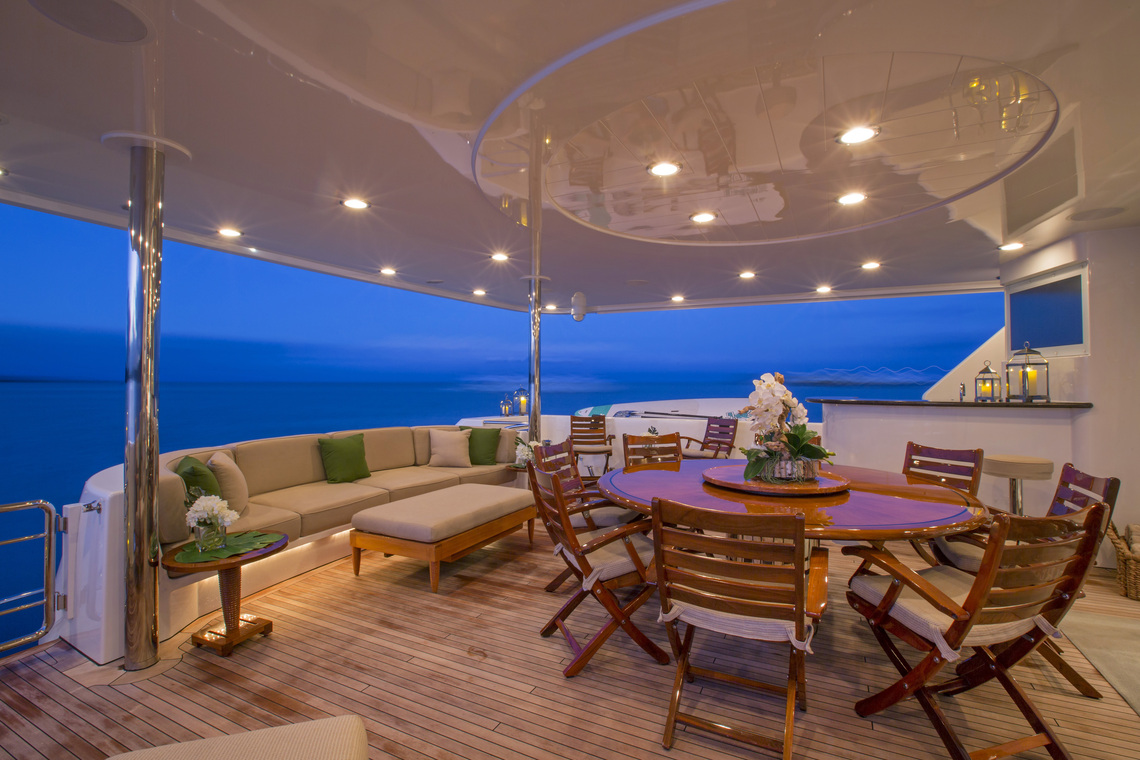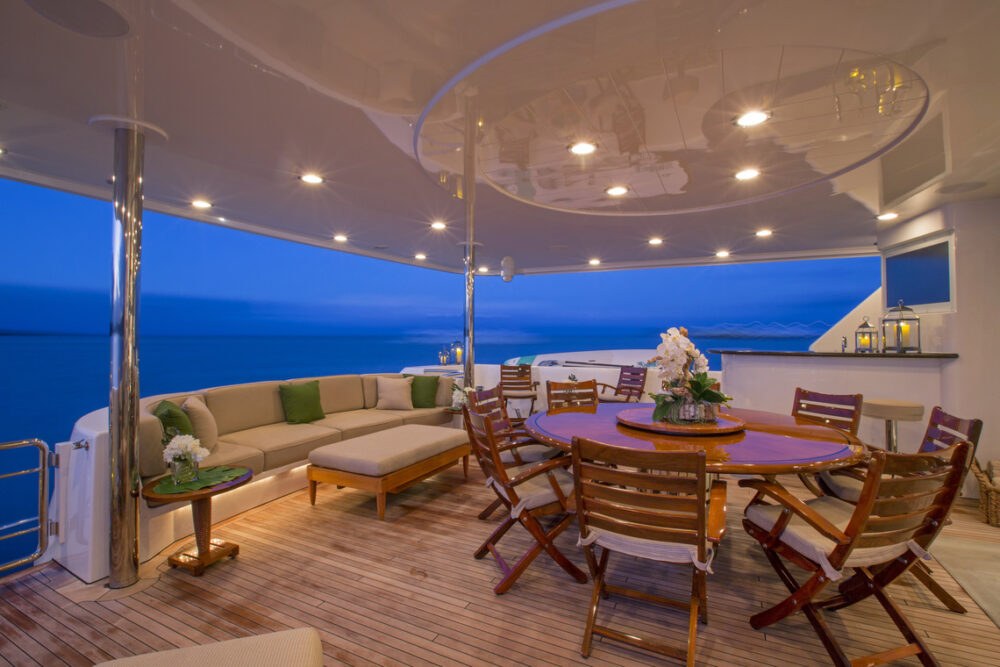 What Affects a Luxury Yacht Charter Cost?
Charter yachts are privately owned, and the owner sets charter fees. Several factors can determine the fee. We've outlined them in the following sections below.
The Yacht
You can charter different yachts, from smaller sailing catamarans to mega yachts. Factors that play a role in the cost include the year the boat was built, the builder (Lagoon, Horizon, etc.), the owners, and the array of water toys it has. Some popular yachts, such as SIROCCO, are in demand because of their reputation. Interested in the differences between yacht types? Please see our Boat Comparison for help.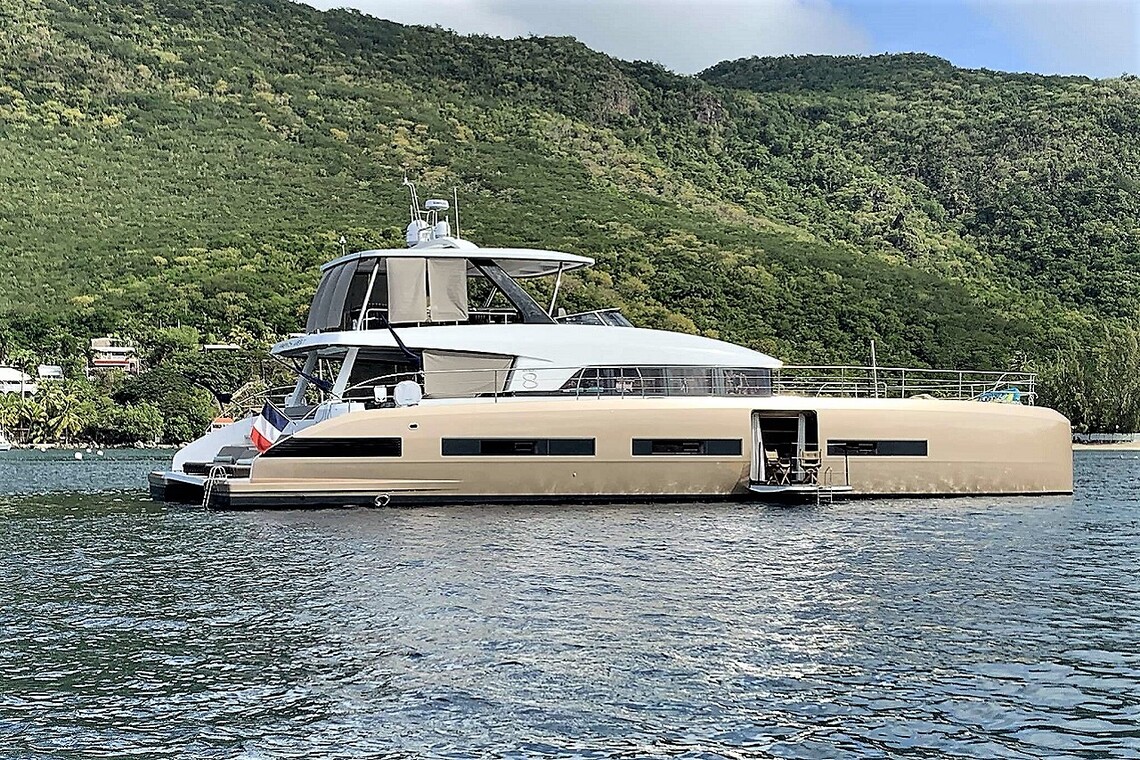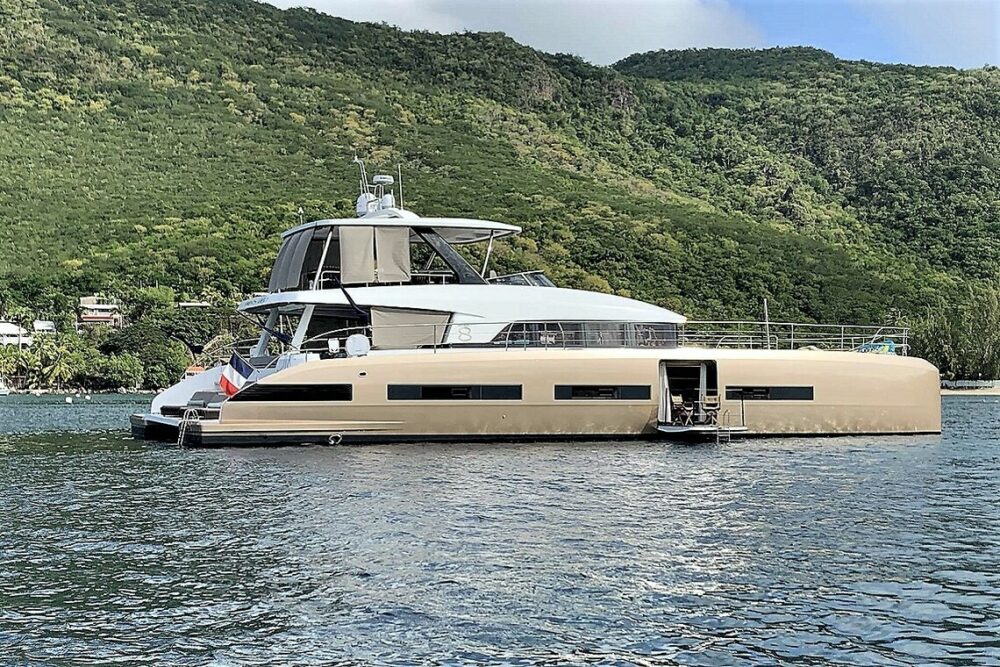 The Type of Charter Rate
Inclusive Rates – Inclusive Charters are based on the number of guests. Inclusive rates include all food, beverages, water sports, and fuel expenses. Additional fees usually include taxes and dockage. Non-standard beverages, specialty foods, and excursions are additional.
Plus Expenses Rates – The fee for charters that are plus-expenses are for the yacht only. Other expenses, such as food, alcohol, taxes, dockage, etc., are additional. In this case, the APA (Advance Provisioning Allowance) is paid in advance of the charter. It is usually about 25-35% of the charter price. For more, please see our First Time Yacht Charter Guide.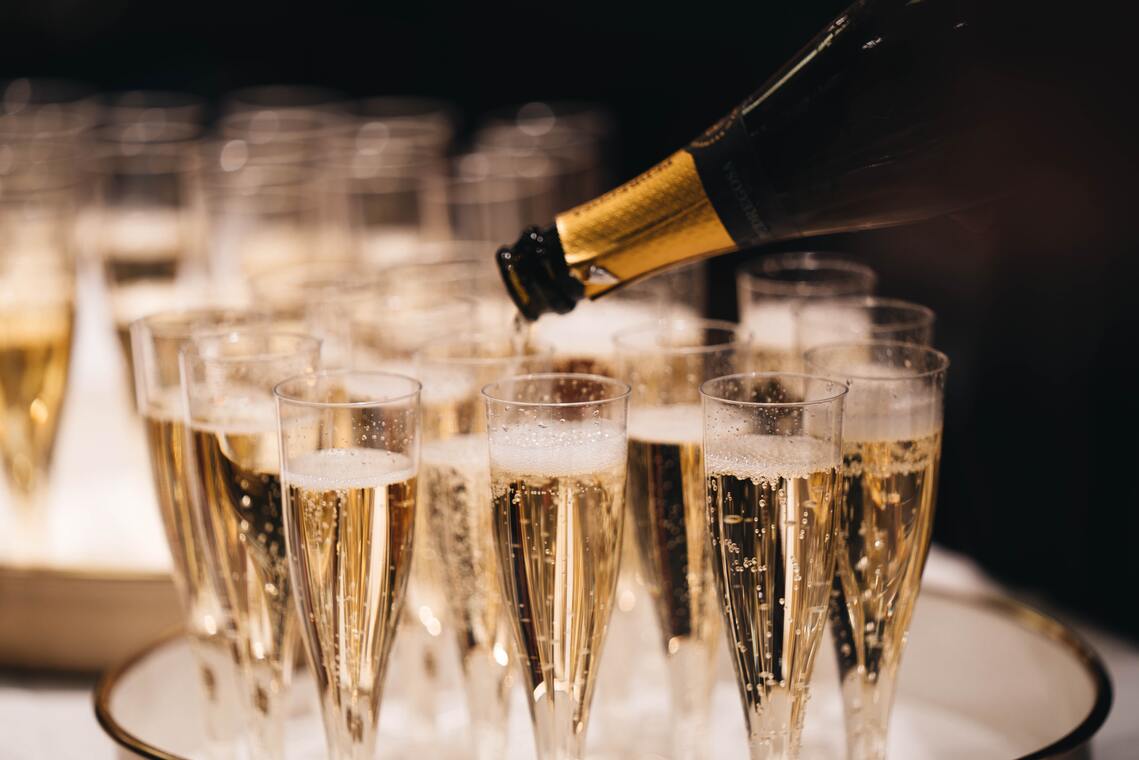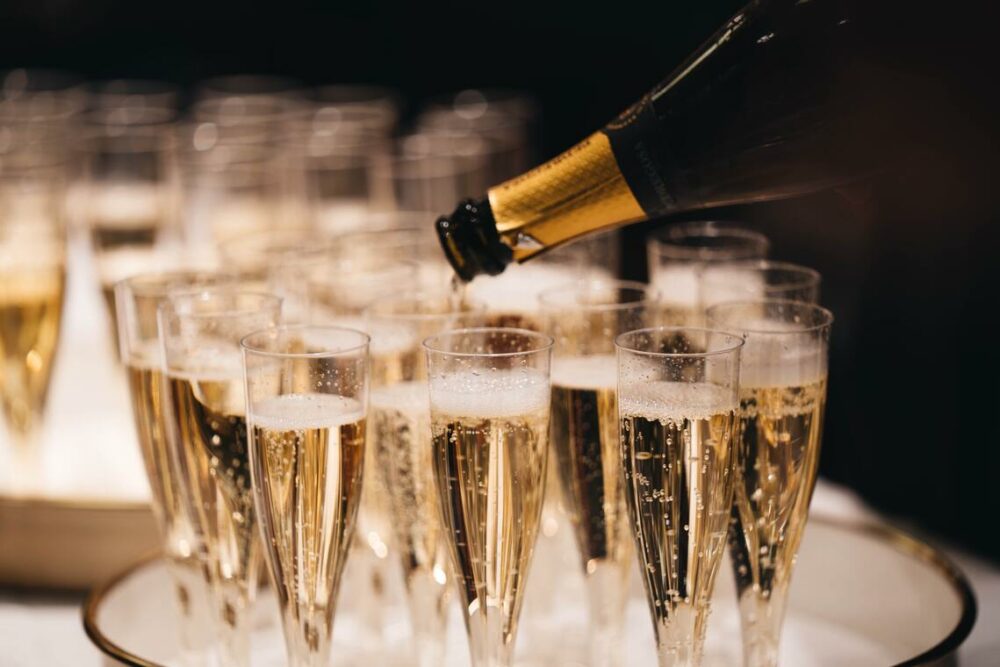 The Season You Travel
Yachts charter in different places depending on the season. There is a high season and a low season in each destination. Prices are usually higher in the summer in the Mediterranean or winter in the Caribbean. Then the price decreases in the winter in the Mediterranean and the summer in the Caribbean. There are also peak weeks or periods over the winter and summer holidays.
Inside tip, travel during the shoulder seasons of Fall and Spring for more yacht availability and sometimes even lower rates. The smaller crowds also add to the appeal. To stay on top of the latest yacht specials, head to our Specials page, or join our Newsletter.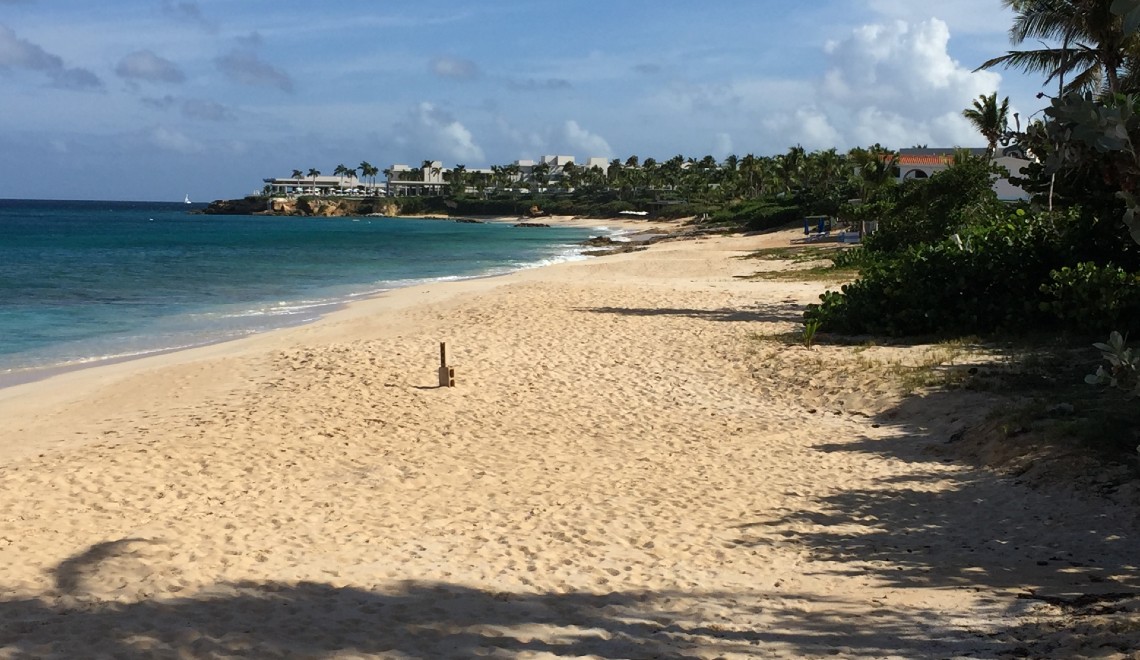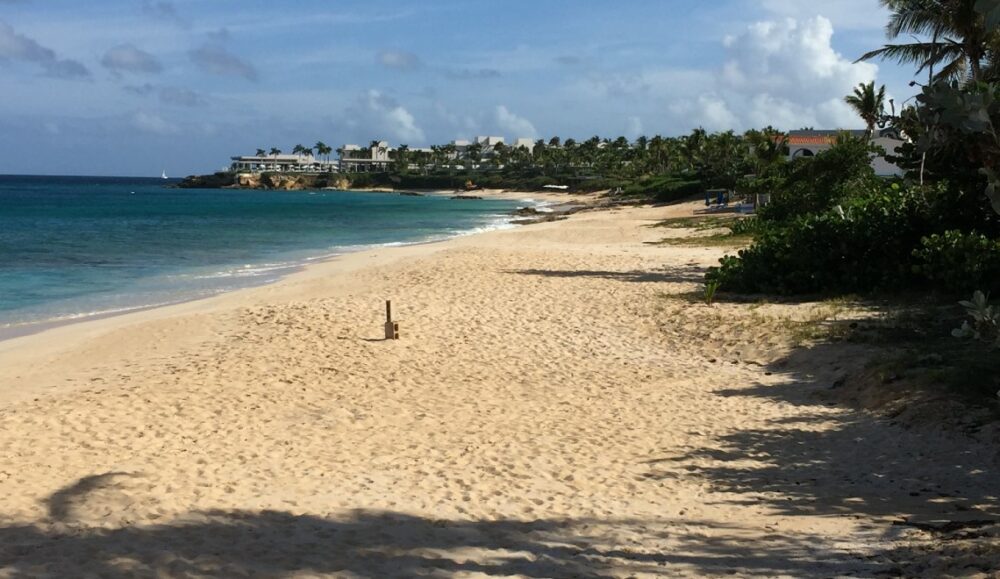 The Yacht Charter Destination
The supply and demand for yachts in crucial travel destinations also affect the cost. For example, the price will be higher if you want to head to a more remote locale without many yachts (such as the Galapagos). GALAPAGOS SEA STAR JOURNEY is one example of a yacht available in the Galapagos. Remote, atypical luxury yacht charters may carry a higher price tag, but we'd say they are a tremendous bucket-list item to strive for!
Instead, the cost can often be more competitive if you want to head to a more heavily chartered area like Croatia, the Bahamas, or the Virgin Islands.
Catamarans PARADIGM SHIFT and ENDLESS HORIZON or motor yachts PRIME TIME and BROADWATER in the Caribbean give you an idea of what is available in these areas.
There are no right or wrong answers when choosing a charter destination. It depends on what type of activities and experience you are looking for.
The best part is you can charter to different places every vacation. Many locations have a variety of great sites that can't possibly be seen in just one week. When planning your charter, a CKIM broker will help identify the type of itinerary right for you and the time of year.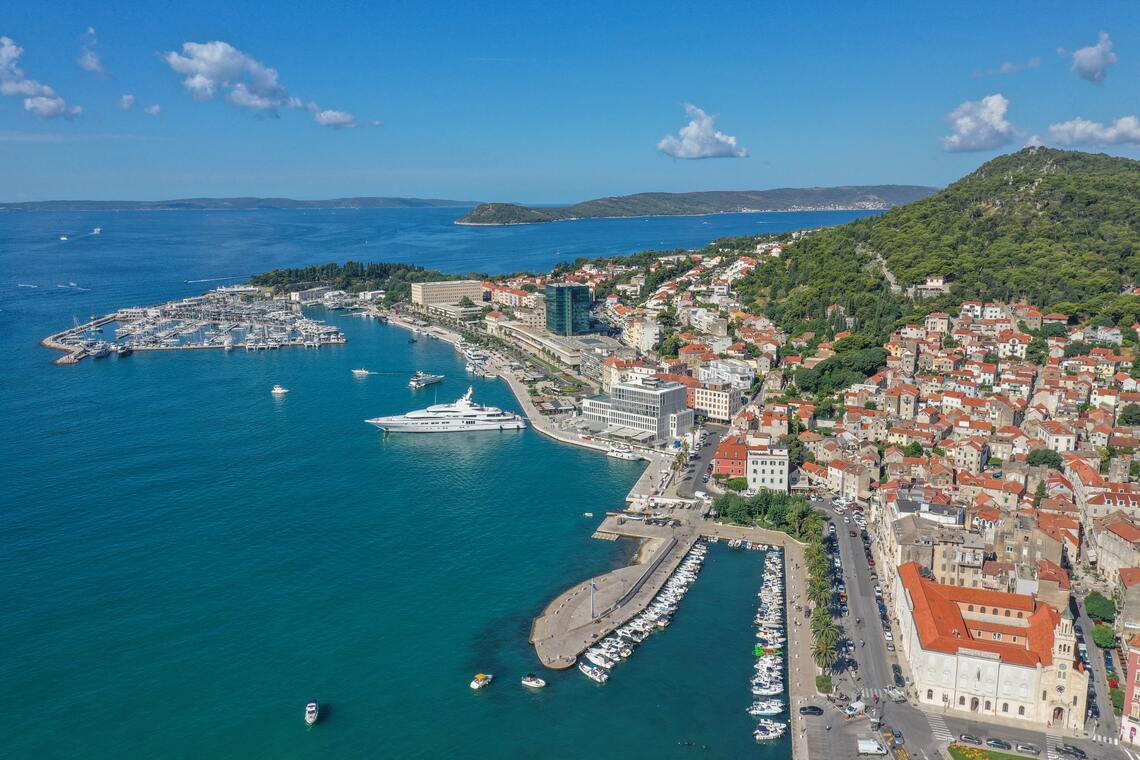 Additional Costs to Consider
Other factors to consider when determining how much your luxury yacht charter will cost are:
Delivery Fees
APA (Advance Provisioning Allowance) about Plus Expenses rates
VAT (Value Added Tax) and other Taxes
Crew Gratuities
Scuba Diving, other activities, or shore excursions
Onshore Dining
Trip Insurance
Charterer's Liability Insurance
Check out our Frequently Asked Questions for more information about what to expect when yacht chartering. Feel free to chat with us on-site or leave a message for us.
Specials are a possibility.
Sometimes there are special offers during the off-season or if there is a last-minute cancellation. For example, Bahamas Motor Yacht M3 has a winter special offer.
There's a Yacht for You – Inquire
Whatever your parameters, the team at CKIM Group can help you find the right yacht for your vacation. Call to speak to a charter specialist today.
Don't forget to travel securely. Always be prepared with your travel insurance which our yacht charter brokers can explain to you.
Please contact us at 1 (321) 777-1707 or complete our contact form to start planning your yacht charter vacation! It's never too early, or too late to inquire about your bespoke private yacht charter.
You make the memories. We make the arrangements.