Yacht Charter Destinations
We've highlighted the best yacht charter destinations for your next luxury vacation.
Asia is a remarkable place to explore by yacht because of its extensive tropical coastlines. In addition to amazing beaches and a variety of marine life. Indonesia is an up-and-coming destination for yacht charters. With winter sailings in Raja Ampat and summer cruises in Komodo (home to the famous "Komodo dragon"). Scuba diving is terrific here, where extensive and healthy reefs thrive and rare species of fish travel in large schools. If you're looking for the unordinary and extraordinary, consider Asia as one of your following yacht charter destinations.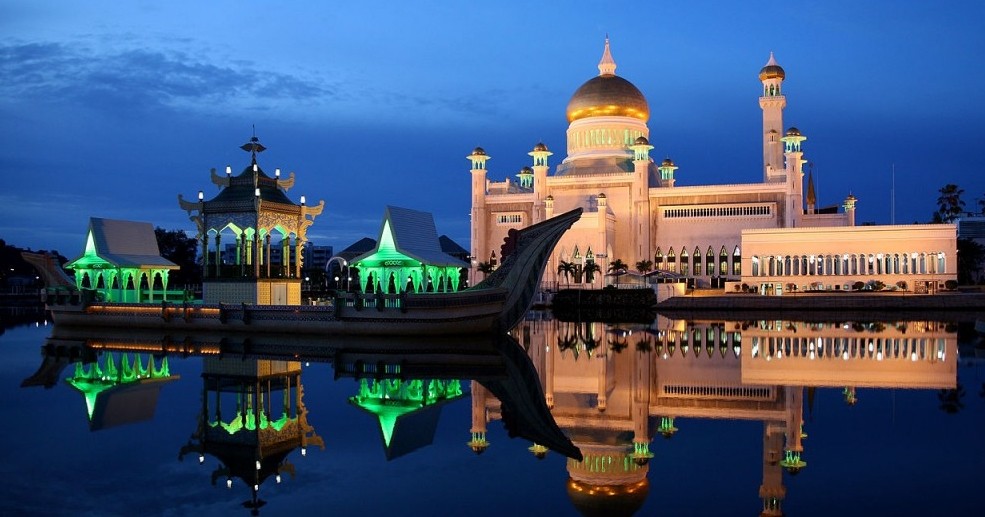 Every Bahamas yacht charter arranged by Luxury Yacht Charters allows vacationers to enjoy virtually virgin territory. Most of these islands and cays are unpopulated, and indeed all are waiting for you to claim them as your kingdom for the day. Sail the Exumas archipelago and stop at Staniel Cay and Big Major. Here the beaches are beautiful, and you will enjoy the rare sights of Thunderball Cave and see the wild pigs swimming in the surf.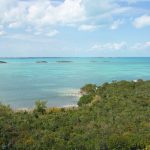 While sailing in the Caribbean on a crewed luxury yacht, you, your friends, and your family will discover a truly unique vacation. Castaway and head for The Grenadine's crystal clear waters. Here you can snorkel, scuba dive, or float beneath the Caribbean sky before stepping on land to discover island living at its best.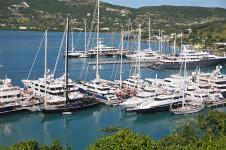 Warm Caribbean seas, brilliant white beaches, lush tropical rainforests, mysterious Mayan temples, and looming volcanoes wait for you on a Central America Yacht Charter. You may want to move this destination to the top of your bucket list.
Visit Belize's Great Blue Hole. This underwater sinkhole is located in Lighthouse Atoll on the Belize Barrier Reef. Also, in Belize, visit Maya Ruins. Belize was once part of the Maya Empire, which left impressive structures and ceremonial sites behind. Popular sites include Altun Ha, Lamanai, Caracol, Xunantunich, Cahal Pech, and Lubaantun.
Situated between North and South America, Panama has justly been named the Crossroads of the Americas. Panama is known for its nature-rich and accessible rainforests, spectacular mountains, and highlands.
The Eastern Mediterranean has reshaped its infrastructure during the past decade as an enticing location for luxury charter yachts. Croatia, in particular, has become a popular destination for anyone seeking terrific cruising, historical settings, and remote beaches. Neighboring Montenegro has also seen significant investments, from gourmet waterfront restaurants to posh seaside accommodations. These are all designed to lure motor yachting enthusiasts.
From Naples to Positano and the storied island of Capri, the Amalfi Coast of Italy is a storied region. It is moreover filled with picturesque harbors and historic sites. This is a more remote section of Italy. Far from the tourists of Rome and the crowded marinas along the Riviera. A place where you can cruise in comfort and with a good deal of privacy. This region offers some fantastic Southern Italian cuisine, with Michelin-rated restaurants within a short distance of beautiful anchorages. Dine aboard or ashore for lunch and dinner, and you will not be disappointed.
The French Riviera, or Côte d'Azur, is the world's most popular region for summer yacht charters. Some of the world's largest, newest, and most impressive luxury yachts gather here with cruising itineraries, including Antibes, Cannes, Villefranche, Nice, and St. Tropez. This is the heart of the world's superyacht culture, with events including the Cannes Film Festival and Monaco Grand Prix. Options are plentiful here for sailing and motor yachts alike.
The southwest coast of Turkey has long been a popular destination for crewed yacht charters. With classic itineraries running from the shipbuilding town of Bodrum up to the charming port of Goҫek.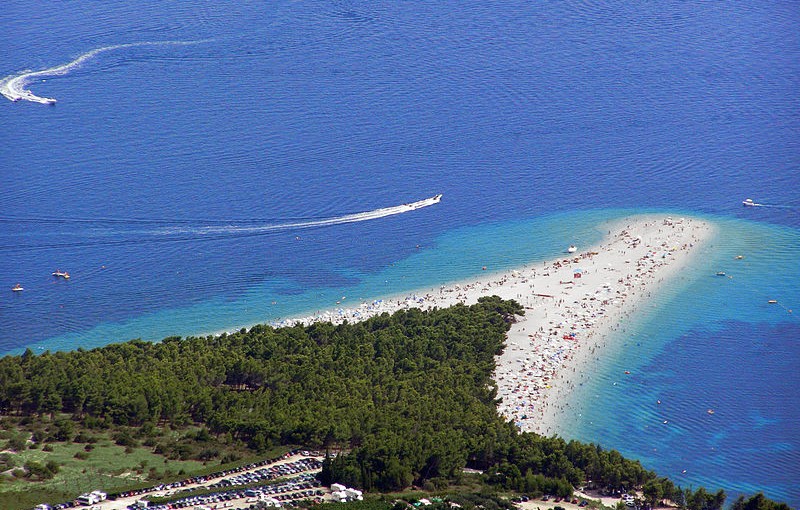 Is there anything more enticing than sitting in a hot tub on the sun deck of your private charter yacht? While sipping champagne and watching glaciers go by? That is one of the experiences you can have in Alaska, where itineraries typically travel between Juneau and Sitka. Whale watching is a prime opportunity here, and you'll be able to try your hand at salmon fishing. You'll hear the massive thunderclaps of glaciers as you pull up traps for king crabs, which your charter yacht's chef can prepare as a gourmet dinner.
It's hard to beat Maine as an Autumn charter destination, with itineraries in August and September highlighting the coast with minimal fog. The sights and experiences here include watching fishermen haul lobster pots, enjoying clambakes on the beach, and visiting shops and restaurants in seaside ports like Portland. Sailing Penobscot Bay, where you will likely see the famous Maine windjammers, early 19th century Grand Schooners, is a definite must.
This coastal town in Rhode Island is synonymous with sailing. Newport charter itineraries can include not just the immediate Newport Harbor area (whose waterfront mansions are impressive). Also, islands such as Nantucket and Martha's Vineyard. Enjoy clambakes on the beach, and bicycle rides through the streets can make your vacation quaint and whimsical.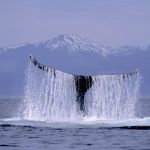 South America is a great place to charter a yacht. There are so many places to see and things to do; there's no place for boredom. Whether you're looking for an adventure or a relaxing getaway, South America has something for everyone. The most notable charter location is the Galapagos Islands, Ecuador. This archipelago of volcanic islands is known for its fantastic variety of wildlife. It's also an excellent spot for snorkeling and scuba diving.
Other South American locations to visit before or after chartering include Machu Picchu, Peru. A must for every bucket list, this incredible spot in the Andes mountains will leave you breathless. Another recommended spot is the Tijuca National Park in Rio de Janeiro, Brazil. The park is divided into three areas: Forest, the Carioca Range, Pedra Bonita, and Gávea. In addition, Carioca Hill is best known as the home of the Christ the Redeemer statue.
While the South Pacific may seem like a winter destination in many people's minds. Fiji can offer lovely cruising weather during the summer and well into autumn. Fly to the international airport at Nadi, in the Mamanucas archipelago. After that, explore the area and, farther afield, the Yasawa island chain. This is more remote, with fewer resorts and more natural scenery, in addition to being great for water sports, sunshine, and beaches.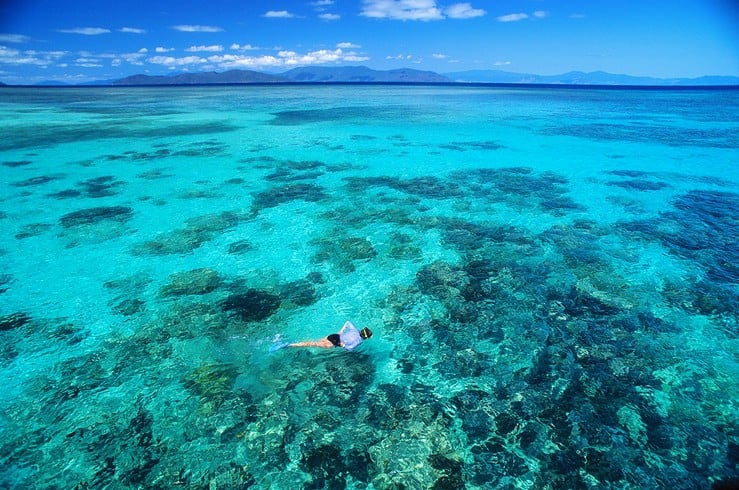 Explore the above Yacht Charter Destinations, and please let us know your questions.
Please call us today at 1 (321) 777-1707 or describe Your Vacation Vision to help you plan your fully-crewed private luxury yachting vacation! Inquire as soon as possible about your custom, crewed yacht charter.
You make the memories. We make the arrangements.