extensive tropical coastlines
Asia is a remarkable place to explore by yacht because of its extensive tropical coastlines. In addition to amazing beaches, and a variety of marine life. Indonesia is an up-and-coming destination for yacht charters. With winter sailings in Raja Ampat and summer cruises in Komodo (home to the famous "Komodo dragon"). Scuba diving is terrific here where large and healthy reefs thrive and rare species of fish travel in large schools.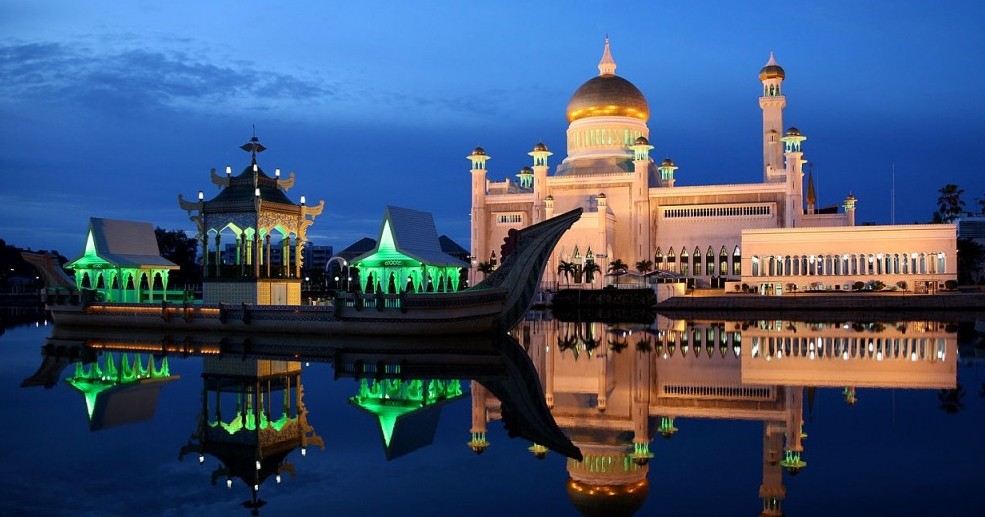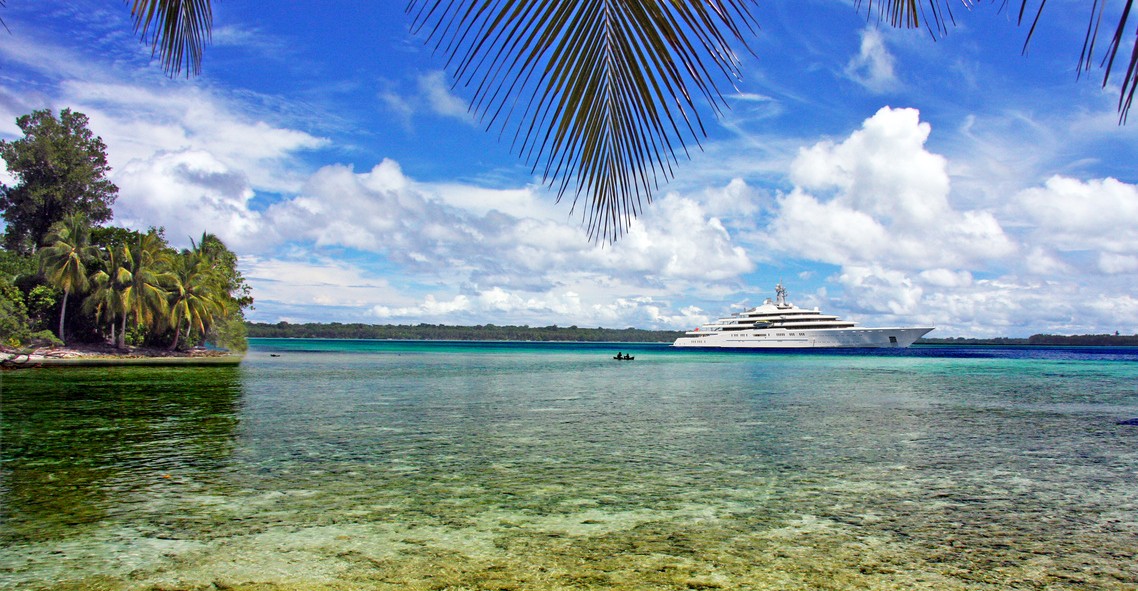 Sail the Exumas archipelago
Every Bahamas yacht charter arranged by Luxury Yacht Charters allows vacationers to enjoy virtually virgin territory. The majority of these islands and cays are unpopulated. Indeed all are waiting for you to claim them as your kingdom for the day. Sail the Exumas archipelago and stop at Staniel Cay and Big Major. Here the beaches are beautiful and you will enjoy the rare sights of Thunderball Cave and see the wild pigs swimming in the surf.
While sailing in the Caribbean on a crewed luxury yacht you, friends, and family will discover a truly unique vacation. Castaway and head for The Grenadines crystal clear waters. Here you can snorkel, scuba dive, or simply float beneath the Caribbean sky before stepping on land to discover island living at its best.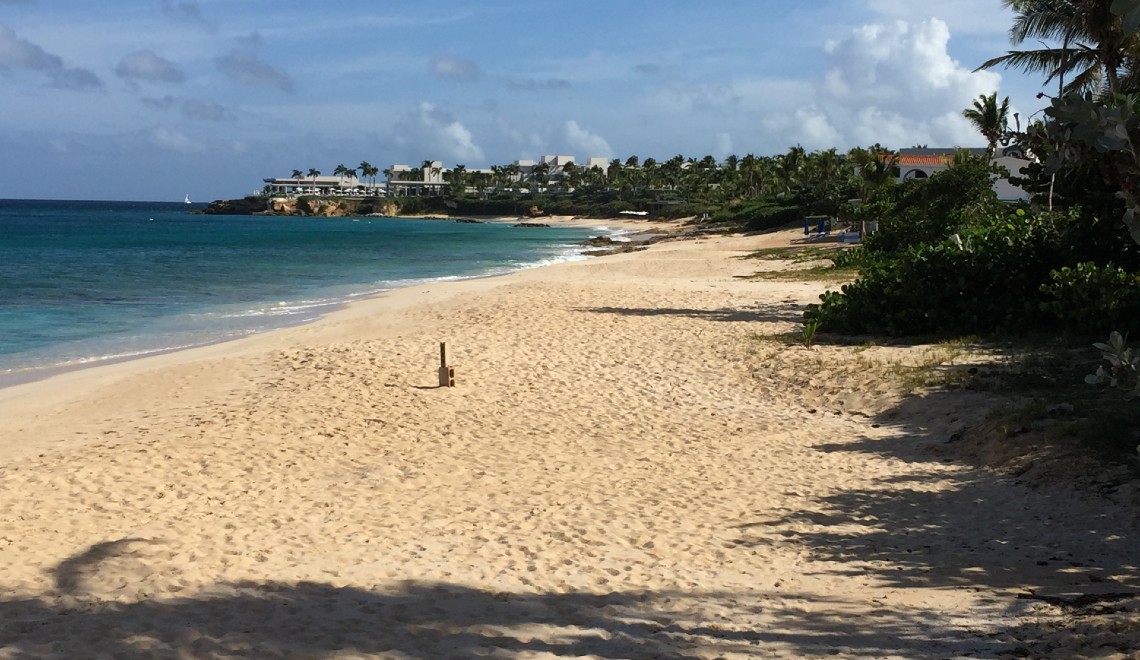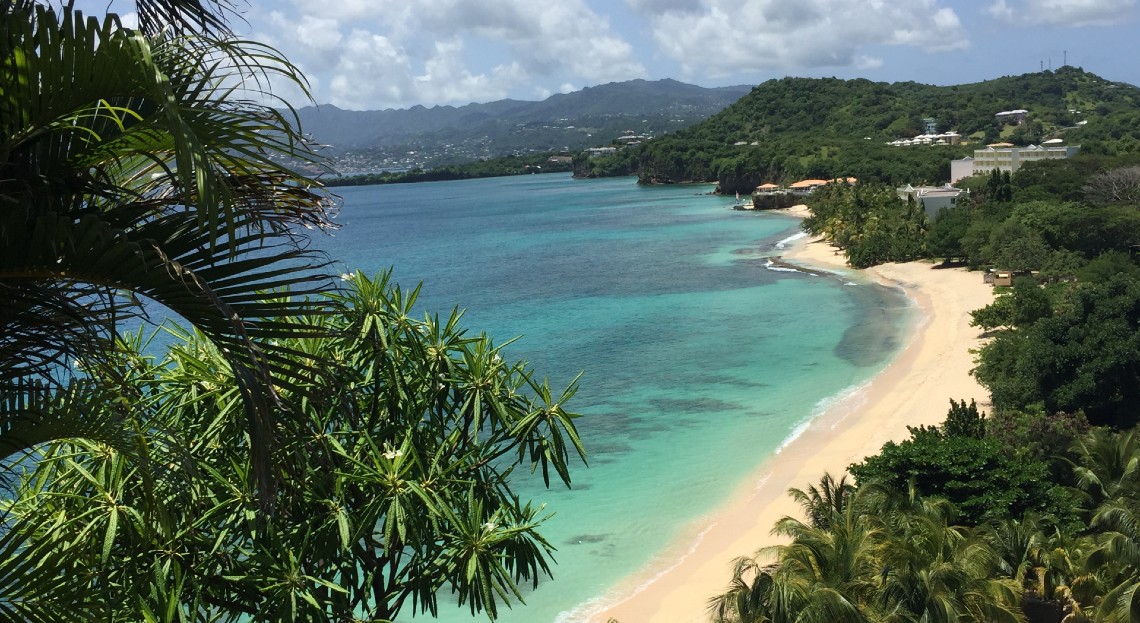 History and Delicious Cuisine
North American Yacht Charters
Is there anything more enticing than sitting in a hot tub on the sun deck of your own private charter yacht? while sipping champagne and watching glaciers go by? That is one of the experiences you can have in Alaska, where itineraries typically travel between Juneau and Sitka. Whale watching is a prime opportunity here and you'll be able to try your hand at salmon fishing. You'll hear the massive thunderclaps of glaciers as you pull up traps for king crabs, which your charter yacht's chef can prepare as a gourmet dinner.
Mediterranean Yacht Charters
The Eastern Mediterranean has reshaped its infrastructure during the past decade as an enticing location for luxury charter yachts. Croatia, in particular, has become a popular destination for anyone seeking terrific cruising, historic settings, and remote beaches. Neighboring Montenegro has also seen major investments from gourmet waterfront restaurants to posh seaside accommodations. These are all designed to lure yachting enthusiasts.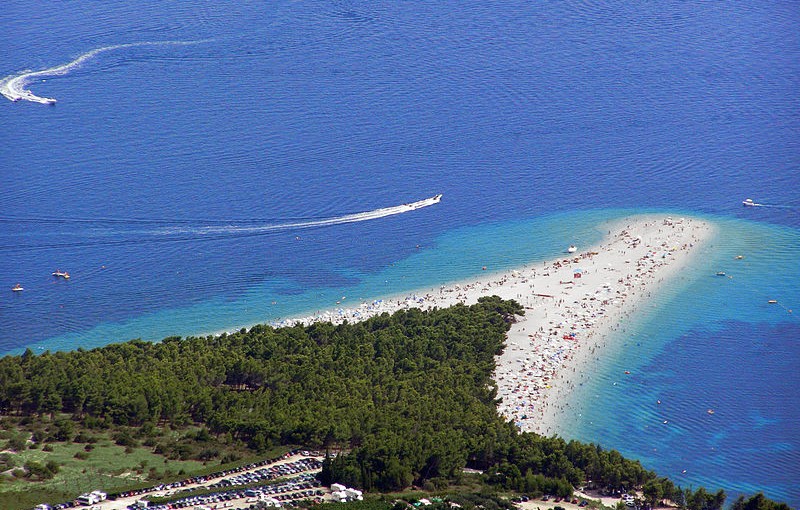 Incredible Landscapes & Wildlife
South America Yacht Charters
It's difficult to imagine a yacht charter vacation anywhere with more spirit and imagination than in South America. South America yacht charters offer something unique for travelers of every age and interest. From hiking amongst the breathtaking scenery of Machu Picchu to basking on the sun-soaked beaches of Rio de Janeiro, you'll be captivated with all this destination has to offer
Ancient Sites & Biodiversity
Central America Yacht Charters
Warm Caribbean seas, brilliant white beaches, and lush tropical rainforests combined with mysterious Mayan temples and looming volcanoes all wait for you on a Central America Yacht Charter. You may want to move this destination to the top of your bucket list! Finally, with its rich history and fascinating culture, Panama is becoming an increasingly popular yacht charter destination.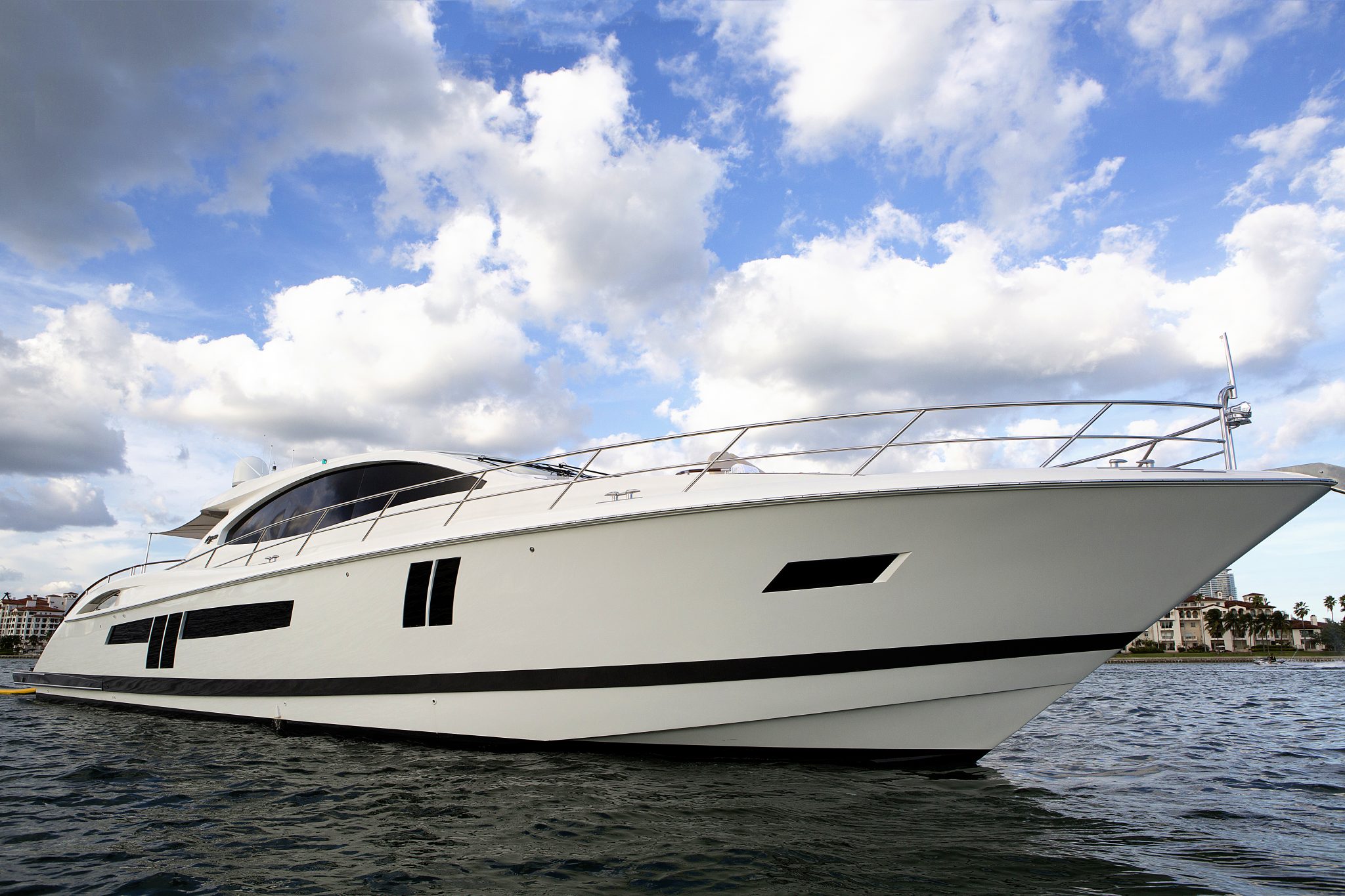 Please fill out this short form if you're interested in a yacht charter vacation.