A boat rental service can be your ticket to a beautiful adventure. Whether you're an avid boater or a newbie looking to explore this exciting world, boat rental services are a fantastic choice.
Discover ten compelling reasons to consider using a boat rental service for your next yacht charter vacation.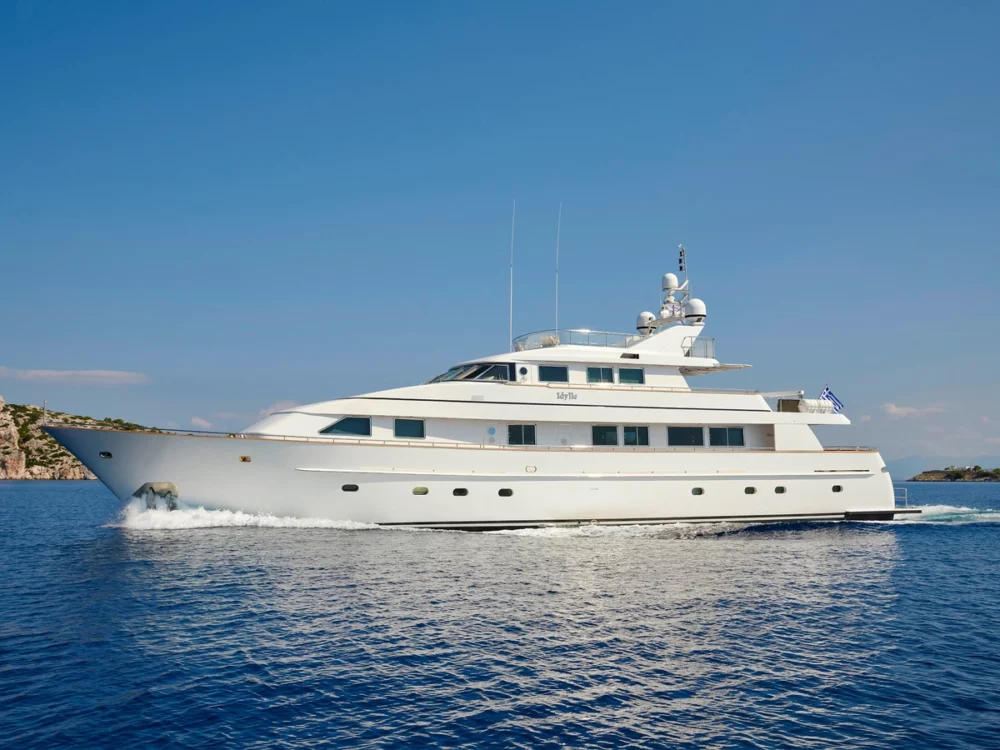 A Boat Rental Service is More Affordable Than You Think
Owning a boat can be a substantial financial commitment, involving the purchase cost and ongoing maintenance, storage, and insurance expenses. Boat rental services allow you to enjoy the open water without breaking the bank.
Choose from a Variety of Boats
Boat rental services offer a wide selection of boats, from smaller catamarans to luxurious mega yachts. This variety ensures you find the vessel that fits your needs and preferences best.
We will work with you to determine the best boat for your desires, group size, and destination.
It is Environmentally Responsible
Many boat rental services are committed to protecting the environment. They use eco-friendly practices and often offer electric or low-emission boats, allowing you to enjoy nature responsibly. One such eco-friendly yacht is the catamaran SOL.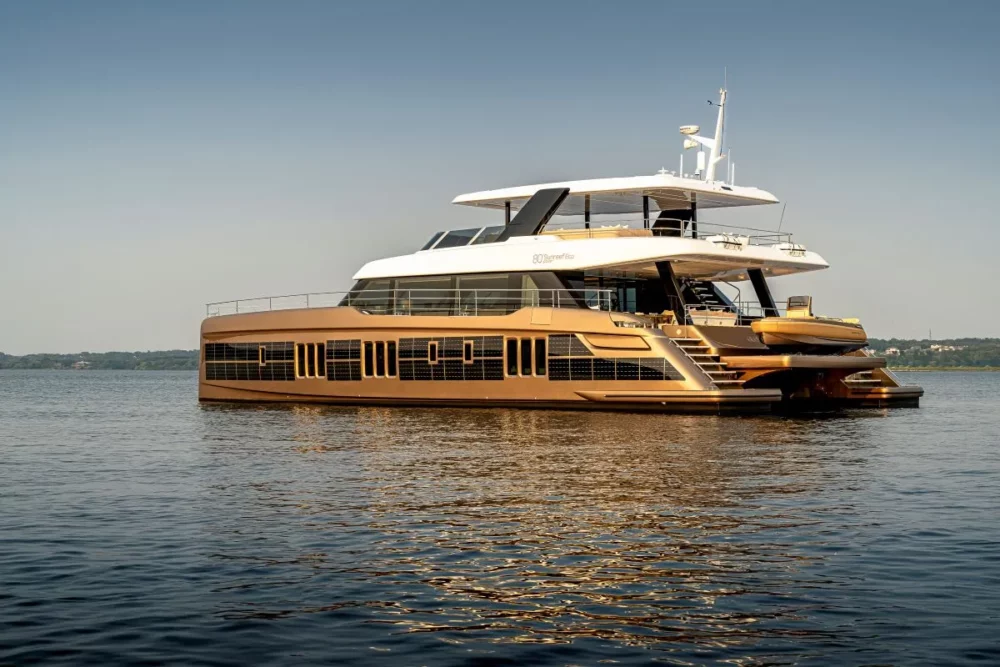 A Boat Rental Service Offers Flexibility
Boat rental services offer flexibility. You decide when and where you would like to travel and plan each day's activities according to your schedule.
Before you begin your journey, our experts will work with you to craft a personalized schedule. No matter your destination, there will certainly be many places to see and things to do.
As for activities, the possibilities are endless.
You can enjoy many exciting activities like wakeboarding, snorkeling, jet skiing, kayaking, or fishing.
You Receive Expert Advice
Many companies, such as Luxury Yacht Charters, provide expert boat rental guidance. We work closely with you from the first phone call to ensure your holiday is the best you've ever had. We handle everything, including the contract process, airline reservations and transfers, and pre-and post-charter hotels.
There are Many Places to Explore
Boat rentals allow you to explore destinations worldwide. If you are a travel enthusiast, a boat rental service lets you cruise through many picturesque locations. Some popular destinations include:
USVI
The Caribbean
Croatia
Greece
Italy
Enjoy the Water Toys
Your boat will have a lot of water sports equipment. Some larger motor yachts also have swimming pools, and many have jacuzzis.
Try stand-up paddleboarding, sea-bobs, or kitesurfing as a new water sport. If you are unsure how to use the equipment, one of your boat's crew members will happily assist you.
The Crew is Fantastic
Your boat will have a Captain and crew. Moreover, this dedicated team ensures your time on the water is safe and enjoyable.
Indeed, your chef may even become your best friend. After all, they will create outstanding daily gourmet meals, snacks, and drinks. Choose from various dining options: indoors, on the boat's deck, or on a private beach.
You Will Make Memories
Perhaps the most compelling reason to use a boat rental service is the opportunity to create beautiful memories. Whether it's a family outing, a romantic holiday, or a gathering with friends, being on the water is a unique experience.
A Boat Rental Service is a Great Trial Run for Buyers
If you're considering purchasing a boat, renting one first can be an invaluable testing ground. Renting allows you to try different types and models of boats before committing to a purchase. This firsthand experience can help you decide which boat best suits your needs and preferences. Many boat owners tried a boat rental before purchasing.
What do you need when renting a boat?
You must share your vision about the experience you and your group desire.
When do you wish to vacation?
Who will be in your party?
What type of boat do you wish to rent?
Contact us.
The experienced yacht charter advisors at Luxury Yacht Charters will guide you through the process.
Contact us for a free personal consultation.
Please call us today at 1 (321) 777-1707 or describe Your Vacation Vision to help you plan your fully-crewed private luxury yachting vacation! Inquire as soon as possible about your custom, crewed yacht charter.
You make the memories. We make the arrangements.