St Eustatius
St Eustatius, also known as Statia, is a tiny Dutch island in the Caribbean. Its most striking feature is the Quill, a dormant volcano. This small verdant gem of an island is a beautiful example of Caribbean beauty and hospitality.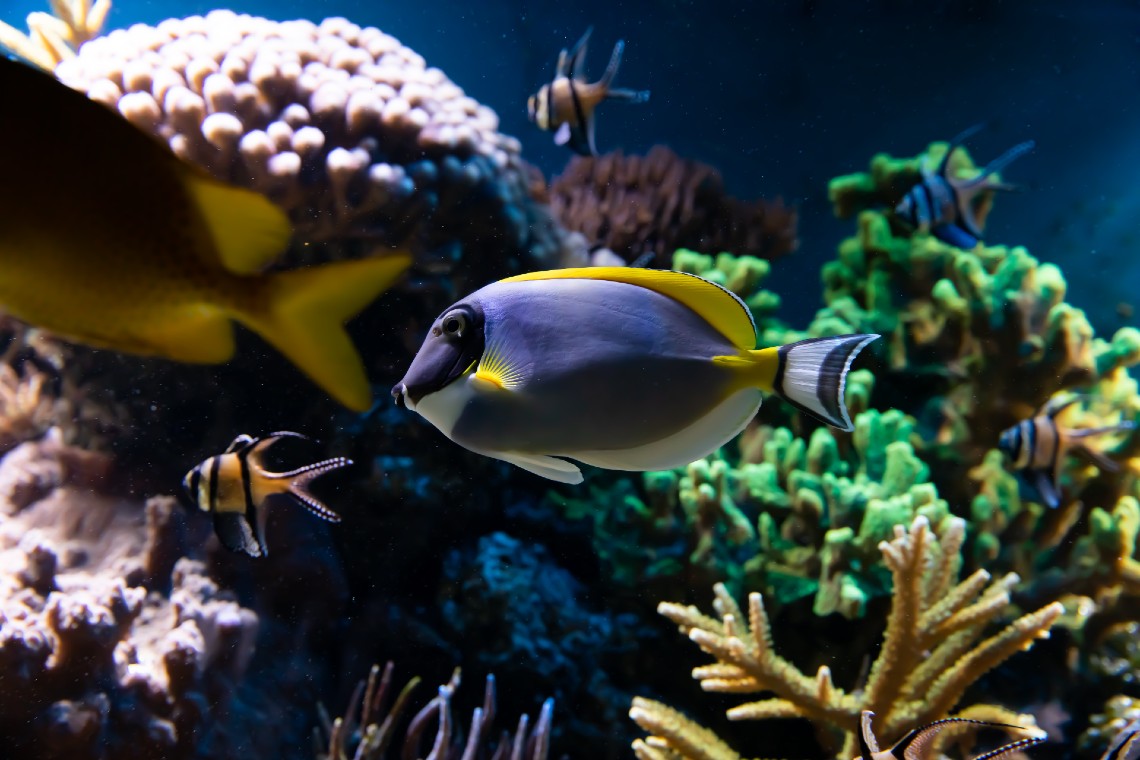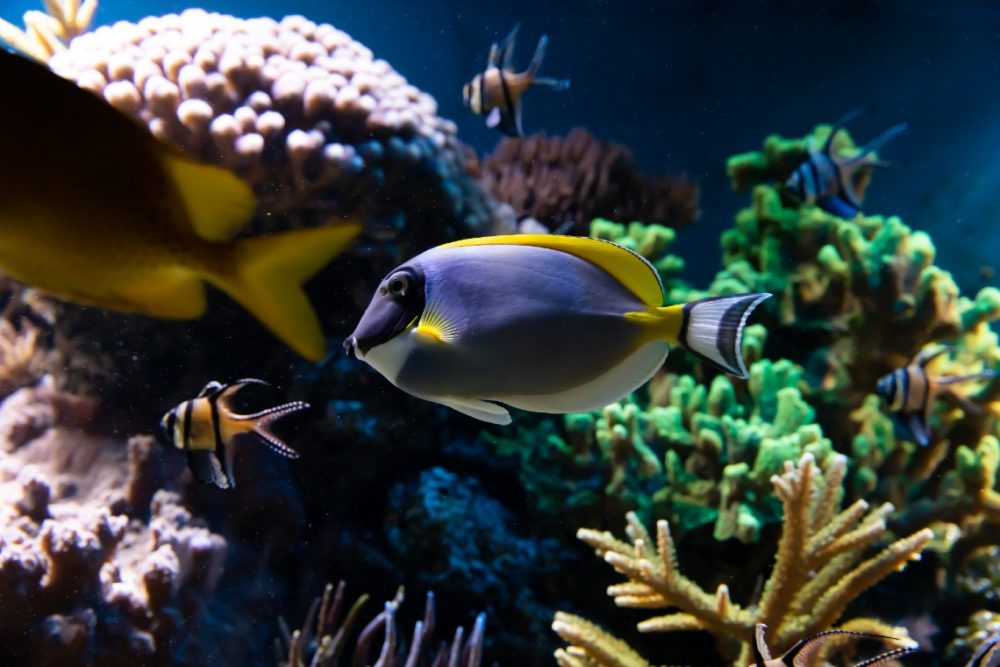 Things to see and do
Exploring. St Eustatius' old historical town of Oranjestad is the only city on the island. There are a few good restaurants here, such as Old Gin House, Boardwalk Care, and Harbourclub Statia. Moreover, there are two national parks on land and one marine national park.
Diving. Discover shipwrecks from the 1700s, brilliant coral reefs, and sea life like fish, turtles, and sharks. It is mandatory to be supervised by a dive shop when diving and snorkeling in the Marine Park. Please visit one of the dive centers on the island: Golden Rock Dive Centre or Scubaqua.
We are celebrating Caribbean style. Every last Thursday, enjoy "Statia Taste of the Cultures." This cross-cultural event showcases multiple nationalities residing on the island. Learn about the traditions, arts and crafts, food and drinks, music, and entertainment each offers.
Birding. Visit the Botanical Garden, where you can access the Bird Trail. The Bird Trail connects to a network of trails on the Quill.
Hiking. Hike the Quill, one of two national parks on St Eustatius. It is a dormant 2000-foot volcano. The trails are well-marked and intelligently laid out. There is even a trail down into the caldera. Although it is very steep, there are ropes to help you. The caldera is impressive in its biodiversity of flora and fauna.
St Eustatius | Weather
The sun shines on average eight hours per day. Expect heat and humidity nearly year-round. However, the heat is tempered by trade winds, and higher elevations on the Quill may be more relaxed.
Marinas
There are no marinas on St Eustatius. Anchor or moor in the Marine Park or Orange Bay. Your Captain will take care of all arrangements.
Please contact us at 1 (321) 777-1707 or complete our contact form to start planning your yacht charter vacation! It's never too early, or too late to inquire about your bespoke private yacht charter.
You make the memories. We make the arrangements.