Luxury yachts always provide a variety of water toys to enjoy while on holiday. Stand-up paddleboards, floating mats, jet skis, and even giant water slides are common and a lot of fun. However, you can take your fun and adventure to a new level in a submersible. Imagine yourself nestled in a dry diving machine, cruising underwater and viewing the wondrous marine world outside. Deep-sea diving in a luxury submersible gives you the experience of a lifetime.
Submersible Basics
What's the difference between a submarine and a submersible? A submarine has enough power to leave port and come back to port under its own power. A submersible has limited power reserves so it needs a mother ship that can launch it and recover it. What's more, submersibles are generally smaller and perfect as an addition to a luxury yacht charter vacation.
Exploring the undersea world in a submersible is an experience like no other. Click here to see a video of what it's like to be in a submersible.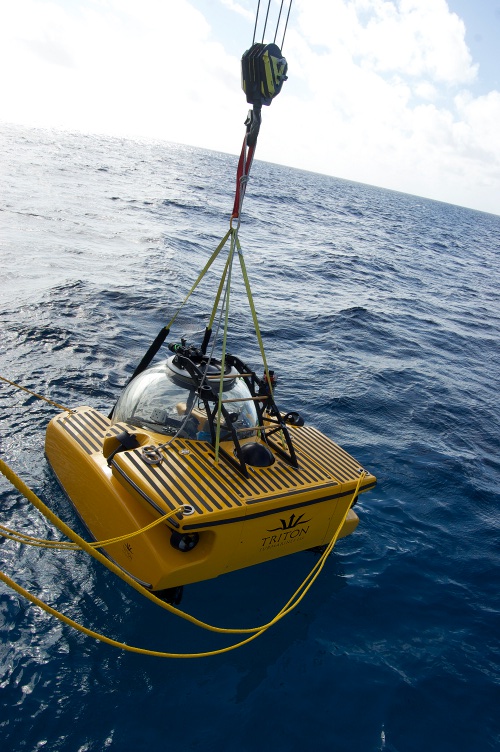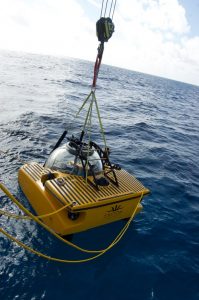 The addition of a submersible can turn any yacht charter into a grand adventure. For those charterers who have a passion for the ocean, the addition of a submersible is a total game-changer. Imagine a vacation where every day you visit places and see things that no person has ever seen before.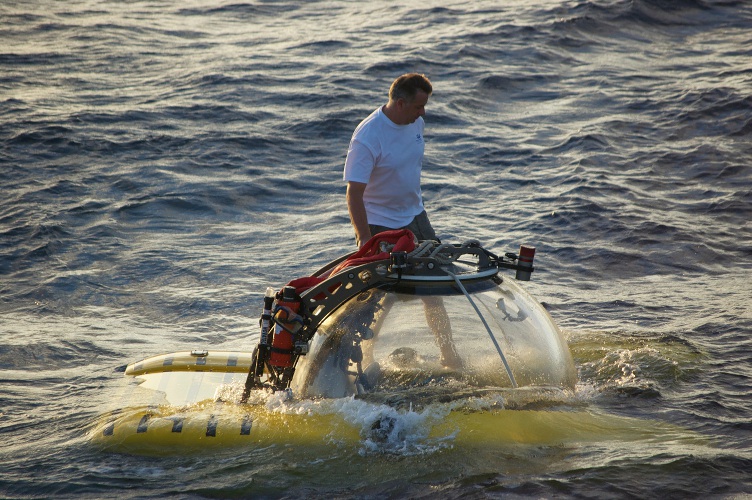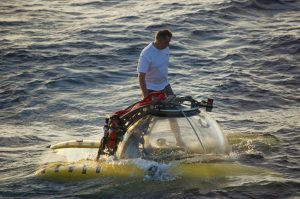 Contact Us at 321-777-1707 to learn more about deep-sea diving in a luxury submersible.