Nordic Charter Escapade! Norway Charter Itineraries
Norway has a long maritime tradition. The coast is beautiful and has many islands, islets, inlets, and fjords that cut into the mainland. Sample Norway Charter Itineraries will give you an idea of the places you can sail and the activities you can enjoy.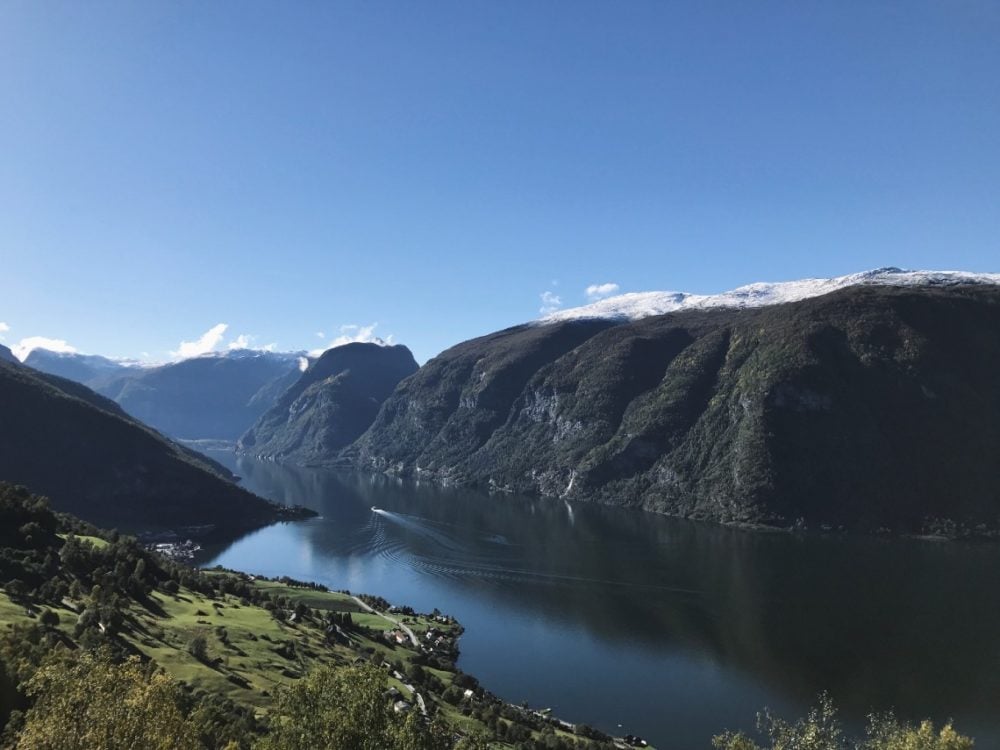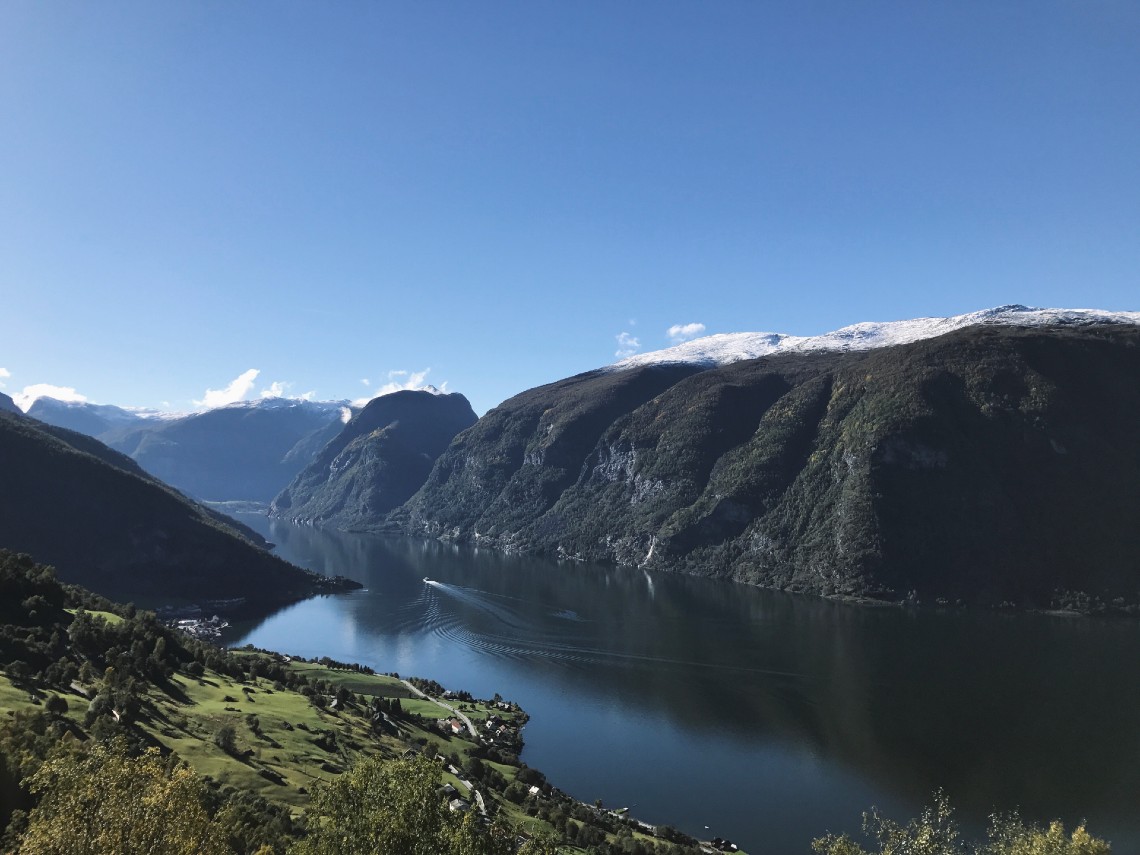 Norway: Sample Itineraries
Fjord Passage Journey! Norway Stavanger to Bergen Itinerary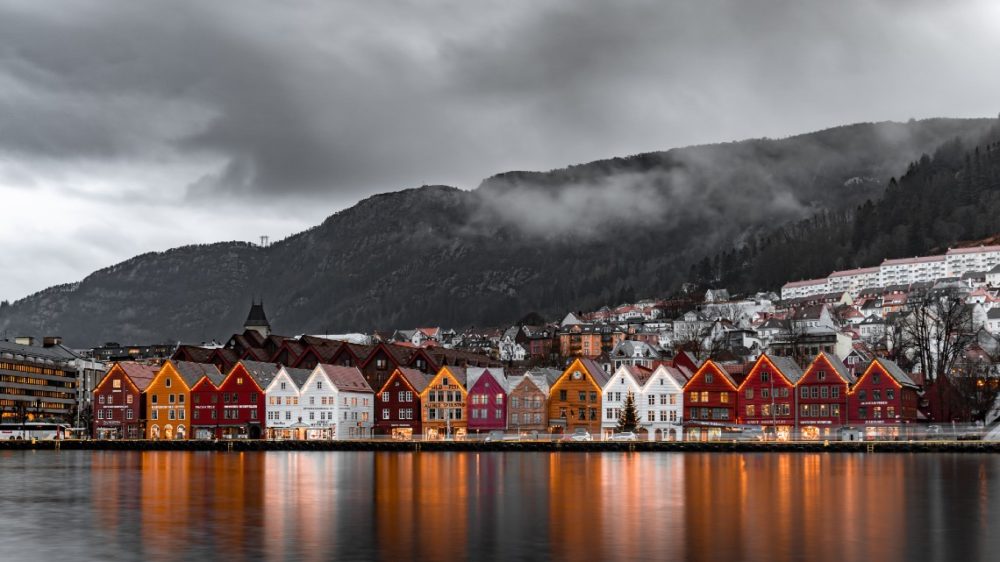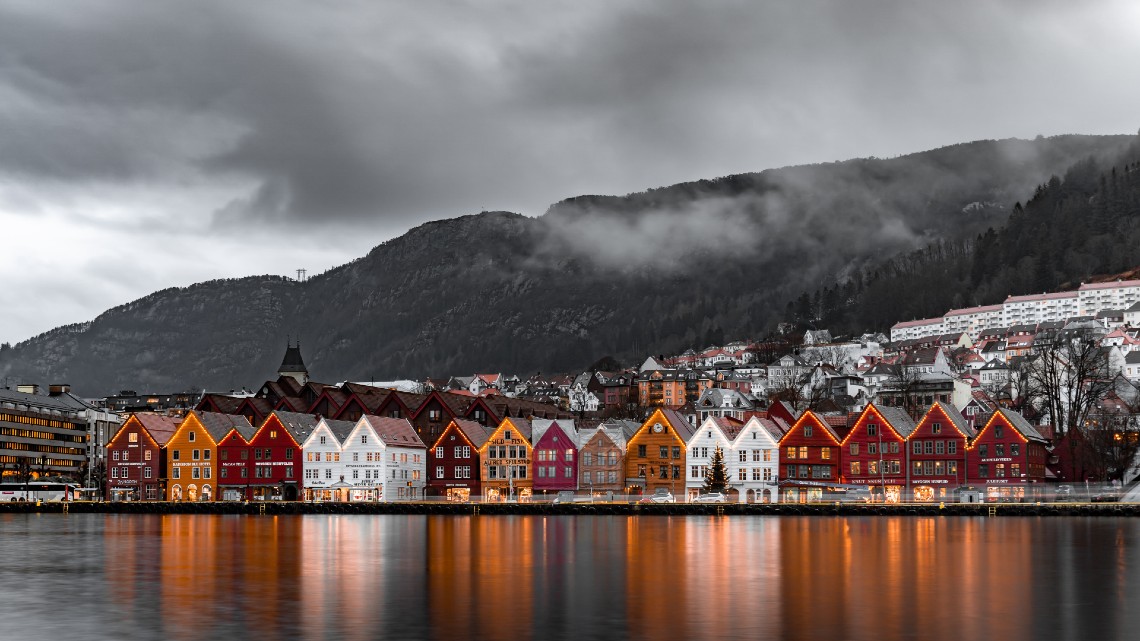 A sample Stavanger to Bergen, Norway, 7-Day Itinerary combines outdoor adventures, natural beauty, and quiet waterways in one northerly location. Cyclists, hikers, and thrill-seekers will find plenty to keep them entertained. Stavanger, Norway. Photo by Thomas Day 1 | Stavanger...
Norway | Climate
In Norway, the yacht charter season is limited to the warmer months of June, July, and August. During these months there is plenty of sunshine and good weather. The long, narrow coastal strip in the west is separated by mountains from the Scandinavian continental and is influenced by an eastern climate. The North Atlantic Current on the west coast creates a mild, humid climate. From Norway's lower latitudes, relatively warm water flows north, and the coast is mainly ice-free in winter. Nevertheless, temperatures in summer rarely exceed 15 °C. The onshore wind blows at 3-4 Bft from the west.
Activities on a Norway Charter Itinerary
Norway Charter itineraries provide a variety of activities from which to choose. A few examples of things to see and do include:
Stroll the streets of Kristiansand. You'll see quaint, traditional wooden houses in the old town of Posebyen. In the town center, see the neo-Gothic Kristiansand Cathedral.
Also, visit the Sørlandets Museum in Kristiansand, which displays Norwegian art from 1800 to today.
Explore Mount Floyen. You'll get fantastic views of Bergen and the surrounding area from here.
Enjoy breathtaking scenery when you hike Romsdalseggen in Andalsnes.
Destination Highlights
Svalbard
Visit Svalbard on your luxury yacht charter to experience incredible sailing, wildlife, and winter sports. Traverse the wild expanse amongst polar bears, reindeer, foxes, and more. Also known for the Northern Lights, you will be in awe of every moment you spend in this spectacular archipelago.
Cuisine in Norway
The cuisine in Norway is primarily based on the raw ingredients available in the mountains, wilderness, and coast. There's a strong focus on game and fish. Try traditional dishes such as Fårikål, a hearty stew, or Finnbiff, a stew made with sauteed reindeer meat.
Please call us today at 1 (321) 777-1707 or describe Your Vacation Vision to help you plan your fully-crewed private luxury yachting vacation! Inquire as soon as possible about your custom, crewed yacht charter.
You make the memories. We make the arrangements.