Astypalaia
Astypalaia belongs to the Dodecanese islands, although it has a more Cycladic character. This charming Greek island with the picturesque Chora, a Venetian castle sitting on top of the hill, traditional windmills, and relaxing beaches. Ideally, this island is for families and romantic couples, as well. Some beaches on the island offer lounge chairs and umbrellas, and others are remote and naturist friendly.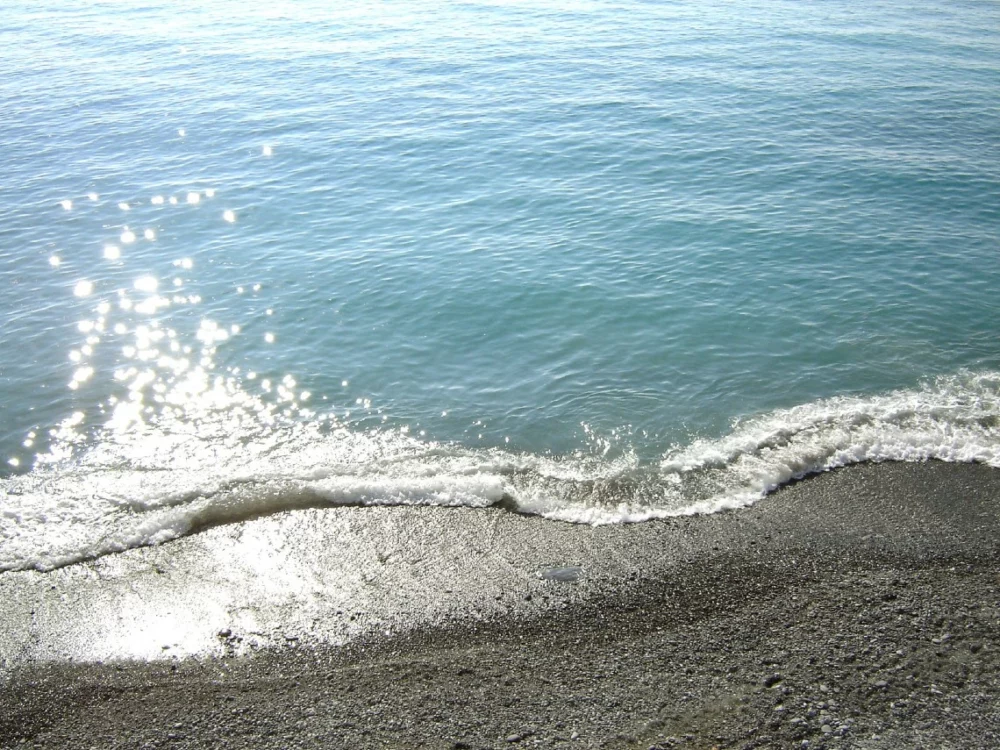 Astypalaia | Places to see
Chora, the capital of the island.
Querini Castle. The castle, with its two whitewashed churches, overlooks the entire village and is one of the most famous attractions in Astypalaia.
The churches of Panagia of Castro (built 1853, the Holy Virgin of the Castle) and Agios Giorgios (built 1790, Saint George).
Pera Yialos is a small fishing village within walking distance from Chora, and this used to be the island's main port.
Livadi Village Is a delightful seaside village only 2 kilometers west of Chora. The excellent sandy beach attracts many visitors with its appealing turquoise water. The great poet Homer described this pleasant valley as the "Table of Gods."
Vathi a serene and charming traditional fishing village. It also has a harbor where ferries dock when the wind is not suitable in the port of Astypalea. Mesa Vathi (Inner Vathi) and Exo Vathi (Outer Vathi) offer calm beaches and crystal-clear water. Enjoy fresh, locally caught fish in the traditional tavernas. And several ouzo bars are open until late at night. While in Vathi, make sure to visit the two ancient limestone caves. 
The cave of the Dragon has terrific stalactites and stalagmites; the second is the Cave of the Negro.
The charming village of Analipsi. Maltese pirates used this village as their base. The village lies on a small fertile plain. A visit to the Chapel of Analipsi and the Agia Varvarawhich, a chapel built on the site of the Ancient Temple of Artemis, is worth a visit. The temple's ruins can still be found, and some beautiful mosaics from the third century are in the chapel.
Astypalaia | Things to do
Go to the beach. All beaches on Astypalea have crystal clear water and are much quieter than many other islands. In addition, naturists can be easy to access or secluded and frequented. The most popular beaches are Pera Gialos, Agios Konstantinos, and Livadia.
Hike. The long stretch of virgin beaches in rich natural surroundings
Rock climb at Ftera. Two climbing sites offer twenty different routes of various difficulties.
Caving. Cave of Negrou at Vatses has impressive stalactites, and stalagmite formations fuel the imagination about pirates and hidden treasures. It is a 45-minute hike from the beach.
Visit the Baths of Talara with their blue tiles and mosaics from the Hellenistic period.
Please call us today at 1 (321) 777-1707 or describe Your Vacation Vision to help you plan your fully-crewed private luxury yachting vacation! Inquire as soon as possible about your custom, crewed yacht charter.
You make the memories. We make the arrangements.