Lefkada
Lefkada is known as Lefkas, or in ancient Greek Leukas and Leucadia, it is the fourth largest Ionian Island on the west coast of Greece. It is connected to the mainland with a long causeway and floating bridge. There are nine satellite islands, including Meganisi, Kastos, Madouri, and Skorpios, the island owned by the Onassis family surrounding Lefkada.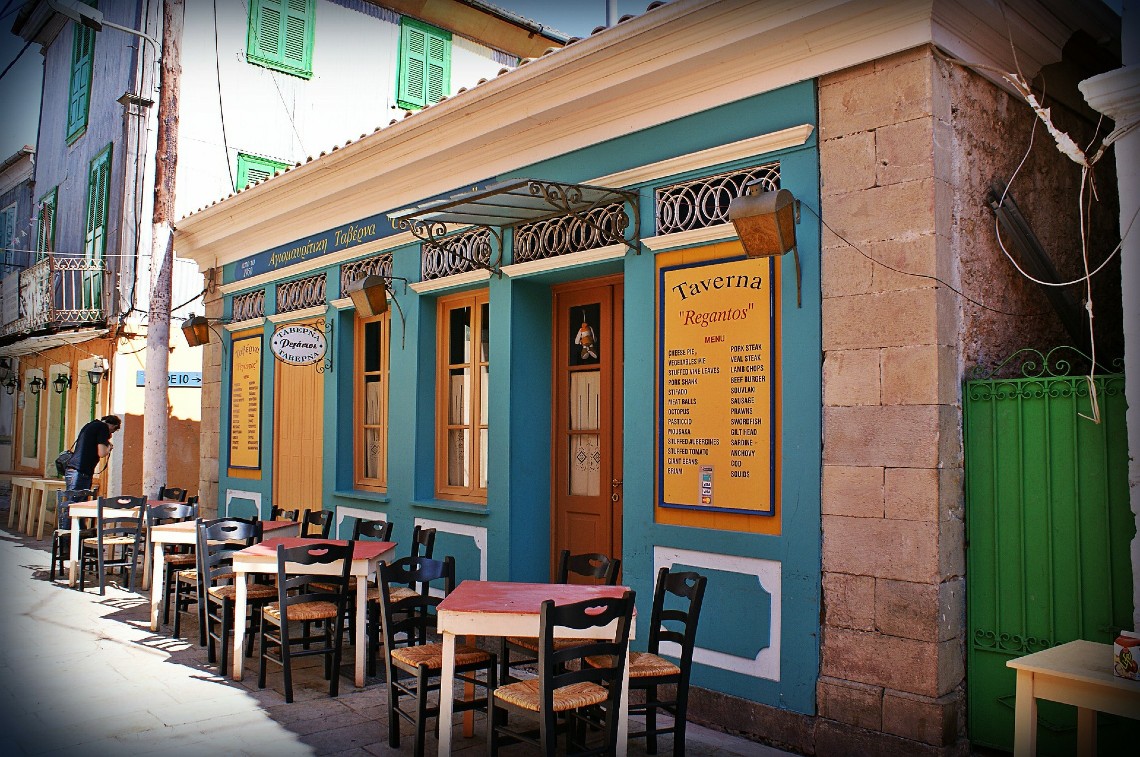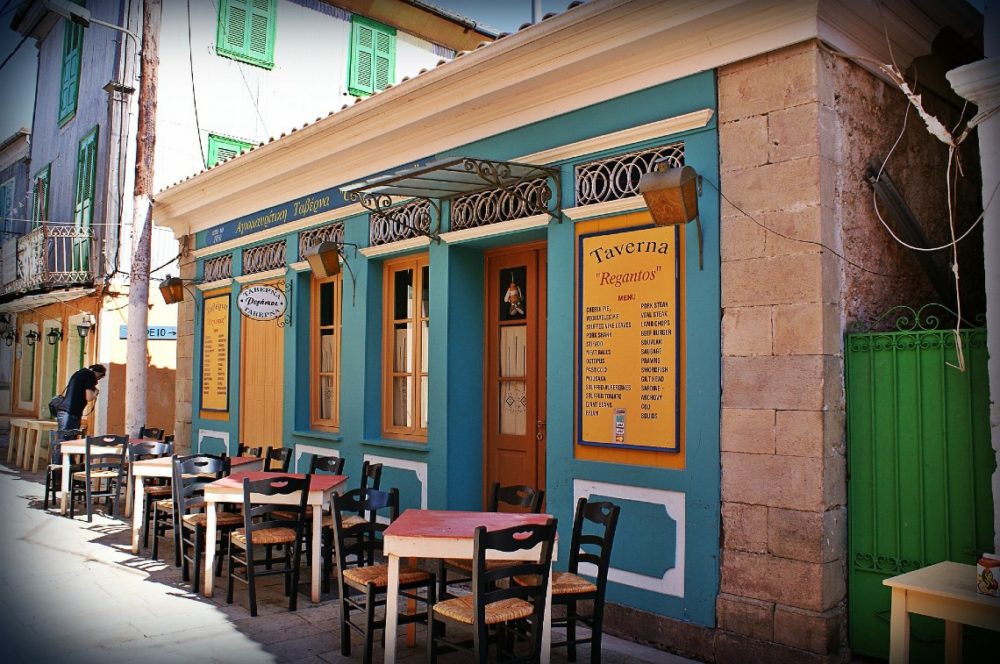 Places to see:
Towns and villages. Towns such as Lefkada Town, Sivota, Vassiliki, Nydri (Nidri), and Agios Nikitas offer amenities and activities.
The Church of Agios Ioannis Antzoussis is a small chapel built literally into a rock, above Agios Ioannis beach. The church is in fact, the oldest church in Lefkada.
The Archaeological Museum of Lefkada is housed in the newly-constructed building of the Cultural Centre in Lefkada Town.
The Castle of Agia Mavra. One of the most impressive medieval buildings in Greece.
Lefkas Earth Winery – near Vassiliki.
The Lighthouse of Lefkas built-in 1913 is at Cape Ducato.
The Monastery of Panagia
Statue of Aristotle Onassis – In the port of Nidri.
Things to do:
Visit the beach. Popular spots include Porto Katsiki, Egremni Beach, Agios Ioannis, and Kathisma Beach.
Windsurf and kitesurf. Since the winds on the island are consistent in the summer, Lefkada is one of the top 10 windsurfing destinations in Greece.
Scuba Dive. The water is very clear around Lefkada, making visibility excellent. Dive shops such as Lefkas Diving Center offer organized scuba and snorkeling trips.
Cliff jump on Agiofili Beach. Not for the faint of heart, but definitely bucket-list worthy. The beach itself is quite nice if you would rather enjoy the sun and the sea.
Swim. The water is generally calm near the beach, allowing for cooling dips in the sea.
Bike and hike. Discover scenic views, centuries-old footpaths, and even donkey trails.
Birdwatch. In the autumn and winter, the island's natural wetlands host migratory flamingos. In fact, the lagoon of Lefkada is one of the largest wetlands in western Greece.
Climate:
August is the hottest month in Lefkada with an average temperature of 25°C and the coldest is January at 9°C. The Mediterranean climate has mild, rainy winters and hot, sunny summers.
Gastronomy:
Local dishes include lentils, salami, aromatic greens, wild rice, and pasta. In addition to everyday foods, special recipes include salted codfish cooked with potatoes and onions, cuttlefish cooked in its ink with rice, cocotos (rooster or beef) with thick macaroni in a rich aromatic sauce, or savoro, fish served in a sauce with rosemary and, lentils served with riganada (dry bread moistened with olive oil, vinegar, oregano, and salt).
Please contact us at 1 (321) 777-1707 or complete our contact form to start planning your yacht charter vacation! It's never too early, or too late to inquire about your bespoke private yacht charter.
You make the memories. We make the arrangements.