For many visitors, eating peka dishes in Croatia is their most memorable culinary experience while sailing the Adriatic. Here we look at how peka is prepared, and the best places to try it.
Surely an ancient method of cooking, a peka is a domed cast-iron lid or "bell". In Dalmatia's rural villages, especially in the mountainous hinterland, until the mid-20th century, every household owned a peka. They would have used it to cook meat (usually lamb) or seafood (usually octopus), as well as bread.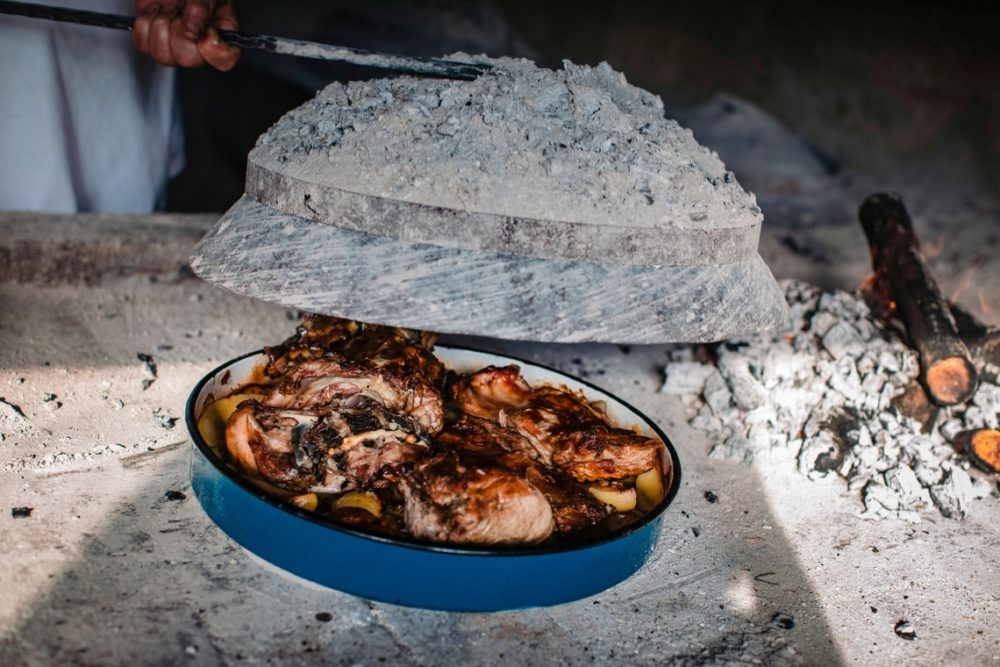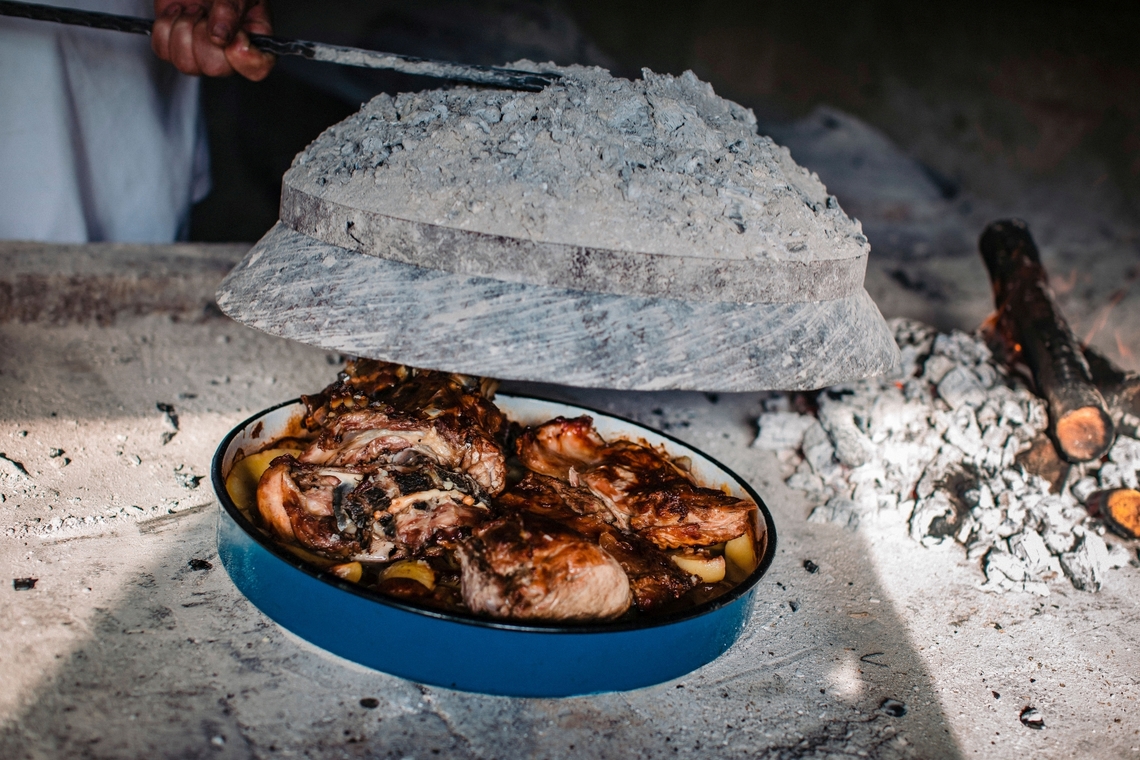 How to prepare a peka dish
The meat or seafood is put in a baking tray, with potato, carrot, onion, olive oil, seasoning, and some wine. This is then placed on a hearth and covered by a peka, which is then buried under glowing embers. The slow-cooking process means that the food simmers and bakes simultaneously, so the flavors blend. Generally, peka dishes take over 2 hrs to cook, and need careful preparation beforehand. For this reason, most eateries require you to order peka dishes one day in advance.
The best places to eat peka dishes in Croatia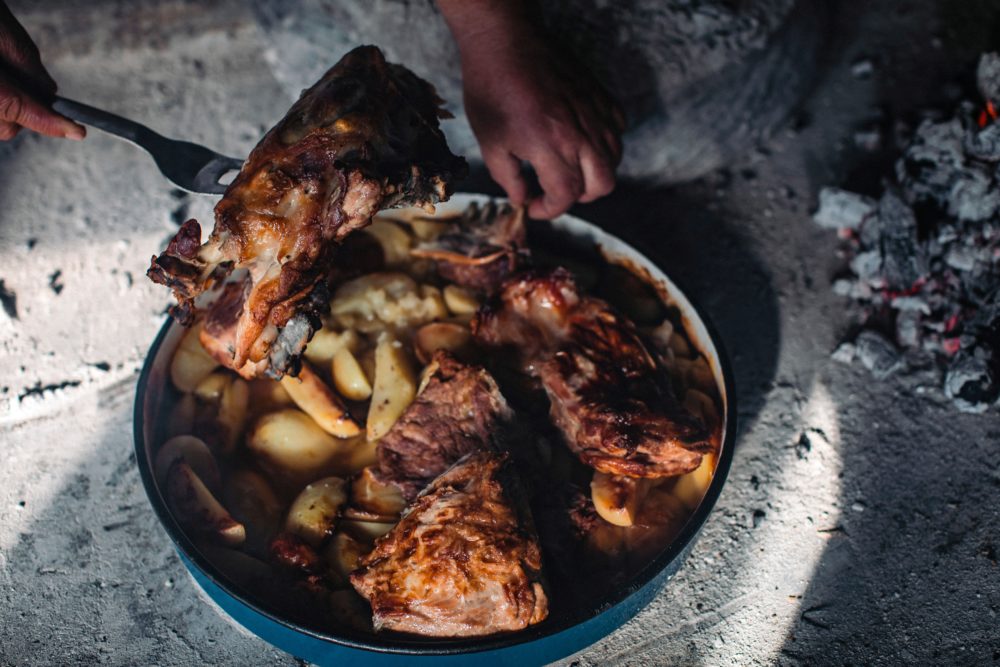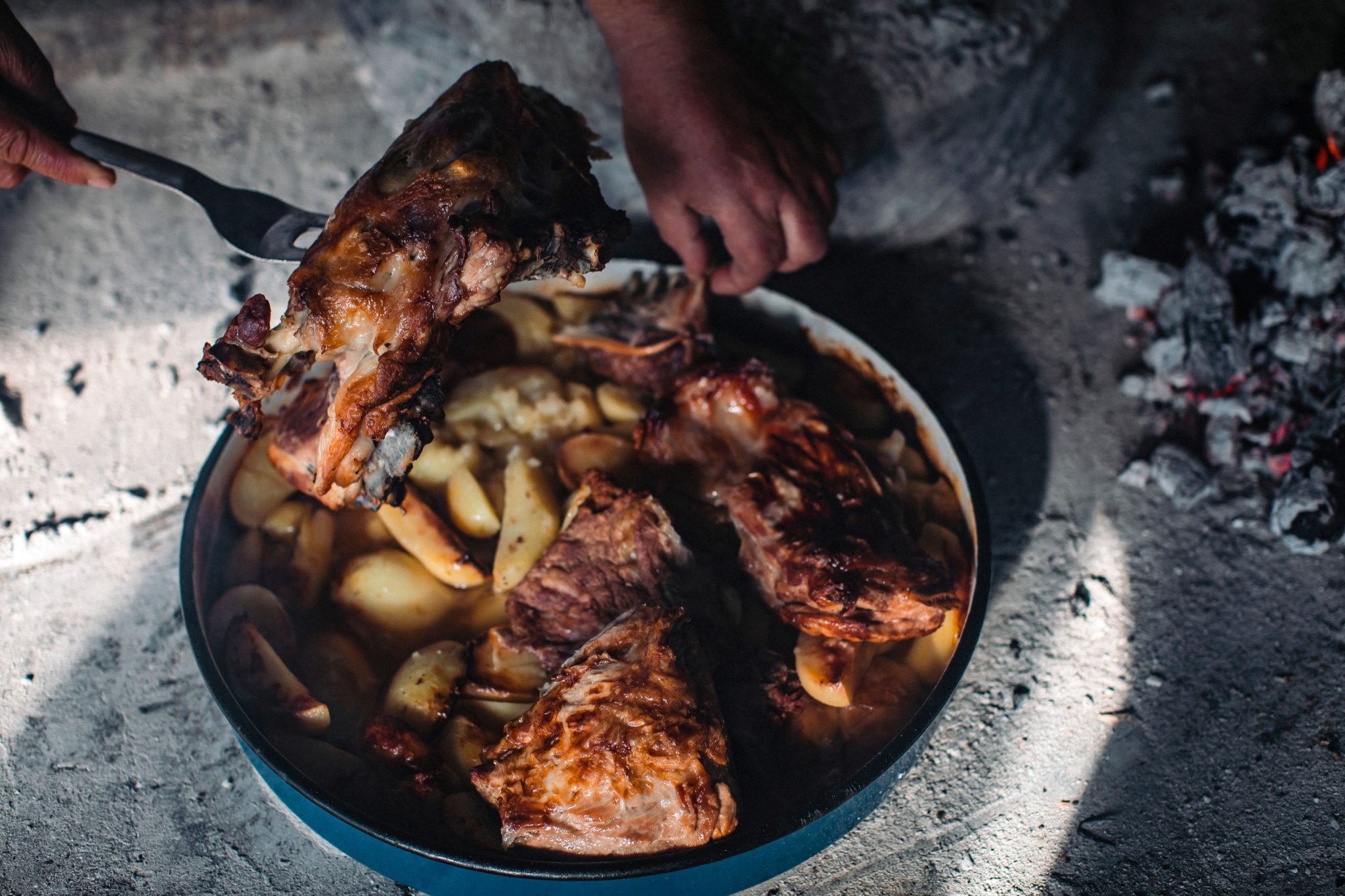 Konoba Dubrava On Mount Srđ, above Dubrovnik, this rustic eatery is much loved by locals for its barbecued meats. It also does peka dishes, based on lamb, veal, pork, or octopus.
Konavoski Dvori In rural Konavle, south of Dubrovnik, Konavoski Dvori stands in woodland beside the Ljuta River. They have tables on a large terrace waterside terrace and do either lamb or veal peka.
Konoba Maha In the hills on Korčula, this family-run eatery has a rustic farm setting. The cooking and presentation are modern and sophisticated, and the menu includes lamb, goat, veal, and octopus peka.
Konoba Mali Raj Behind the magnificent Zlatni Rat beach in Bol, on Brač, Mali Raj sits in a walled garden with stone terraces. They do lamb, veal, or octopus peka.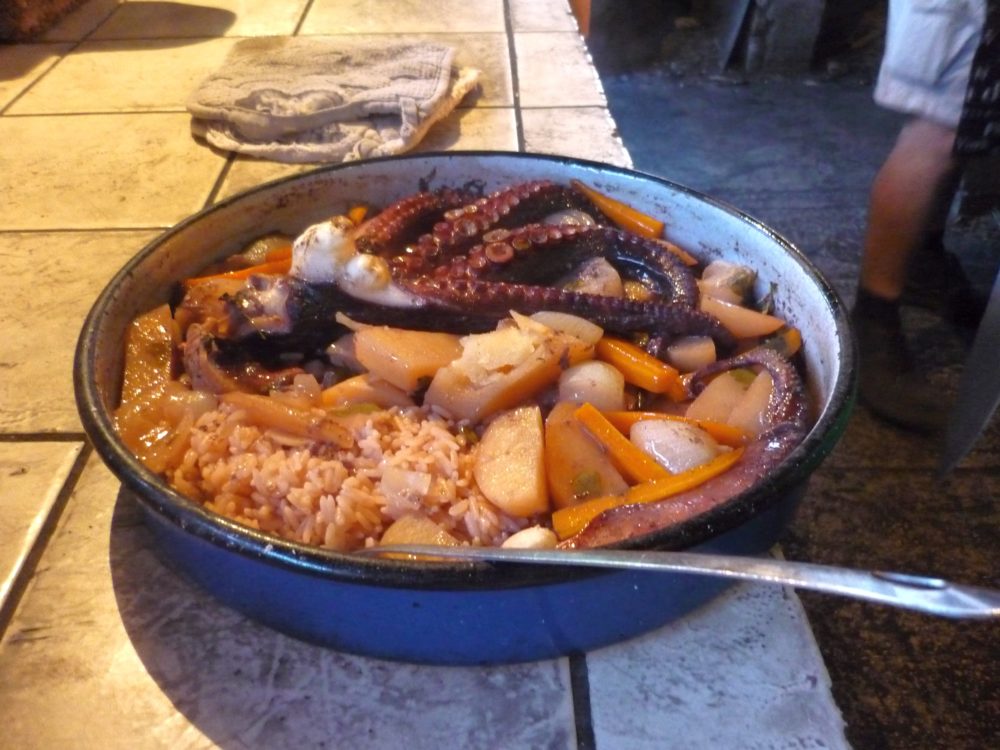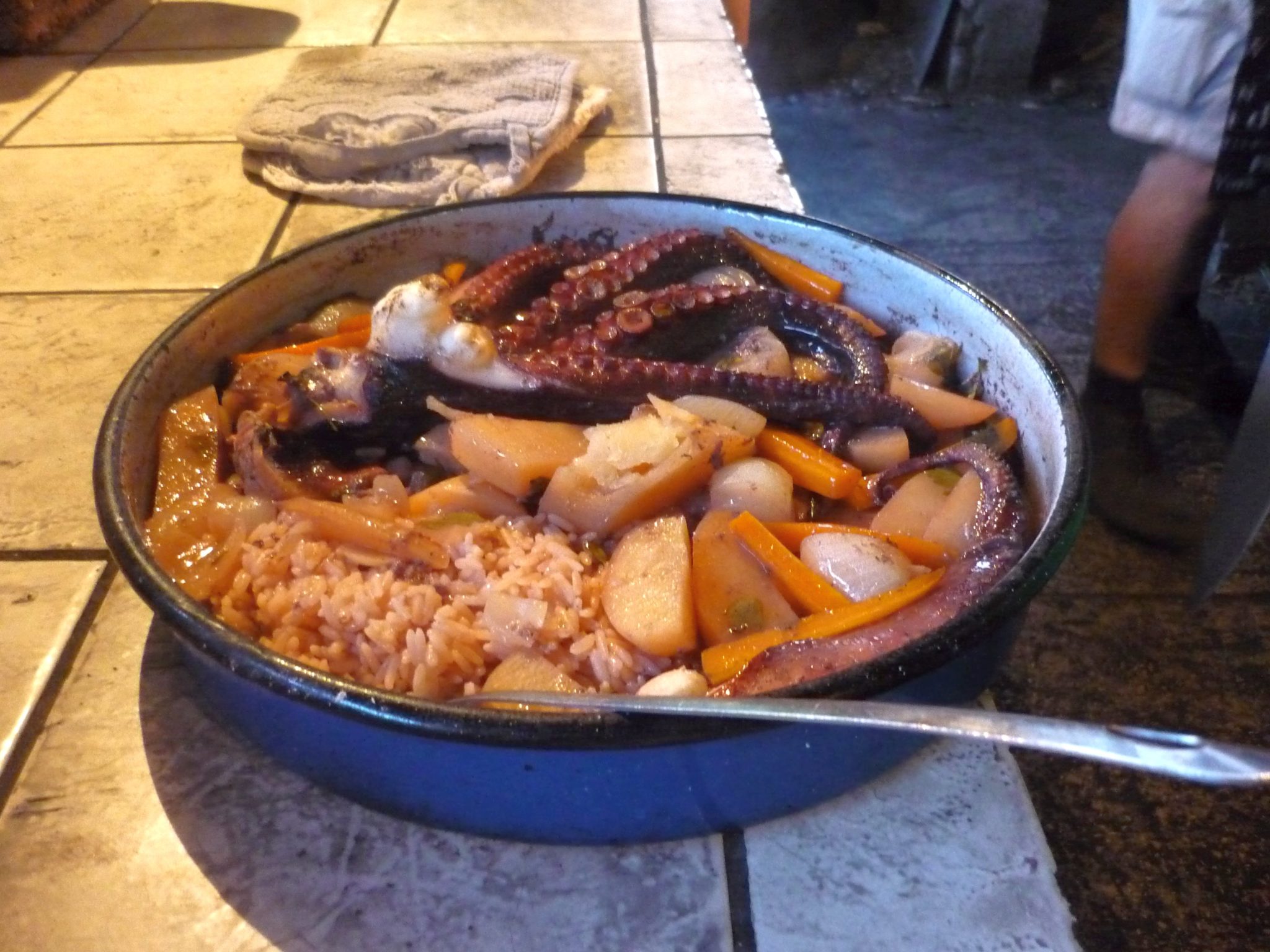 Roki's In Pliško Polje on Vis, Roki's specializes in peka, with either monkfish, octopus, lamb, or veal. They also do a vegetarian option, which might include zucchini, eggplant, potato, tomato, and artichoke. Guests are welcome to watch the preparation process, making Roki's a superb choice for trying peka dishes in Croatia.
Please call us today at 1 (321) 777-1707 or describe Your Vacation Vision to help you plan your fully-crewed private luxury yachting vacation! Inquire as soon as possible about your custom, crewed yacht charter.
You make the memories. We make the arrangements.