The insights continue from Korcula Getaway Insights. The next morning, we sailed across the narrow sea channel from Korčula Town to Orebić on Pelješac peninsular. And the start of our Peljesac Getaway Insights.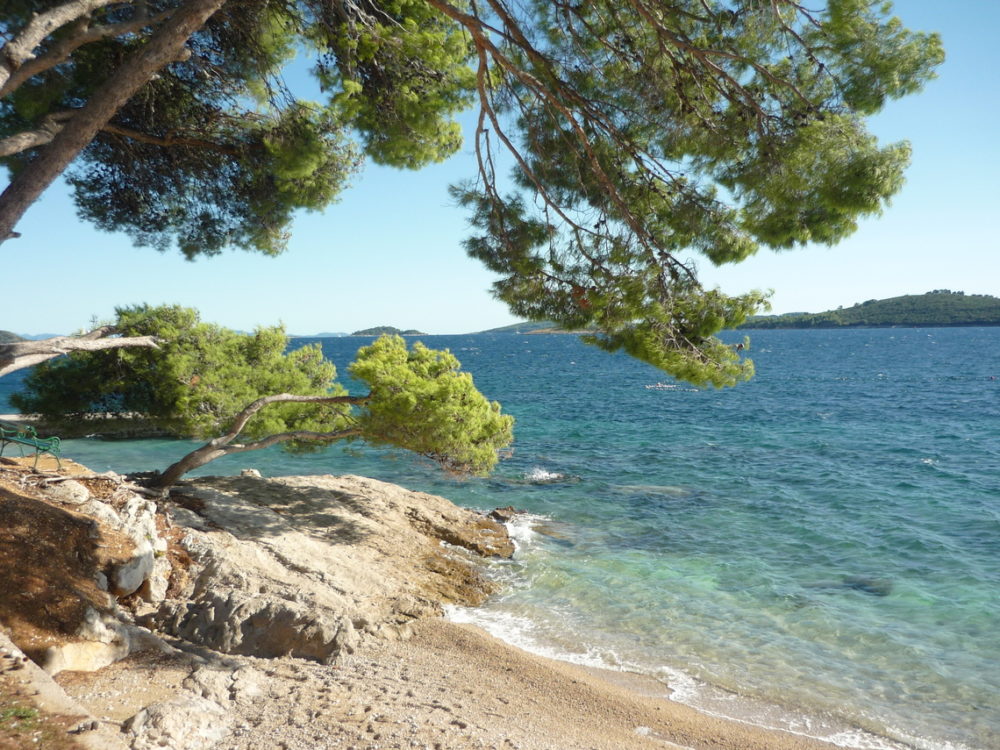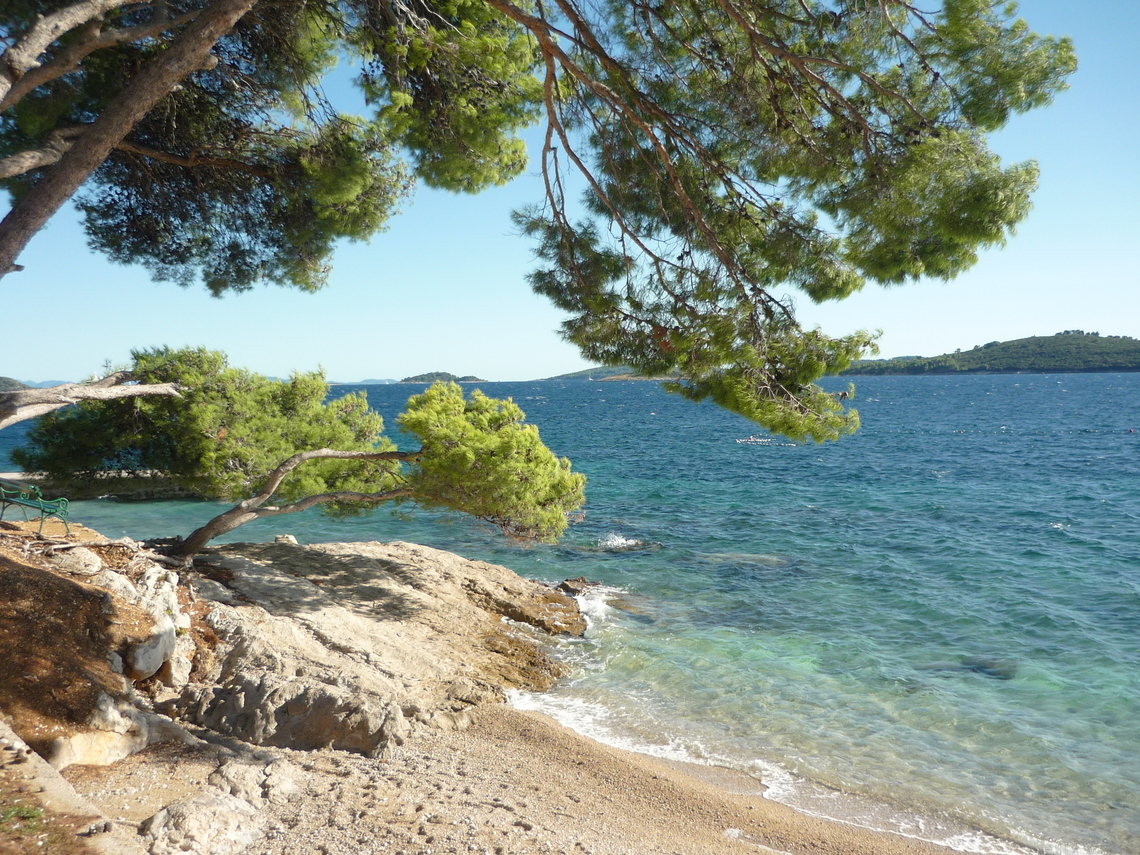 Historically, Orebić's wealth was based on shipping. Gracious 19th-century villas line the sunny seafront promenade. Built by local sea captains, and set in walled gardens planted with palms, wisteria, and oleander. We had coffee and delicious homemade cakes on the waterside terrace at Croccantino, before hiking up a steep serpentine road, through dense pinewoods, to visit the lovely hillside Franciscan Monastery.
Set high above the sea, on the lower slopes of Mount Sveti Ilija, the 15th-century monastery houses a church and a small museum. Here we saw a display of votive offerings and paintings, donated by local sailors to thank the Virgin for protecting them at sea. From up here, we enjoyed stunning views over the verdant pinewoods, down onto the translucent turquoise Adriatic – the colors are remarkable and we took countless photos. On the far side of the sea channel, the island of Korčula rises into the skyline.
Peljesac Wines
Pelješac peninsular is known throughout Croatia for its excellent red wines. Notably the highly-esteemed velvety red Dingač. Dozens of wineries are open for tours and tastings. And we set off to sample some of the best on offer. In Orebić, we called Korta Katarina, a modern boutique winery with a sophisticated tasting room. There we sampled several editions of their Plavac Mali, accompanied by gourmet tapas. Afterward, we bought a bottle of Matuško Dingač at a local store to savor supper.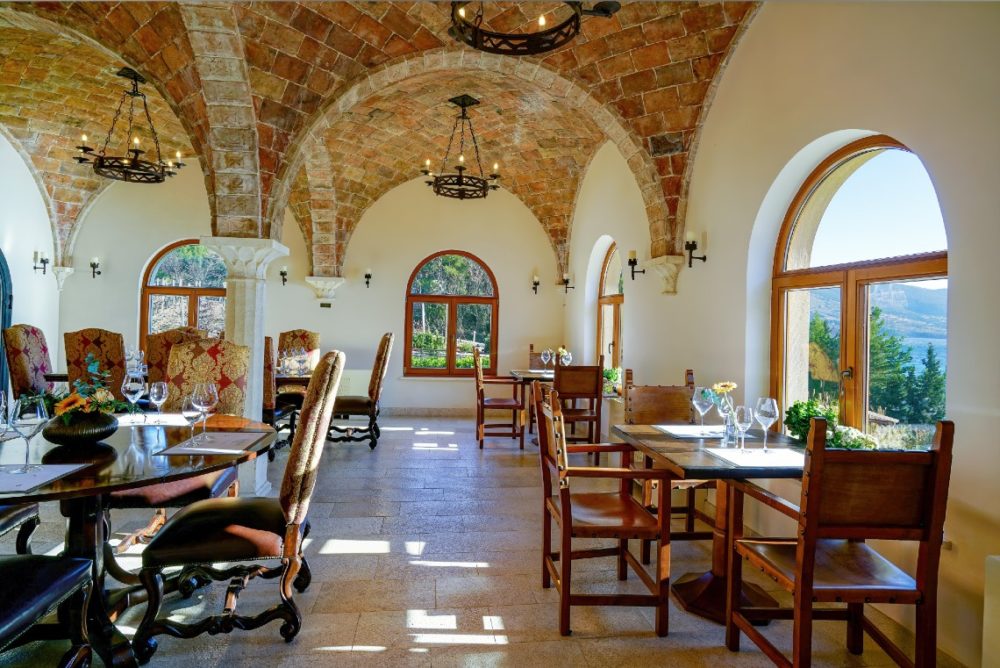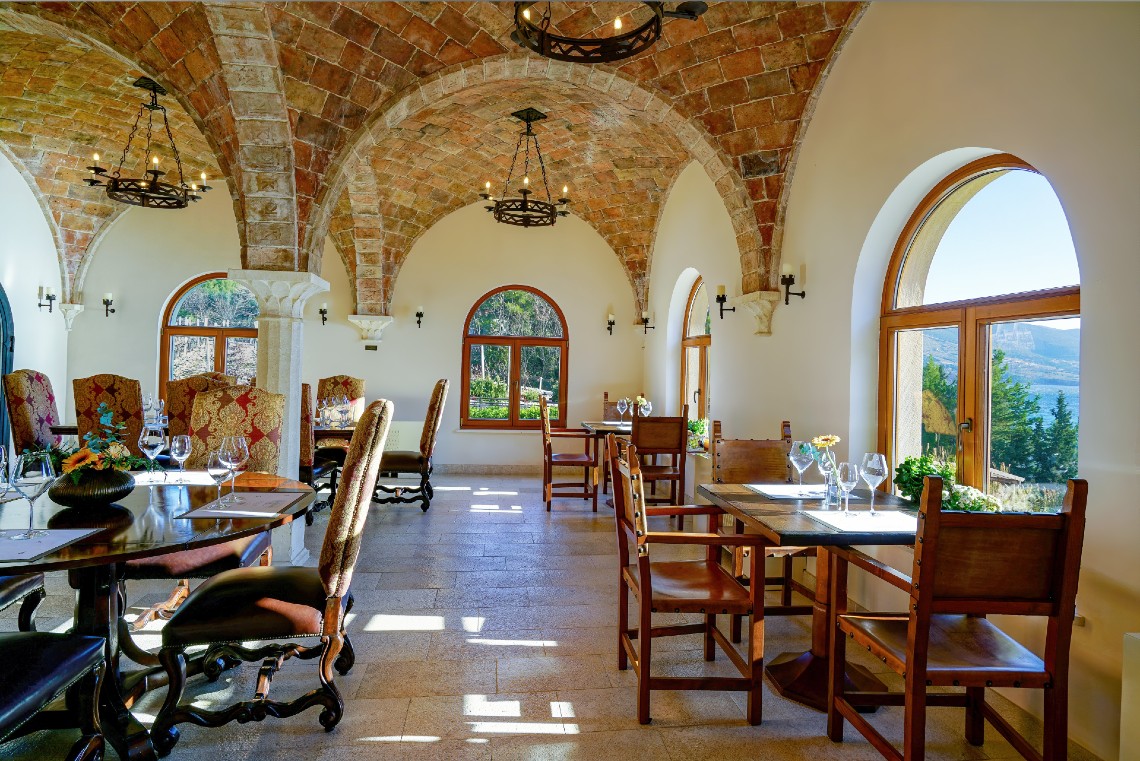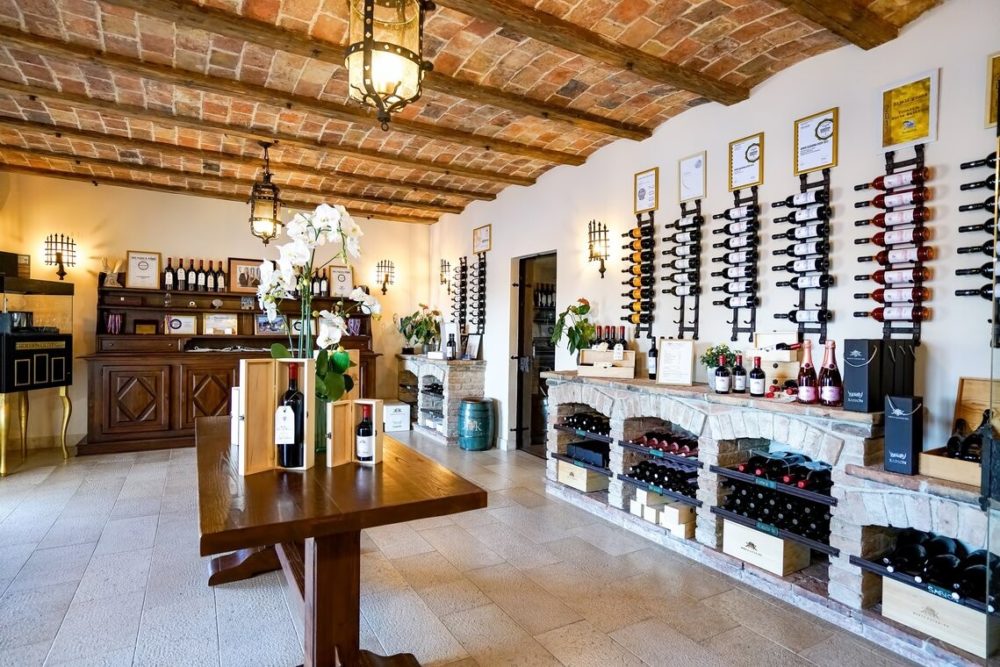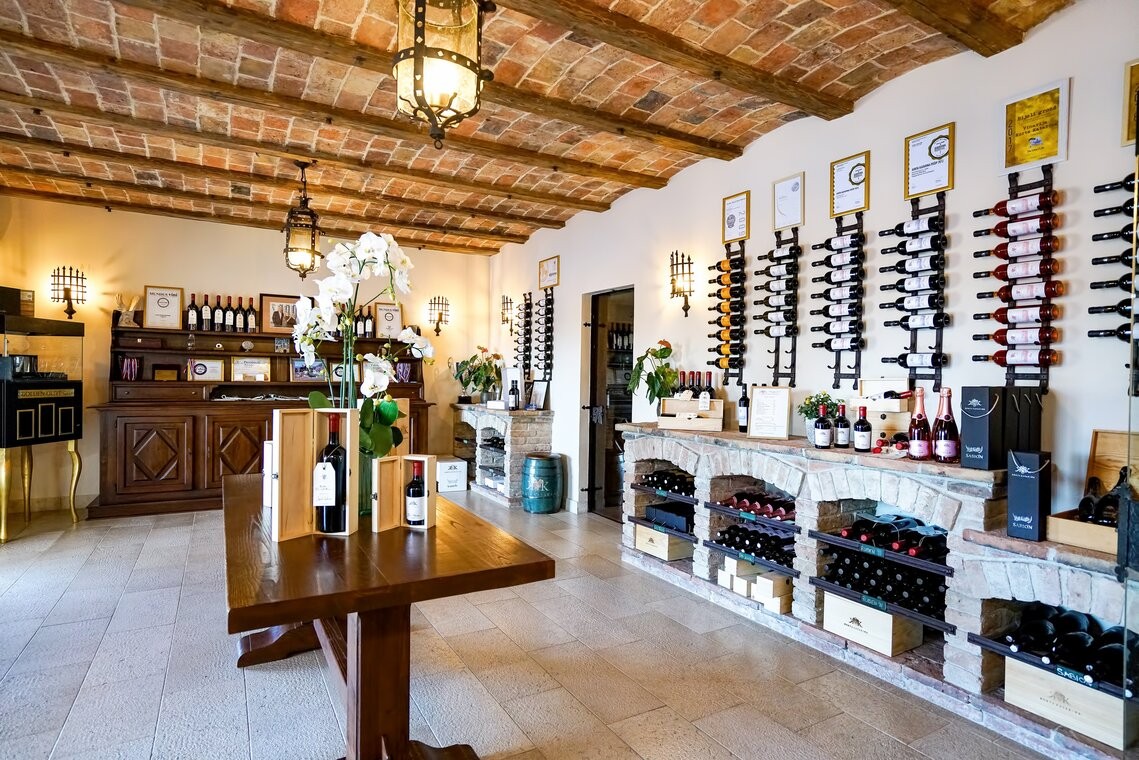 Feeling pleasantly jolly, we returned to our boat and sailed down the coast, below the hillside vineyards that produce Dingač at Potomje. The land is so steep here that it has to be worked by hand and donkey. At Žuljana, a shallow turquoise bay rimmed by pinewoods, we dropped anchor overnight. After an hour of snorkeling, we prepared a light supper on the boat – a simple but tasty meal of pasta and arugula salad, accompanied by the superb Matuško Dingač. The night was blissfully serene, with the full moon reflecting on the water.
Peljesac Peninsula | Exploration
The following morning, we sailed down the coast and up the Ston Channel to Kobaš Bay. In fact, it's a sheltered spot offering safe moorings and several waterside eateries. From here, a 5-mile taxi ride brings you to Ston. Defensive walls connect the twin towns of Veli Ston and Mali Ston. In fact, these were built in the 14th century to control land access to Pelješac peninsular. We hiked the walls, from Veli Ston to Mali Ston. Then took a boat trip to visit the oyster beds, arranged through Bota Šare Oyster & Sushi Bar. Since Roman times oysters were prized, growing on long ropes. We were able to taste several, pulled directly from the sea.
That evening, we returned to the boat and had dinner at Luka's Taverna in Kobaš Bay. It's a lovely informal affair, with Robinson Crusoe-style decor. here Luka served us delicious lobster pasta accompanied by a platter of fresh fish. We slept soundly, already dreaming about our next port of call, after this Peljesac Getaway Insights. Which would be Šipanska Luka on Šipan, one of the car-free Elafiti islets, close to Dubrovnik.
Please call us today at 1 (321) 777-1707 or describe Your Vacation Vision to help you plan your fully-crewed private luxury yachting vacation! Inquire as soon as possible about your custom, crewed yacht charter.
You make the memories. We make the arrangements.