Are you ready to set sail and embark on a memorable maritime adventure? Boat charters offer a fantastic way to enjoy the open waters. They are a great option whether you're an experienced sailor or a novice looking for a unique experience. In this guide, we'll cover various aspects of yacht charters.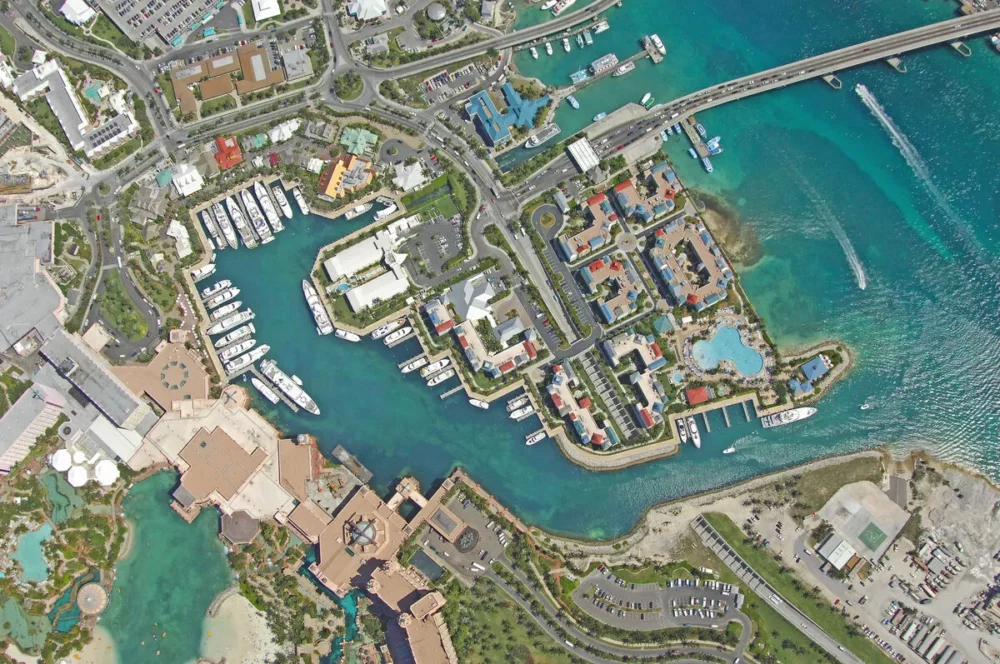 Types of Boat Charters
Understand the different types of boat charters before you go boating. Here are some popular options:
Sailing Boat: A sailing boat charter is a good choice for those who want to harness the power of the wind. Enjoy the serenity of gliding across the water under billowing sails.
Motor Yacht: Motor yachts are another way to experience the thrill of the open water. These fast and spacious boats make it easy to travel quickly between destinations.
Day Boat: A day boat charter is perfect if you're looking for a shorter adventure. It allows you to explore local waters, enjoy water-based activities, and return to shore the same day.
Luxury Boat: For a lavish and indulgent experience, luxury boat charters provide top-notch amenities, gourmet dining, and personalized service.
Affordable Boat Charter: Budget-conscious travelers can opt for affordable boat charters, which provide a cost-effective way to vacation without breaking the bank. There is a yacht for every budget.
Fishing Charters: Anglers will appreciate fishing trips tailored to cater to your fishing preferences. These charters provide the gear and expertise for deep-sea fishing or casting from the deck.
How to Charter a Boat for a Day?
Although charters are typically a week or longer, day charters may be available. Chartering a boat for a day is a straightforward process:
Research: Start by researching places you would like to visit. Look for options that match your interests and budget.
Contact Us: Reach out to us and ask about availability, pricing, and any special requests you may have.
Select Your Boat: Choose a boat that suits your needs, whether it's a sailing boat, fishing boat, or luxury yacht.
Confirm the Details: Ensure you understand all the details. Make sure you check the departure and return times, safety measures, and extra services.
Enjoy Your Day: On the day of your charter, arrive at the designated location, meet the crew, and get ready for an unforgettable day on the water.
What Is a Bareboat Charter?
A bareboat charter is a type of boat rental where you operate the boat without a crew. It's an excellent choice for experienced sailors who want full control and autonomy over their sailing adventure.
How to Choose the Right Boat Charter
Selecting the right boat charter requires careful consideration of your preferences and needs:
Define Your Goals: Determine what you want to achieve with your charter—whether it's relaxation, adventure, fishing, or celebration.
Group Size: Consider the number of people in your group. Ensure the boat you choose can comfortably accommodate everyone.
Budget: Set a budget and stick to it. Different charters offer various price points. It is definitely possible to find one that fits your finances.
Destination: Choose a location that aligns with your interests, whether it's exploring coastal beauty, fishing hotspots, or secluded coves. The Virgin Islands, Bahamas, and the Caribbean are options close to the United States.
Vessel Type: Select a boat type that matches your activities and preferences, whether it's a sailboat, motorboat, or mega yacht.
Boat charters are an excellent way to explore the open waters. So, set your course and prepare for the nautical adventure of a lifetime!
Please call us today at 1 (321) 777-1707 or describe Your Vacation Vision to help you plan your fully-crewed private luxury yachting vacation! Inquire as soon as possible about your custom, crewed yacht charter.
You make the memories. We make the arrangements.