Luxury Yacht Vacations from New York's Hamptons
For private yacht vacations close to home, there's no better place to head than the Hamptons of Long Island, New York. This part of the East Coast features some of the most beautiful private islands available, and its quaint towns are picturesque destinations. But it's not just the local scenery that makes the Hamptons one of the most popular yacht vacation destinations in the world – the fabulous food and wine, as well as all of the luxury amenities available on yachts in this area.
By renting your boat, you can access some of Long Island's most secluded and scenic harbors, coves, and beaches inaccessible by road. Your captain will be able to show you a side of Long Island that few ever see. Don't delay; contact us to book a Hamptons Private Yacht Charter before it's too late.
Sail Your Private Yacht To Sag Harbor
If you're looking for an unforgettable way to explore Long Island's East End, it doesn't get much better than a yacht charter stop in Sag Harbor. Visit the historical museums and lovely Greening Art Gallery, or take a stroll along Haven's Beach. Walk the streets of the old town, have a meal at one of the many gourmet restaurants, or even play a round of golf.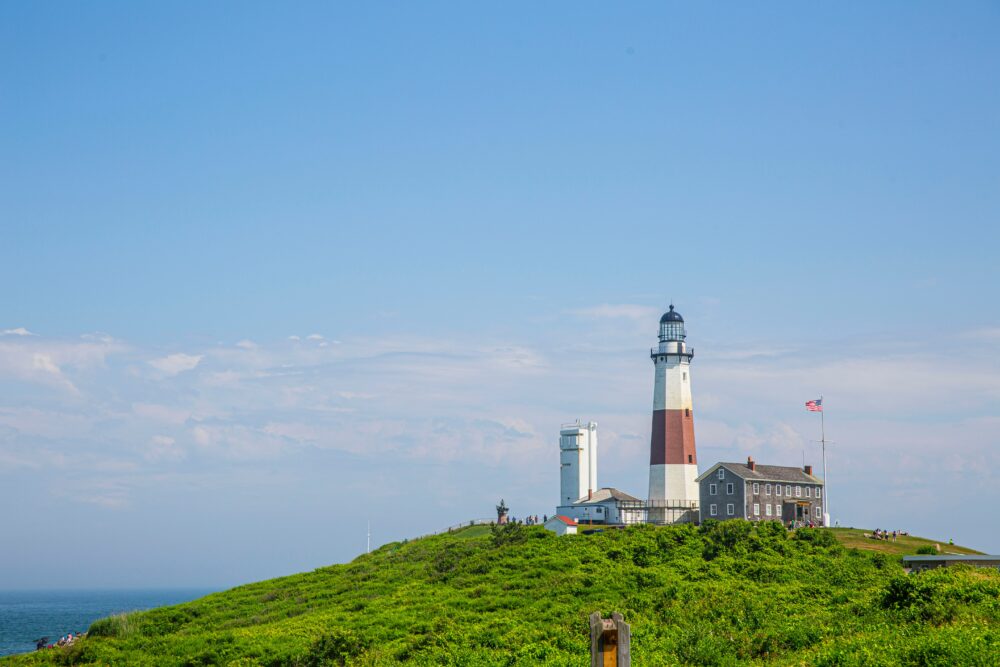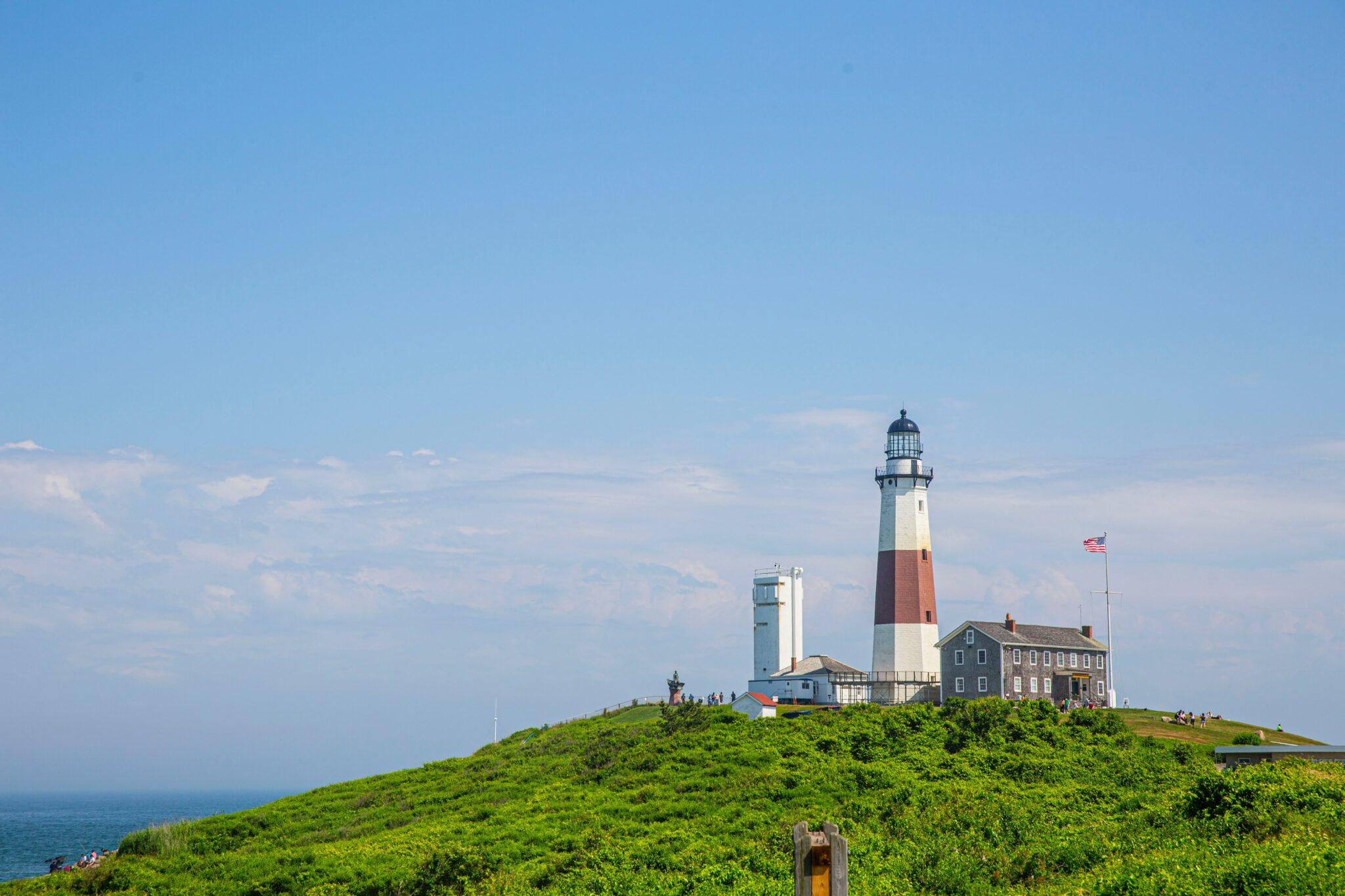 Venture to Gardiners and Plum Islands
Long Island is home to some of America's most beautiful islands. On Long Island's East End, Gardiners and Plum Islands are two popular destinations for sailors. Both offer unspoiled natural beauty and a great deal of privacy; they're perfect for couples who want to get away together in complete seclusion. Your captain will take you along Long Island Sound, where you can see whales throughout the spring and summer months.
After reaching your destination, go swimming or kayaking in pristine waters or relax on your yacht's deck with a good book. If you've got extra time before heading back, visit one of many famous restaurants along the North Fork for dinner—or visit a winery for live music, wine, and dancing.
Visit Shelter Island's Mashomack Preserve
Covering more than 2,000 acres, Mashomack Preserve has many activities that will make your private yacht trip memorable. If you're looking for an adventure with a bit of nature and discovery thrown in, why not go kayaking or canoeing? It's a great way to get out on some water without getting wet! It's also possible to bike to Shelter Island; your crew can suggest routes they've enjoyed themselves.
Explore Block Island on Your Hamptons Private Yacht Charter
Block Island is a beautiful island situated off of Rhode Island and 2.5 hours from Long Island. This rocky, windswept gem of an island has many different points of interest to explore. These include sandy beaches, eateries, and art galleries. Whether you're a family with young children or a group of friends, Block Island offers an experience unlike any other. Without a doubt, Block Island makes for a great stop on a Hamptons private yacht charter.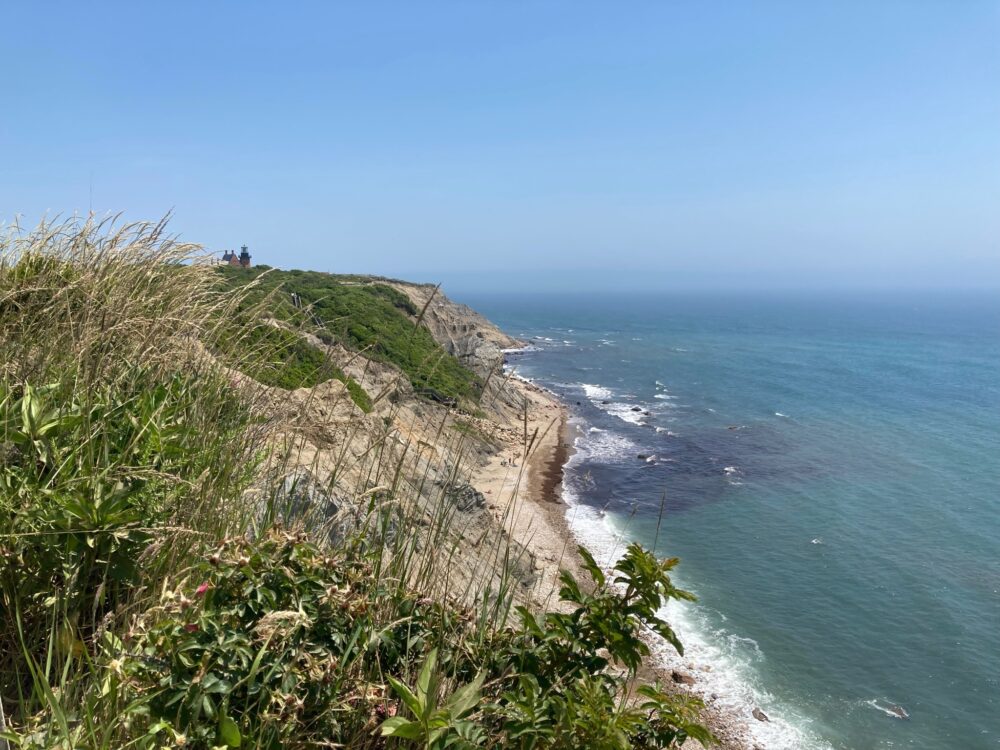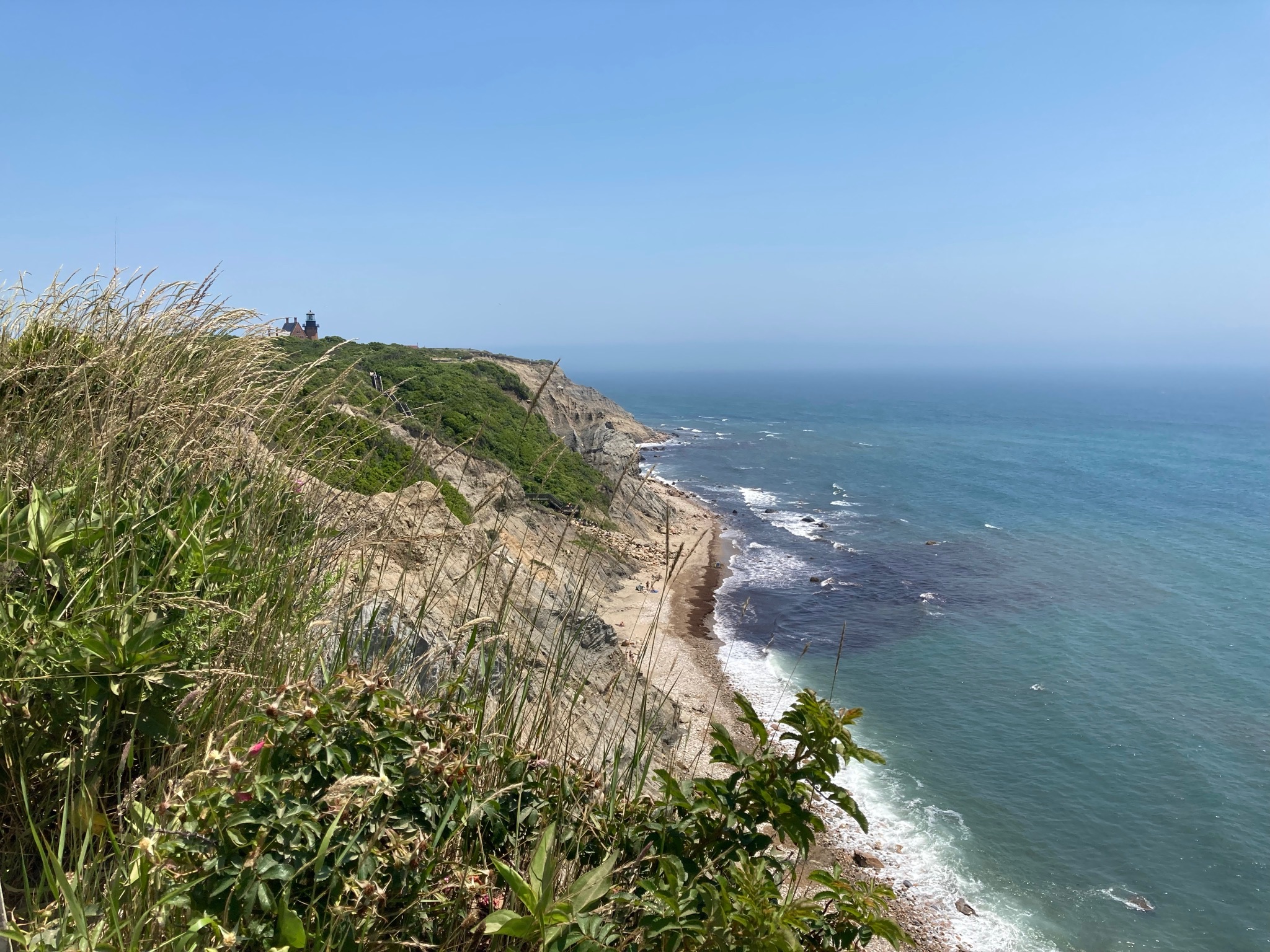 Cross the Sound to Old Saybrook or Mystic, CT
Visit Mystic Aquarium, ride on their famous carousel, or go horseback at Old Saybrook's Connecticut Farms Equestrian Center. It's easy to spend an entire day checking out some of Connecticut's finest attractions on Long Island Sound. Also, you can continue up the coast to explore New England yacht charter attractions like Newport, RI.
Enjoy A Full-Week Luxury Yacht Around The Hamptons
Feel refreshed and ready to take on anything after experiencing a week of pampering on a luxury yacht. Set sail with family or friends and spend seven nights cruising around Long Island, with stops like Sag Harbor, Shelter Island, Greenport, Montauk, Gardiners Island, Block Island, and Fire Island. From great food to live music and all sorts of relaxation activities (massages, yoga, facials, the beach), there's something for everyone.
Additionally, kids will enjoy numerous water toys and games on the water and ashore. Golfers will feel at home with great access to courses, while surfers can hang ten in Montauk. What's more, the whole family can enjoy fishing or kayaking together as well.
Please call us today at 1 (321) 777-1707 or describe Your Vacation Vision to help you plan your fully-crewed private luxury yachting vacation! Inquire as soon as possible about your custom, crewed yacht charter.
You make the memories. We make the arrangements.