Summer is approaching, and you're not sure what to do. Enter the catamaran TELLSTAR, a 77-foot luxury sailing catamaran that will take you on your adventure in the British Virgin Islands. Whether you're sailing with just your family or with friends and colleagues, you should reserve a week on BVI Catamaran TELLSTAR this Summer.
Why Take a Catamaran Vacation Aboard TELLSTAR?
TELLSTAR, a 77-foot Lagoon sailing catamaran, accommodates eight guests in 4 queen-size cabins. The yacht has plenty of water toys, such as kayaks, SUPs, and water skis for kids and adults. There are countless reasons why a sailing vacation aboard TELLSTAR is destined to be one of the best vacations you've ever had. Here are just a few reasons to book your holiday today:
1. The snorkeling is exceptional.
The BVI is a tropical playground! Here you can experience one of the best snorkeling experiences in the world. Moreover, it's an activity perfectly suited for younger travelers and beginners. Expect to see a multitude of colorful fish darting in and out of coral crevices.
Once anchored, you must wade into the water and begin swimming around with your mask and fins. Two popular snorkeling spots are the Caves and the Indians.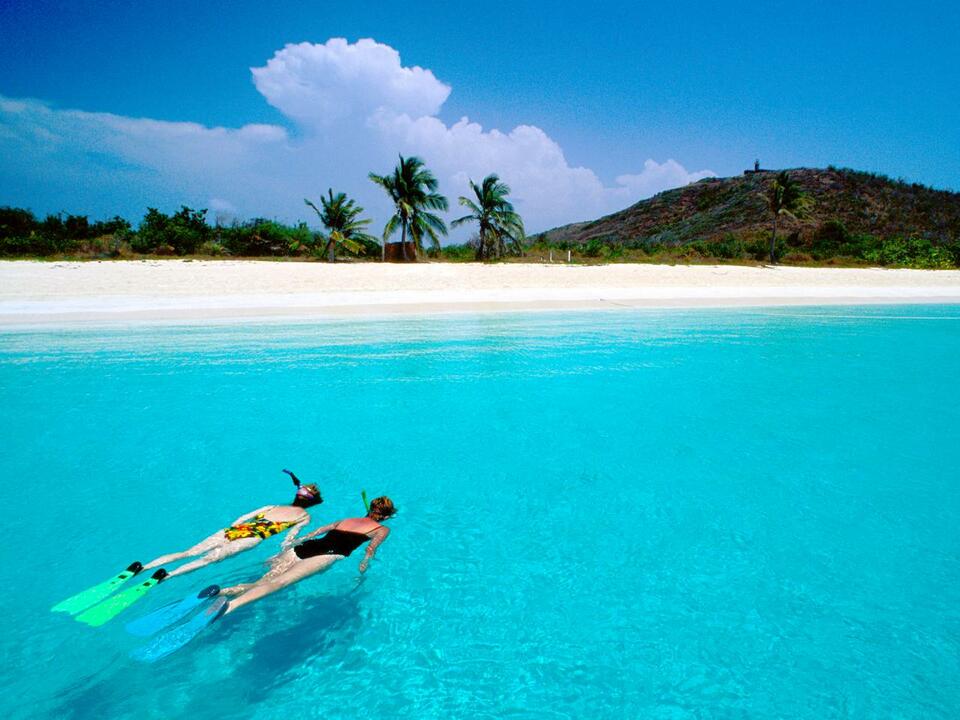 2. The beaches are great for games like volleyball.
Volleyball on the beach is simply fun! Just be sure to wear sunscreen and drink plenty of water before, during, and after your games. If you don't want to play, relax on TELLSTAR's upper flybridge and watch others play. Other beach activities are great for all ages: build a sandcastle, search for seashells, or toss a Frisbee.
3. You can taste new tropical drinks with friends.
When we think of vacation, it's easy to get lost in visions of exploring exotic beaches and indulging in amazing foods. While these are both essential elements to having a great time away from home, drinks with friends are another essential aspect that often gets overlooked. On board BVI Catamaran TELLSTAR, you can try an assortment of unique tropical drinks crafted by your chef!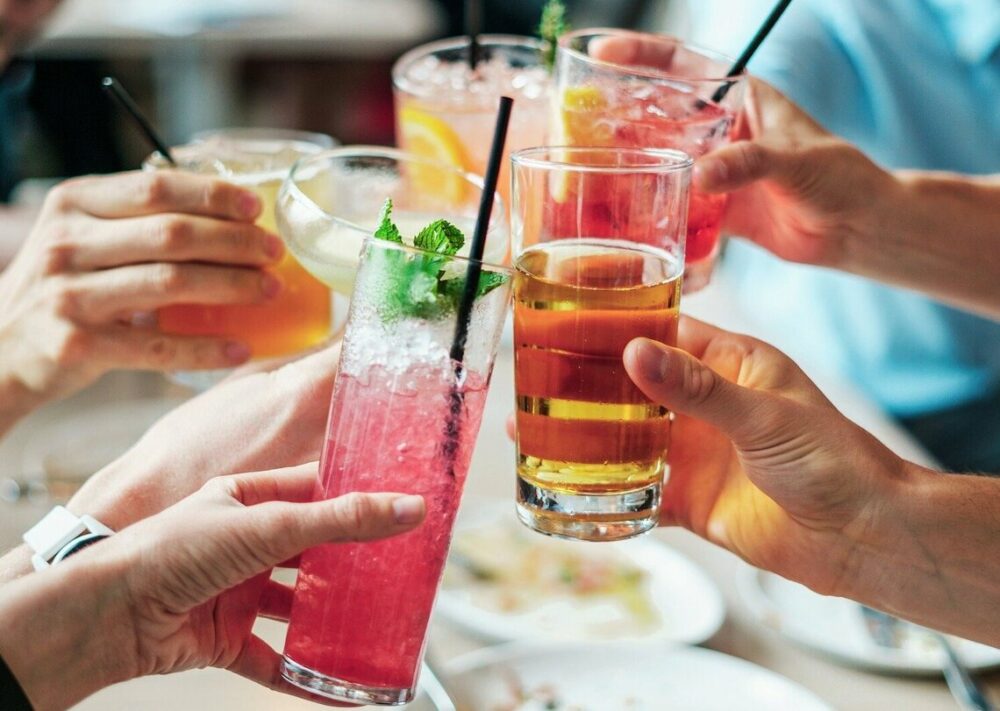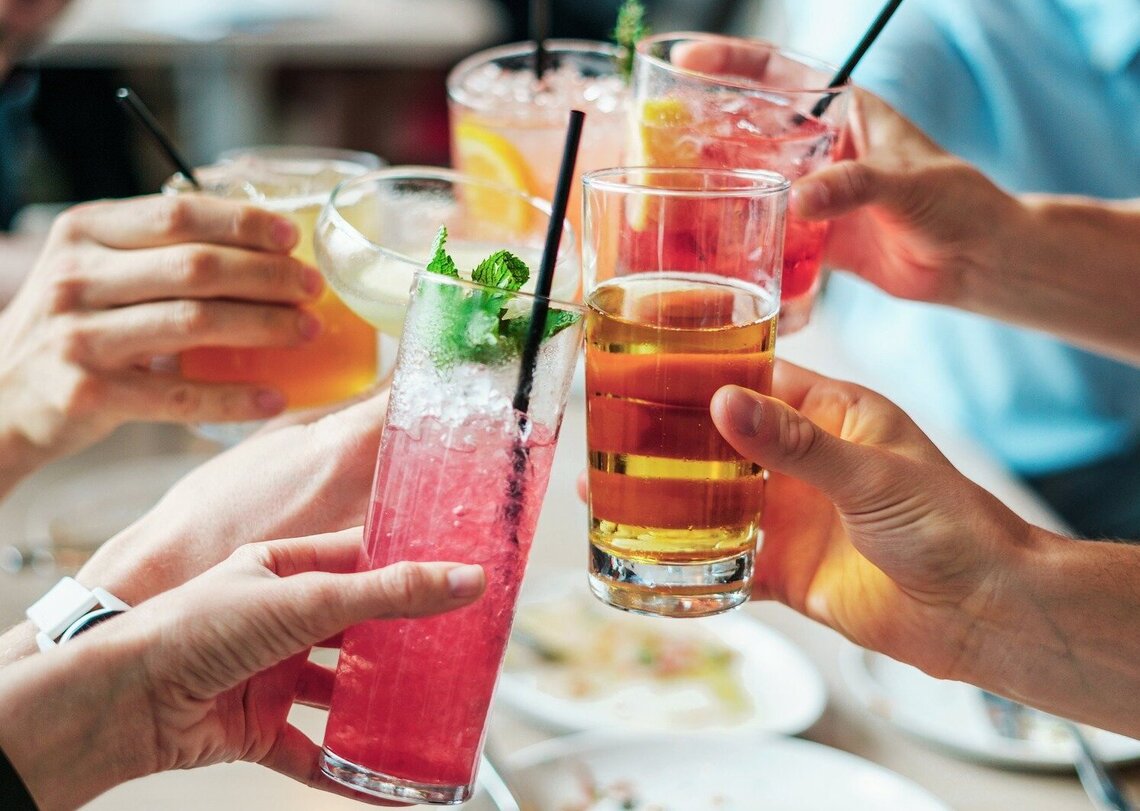 4. It's an excellent source of vitamin D.
Vitamin D is one of those rare, crucial vitamins you can get from simply stepping outside. The sun is made up of ultraviolet (UV) light, which helps your body produce vitamin D when it hits your skin. But in areas that receive little sunlight during winter, you may not be getting enough vitamin D—and many experts say taking supplements doesn't make up for lack of exposure to natural light. Fortunately, on BVI Catamaran TELLSTAR, you can soak up loads of vitamin D this summer.
Start planning and looking forward to your summer vacation.
Please call us today at 1 (321) 777-1707 or describe Your Vacation Vision to help you plan your fully-crewed private luxury yachting vacation! Inquire as soon as possible about your custom, crewed yacht charter.
You make the memories. We make the arrangements.