Saba
The tiny island of Saba is a particular municipality in the Netherlands. The island lies in the northern Leeward Islands portion of the West Indies, southeast of the Virgin Islands. It's only 13 square kilometers, but those kilometers are full of beauty that should not be missed. Packaged tourism has not touched the island; it only has one road, aptly named "the road." The people are so friendly that you will feel right at home on Saba.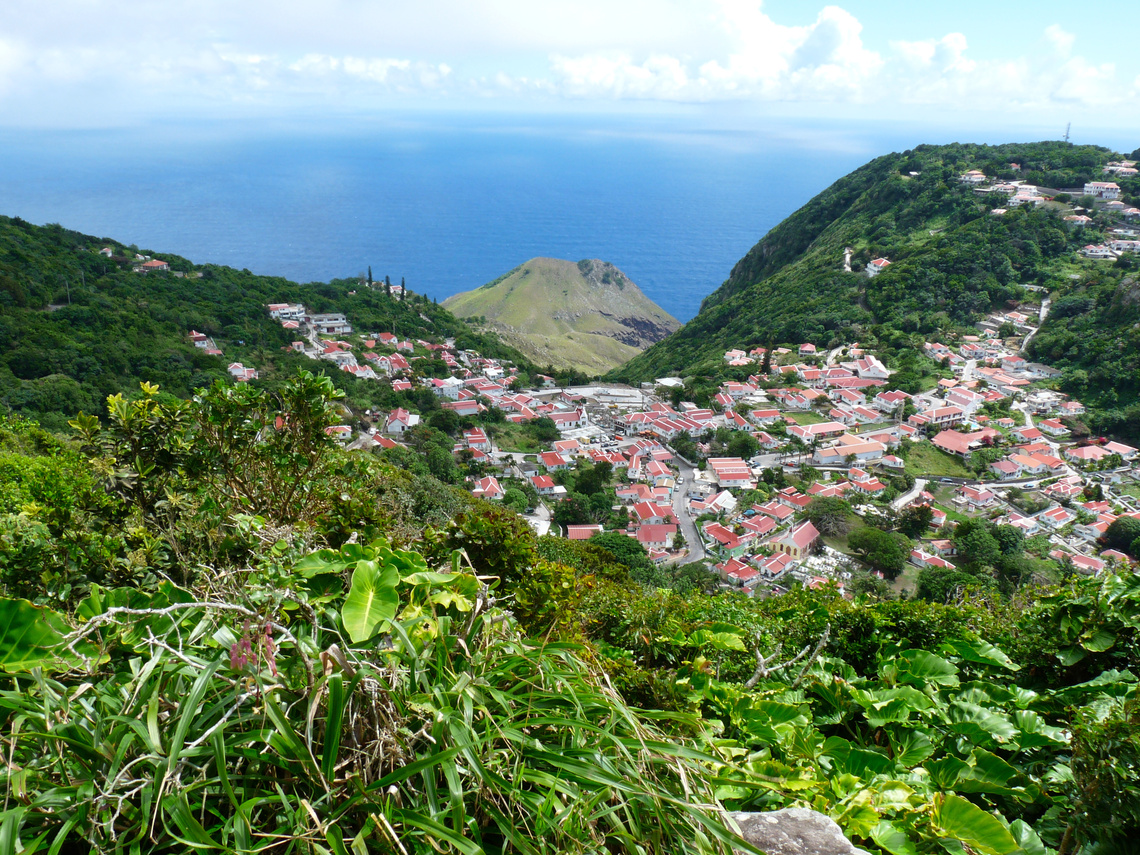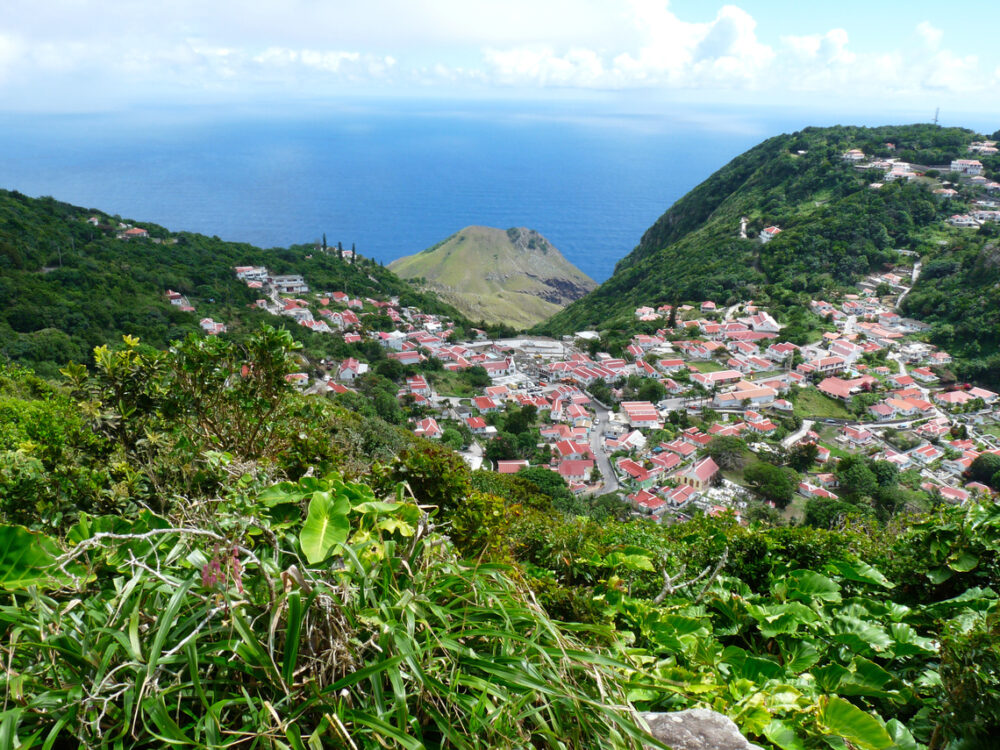 Weather
The weather is hot but cooled by trade winds. Moreover, higher elevations are more remarkable, and rain is expected.
Things to see and do
Hike. There are numerous well-maintained hiking trails to explore, and the difficulty ranges from easy to strenuous, so there's a trail for everyone to enjoy. Remember to wear sunblock and bring plenty of water.
Dive. Saba is a world-famous diving destination. And what's more, it is a protected National Marine Park. Contact Sea Saba or Saba Divers for organized dives.
Visit a museum. There are four small yet exciting museums on the island, most notably the Harry L. Johnson museum.
Get artsy. For such a small island, there are many resident artists and craftspeople. Attend a jewelry-making class or visit the Lace Ladies Workshop.
Relax. Although there are no beaches on Saba, there are plenty of places to relax. Try The Frangipani Spa at Queen's Garden Resort. Or, sip a cocktail at the Tipsy Goat bar.
Get a massage. The Unspoiled Queen Massage & Wellness is a small business offering excellent wellness experiences. The Frangipani Spa at Queen's Hotel, Bar, & Kitchen also offers treatments including manicures, pedicures, and facials.
Marinas
There are no marinas on the Island. However, there are two designated anchorage zones within the Saba National Marine Park. One between Ladder Bay and Wells Bay (west side) and one in front of the Fort Bay Harbor (east side).
Please contact us at 1 (321) 777-1707 or complete our contact form to start planning your yacht charter vacation! It's never too early, or too late to inquire about your bespoke private yacht charter.
You make the memories. We make the arrangements.