Croatia's diverse landscapes, sea, and islands offer a beautifully preserved natural world. Thanks to rugged rocky terrain, parts of the country remain relatively wild and uncultivated, especially in the Dalmatian hinterland. Likewise, on the Adriatic, some islands are remote and inhospitable and have therefore retained their wild and pristine nature. Croatia Nature and Nature Parks on the sea and land.
Croatia's limestone mountains, with forests of beech and fir, are still inhabited by bears, wolves, lynx, and wild boar. But don't worry – they're afraid of humans, so it's rare to see them. On lower ground, wetlands support reeds and lilies, shoals of fish, and native and migratory birds. Meanwhile, out at sea, there are an estimated 220 bottlenose dolphins living in the Croatian Adriatic. Most importantly, all of these wild creatures are protected by law.
Croatia has 12 nature parks, six of which lie on or near the sea. While sailing along the Croatian coast, you could include any of these six in your itinerary:
Close to Kornati National Park, Telašćica Nature Park lies off the southeast coast of Dugi Otok island. Telašćica is a deep sheltered bay, rich in underwater life. Here you may spot dolphins, sea turtles, corals, and sponges. Above the bay, on the island, there's a small salt-water lake and a herd of wild Dalmatian donkeys.
Comprising Lastovo island and its surrounding islets and reefs, the sea here is rich in fish. It's also home to dolphins and sea turtles. Overhead you may see migratory birds, such as honey buzzards, cranes, and falcons. With its lush woodland and fertile fields, Lastovo lies far from the city lights, so it's ideal for star-gazing at night.
Vis geopark encompasses the remote islands of Vis, Biševo, Jabuka, and Palagruža. Three Geotrails help you discover its natural wonders. On the Geotrail Vis, you'll see glacial rock formations from the Ice Age. These fertile soils attracted the Ancient Greeks, who founded Issa here in the forth-century BC. On Geotrail Komiža, you'll learn about the west coast's volcanic rocks and the history of Komiža's sardine fishermen. Above all, while sailing here, look out for dolphins.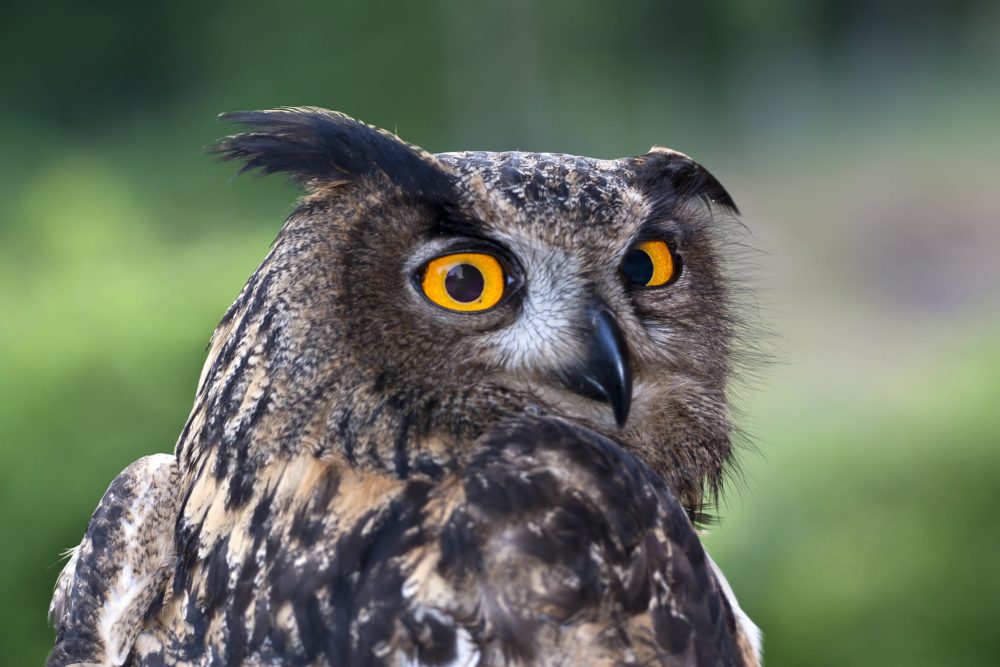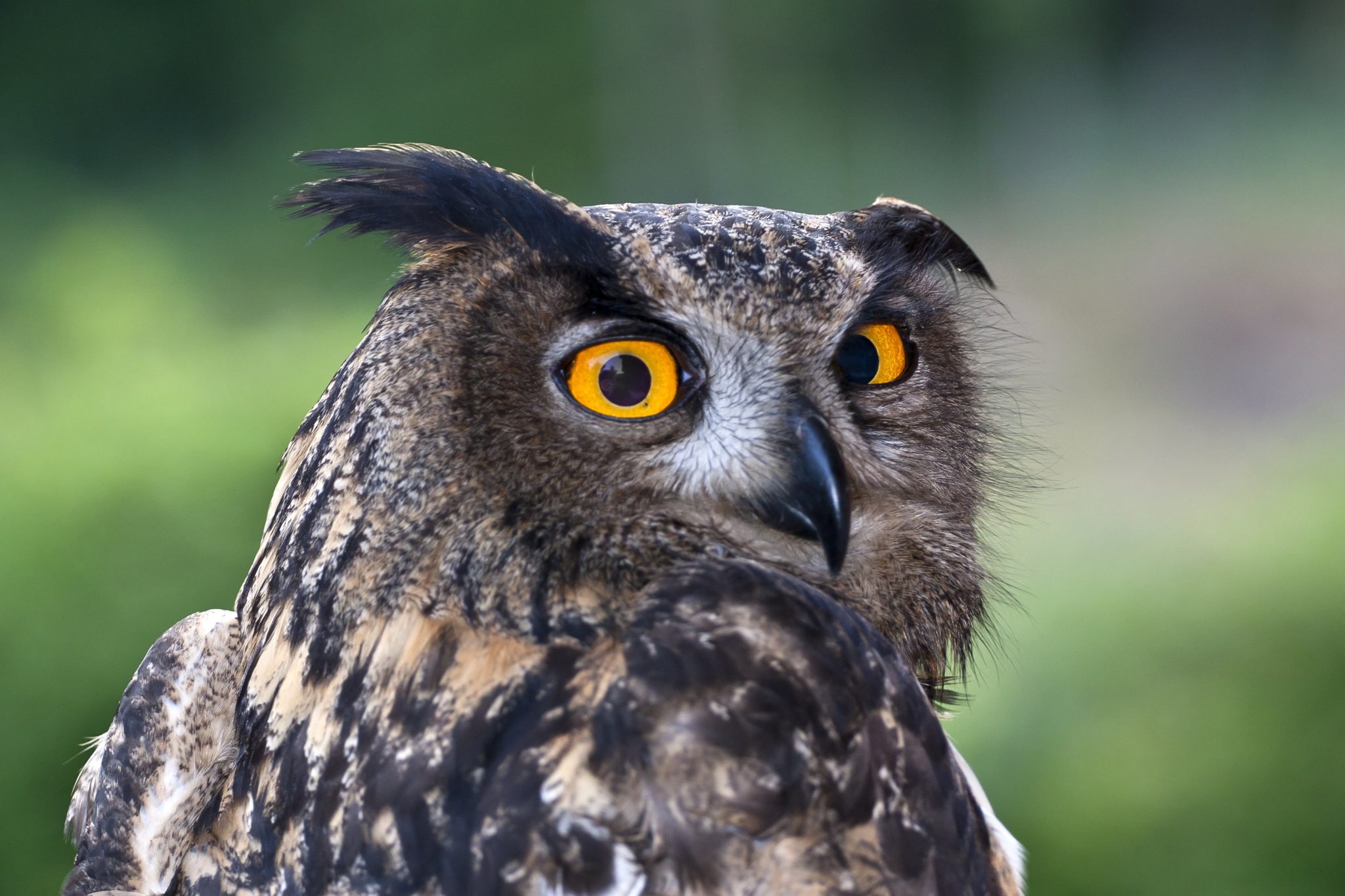 In northeast Istria, Mount Učka (1401m/4596ft) overlooks the Kvarner Gulf. Its woodland, of oaks and pines, is inhabited by wild boar, deer, and chamois. Look up to the sky to spot birds of prey, such as eagles and falcons. A new visitor center, with interactive multimedia displays, opened in Poklon in May 2021. Certainly, it's a fine starting point for hiking, free-climbing, and mountain biking.
Lying between Zadar and Šibenik, Vransko Jezero (Lake Vrana) is Croatia's biggest lake. Its waters support eels, pike, and carp, and it is much-loved by bird-watchers, who come here to spot herons, egrets and cormorants.
Mount Mt Biokovo rises 1762m (5780ft) behind the seaside town of Makarska. Hike up Biokovo's seaward slopes, to arrive in arid rocky karst terrain, inhabited by chamois goats and mouflon sheep. The Biokovo Skywalk is a viewpoint, affording superb vistas over the sea and islands. Near Makarska, just inside the park, Kotišina Botanical Garden displays indigenous rock plants, best seen in spring when in flower.
Please call us today at 1 (321) 777-1707 or describe Your Vacation Vision to help you plan your fully-crewed private luxury yachting vacation! Inquire as soon as possible about your custom, crewed yacht charter.
You make the memories. We make the arrangements.