Croatian cuisine reflects the country's complicated history and geography. Through the centuries, three great powers ruled parts of Croatia: Venice on the coast, Austro-Hungary inland, plus the Ottoman Turks, arriving from the east.
For example, the Venetians brought brodet (fish casserole) and rižot (risotto) to Dalmatia and Istria. Austria gave Zagreb its much-loved odrezak (schnitzel), while Hungary introduced gulaš (goulash). And the Ottomans left behind recipes for tasty burek (filo-pastry pies) and ćevapi (meat rissoles).
However, the factor that unifies all Croatian cuisine is the use of fresh local seasonal produce, full of authentic flavors. So, the best way to discover more about Croatian food is to visit a local market.
Seafood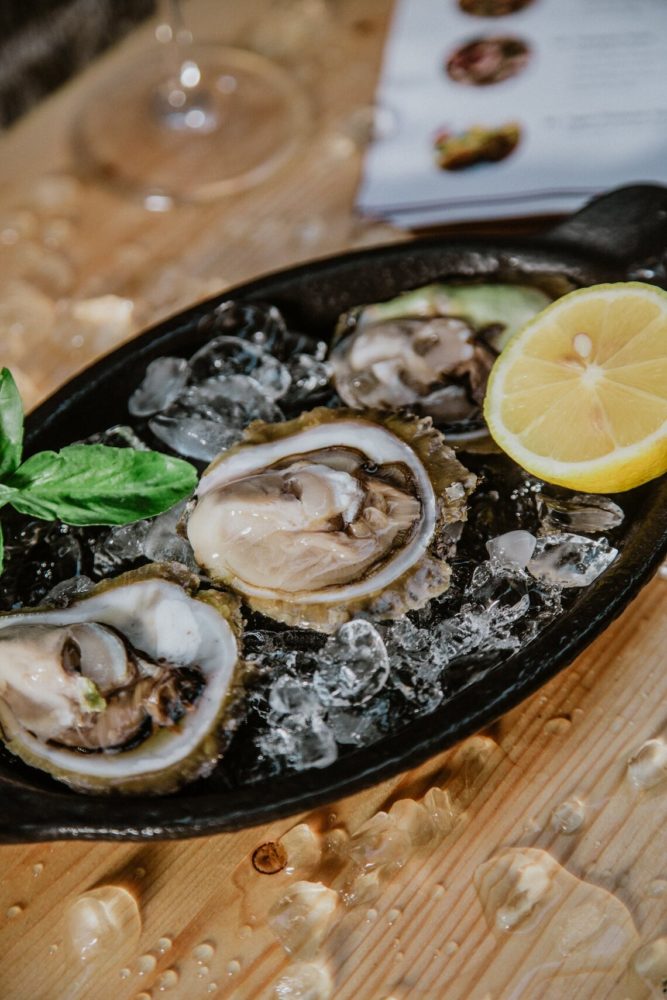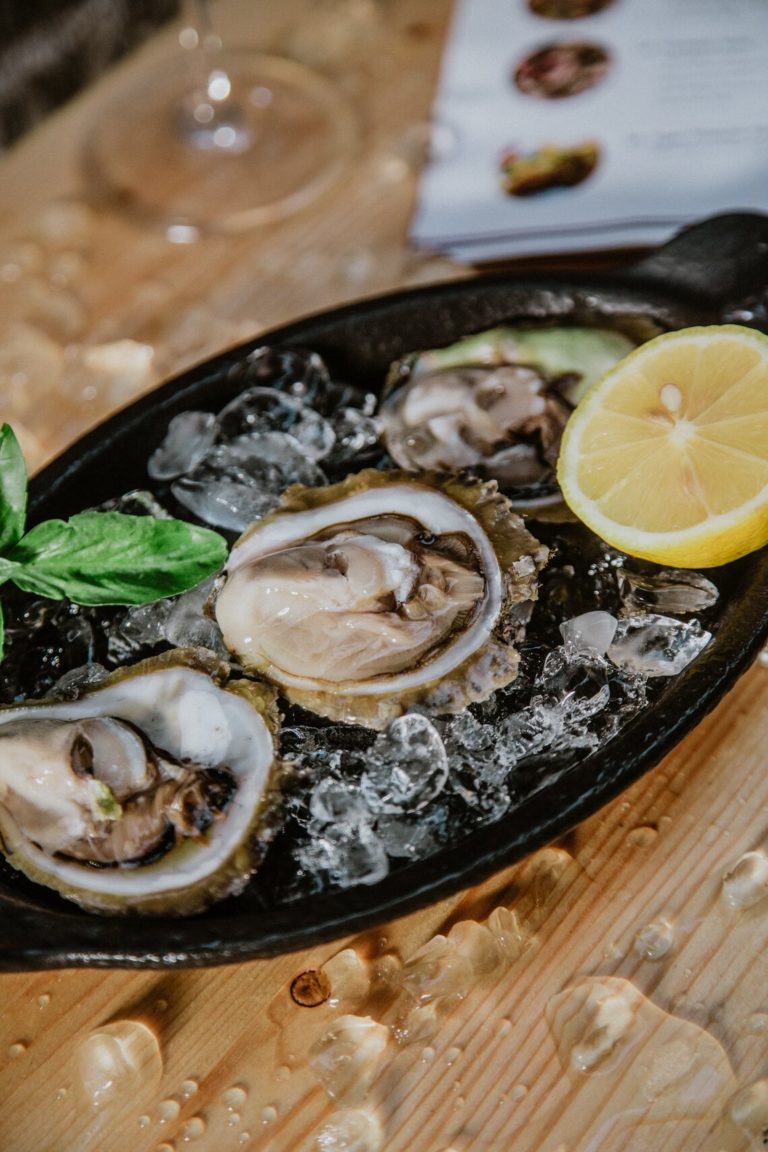 Fresh Adriatic seafood is integral to Croatian cuisine. Look round the impressive covered fish markets in Rijeka and Split to find out more. Fresh seafood, pulled straight from the Adriatic each morning, sits on mounds of crushed ice. Silvery sea bream and sea bass, red mullet and sardines, plus octopus, squid, shrimps, and mussels are all standard fare. Regional specialties include oysters from Ston in South Dalmatia, shrimps from the Kvarner Gulf, and scallops from Novigrad in Istria. If you eat out, fish is generally simply grilled and served with olive oil and a wedge of lemon. Certainly, when it is this fresh, it doesn't need any fancy sauces.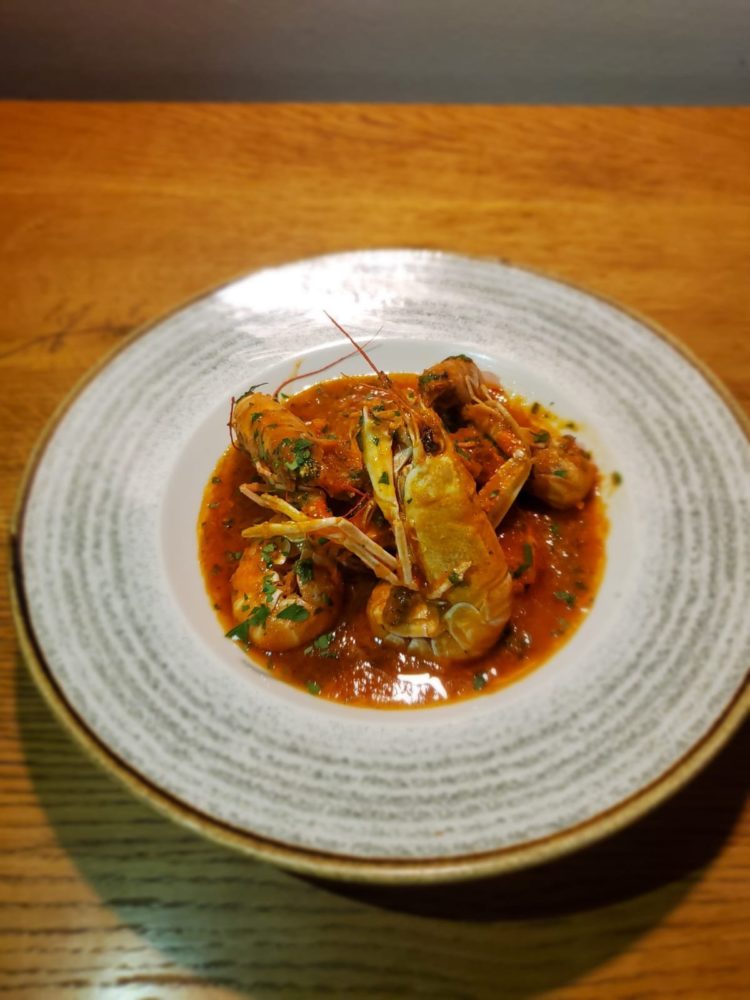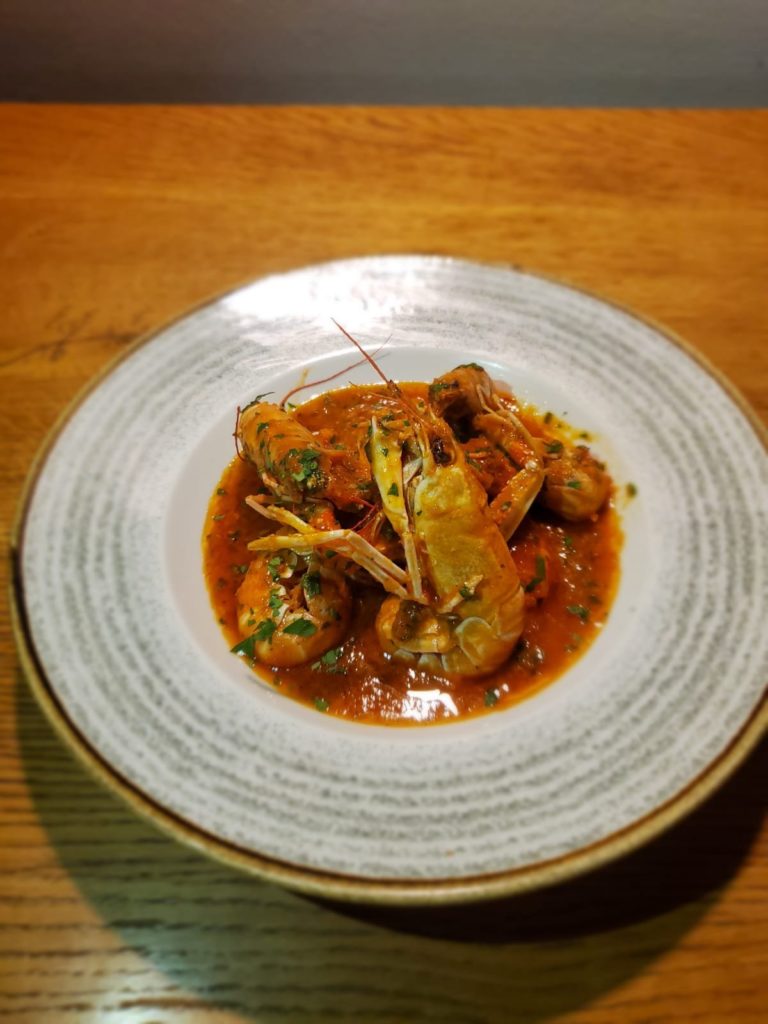 Meat
A favorite appetizer in Croatia is pršut, dry-cured ham, similar to Italian prosciutto. Taste it, served thinly sliced, along with Paški sir (sheep's cheese from Pag). In addition, succulent roast lamb is prized throughout the Balkans. In Croatia, the best lamb comes from the islands of Cres, Pag and Brač. The meat is especially tender and tasty, thanks to scanty pastures, flecked with aromatic herbs.
Fruit & Vegetables
On the coast, depending on the season, morning open-air markets abound with colorful Mediterranean fruit and vegetables. In spring, asparagus, radishes, cherries and strawberries, followed by tomatoes, zucchini, eggplant, bell peppers, figs, peaches, and melons in summer. Although Croatian cuisine offers a host of vegetables, the choice in restaurants is often quite basic. With fish, the typical side dish is blitva sa krumpirom (Swiss chard and potato, in garlic and olive oil). Likewise, a simple mixed salad will usually combine lettuce, cucumber and tomato.
Experience these dishes and foods when sailing in Croatia.
Please call us today at 1 (321) 777-1707 or describe Your Vacation Vision to help you plan your fully-crewed private luxury yachting vacation! Inquire as soon as possible about your custom, crewed yacht charter.
You make the memories. We make the arrangements.