Key West, Florida, the southernmost town in the continental United States, was once home to pirates and salvage operations. Today, Key West is a paradise for all who long to get away from the fast pace of everyday life.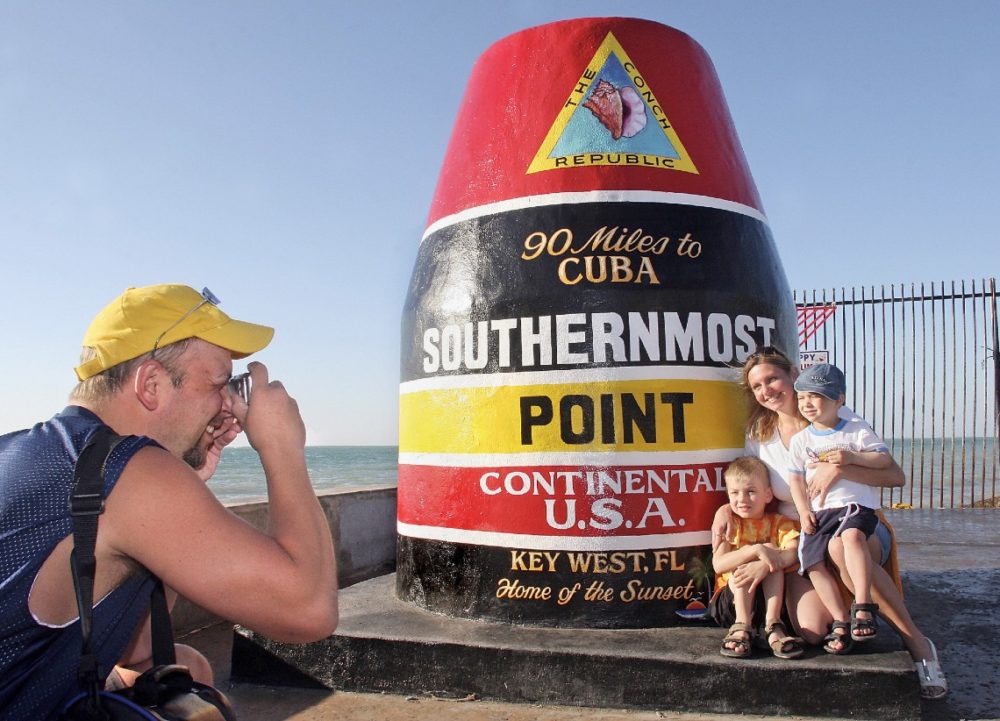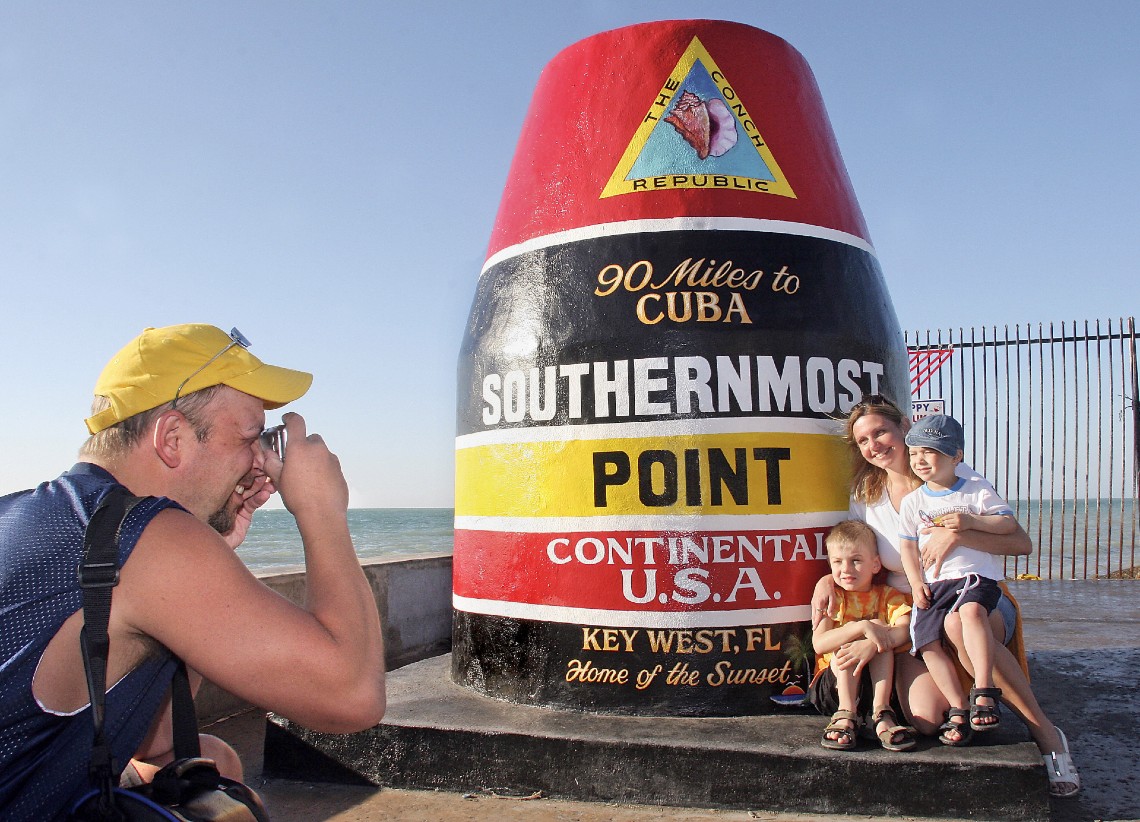 Day 1: Key West
Spend the afternoon browsing eclectic shops, visiting some of the museums to learn about Key West's colorful past, or bar hopping on Duval Street. Take a hike and visit the shipwreck museum and learn about all the shipwrecks in the area. Visit the Hemingway House, home to famed author Ernest Hemingway. He wrote many of his novels in Key West. In fact, some believe the saloon at what is now Captain Tony's was the inspiration for a bar Hemingway called "Freddy's" in his Key West novel To Have and Have Not.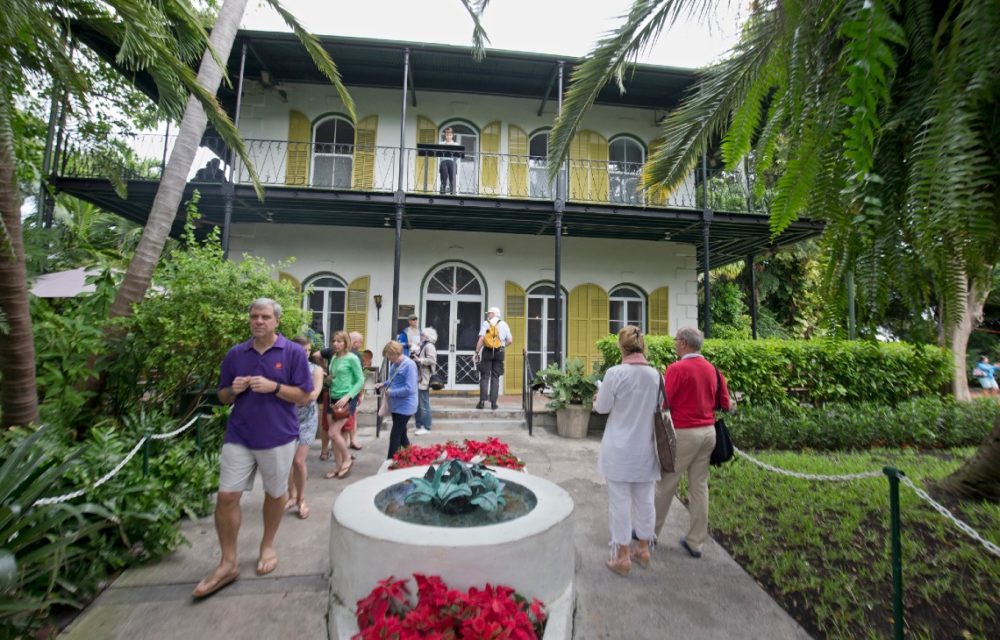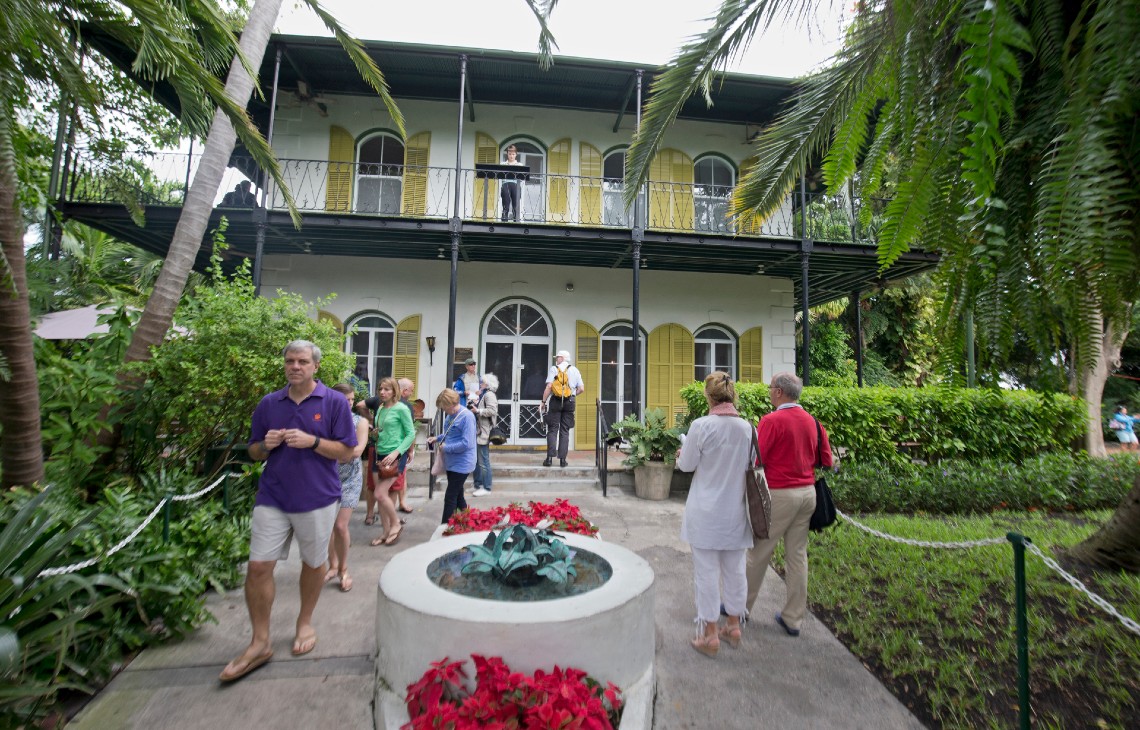 The sunset festival in Mallory Square happens every night and kicks off about an hour before sunset. This festival features local foods and street performers.
After enjoying the sunset, have dinner at one of Key West's seafood restaurants. Try The Thirsty Mermaid or Blackfin Bistro.
Day 2: Key West to Marquesas Keys
Day two in Key West may possibly be spent are snorkeling the recently sunk Vandenburg wreck, checking out the local beach scene, or more shopping as there are countless vendors. If you are into theater, the Red Barn Theater puts on shows, almost nightly. Shows are usually humor based and are very enjoyable. For dinner, try Louie's Backyard, Bagatelle, or Abbondanza.
Days 3 and 4: Marquesas Keys (two days)
The Marquesas Keys are the only natural atoll in the Western Hemisphere. Scattered around in the Marquesas Keys, you will find some incredible wreck and reef fishing. View the wildlife such as rays, sharks, sea turtles and birdlife. This is a paradise for snorkeling and diving. In fact, there are numerous sites yet to be discovered. Large coral pinnacles are a famous site not far from the islands, and the continuation of the Marquesas reef line is where you can find some spectacular caves and overhangs with extremely high visibility. At night, the pitch-black sky is perfect for star-gazing.
Days 4 and 5: Dry Tortugas (two days)
Set out early morning for the four-hour cruise to the Dry Tortugas National Park. The park is made up of seven tiny coral-and-sand islands. It is accessible only by private boat, ferry, or seaplane. If you would like, fish along the way and maybe catch some fresh fish for dinner.
Arrive at Fort Jefferson National Park and spend the day exploring. The Civil War-era Fort Jefferson, one of the largest masonry structures in the Western Hemisphere, is the remote park's awe-inspiring centerpiece. This is a fantastic place for activities such as jet skiing, paddle boarding, fishing, and snorkeling.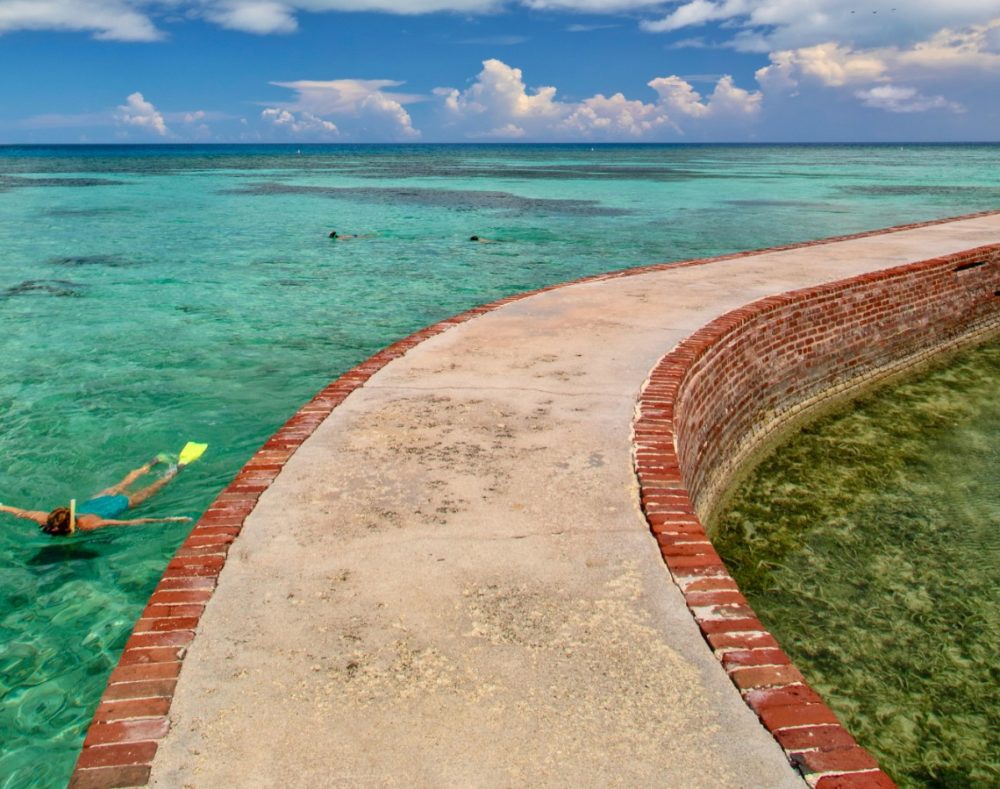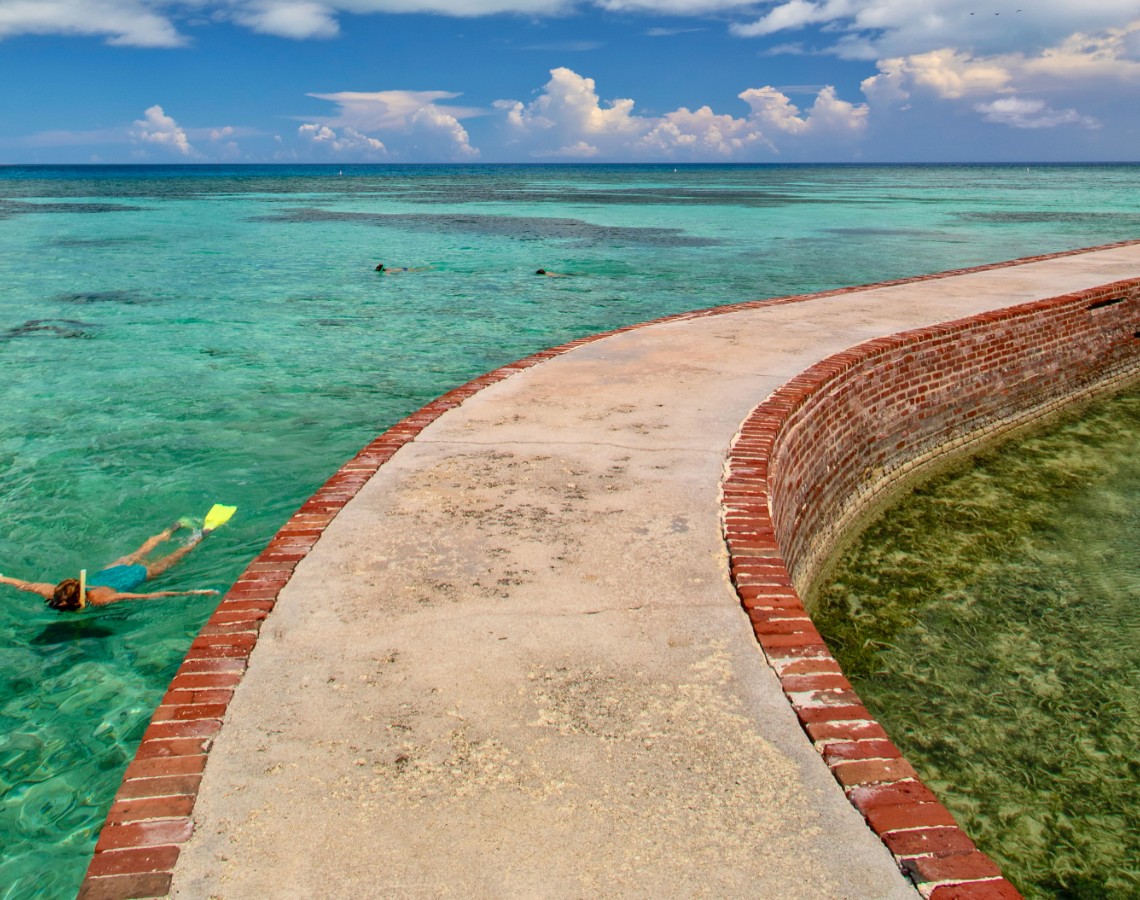 Day 6: Marquesas Keys to Key West
Depart early morning for Key West. It's about an 8-hour run back to Key West so arrival should be in the early afternoon. You will return not only with a suntan but also with memories that will last a lifetime.