Sail the Florida Keys coastline on your Miami to Key West Yacht Charter. There are many options from which to choose, and the captain will customize an itinerary just for you. The itinerary below is an example of one eight-day option.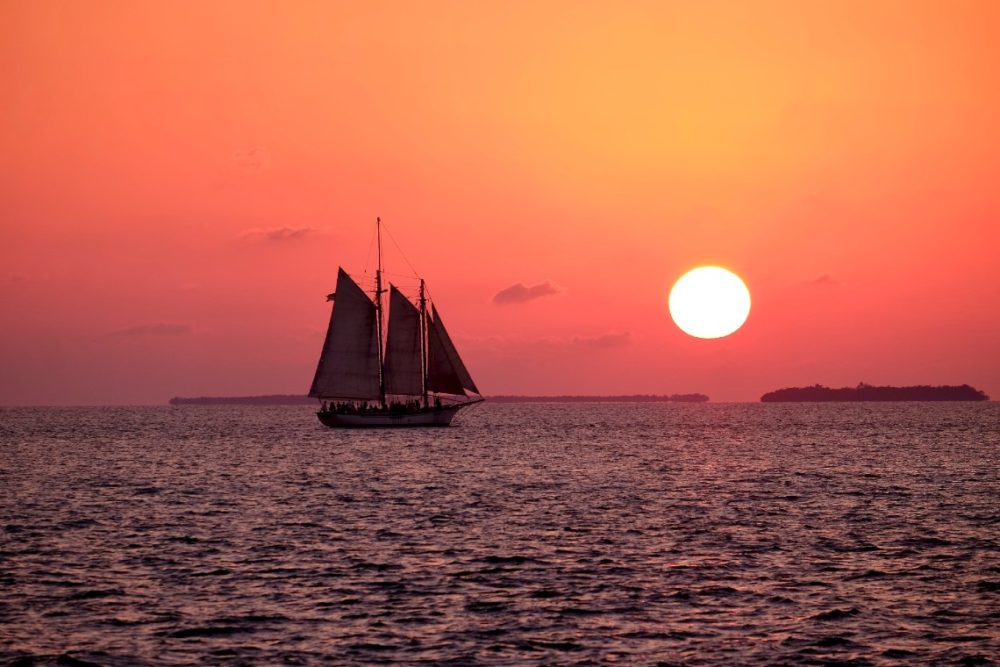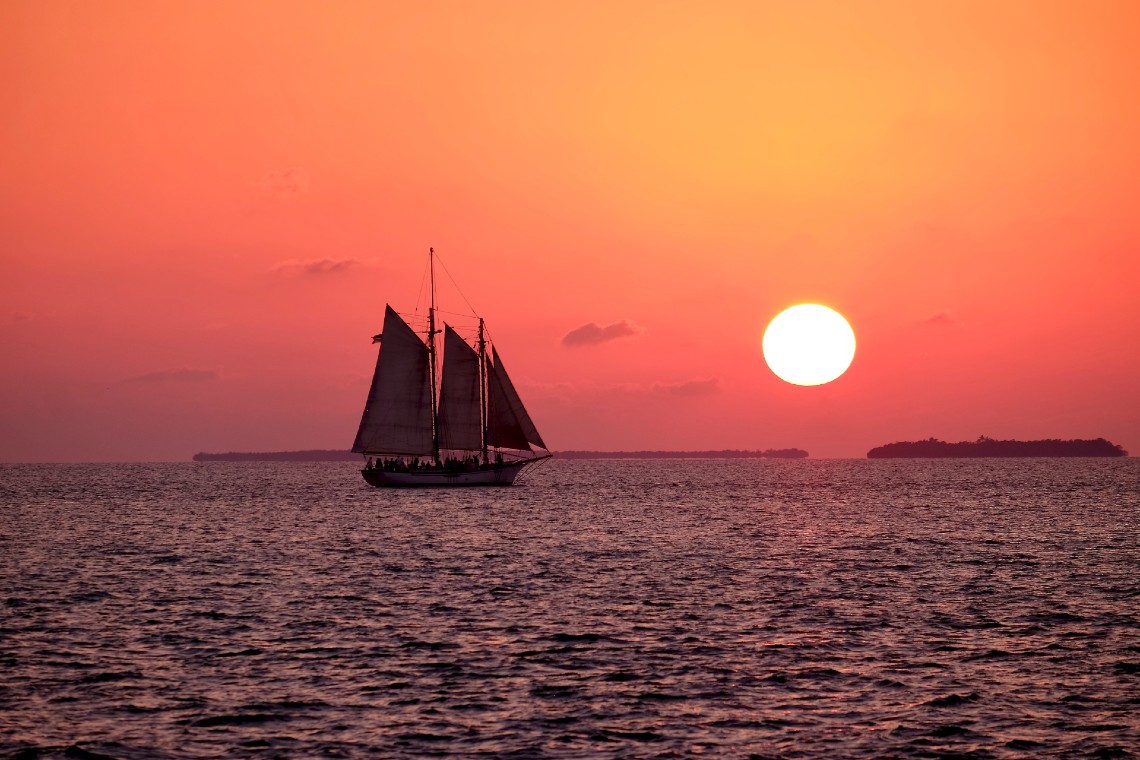 Day 1: Miami
Depart Miami for a short sail to Elliott Key for swimming and snorkeling. Then, sail to Pumpkin Key. Anchor for the night.
Day 2: Key Largo
Arrive at the first of the Florida Keys. Spend the day snorkeling or diving at John Pennekamp Coral Reef State Park,
Day 3: Islamorada
Also known as the Sport Fishing Capital of the world, Islamorada is a destination in itself. Dine waterfront at Islamorada Fish Company and then step inside the adjacent World Wide Sportsman. Inside there's a wall-size aquarium as well as a replica of Ernest Hemingway's boat, Pilar.
Day 4: Duck Key and Little Torch Key
Stop at Hawk's Cay Marina. Enjoy the restaurants, bars, and spas at this upscale resort. On Little Torch Key, purchase a day pass to Little Palm Island Resort.
Day 5: Newfound Harbor Keys
Newfound Harbor Keys is a chain of islands just south of Little Palm Island. The water around these small islands is very shallow. In fact, it's so shallow that the tiny Florida key deer can easily travel between islands. You may catch a glimpse of these endangered animals or other wildlife such as sea turtles, dolphins, and native birds.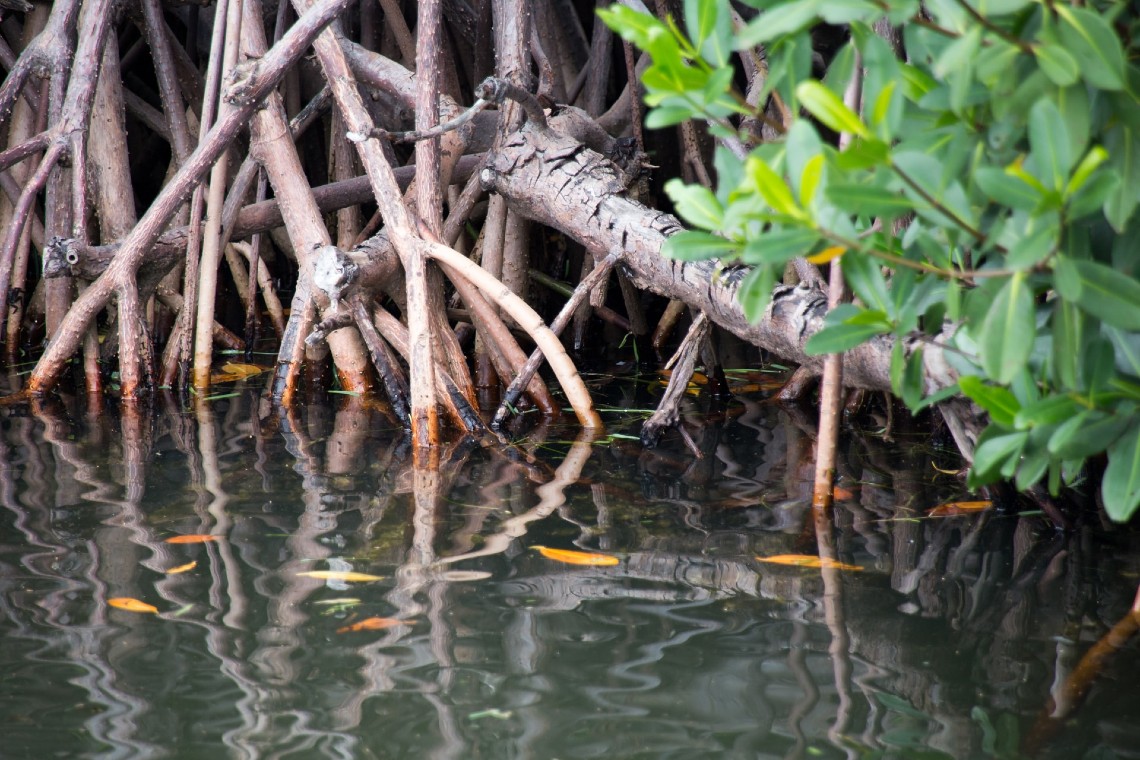 Day 6: Key West
The southernmost city in the United States, Key West is home to some of the most creative and quirky people. You'll want to rent a bike or scooter to see all of the island, including Smathers Beach, the Truman Annex, The Ernest Hemingway House, and more. Enjoy a relaxing dinner at Louie's Backyard or have a tourist's favorite "Cheeseburger In Paradise" at Jimmy Buffett's Margaritaville Restaurant. Then, rest up for a long sail tomorrow.
Day 7: Dry Tortugas
Leave early for the Dry Tortugas. This remote 110-square mile park is accessible only by boat or seaplane. Here you can swim, snorkel, and explore 19th Century Fort Jefferson.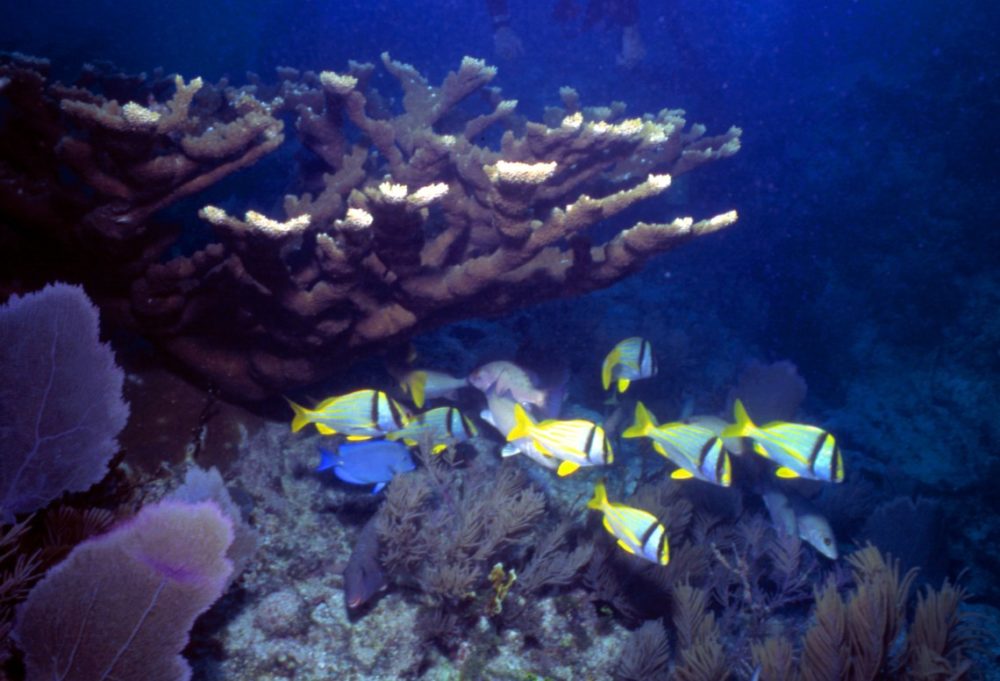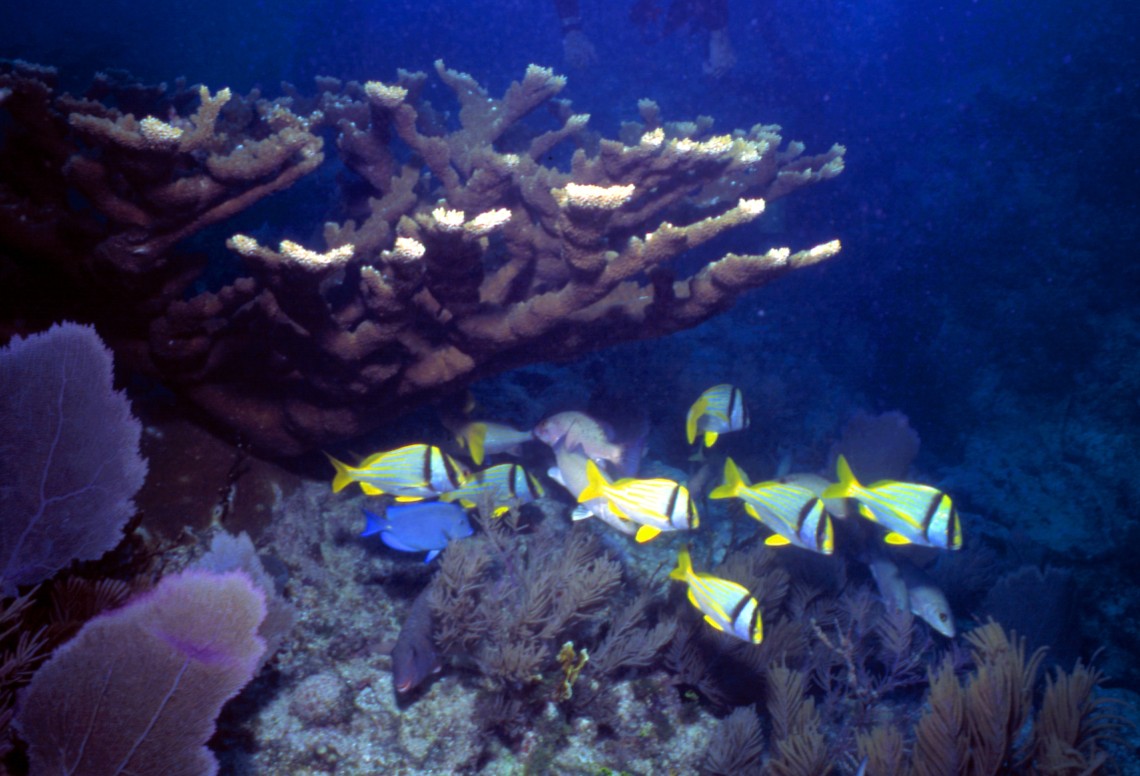 Day 8: Key West
Spend your last day once again in Key West. Make sure to have a slice of authentic key lime pie, which is made with limes that are more tart than ordinary limes.
Note: There are many shallow areas in the Florida Keys. Anchorages will depend on the size, draft of the yacht, and the weather.