Tilos | An Unforgettable Charter Destination
Tilos is a tiny island of the Dodecanese, located between Kos and Rhodes, away from mass tourism. It offers a secluded atmosphere, remote beaches ideal for total privacy, and small villages – it is a place off the beaten track.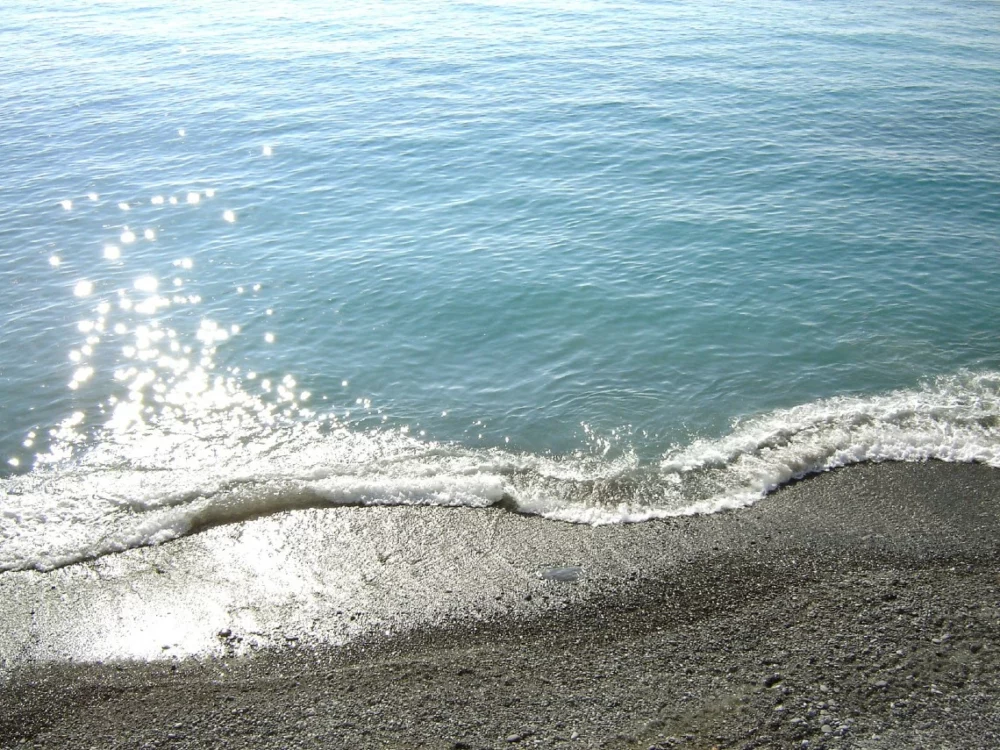 Climate
Tilos Island enjoys a typical Mediterranean climate with hot, dry summers and mild winters. The average annual temperature hovers around 21°C, and the island receives approximately 297 mm of rainfall per year. With 243 dry days annually and an average humidity of 64%, Tilos beckons visitors with its pleasant weather.
Places to see
Livadia: As Tilos's main port, Livadia is a delightful settlement inhabited by around 300 people primarily engaged in tourism and farming.
Churches: Explore the island's rich spiritual heritage. Visit the Church of Agia Anna, the Church of Agios Nikolaos near the port, and the Church of Agios Panteleimonas.
Medieval Port of Agios Stefanos: Discover the historic charm of the Medieval Port of Agios Stefanos, complete with its iconic lighthouse.
Megalo Chorio Village: Located 7 kilometers northwest of the main port, Megalo Chorio serves as the island's capital.
Medieval Castle of Tilos: Perched atop a hill, this castle, built by the Knights of Saint John during the late Byzantine period, offers breathtaking views of the bay of Agios Antonios. It's an ideal spot to catch a mesmerizing sunset.
Charkadio Cave: This cave gained significance approximately 2 kilometers south of Megalo Chorio when geologist and speleologist Nikolaos Simeonides discovered it in 1971. It has yielded Neolithic artifacts such as stone hunting tools and pottery fragments.
Monastery of Saint Panteleimon: Dating back to the 15th century, this monastery stands as Tilos's main church at the island's far end.
Visit the Monastery of Saint John: Explore this historical and spiritual site, which is perched high on a hill and offers panoramic views of the island and surrounding seas.
Explore Mikro Chorio: Wander through the deserted village of Mikro Chorio, which has an eerie and fascinating atmosphere. You'll find abandoned houses and remnants of a once-thriving community.
Things to do
Beach Escapes: Tilos offers a range of beaches, including the popular Livadia Beach. There are also the easily accessible Eristos Beach, the lengthy and pristine Agios Antonios Beach, and the picturesque Plaka Beach. Its narrow shape, rocky seabed, and lush coastal greenery characterize it.
Swimming: Immerse yourself in the refreshing waters surrounding the island.
Hiking: With many suggested routes, hiking is best enjoyed during the temperate fall and spring seasons, allowing you to explore Tilos's natural beauty.
Birdwatching: Tilos is a haven for bird enthusiasts, boasting over 125 wild bird species.
Scuba Diving: Dive into the crystal-clear waters surrounding Tilos and discover the vibrant underwater world.
Windsurfing: The island's favorable winds make it an ideal spot for windsurfing.
Photography: With its picturesque landscapes, charming villages, and breathtaking sunsets, Tilos provides ample opportunities for photography enthusiasts.
Stargazing: Due to its limited light pollution, Tilos offers exceptional stargazing opportunities. On a clear night, you can witness the splendor of the night sky.
Attend Local Festivals: If your visit coincides with one of the island's traditional festivals, immerse yourself in the local culture and festivities. Enjoy traditional music, dancing, and delicious food.
Wildlife Observation: In addition to birdwatching, Tilos is home to various other wildlife species. Keep an eye out for indigenous flora and fauna during your hikes and explorations.
Join Guided Tours: Join guided tours or excursions to gain in-depth knowledge of the island's history, culture, and natural beauty. Local guides can provide valuable insights.
Relax and Unwind: One of the best things to do on Tilos is to relax and unwind. Embrace the island's tranquil atmosphere, soak up the sun on pristine beaches, and enjoy the unhurried pace of life.
Gastronomy
The local products of Tilos include thyme honey and goat cheese. Try other specialties, such as
hondro (a dish made from chopped cooked wheat), g
iaprakia (stuffed grape leaves),
tsouvras
ntomatosoupa (soup made with peeled and crushed ripe tomatoes, onions, water, salt, and pepper)
Please call us today at 1 (321) 777-1707 or describe Your Vacation Vision to help you plan your fully-crewed private luxury yachting vacation! Inquire as soon as possible about your custom, crewed yacht charter.
You make the memories. We make the arrangements.