Bristol
Bristol, Rhode Island is a New England waterfront town and deep-water seaport. It is on a peninsula, with Narragansett Bay on its west and Mount Hope Bay on its east. Bristol's harbor is home to over 800 boat moorings in seven mooring fields. Some New England crewed charter yachts are based in Bristol instead of Newport. Of course, if you are interested in a yacht based anywhere in New England, contact us to find out if we can arrange for the boat to meet you in your preferred location.
The place has a rich nautical history. From the 1870s to the 1930s many advanced yachts were designed by built at the Herreshoff Manufacturing Company which is based in the area.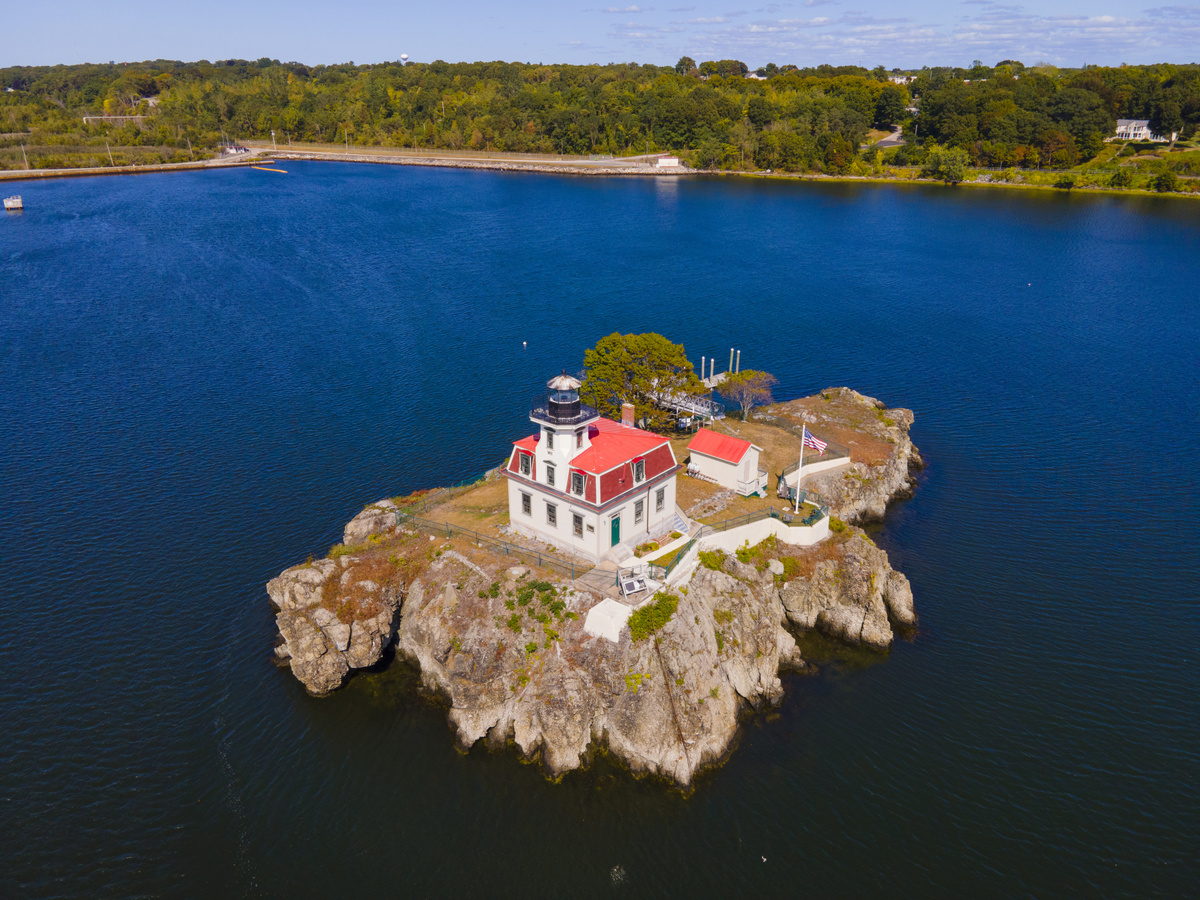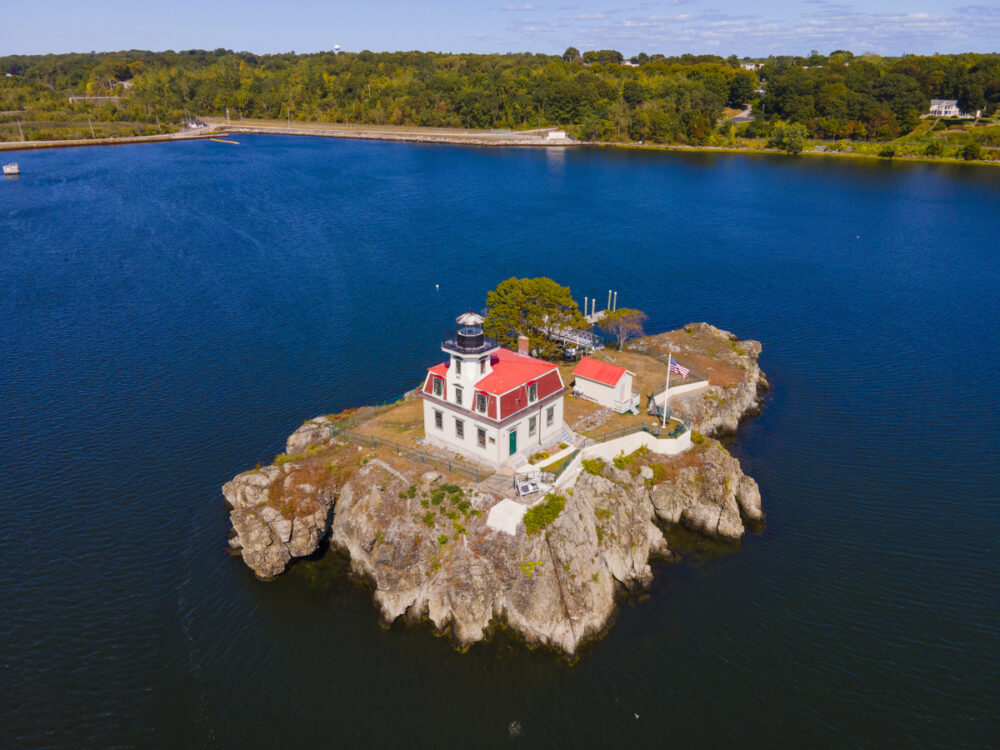 Places to see in Bristol
Things to do in Bristol
Take a leisurely walking tour of downtown.
Step back in time at the Herreshoff Marine Museum.
Shopping – Kate & Company, Paper Packaging, and Panache
Farmers Market
Biking – East Bay Bike Path.
Weather
Summer in Bristol are warm and humid, the winters are very cold and wet, and it is partly cloudy year-round. Over the course of the year, the temperature typically varies from 23°F to 82°F and is rarely below 9°F or above 89°F. Inside tip, early September is also great time to charter in New England.
Bristol Marinas
Bristol Yacht Club provides visiting guests with free use of Club launches, during normal operating hours, to club property and downtown, bathrooms and showers, use of Clubhouse, including lounges, porches, and bar, beach bar with dockside seating, temporary dock tie-up for taking on water, ice, picnic area, play area with swing set, beach area at the head of the dock, trash, nearby waste pump out. Near to bike, paddleboard, and kayak rentals, restaurants, shops, and museums.
Please contact us at 1 (321) 777-1707 or complete our contact form to start planning your yacht charter vacation! It's never too early, or too late to inquire about your bespoke private yacht charter.
You make the memories. We make the arrangements.