You've selected the perfect yacht and the ideal destination for your yacht charter vacation. Now what? The key to making your voyage the very best is the preference sheet. This handy document provides the captain and crew with your detailed requests and "preferences" for an unforgettable holiday.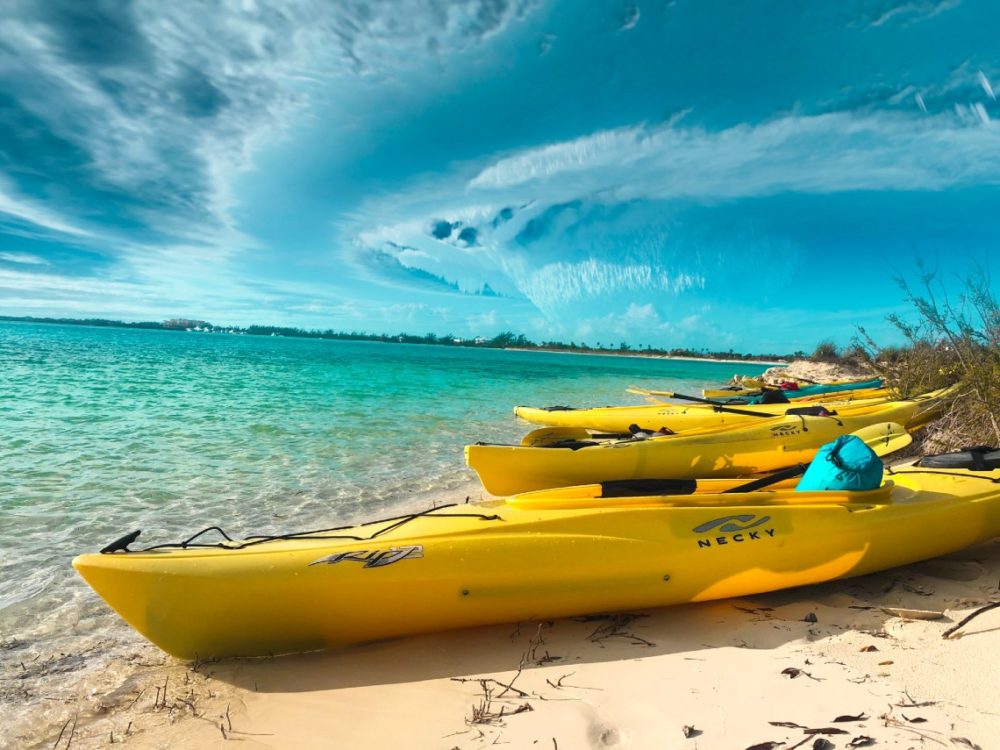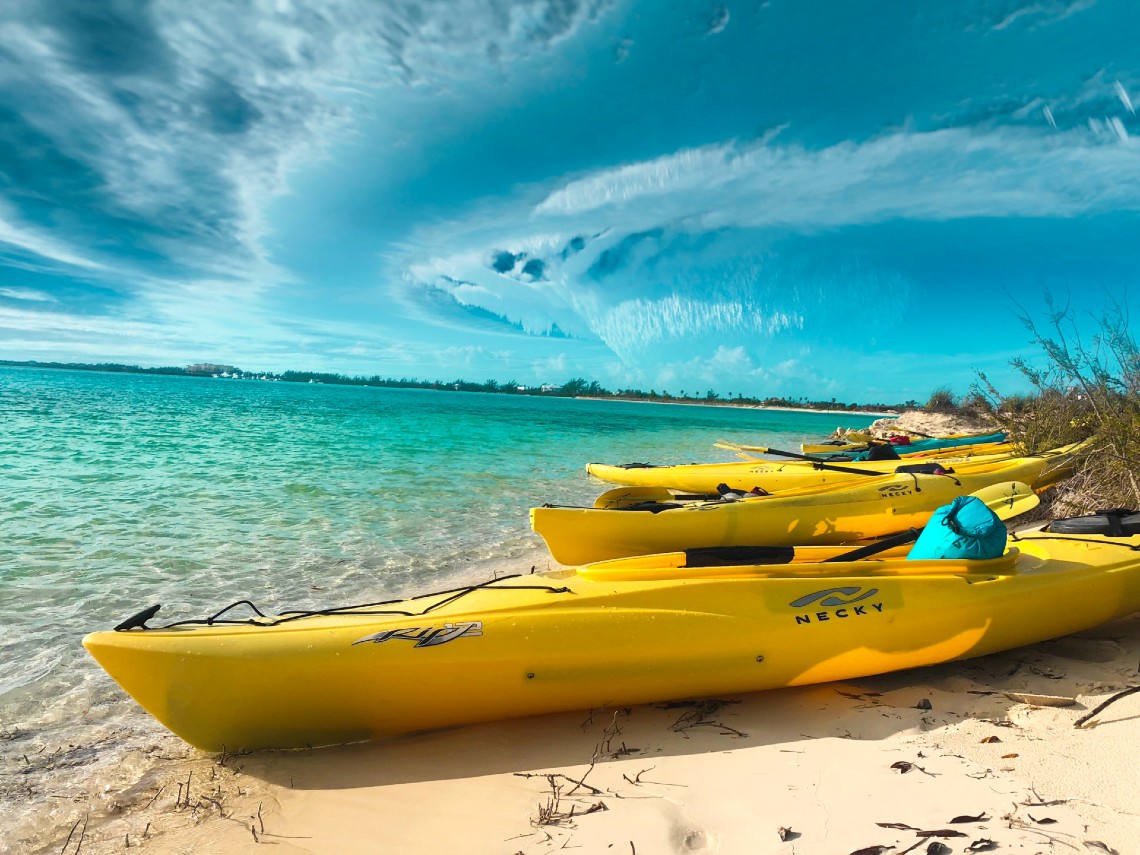 Yacht Charter Preference Sheet
The preference sheet is a place to record basic information and particular requests. Some of the things you will list include:
Names and contact information for all guests
Airline and hotel information
Consult everyone in your group. Even though you may think you know what your friends like to eat, check in with them to be specific. Also, remember that some products are limited in the islands. The crew will make every effort to accommodate your requests, however.
Some specific questions include:
Do you like a hearty or light breakfast, lunch, or dinner? Should desserts be served after lunch as well as after dinner?
Do you plan to dine ashore, and how many times?
How many bottles of beer, soda, juice, and water per person per day? Although this may seem very detailed, once you set sail, grocery stores are few and far between.
Other specifics may include what activities you enjoy, whether you want to mingle with the crew or have more privacy, etc.
Of course, you should note any medical conditions.
Yacht Charter Planning: Be Specific
Make a note of any critical medical conditions, allergies, or food preferences, such as specific diets, including plant-based, gluten-free, keto, etc.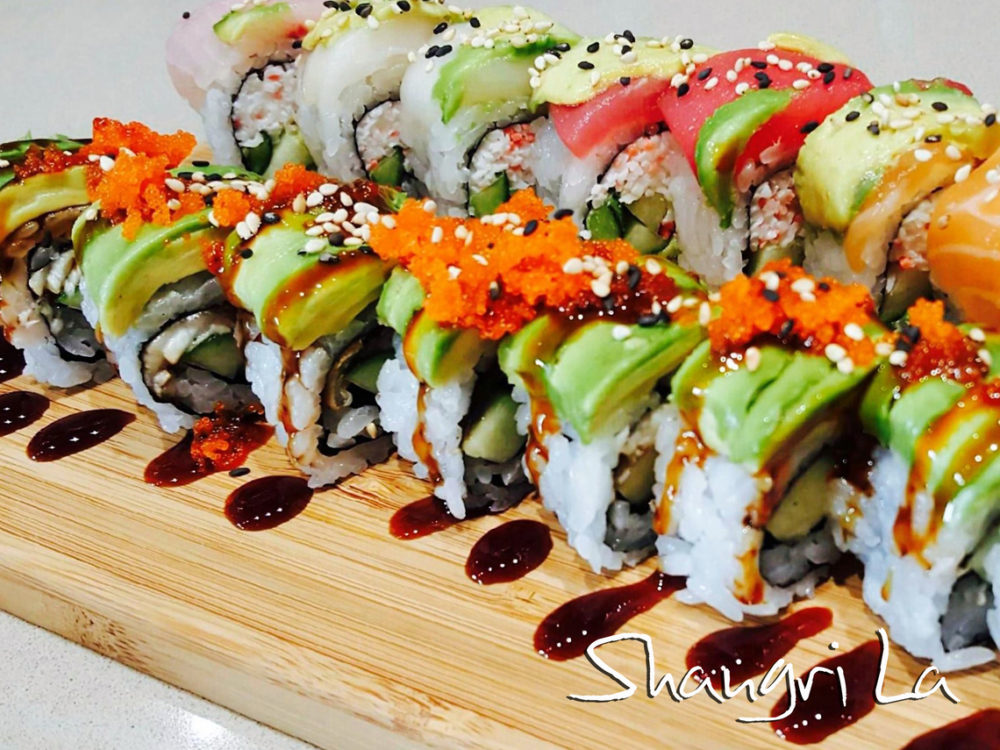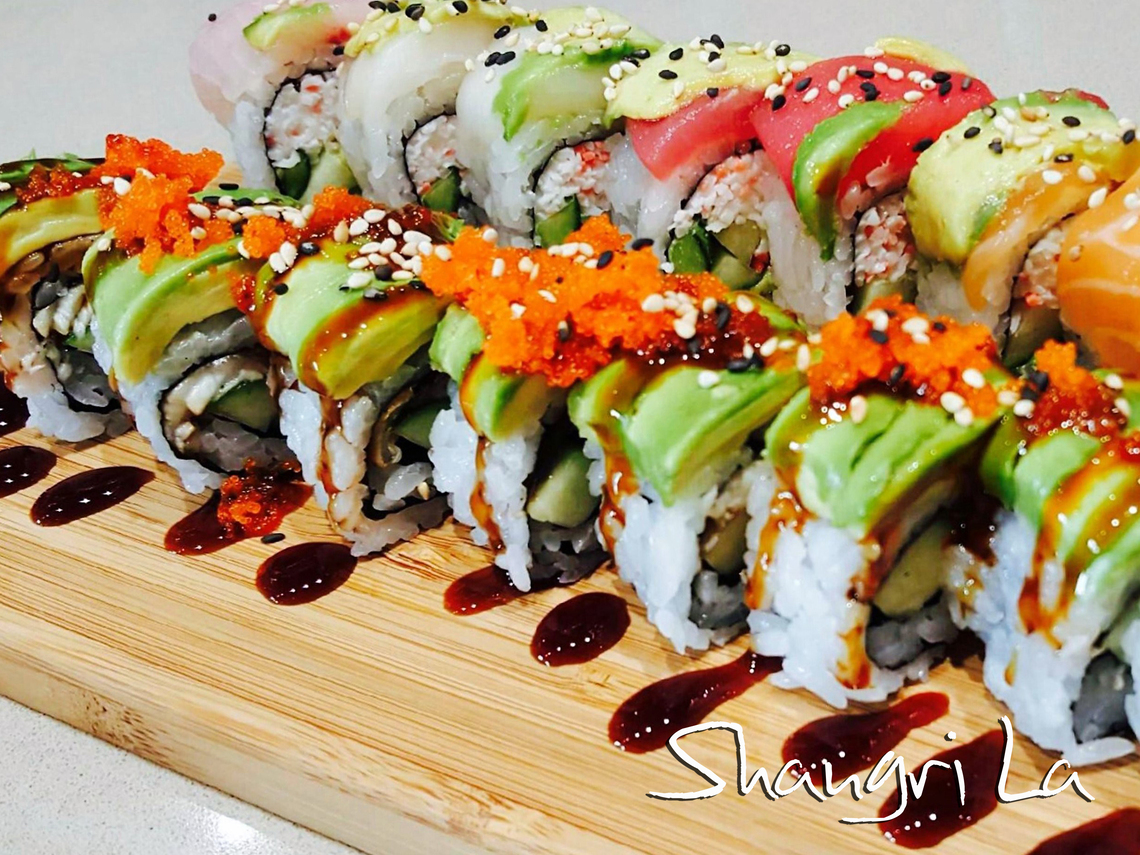 Start Early
Start yacht charter planning early. Think about any special events you would like to celebrate, such as a birthday, anniversary, or milestone. Are there any activities you want to do, such as hiking or scuba diving? You'll be surprised to know that the preference sheet even lists the most minor details, such as shoe size. That's so the crew will surely have the right size flippers for your snorkeling adventures!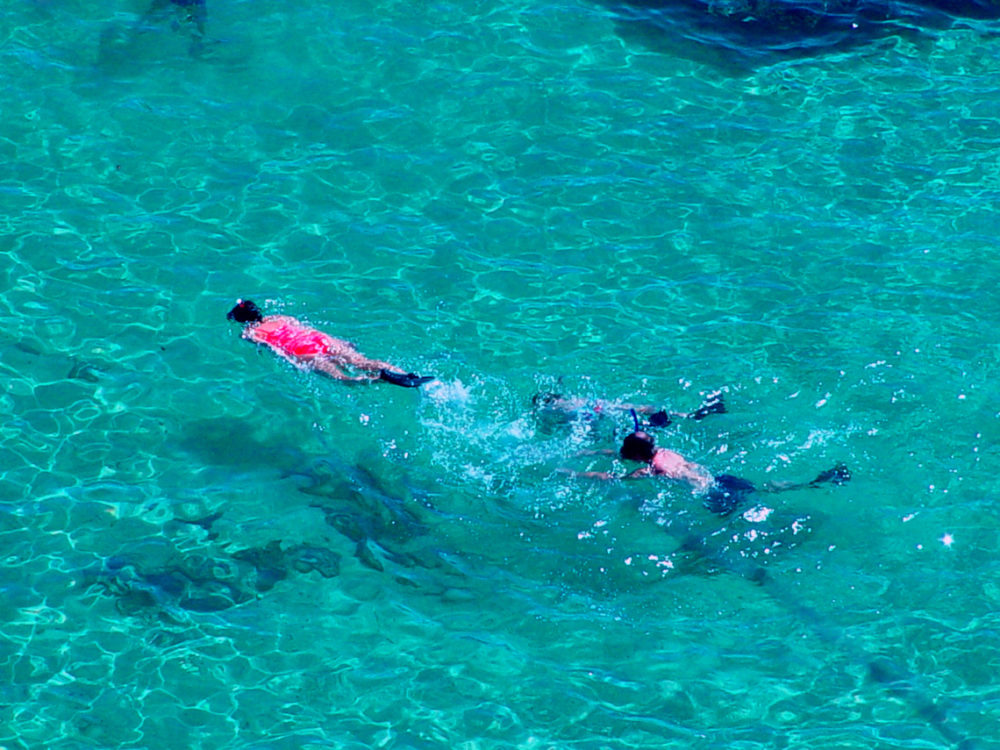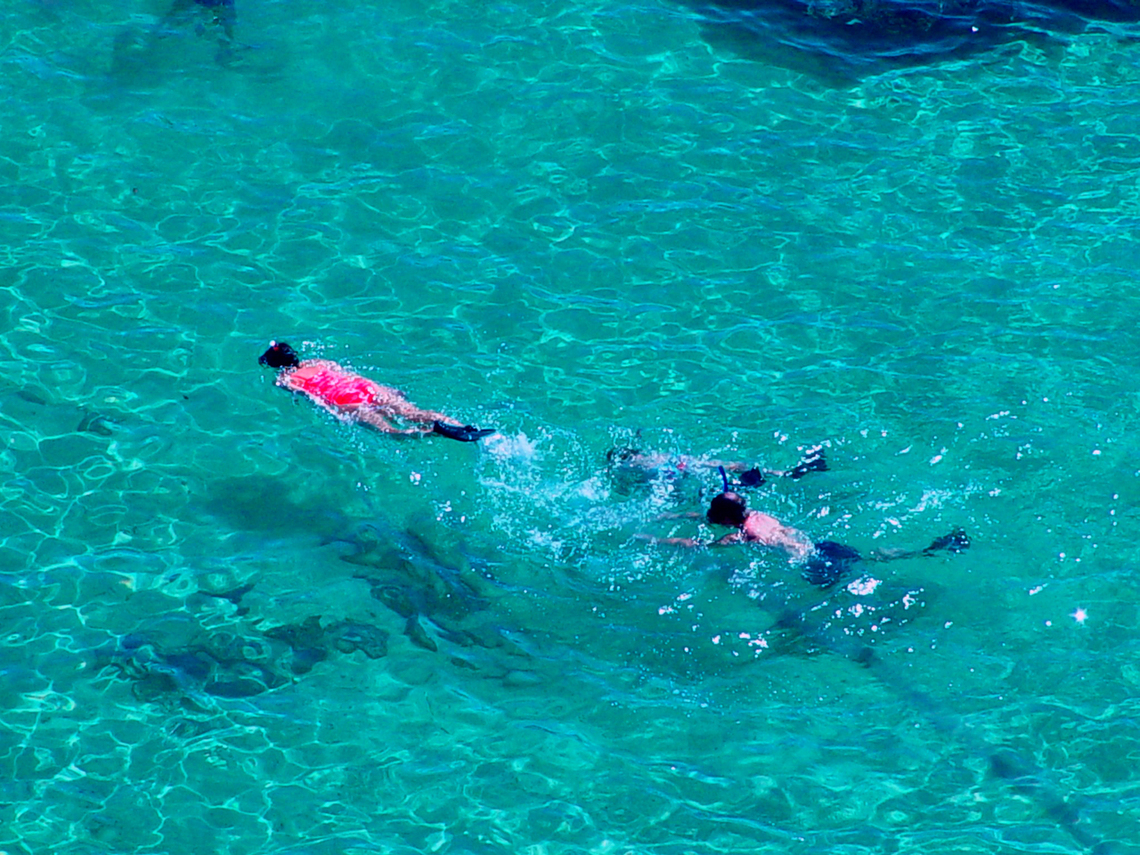 Get Everyone Involved
Get together with your traveling group as soon as possible and start planning. Planning is part of the joy of traveling, so perhaps your group may want an island-themed planning party. Leave nothing to chance. Be creative and think of things you might not get a chance to enjoy at home. Such as exotic cocktails or certain fresh seafood such as lobster.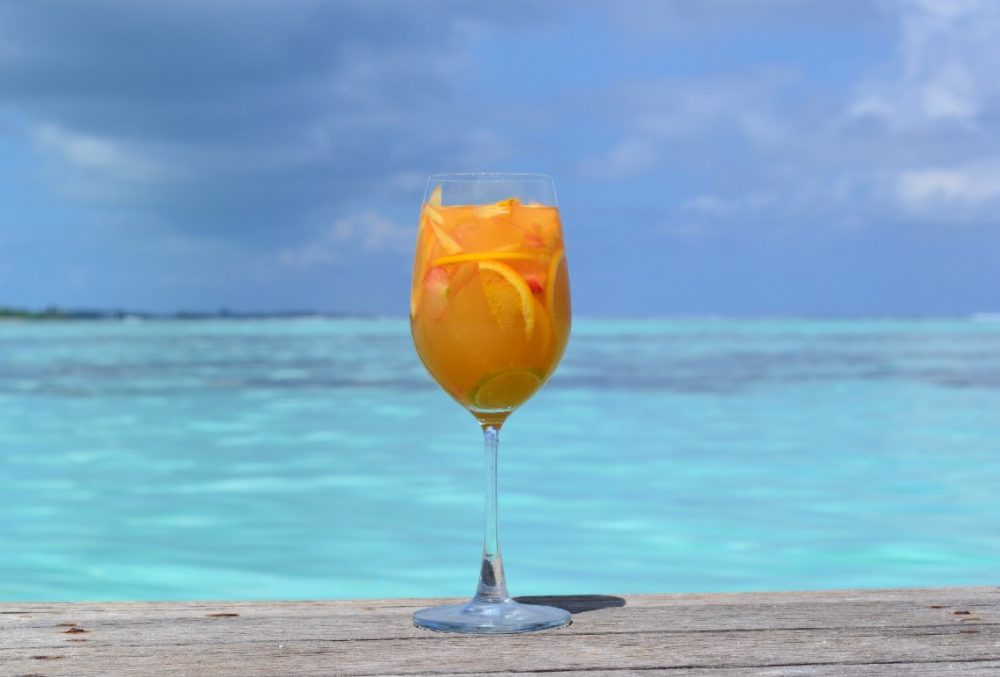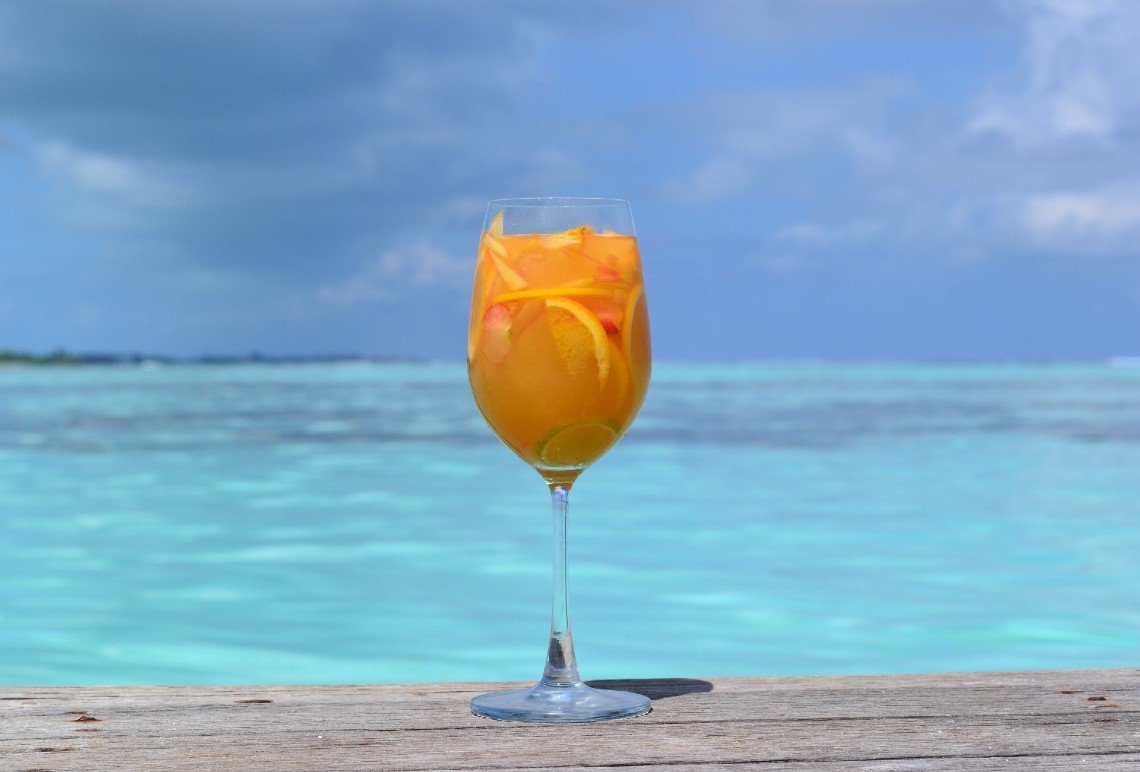 Include the Kids, Too
Let the kids get in on the planning as well. Remember if the kids are happy, everyone is happy, even if they want to simply eat burgers and fries or familiar sandwiches for lunch.
If you would like more information about the yacht charter preference sheet, or your yacht charter, please call us. We will be happy to answer any questions and help you decide on the perfect yacht charter destination. 321-777-1707.
Please call us today at 1 (321) 777-1707 or describe Your Vacation Vision to help you plan your fully-crewed private luxury yachting vacation! Inquire as soon as possible about your custom, crewed yacht charter.
You make the memories. We make the arrangements.